The Scandinavian boatbuilder Baltic has a long-established and enviable reputation for creating large performance yachts that are fast and well-mannered, with superbly crafted accommodation. The firm's latest creation is no exception. (All photos by Jesus Renedo).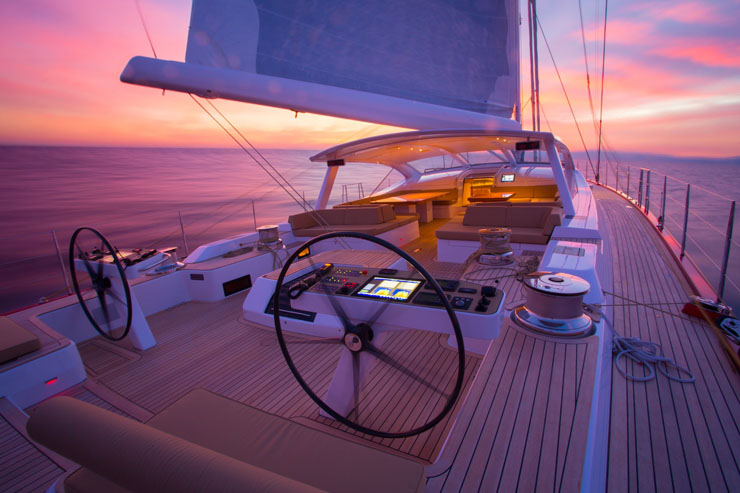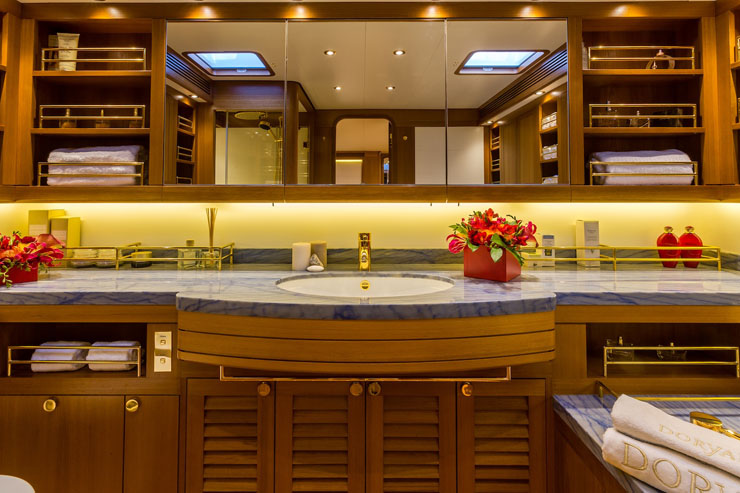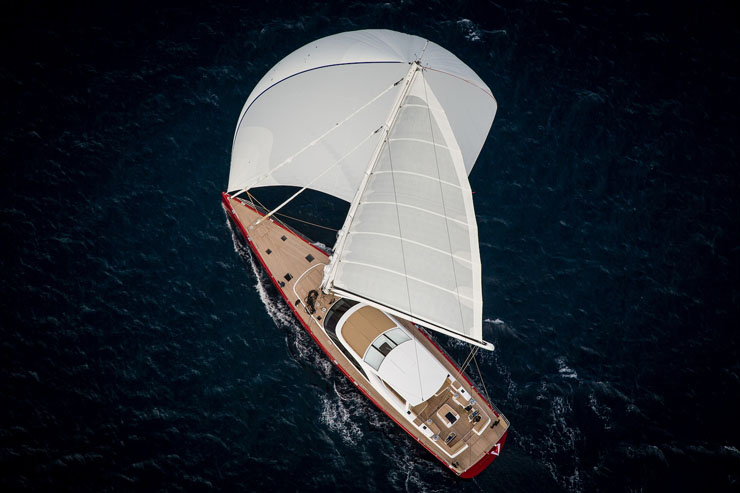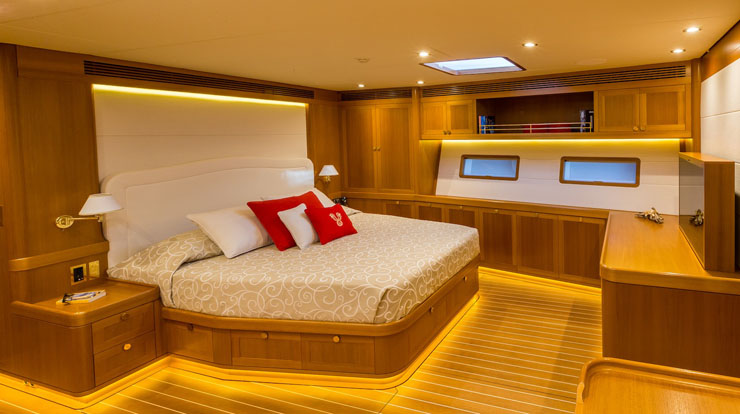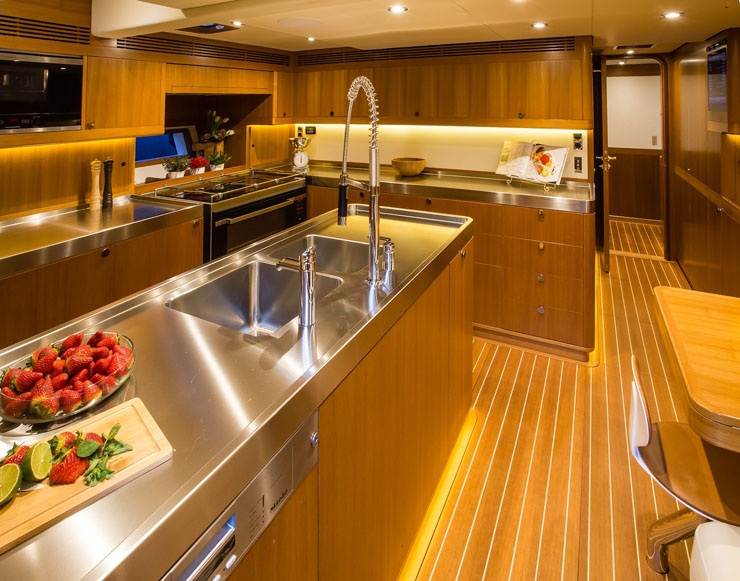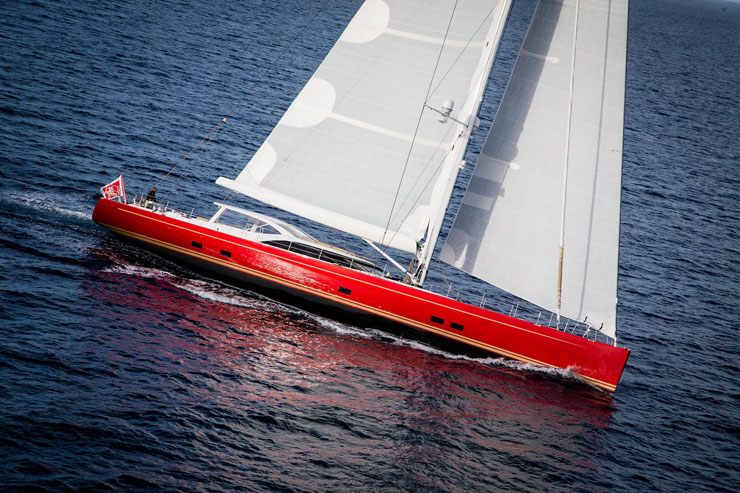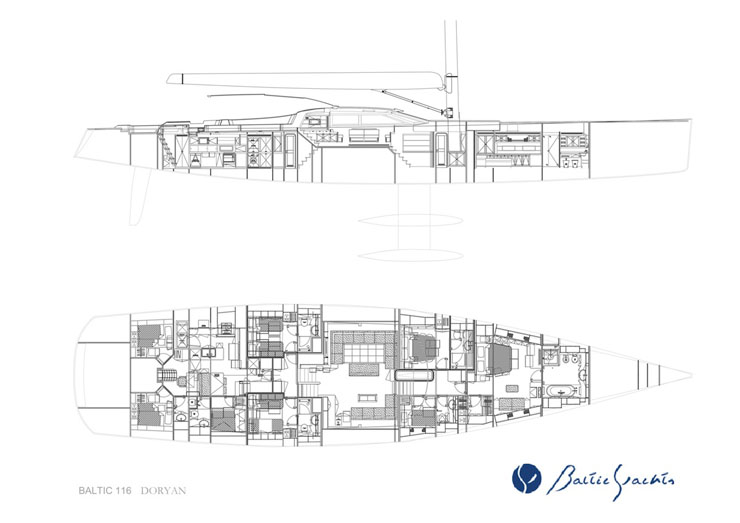 Specifications
LOA: 116 ft
LWL: 107 ft
Beam: 27 ft
Draught: 11'6″ – 18′
Displacement: 208,000 lbs.
Ballast: 70,548 lbs.
Fuel tanks: 2100 gallons
Water tanks: 790 gallons
Holding tank: 530 gallons
Heating/AC Fresh Air Makeup Unit: 48000 BTU
Air Con: 96000 BTU
Main engine: Cummins 280 kW (375hp)
For an interesting and comparable blue-water luxury yacht feature, see: Oyster 825: Video Quick Look
Related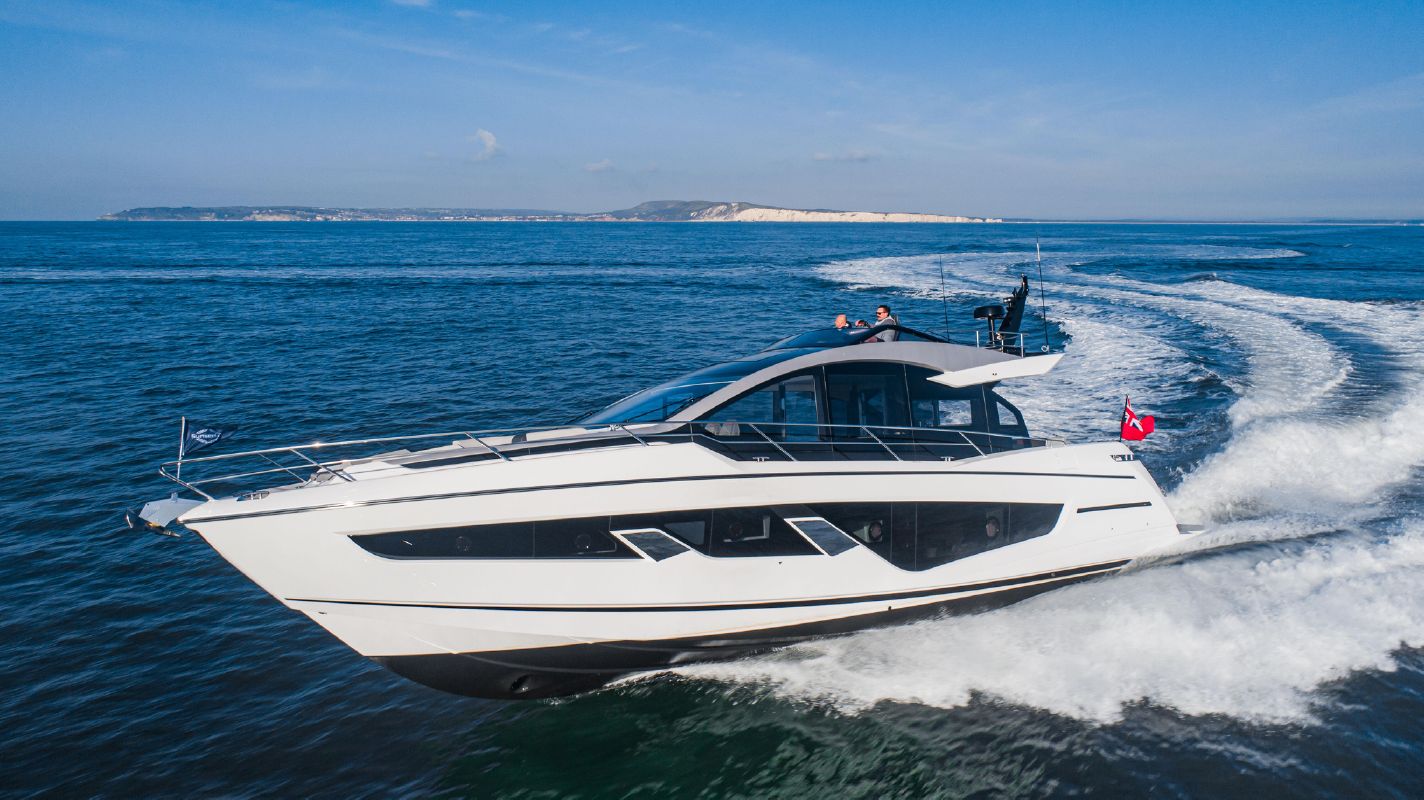 Sneak Peek: Six Standout Yachts
A roundup of this season's best new models, straight off the drawing board.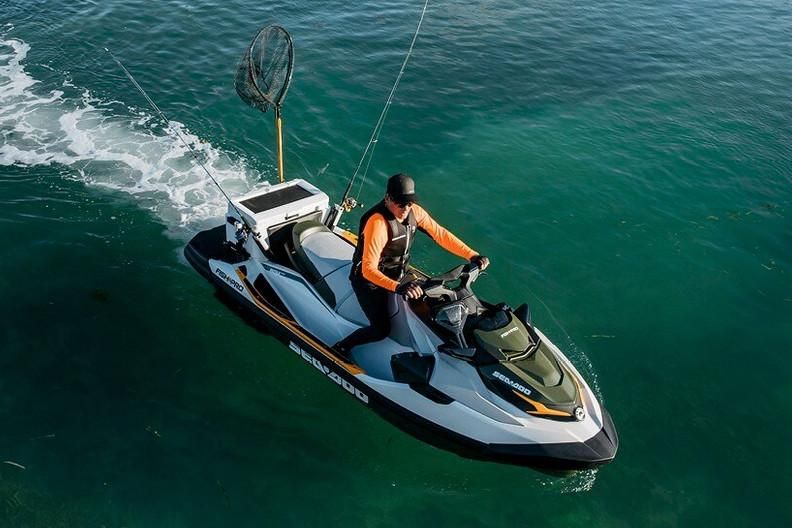 Best Yachting Toys and Gear
Our ultimate roundup of the best yachting toys and gear.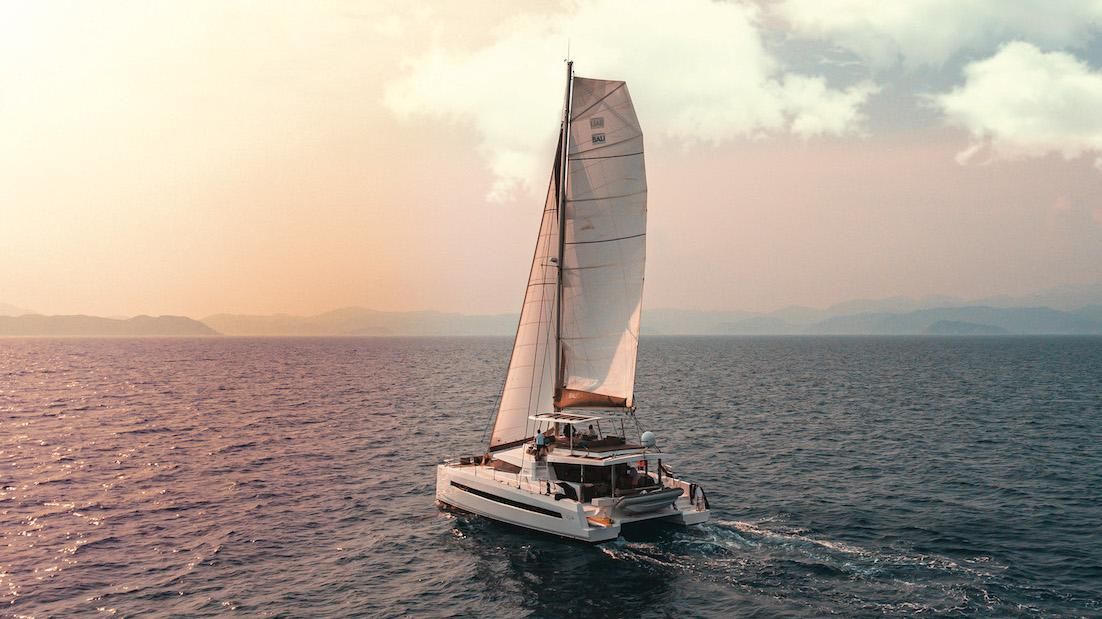 Charter Prep for Beginners
Want to know the best ways to prep for a yacht charter? Kevin and Cathy Sebrowski share advice on planning...