Hold onto your hats: Here's Azzam, the world's largest private yacht. Measuring an incredible 180 meters (that's just 10 feet shy of 600 feet overall), Azzam emerged on April 5 at the facilities of Germany-based Lürssen. She's still several months from completion, but she's already got people talking.
Azzam's sheer size is impressive enough, but when you consider she's over 17 meters longer than Eclipse, which has been the world's largest yacht until now, it's even more incredible. Luckily for us, the owner allowed Lürssen to release images and limited information about the yacht – typically with mega-size megayachts, strict confidentiality agreements prohibit shipyards from even acknowledging a project exists. So here's a closer look…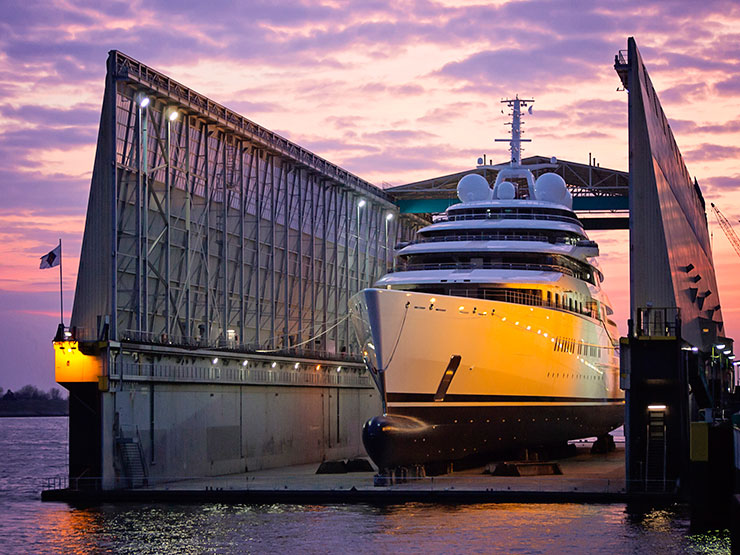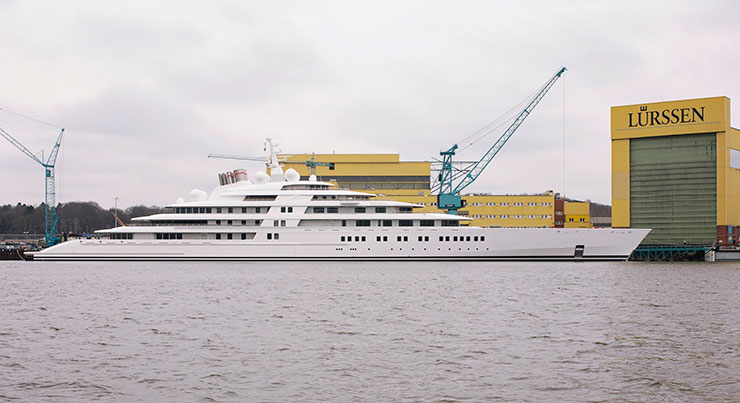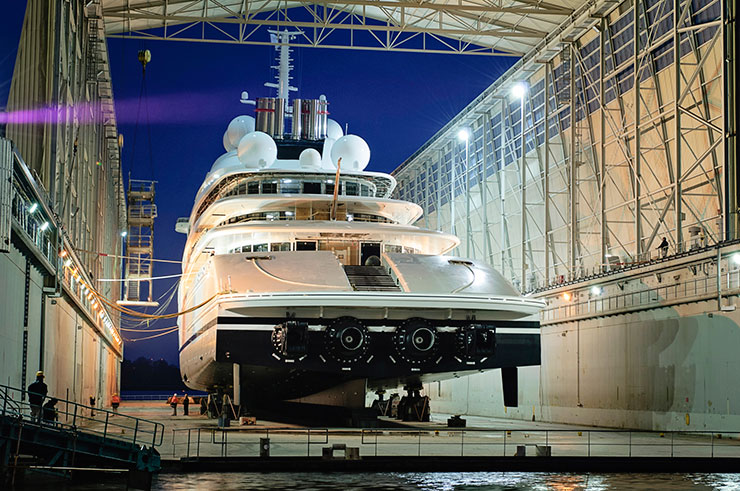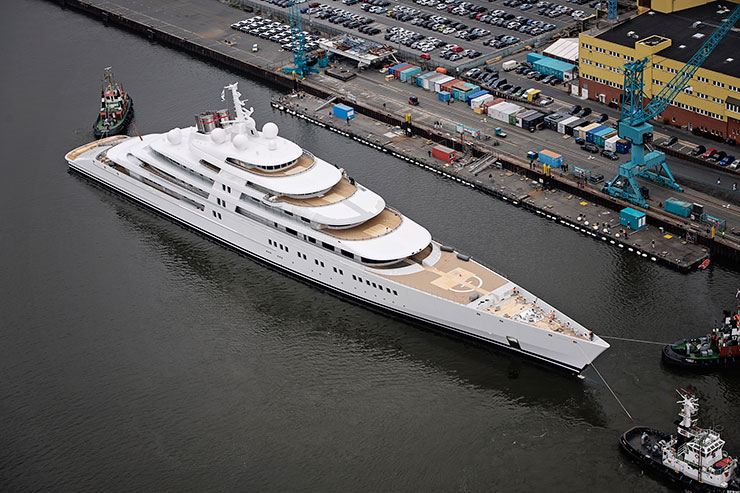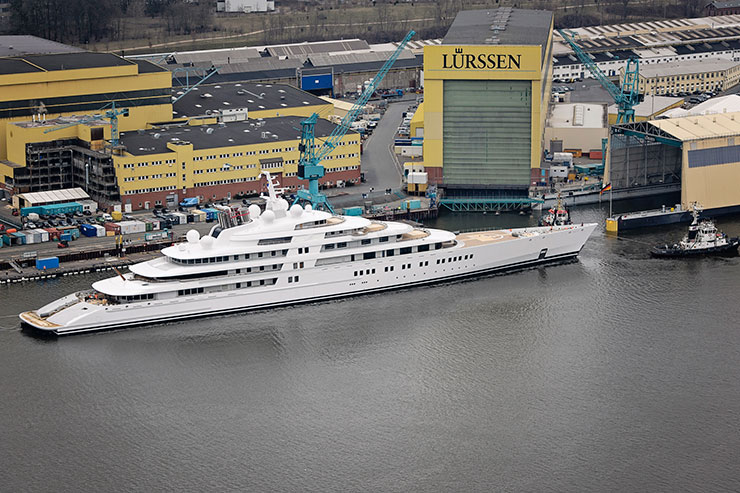 Specifications: LOA: 180 meters • Beam: 20.8 meters • Draft: 4.3 meters
Lürssen cannot reveal any renderings of the interior decor, which is being created by designer Christophe Leoni. However, Azzam is said to incorporate the look and feel of the Empire style, which was an influential French movement of the early 19th century (termed Empire because of its association with Napoleon). That should translate to symmetrical decorative elements on furnishings and beautifully decorated walls paired with plain overheads.
Regardless of how Azzam is decorated, rooms like the 29-metre-long saloon (which has no decorative or supportive pillars), with its 20+ meter beam, should be quite a sight.
For more information, contact Lürssen.
Related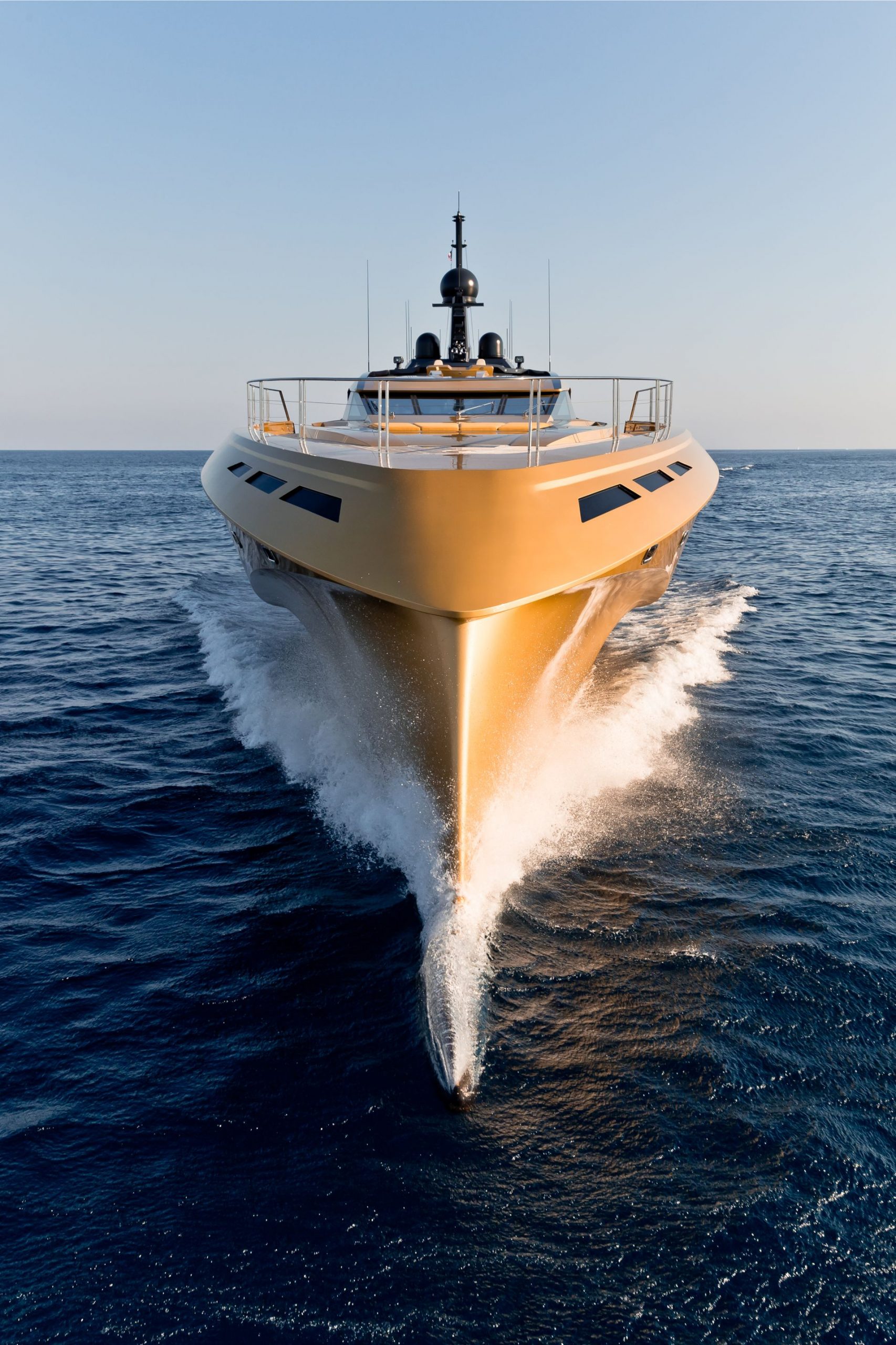 Silver And Gold Superyachts
Emma Coady takes a look at two stunning superyachts that will leave you drooling.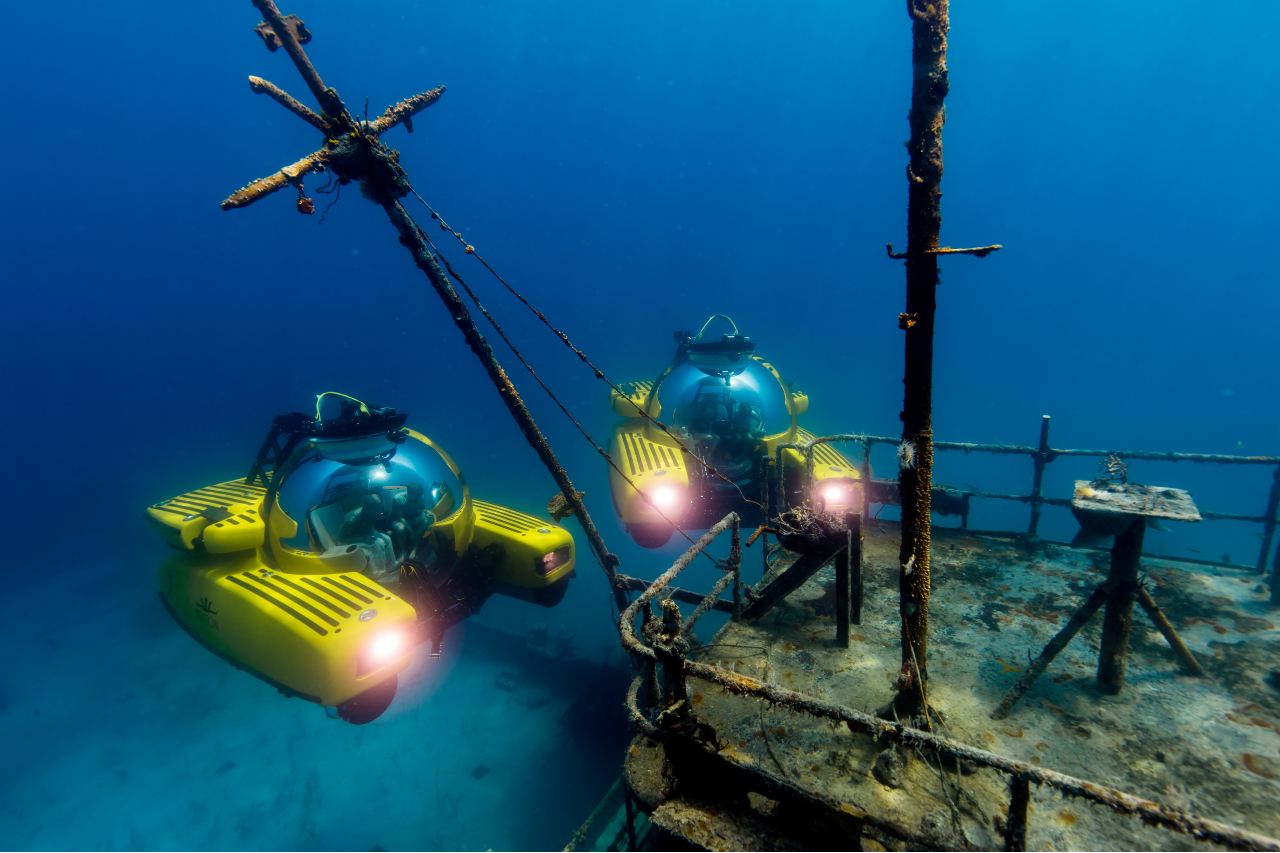 The Best Submarines for Superyachts
Yachtworld cherry picks the best submarines most suited to yachts.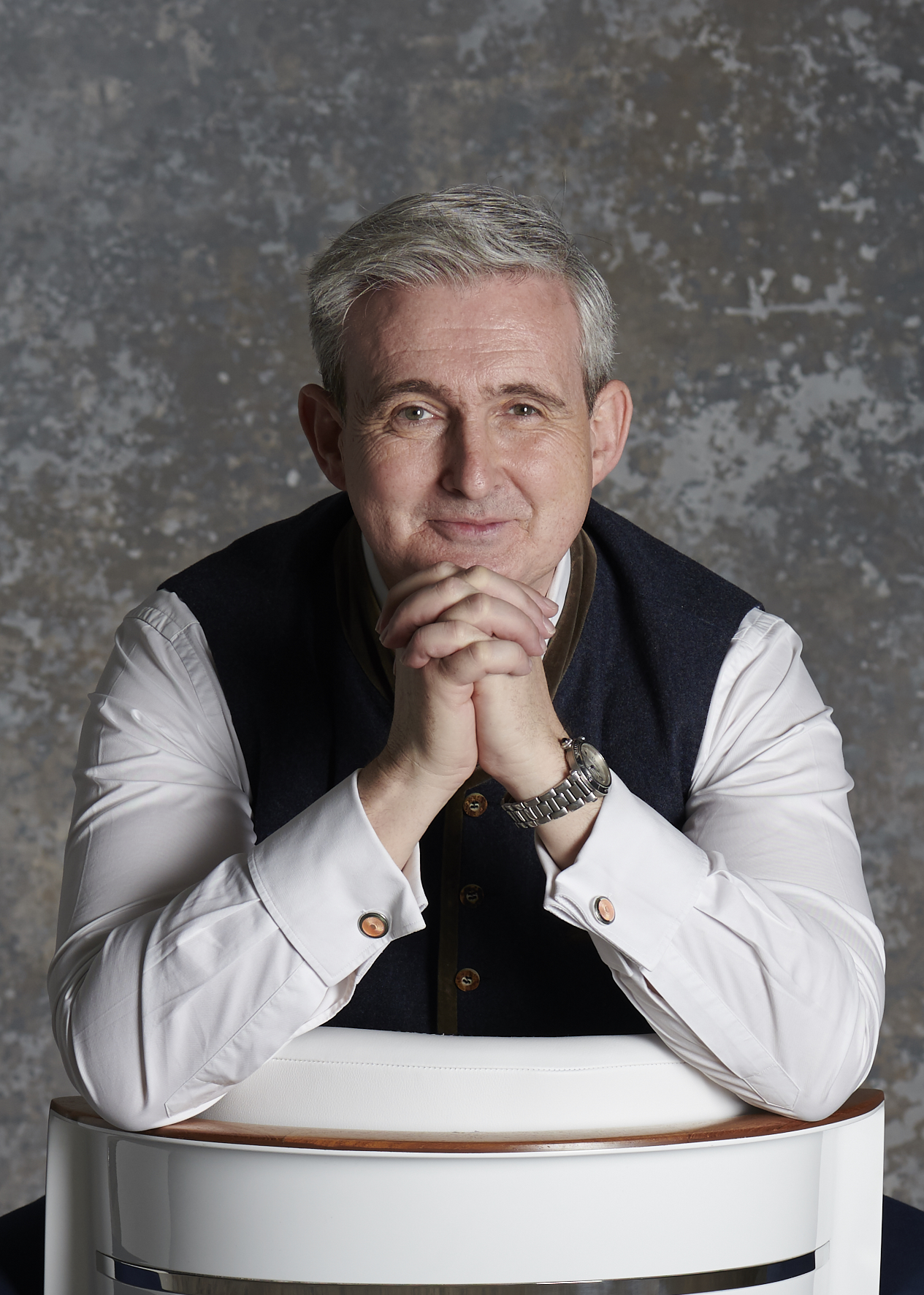 A New Wave of Design for Superyacht Interiors
Emma Coady and interior designer Tim Gosling discuss the frontier of superyacht design.