For some American boat buyers, a yacht like the Azimut 84 defines the Italian mastery of aesthetic and design. But it isn't always easy for Americans to embrace all the features intended for a cruising lifestyle that isn't quite like ours. In that spirit, Azimut collaborated with MarineMax, its North American distribution partner, to tweak the 84 specifically for US tastes.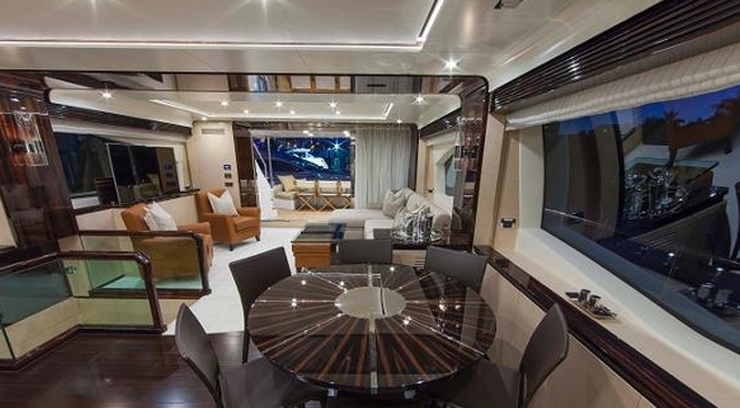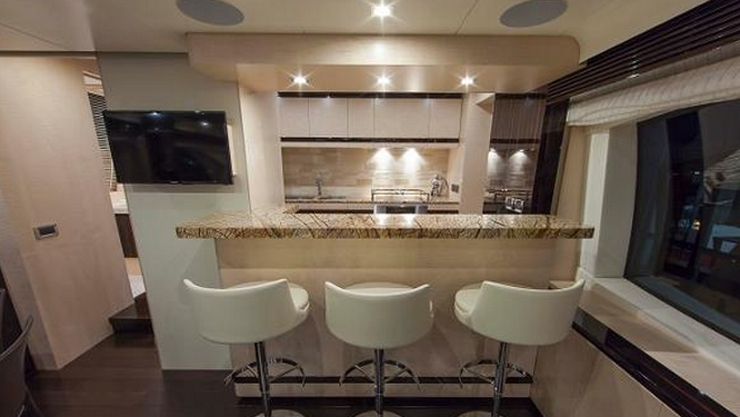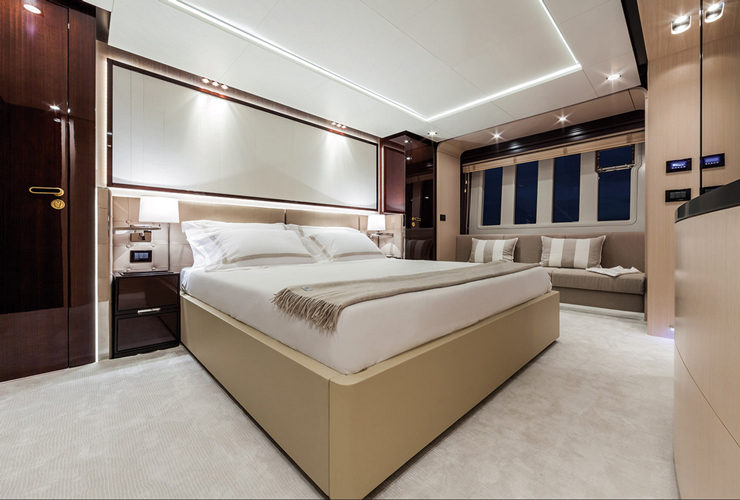 The American version Azimut 84 seems to be the result of a good collaboration. It couples features and a layout created expressly to meet American tastes with the style, quality, and performance one would expect from one of the biggest Italian motor yacht builders.
 Specifications: LOA: 84'3″ * Beam: 21'2″ * Draft: 5'10" * Fuel Capacity: 1,795 gal. * Water Capacity: 1,350 gal.
See Azimut 84 listings.
For more information visit Azimut, or MarineMax.
Related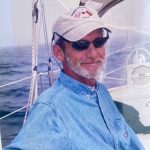 Seamanship: 7 Lessons From Old Salt Captain Andy Mason
Andy demonstrates that a career path in sailing is not always a straight line.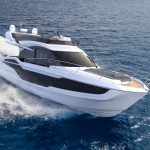 Galeon 440 Fly Full Walkthrough Boat Review
A full walkthrough boat review of the 2023 Galeon 440 Fly yacht.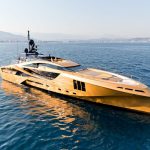 How to Sell A Yacht: Expert Advice From A Superyacht Broker
Are you selling your yacht? Find out why it may be worthwhile using a broker.