Alan Jones
Alan Jones is a marine journalist who has tested more than a thousand boats and written more than 500 boat reviews and video walkthroughs online, including fishing boats, cruisers, PWC, pontoons and ski boats. If it floats, he's tested it. One of his passions is testing new products that make boating easier and safer. Currently the president of Boating Writers International, Alan is a gearhead who's tested almost every engine that's come out in the last 20 years. He also loves fishing of all kinds.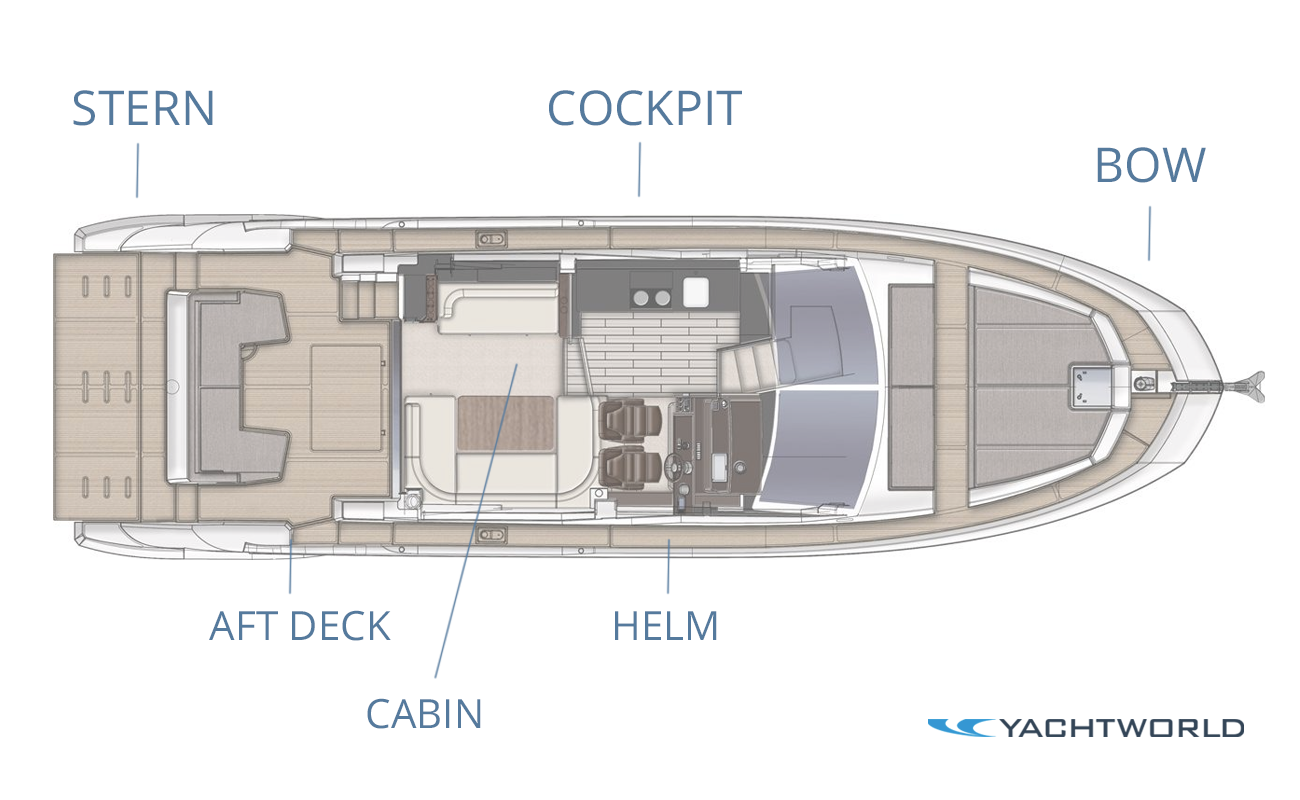 Learning basic boating terms is the first step to becoming a good boat captain.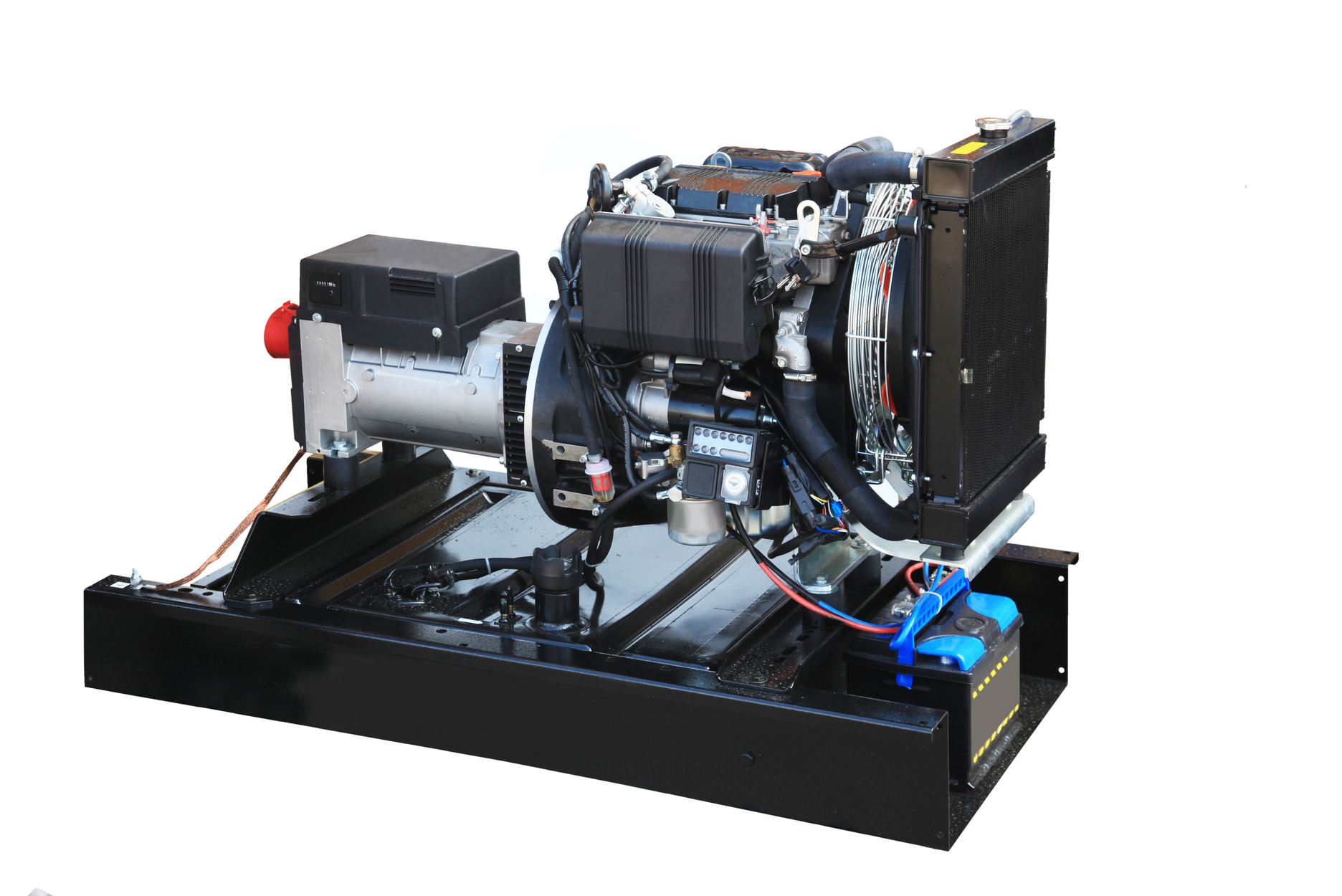 Matching the right generator to your boat's needs is one of the biggest decisions a yacht owner can make.
---
Categories