Since March 1995, YachtWorld has been connecting yacht brokers with buyers across the globe. With over 110,000 boat listings, YachtWorld has the largest database of brokerage boats for sale offered by more than 2,900 yacht brokers and 70 manufacturers worldwide.
Jessica Muffet, founding publisher, launched YachtWorld as the first online business to promote yacht brokers' boats to the public on the Internet, and still today all members of the YachtWorld broker network have access to the most robust suite of online marketing services, including inventory and lead management powered by BoatWizard, the world's largest multiple listing service (MLS), SoldBoats data, targeted online advertising and marketing solutions services.
In March 2000, YachtWorld expanded its offerings to the European market. Ian Atkins opened the first European office in Fareham, England to launch YachtWorld to the European markets and provide dedicated sites for the UK, Germany, France, Spain, Italy, Netherlands, and Australia. Increasing demand of the Scandinavian and Russian audience brought sites for Finland, Denmark, Sweden, Norway, Russia. YachtWorld's websites are now localized for 13 different countries that reach over 4 million monthly boat shoppers.
Boats Group was acquired by Apax Partners in July of 2016 and, in addition to YachtWorld, operates the leading recreational boating brands of Boat Trader, boats.com, CosasDeBarcos, Annonces Du Bateau and YachtCloser. The company continues to build best-in-class software to support the recreational boating community with a commitment to innovation and service, developing and applying leading-edge technology for our industry partners and a superior experience for prospective buyers.
To find out more about YachtWorld, please visit our News Room.
Related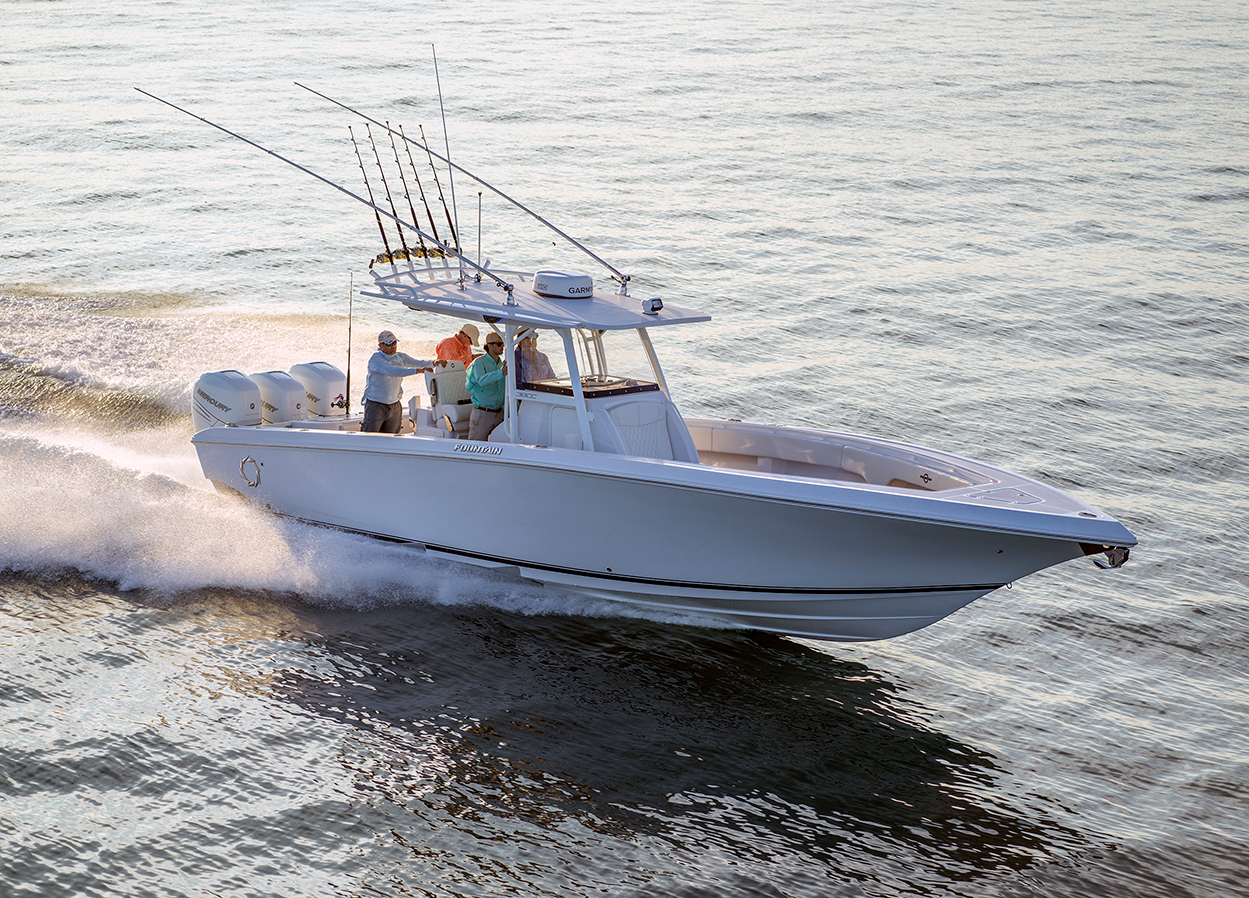 Fast Center Console Boats: Part One
Part One of an in-depth round-up of some of the fastest performance center consoles on the market.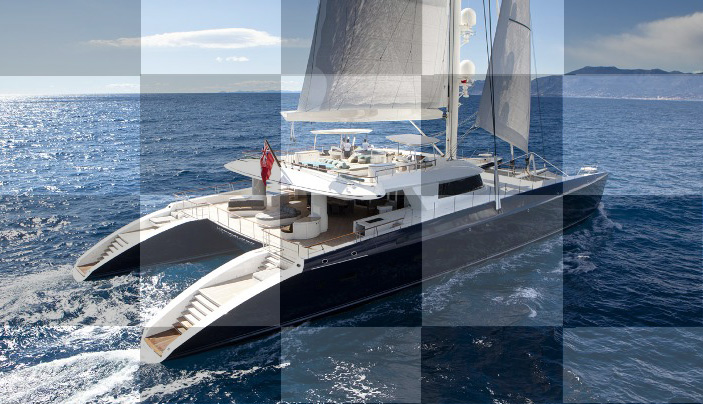 Fractional Yacht Ownership: Pros and Cons
Fractional ownership has become a popular option for yacht buyers, but is it right for you?
WiFi At Sea: Your Guide To Marine Satellite Internet
Internet access is vital for finding food, fuel, marinas and other basic services along the way.