There are plenty of luxury yachts here in America, but if you want to see some new and exciting sailboats that won't necessarily be seen on this side of the pond, head to Cannes, France. Here are eight of the best sailing yachts our European editors found at the show.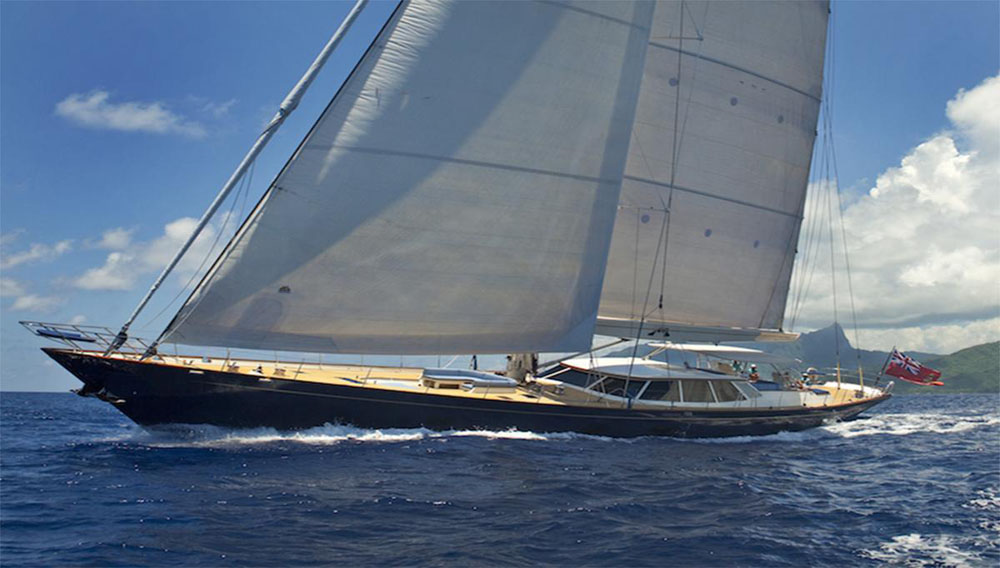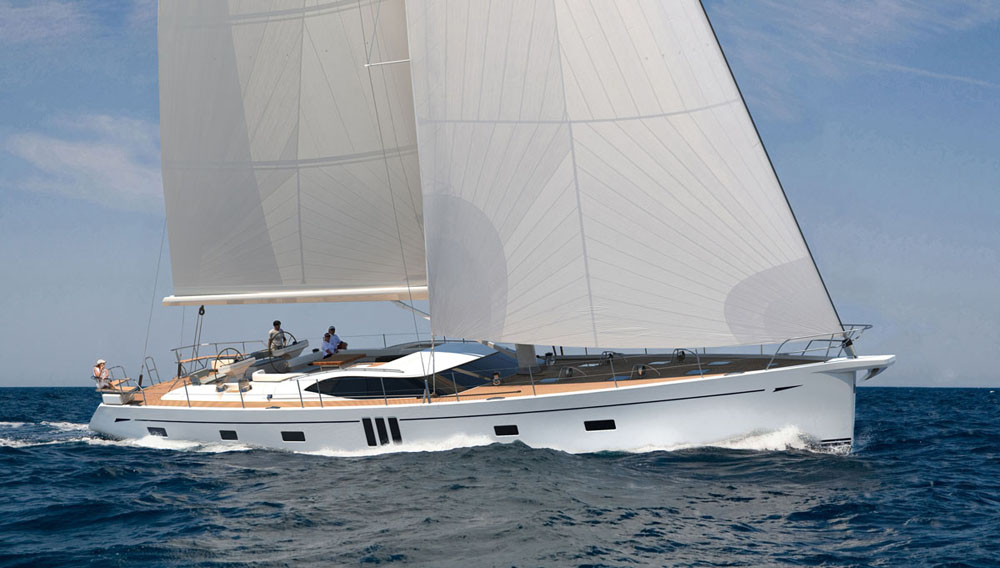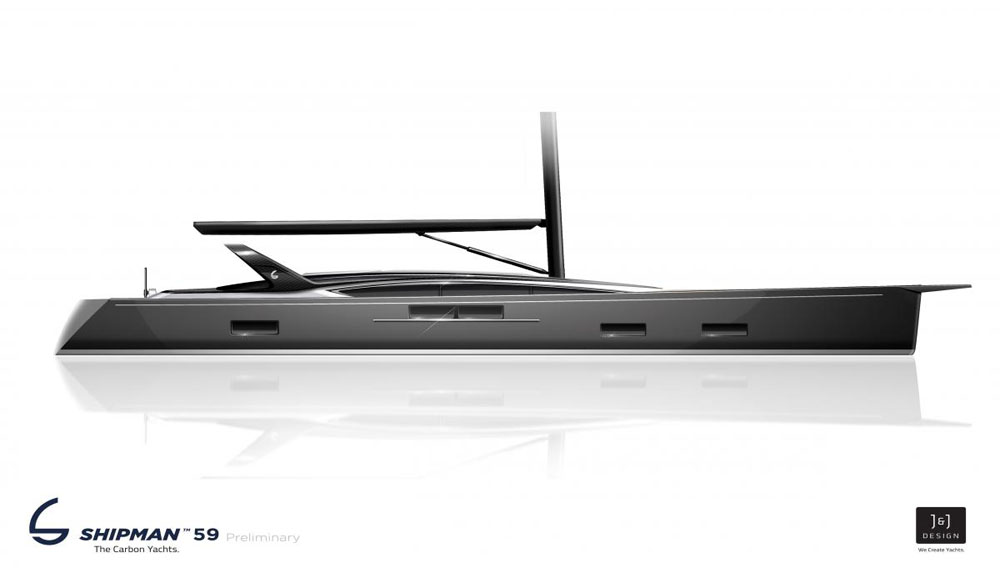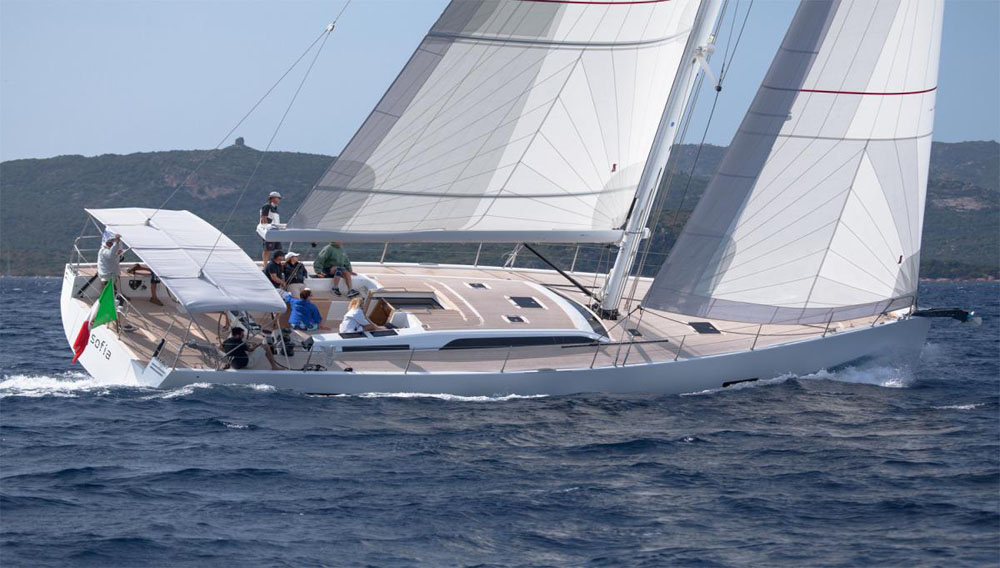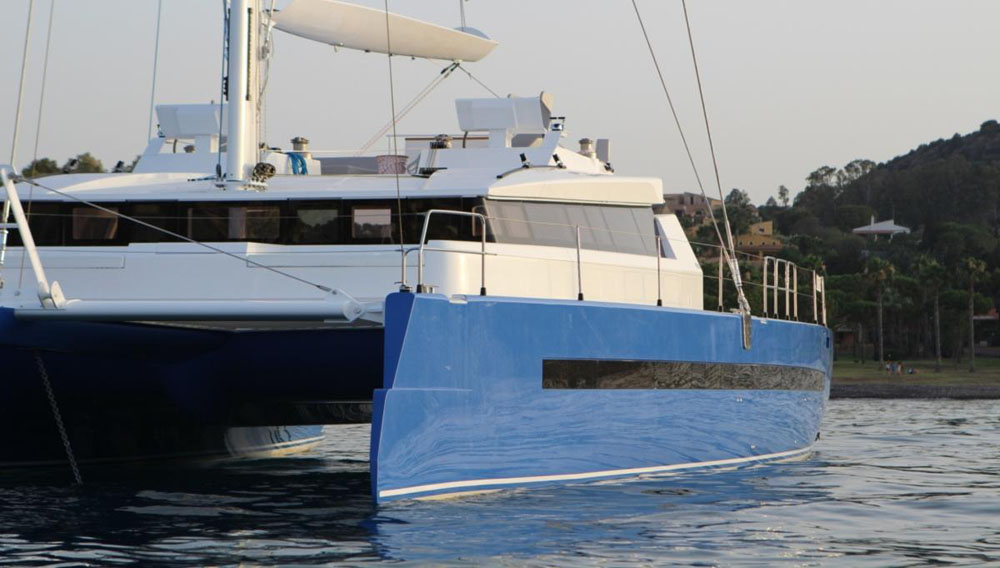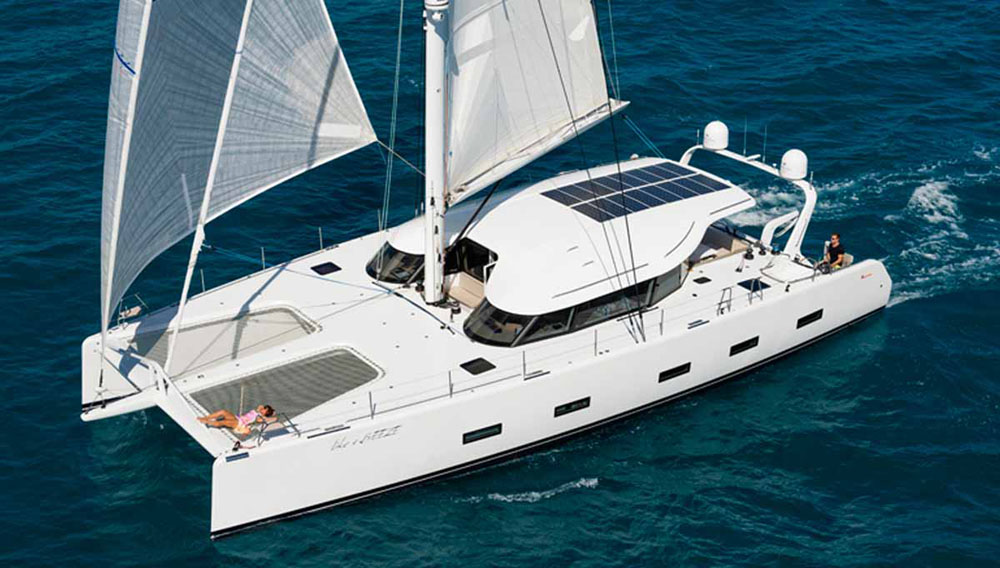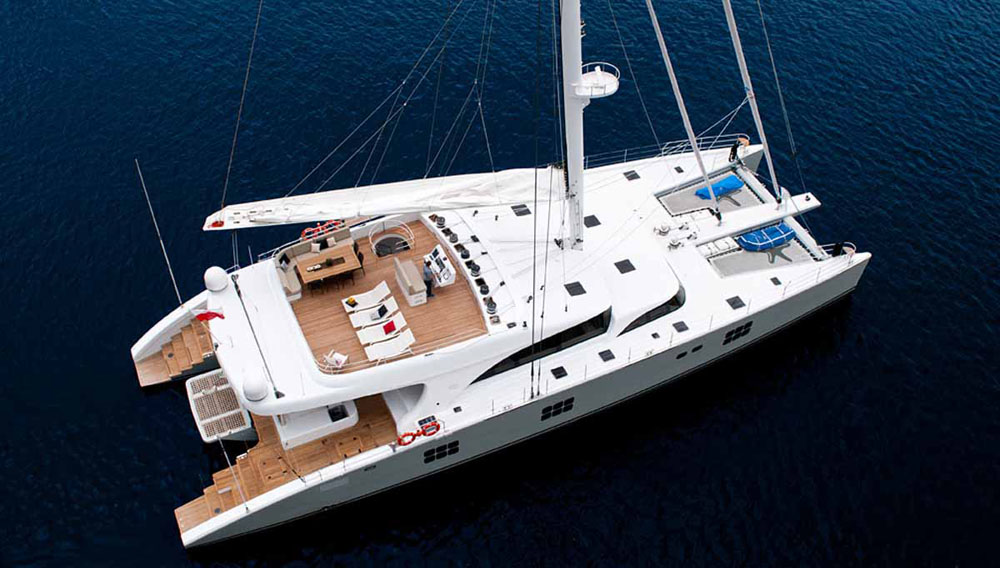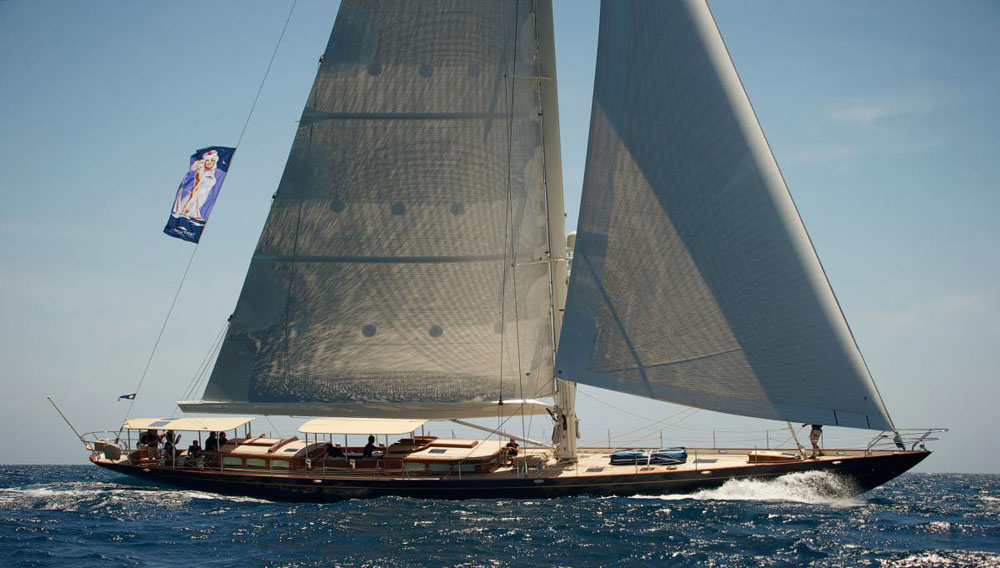 If you're more interested in what actually makes it to our shores, or if powerboats appeal to you more than sailing yachts, the Fort Lauderdale show is one of the best in the US for gawking at major-league luxury yachts. Read Five Fantasy Yachts from the Fort Lauderdale Boat Show to see our top picks.
Related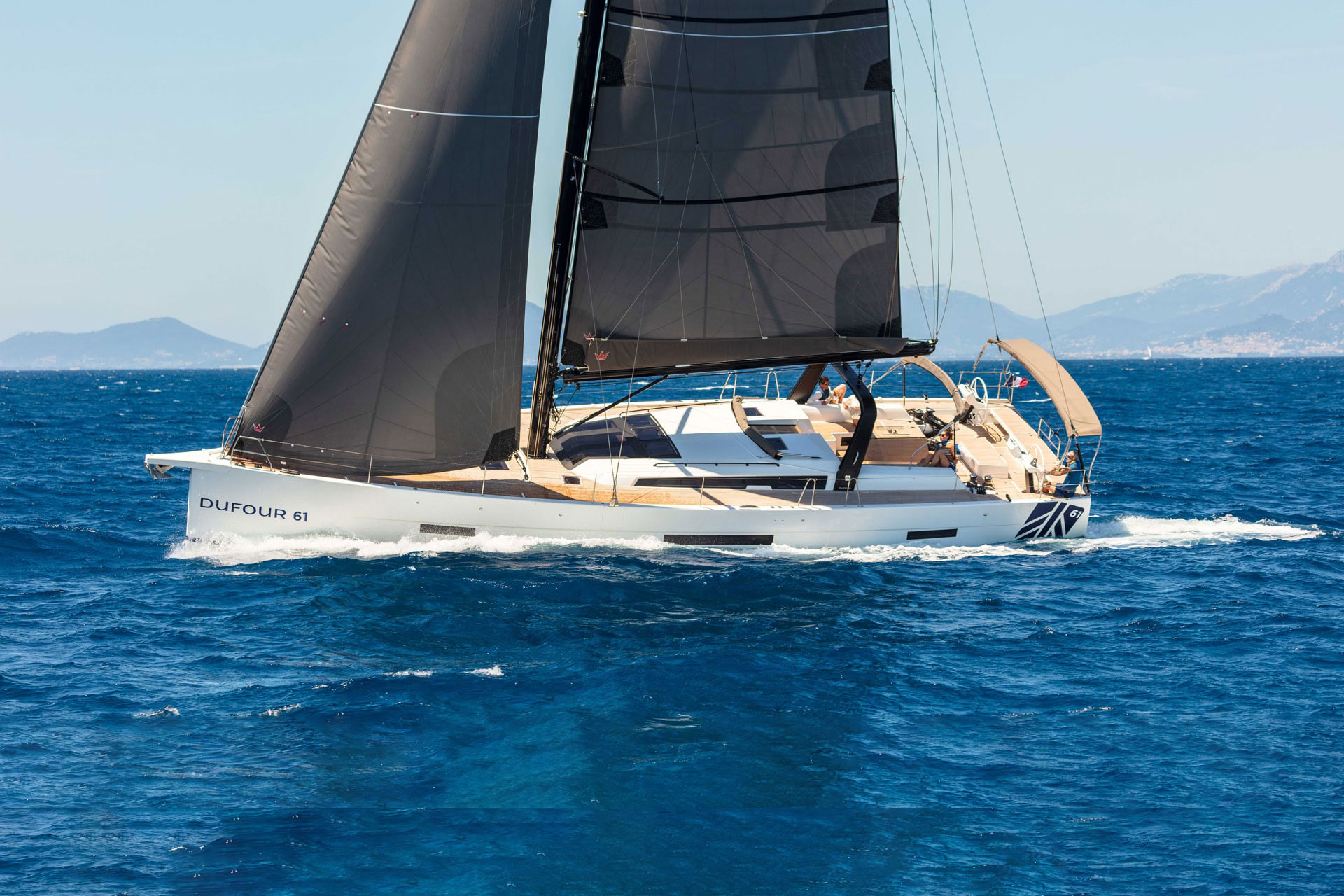 Dufour 61 Review: A Flagship Inspiring Confidence and Wanderlust
Zuzana Prochazka reviews the Dufour 61, a sailor-friendly, bluewater cruiser.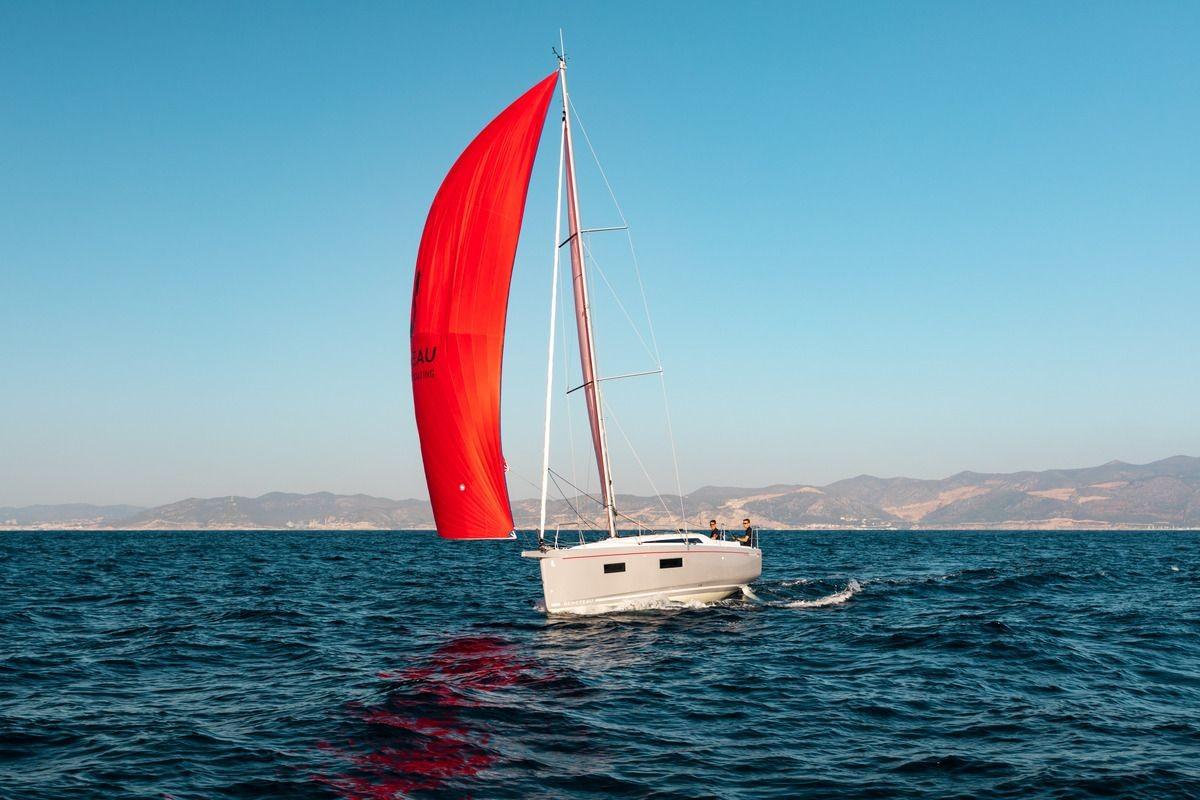 Beneteau Oceanis 34.1 Sailboat Review
Reviewing an entry-level family cruiser worthy of a close inspection.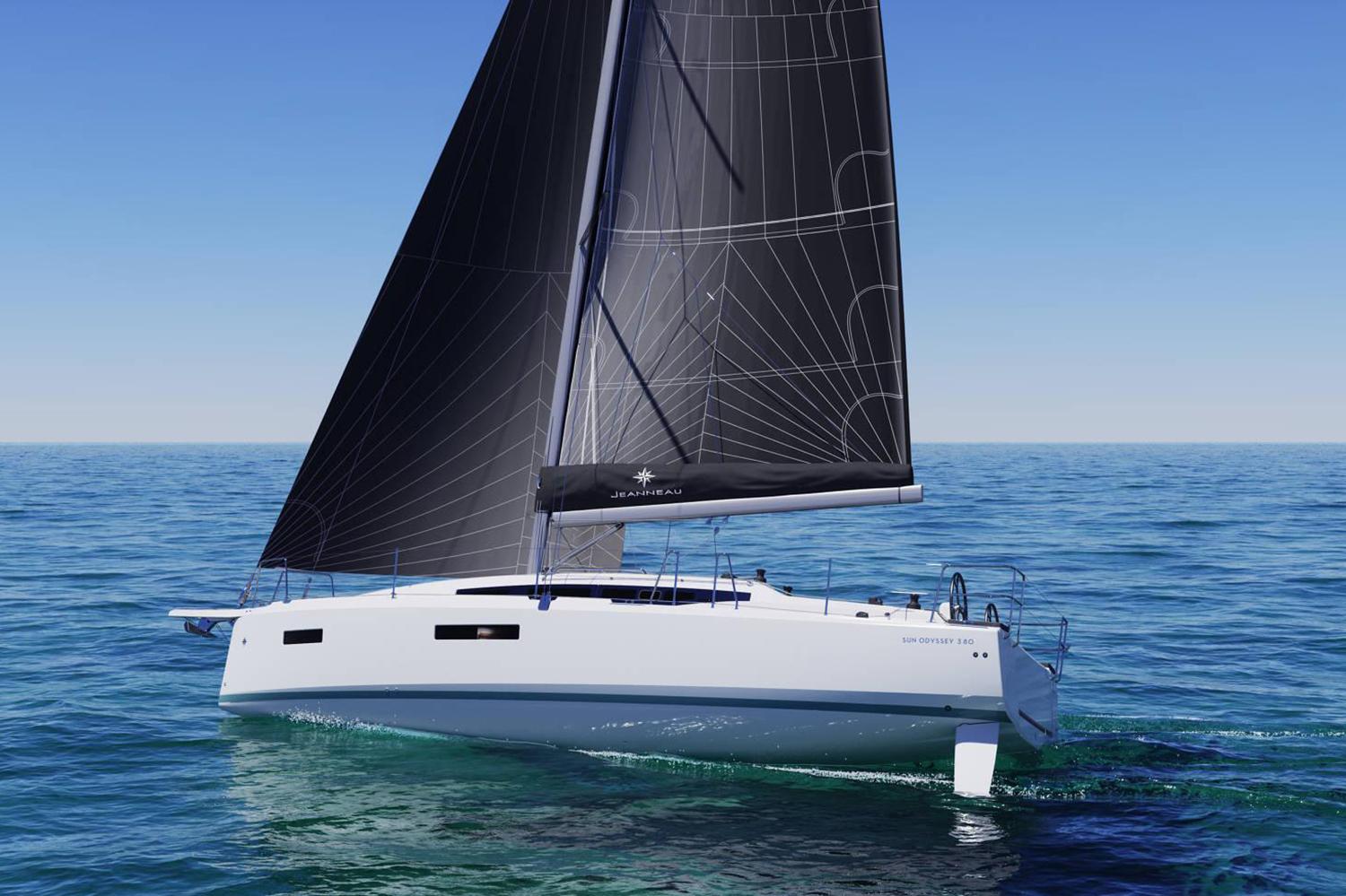 Jeanneau Sun Odyssey 380 Boat Review
The new Jeanneau Sun Odyssey 380 sailboat offers performance and comfort in an approachable package.