With gas prices and environmental concerns at an all-time high, there's never been a better time to invest in an electric vehicle. Battery-powered cars are mainstream these days, thanks to Tesla's cult-like following. But what about battery-powered boats? Thanks to new and rapidly evolving technology, compelling electric models have entered the market for consumer use. Let's take a look at the boat builders producing today's most promising electric and hybrid boats.
Duffy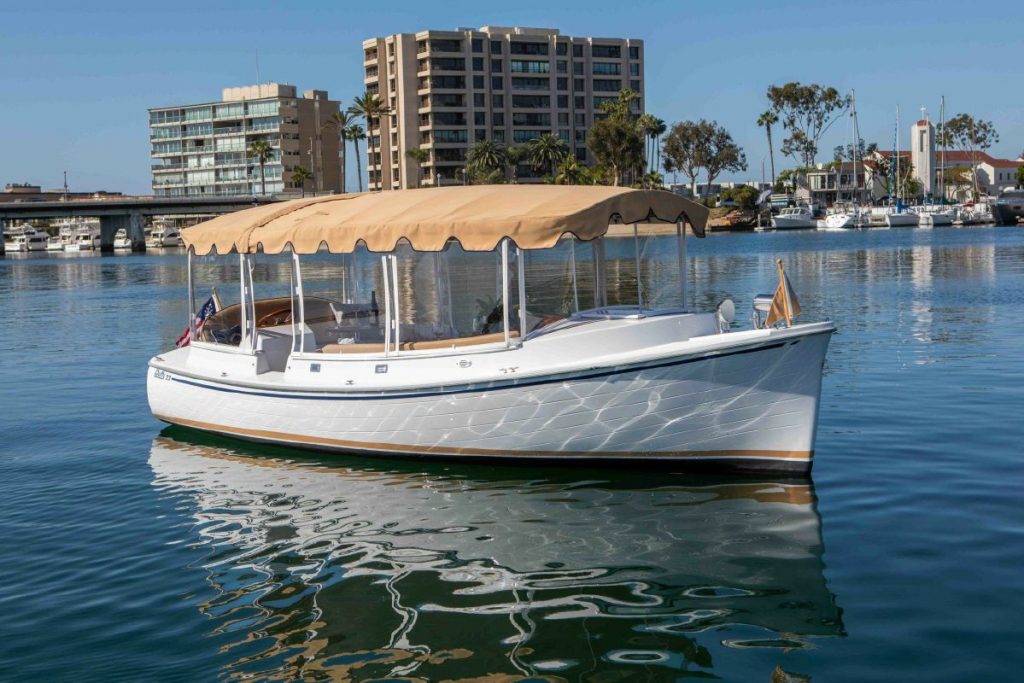 Duffy Boats associates itself with the tagline, the "original electric boat." Since 1970, Duffy has been making electric boats for leisure purposes with an appealing range for recreational boaters. With a single, charged battery pack, small Duffy electric boats will have 3.5 hours of driving at an average of five mph. Larger Duffy electric boats can go slightly faster. Boaters also have the option to add a double battery pack, which doubles the distance you can go with a single charge.
Frauscher
Frauscher is an Austrian boat builder known for its top-tier craftsmanship. Frauscher has been building and selling wooden hulls since 1927. They've managed to stay true to their roots while also keeping up with current trends and innovations, particularly with their newest electric boat. Considered a super yacht tender, the Mirage 740 Air was released in 2019 and can carry up to six people.
The Mirage 740 Air introduced a new and efficient electric propulsion system by Germany's Torqeedo. The electric board features an impressive charging speed — it can charge up to 75 percent capacity in less than two hours. This model also boasts impressive speed capabilities, with a top speed of 24 mph at 2200 rpm. The i3 battery is innovative and long-lasting, which is not surprising, given that Torqeedo is a known leader in the electric marine propulsion space.
Hinckley Yachts
For a luxury yacht powered by electricity, look to Hinckley Yachts. In 2017, Hinckley added their electric model, the Hinckley Dasher, to their luxury lineup.
Featuring twin 80HP electric motors, the Hinckley Dasher promises a smooth and silent ride through the calming seas. At 28 feet long, this model utilizes resin-infused epoxy and carbon fiber with a synthetic core that keeps the boat relatively light at 6,500 pounds to aid the electric propulsion.
The Hinckley Dasher's top speed capability is about 27 miles per hour, impressive for an electric boat of this size. Better yet, utilizing dual 50 AMP dock charging, the Hinckley Dasher fully charges in under four hours, even quicker than a Tesla.
Nautique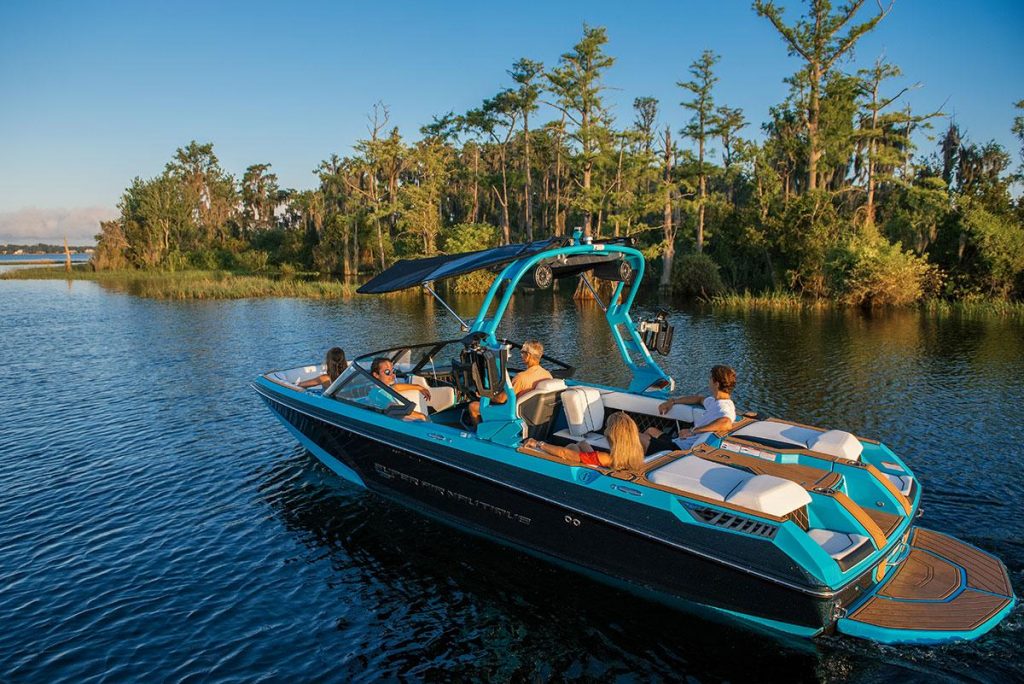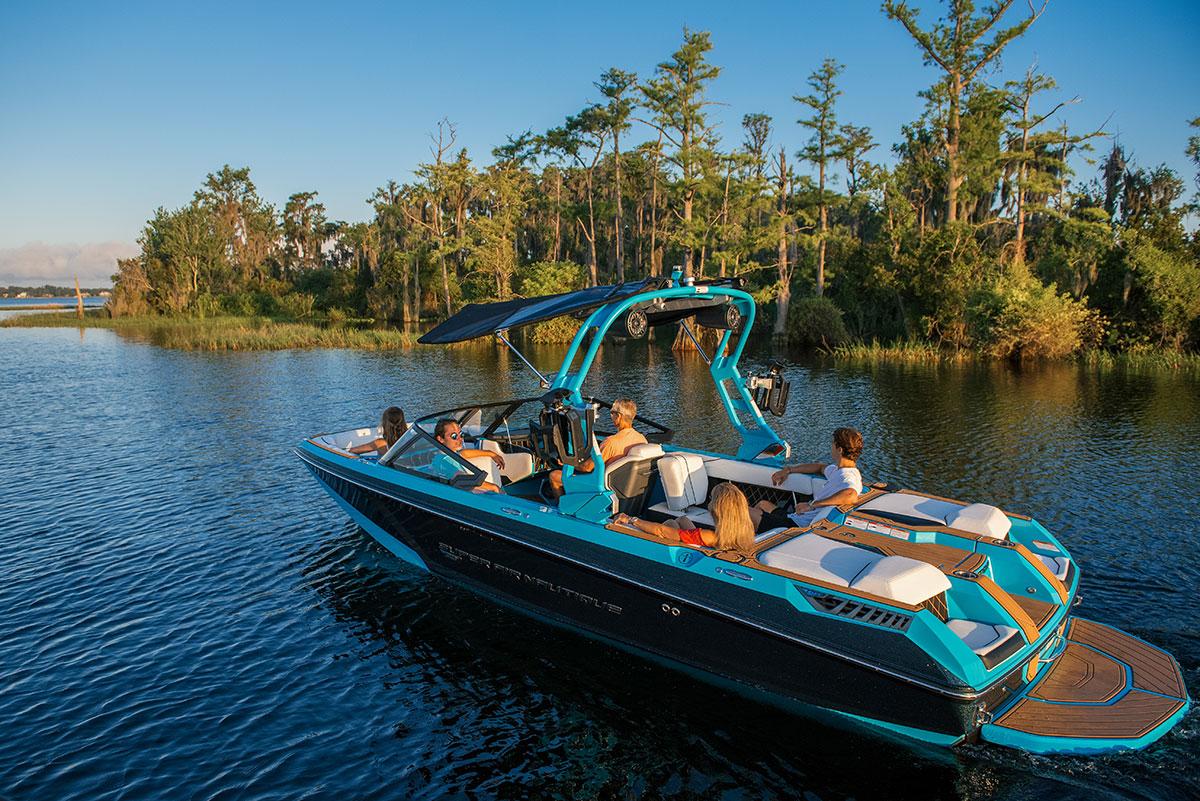 The Super Air GS22E by Nautique is the only fully electric water sports boat on the market right now. This model offers instant torque delivery for two to three hours of water sports use on a single charge. It can be recharged for more action in as little as 1.5 hours with the use of a DC fast-charge system. The GS22E's award-winning system operates with 100% clean energy and zero emissions — a win for marine life lovers.
Green Dream Boats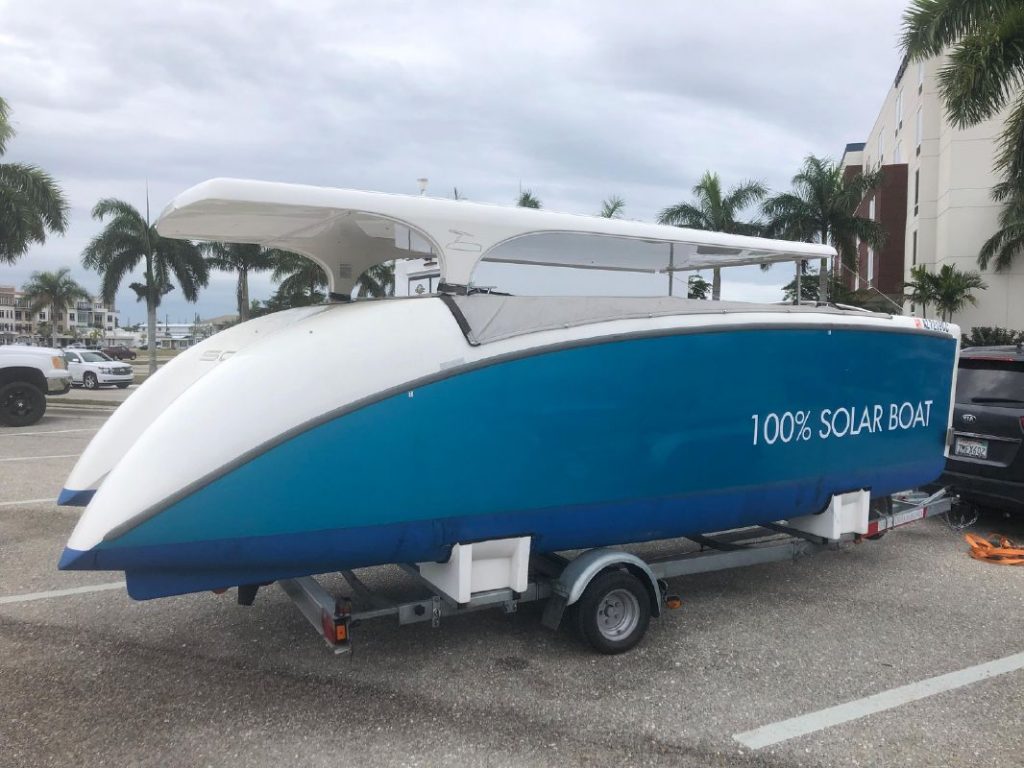 Green Dream Boats is paving the way for solar-powered vessels. The Lithuanian-based company developed the Solliner, a 21-foot catamaran-style boat able to operate on either a combination of battery and solar power or solar power alone. The Solliner has a bimini hardtop with four solar panels and a motor that generates about five horsepower, reaching a speed of seven mph. This model requires minimal maintenance.
Twin Vee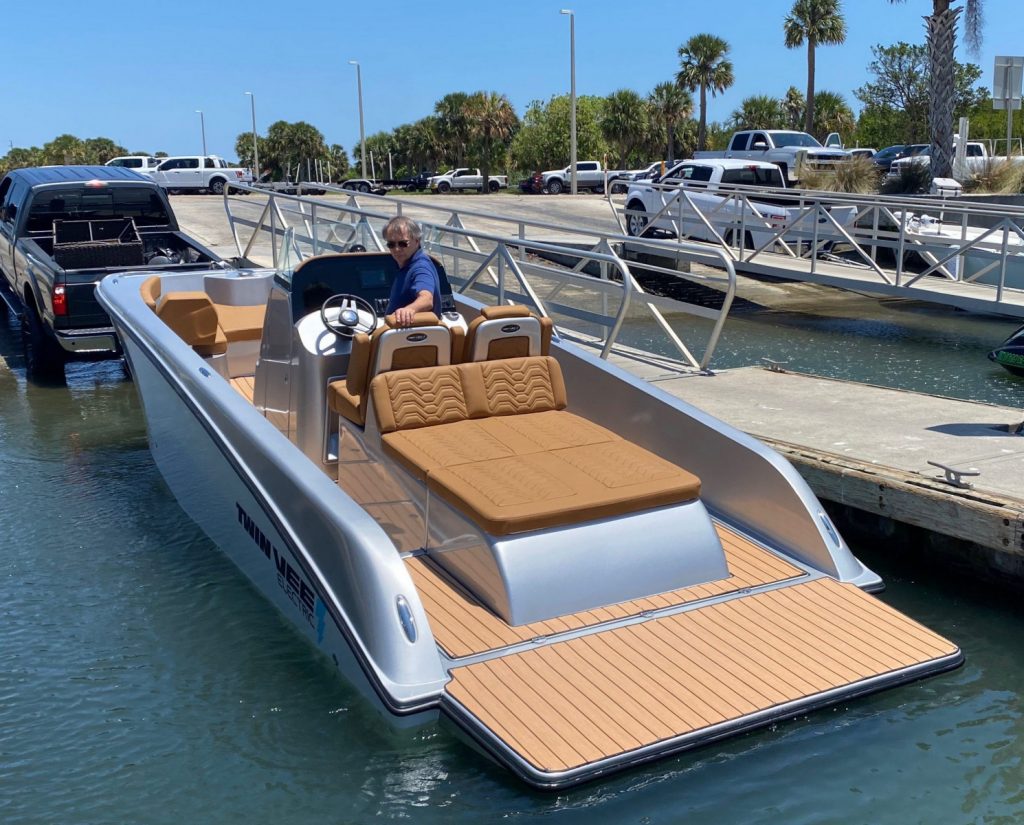 In 2021, Twin Vee launched Twin Vee Electric. This new division designs boats that run on a fully electric propulsion system and live up to the brand's acclaimed ride quality. Twin Vee Electric currently offers two models, the 240 Electric and the 280 Electric. These boats produce minimal noise to prevent disruptions to wildlife and allow for better conversation among passengers.
X-Shore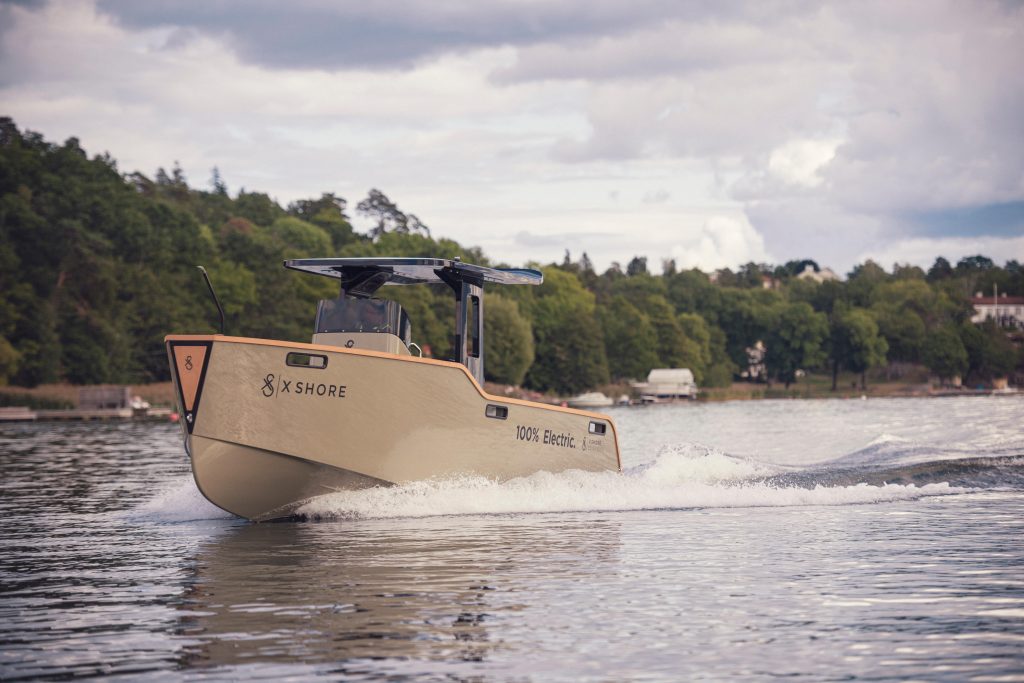 X-Shore is a Swedish company that produces fully electric smart boats. They opened two offices in the United States in 2021 with their Eelex 8000 model now available to the consumer market. The Eelex 8000 has a sleek, minimalist design with low-impact materials and real-time data technology.
It's safe to predict these electric and hybrid-powered boats will soon experience a massive upswing in popularity, with low-maintenance and eco-conscious qualities appealing to the new generation of boaters. Until then, we look forward to quiet rides and healthier oceans, lakes, and bodies of water following the mass adoption of these vessels.
Related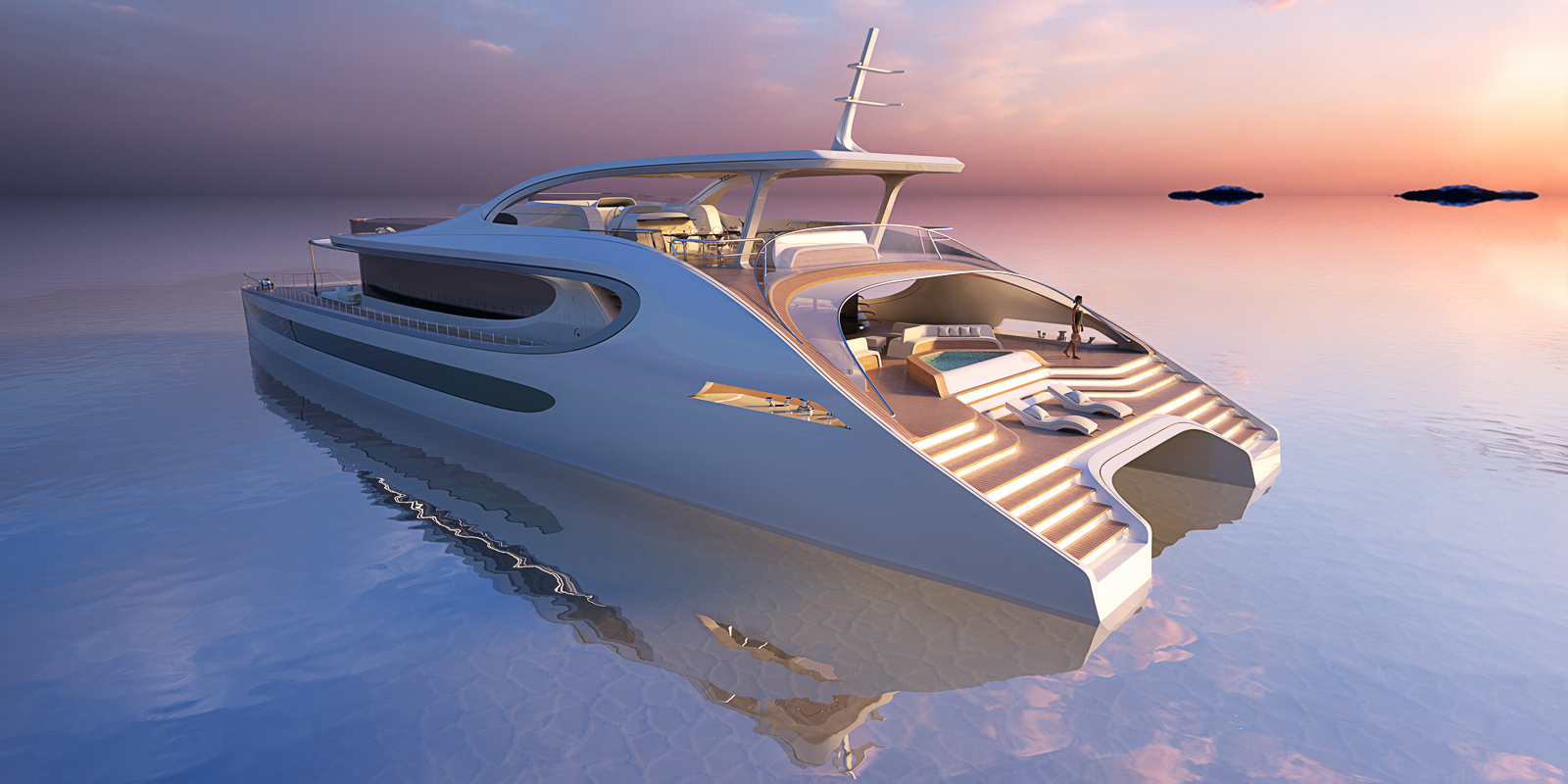 Oneiric: Rossinavi's New 144 Footer Electric Supercat
Take a look inside Oneiric, Rossinavi's flagship vessel for green-technology.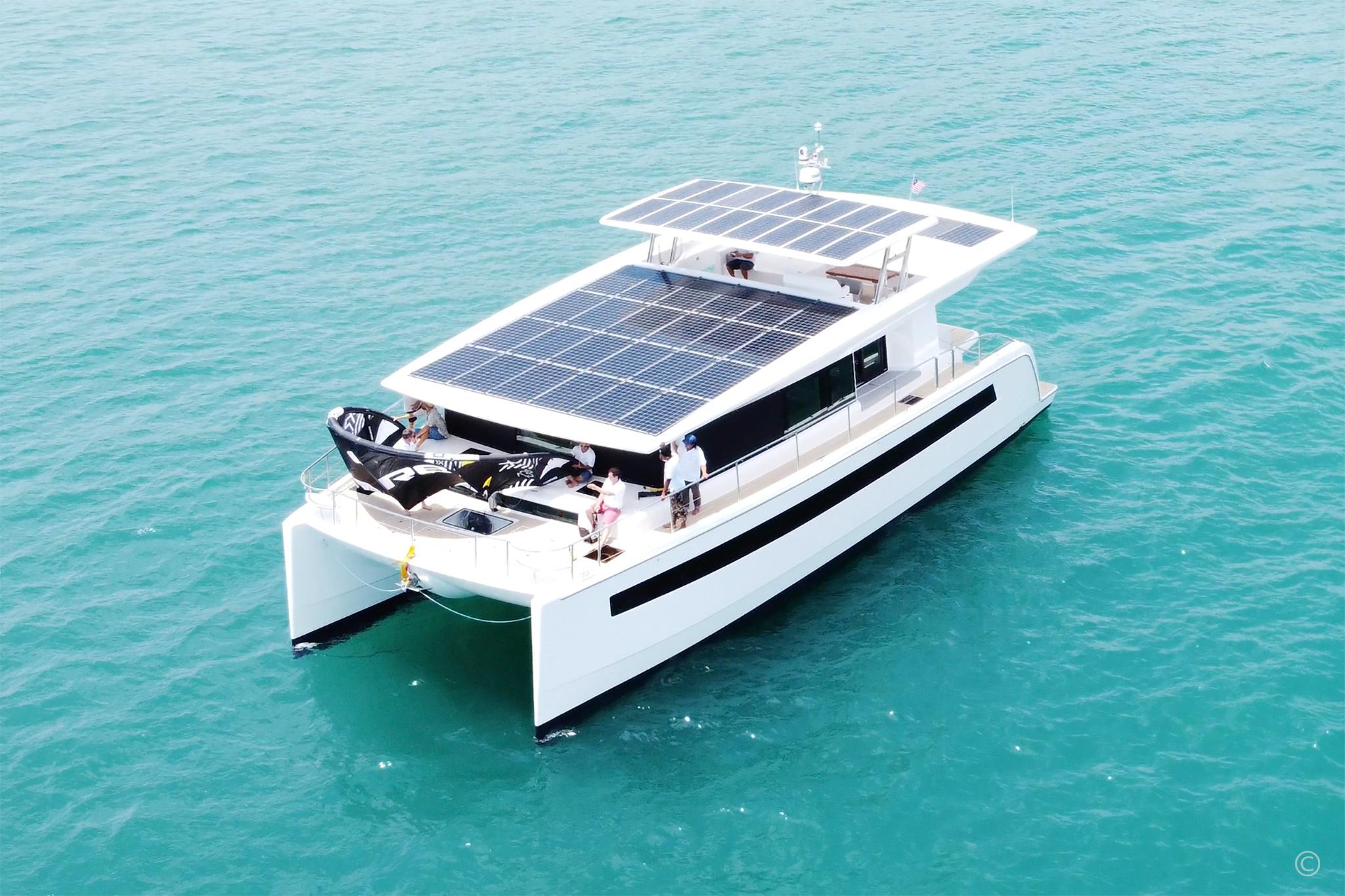 Alternative Propulsion Systems: 4 New Buzzworthy Boats For 2022
Electronic and hybrid propulsion systems are offering ways to reduce carbon footprints.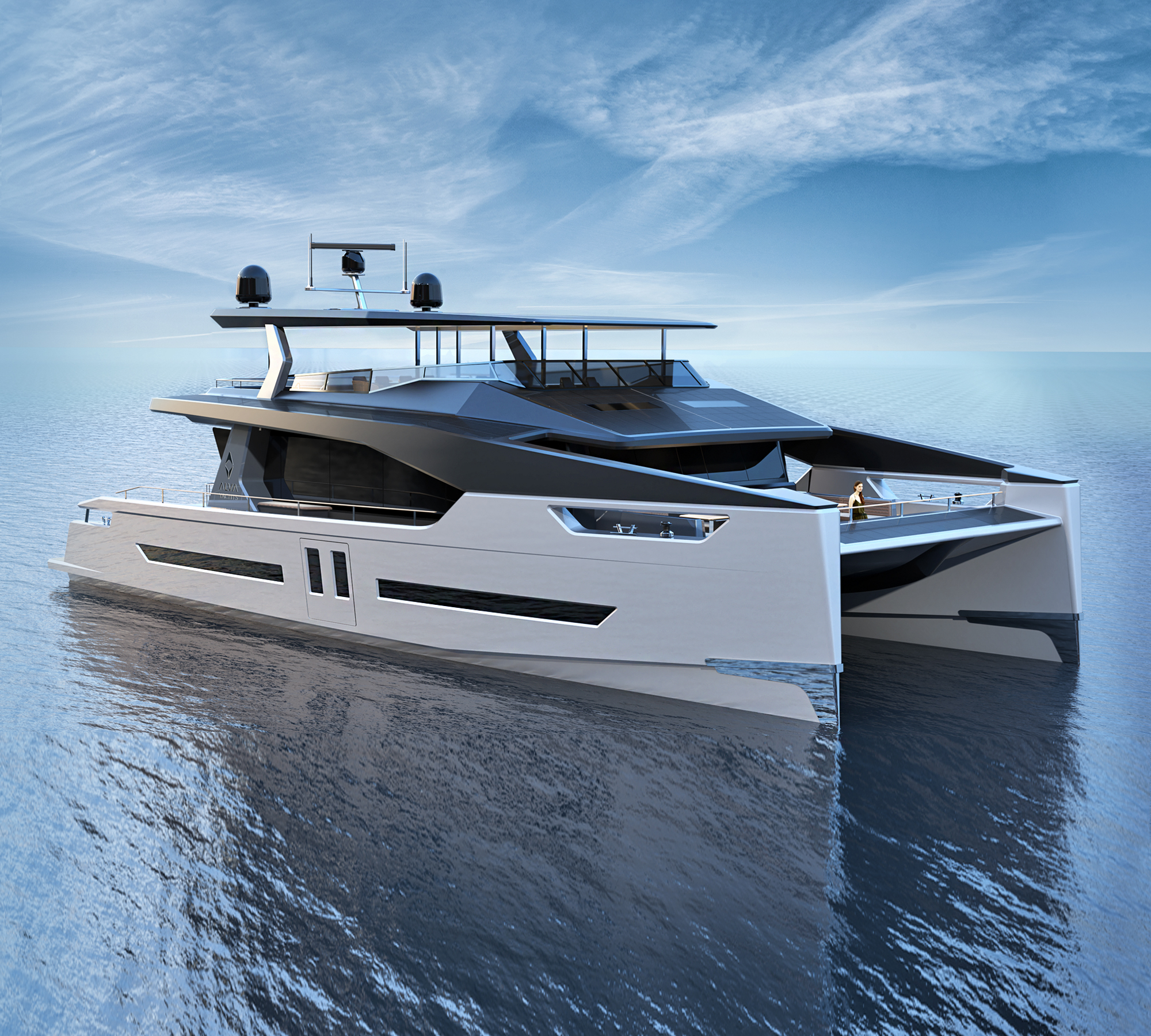 Yachts Of The Future: Boat Trends In 2022 And Beyond
Modern tech and changing priorities combine to shape the yachts of tomorrow.