When I was asked to highlight five top affordable bluewater cruising sailboats, about 30 models popped into my head. How do you pick just five? You can whittle down the list by setting some parameters: boats that cost $250,000 or less when they aren't much more than 10 years old, are under a half a million new, and are still in production in one form or another today. With these considerations in mind, here are my picks—five top choices for affordable bluewater cruising sailboats (in alphabetical order).
Caliber 40 LRC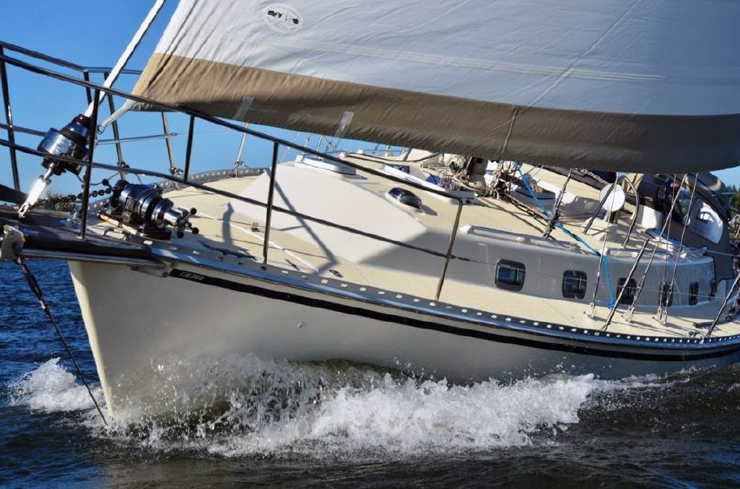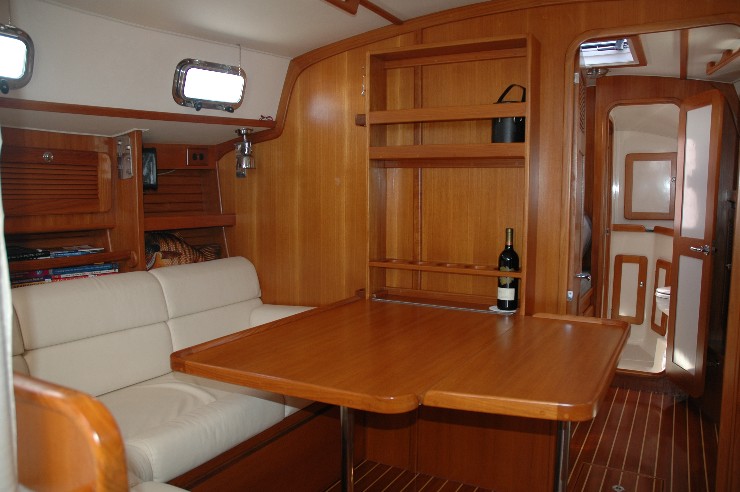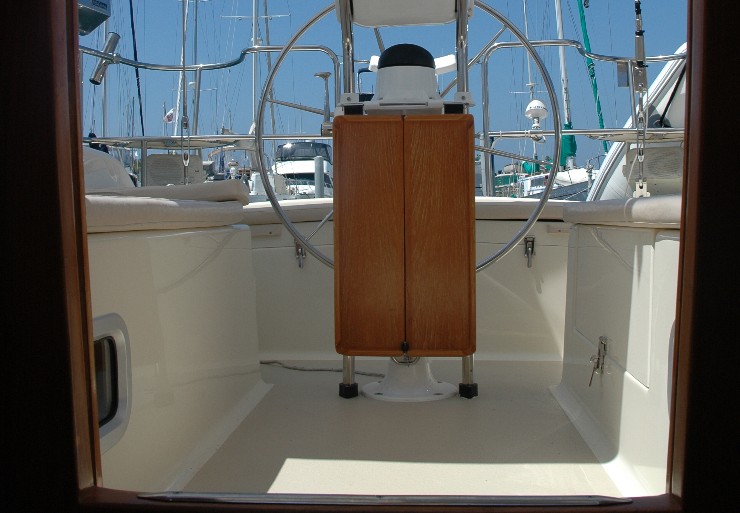 Hylas 46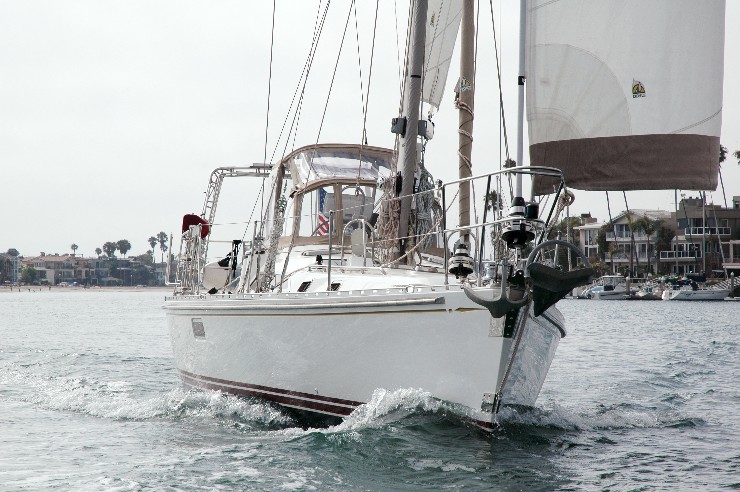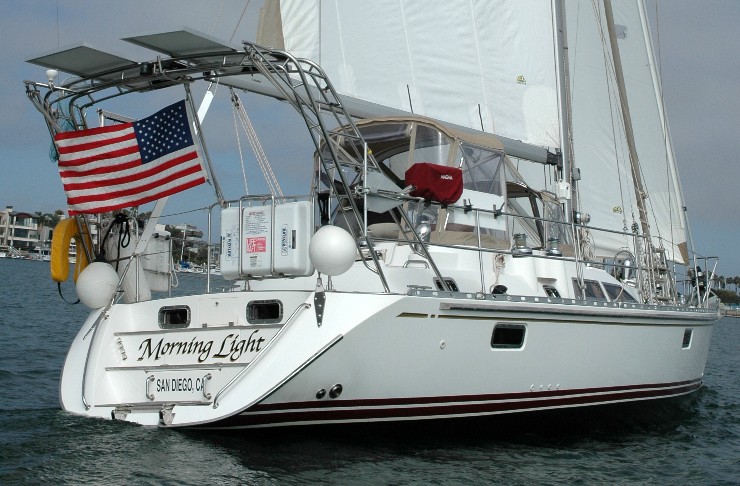 Island Packet 420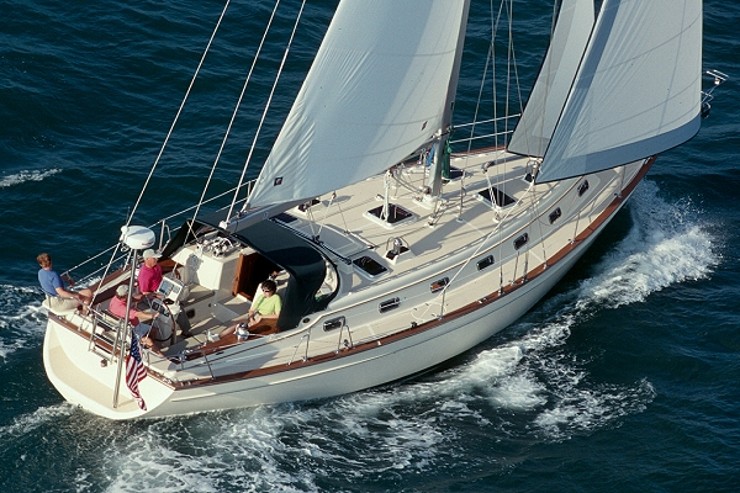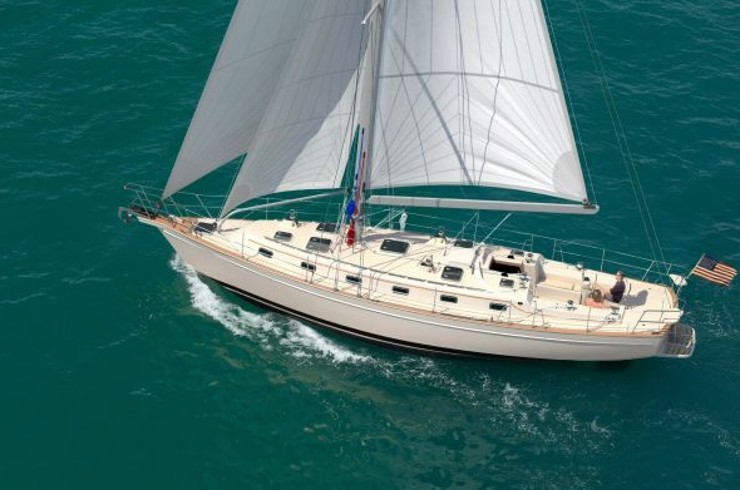 Tartan 3700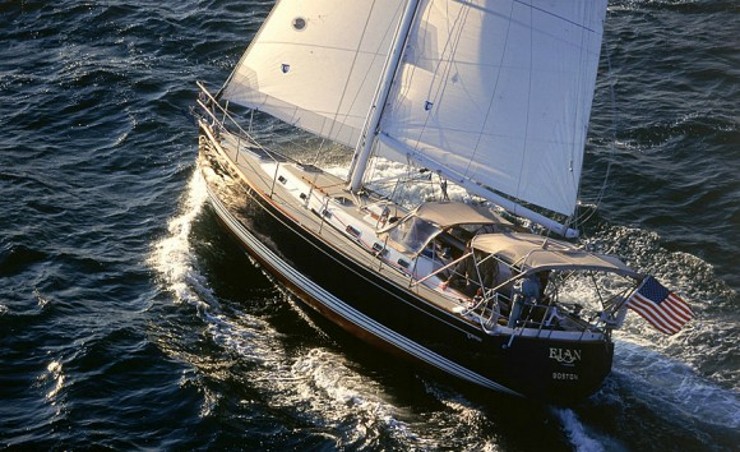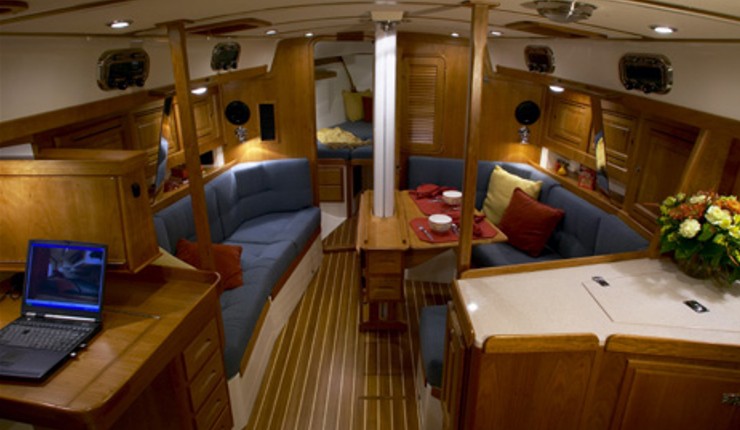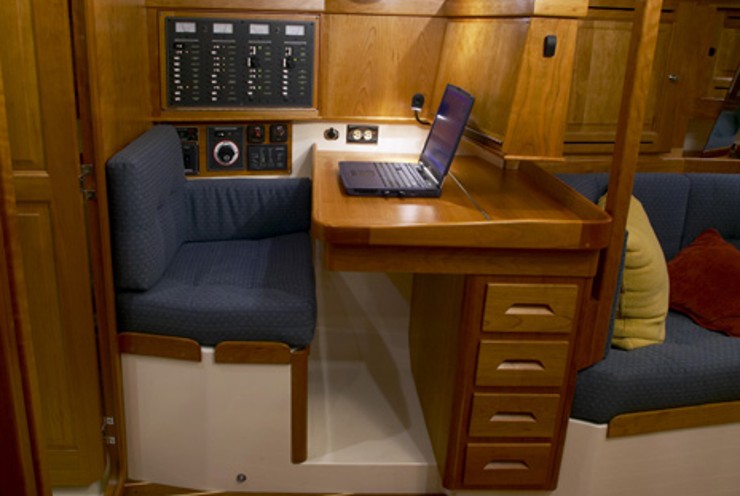 Valiant 42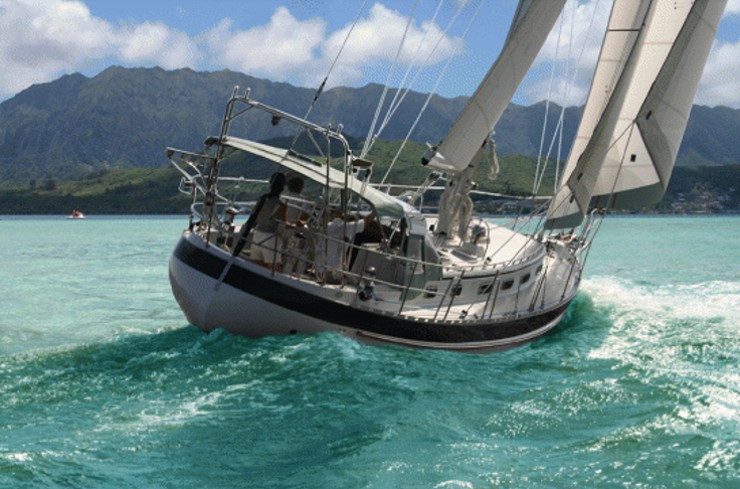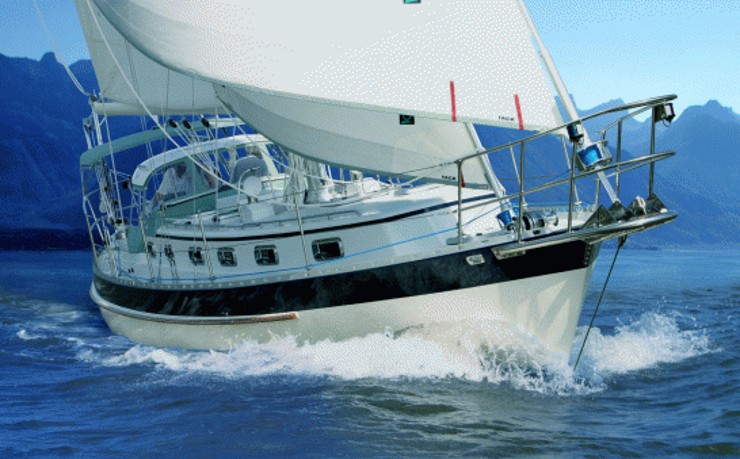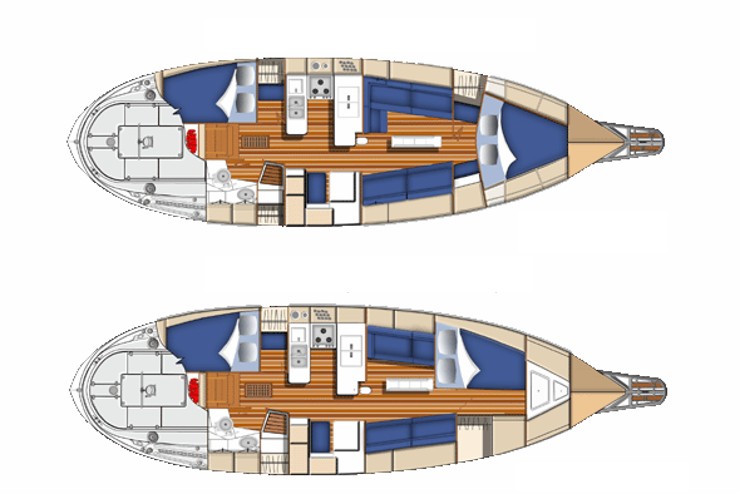 If you ask three sailors what the best cruising sailboat of all time is, you'll get at least five opinions. These five were selected because they are affordable, recent, and in one form or another, still built. There are older and less expensive models that are still plying the water today—and newer and more expensive models that have taken cruising to a new level—but these five affordable bluewater cruisers certainly merit your attention.
Related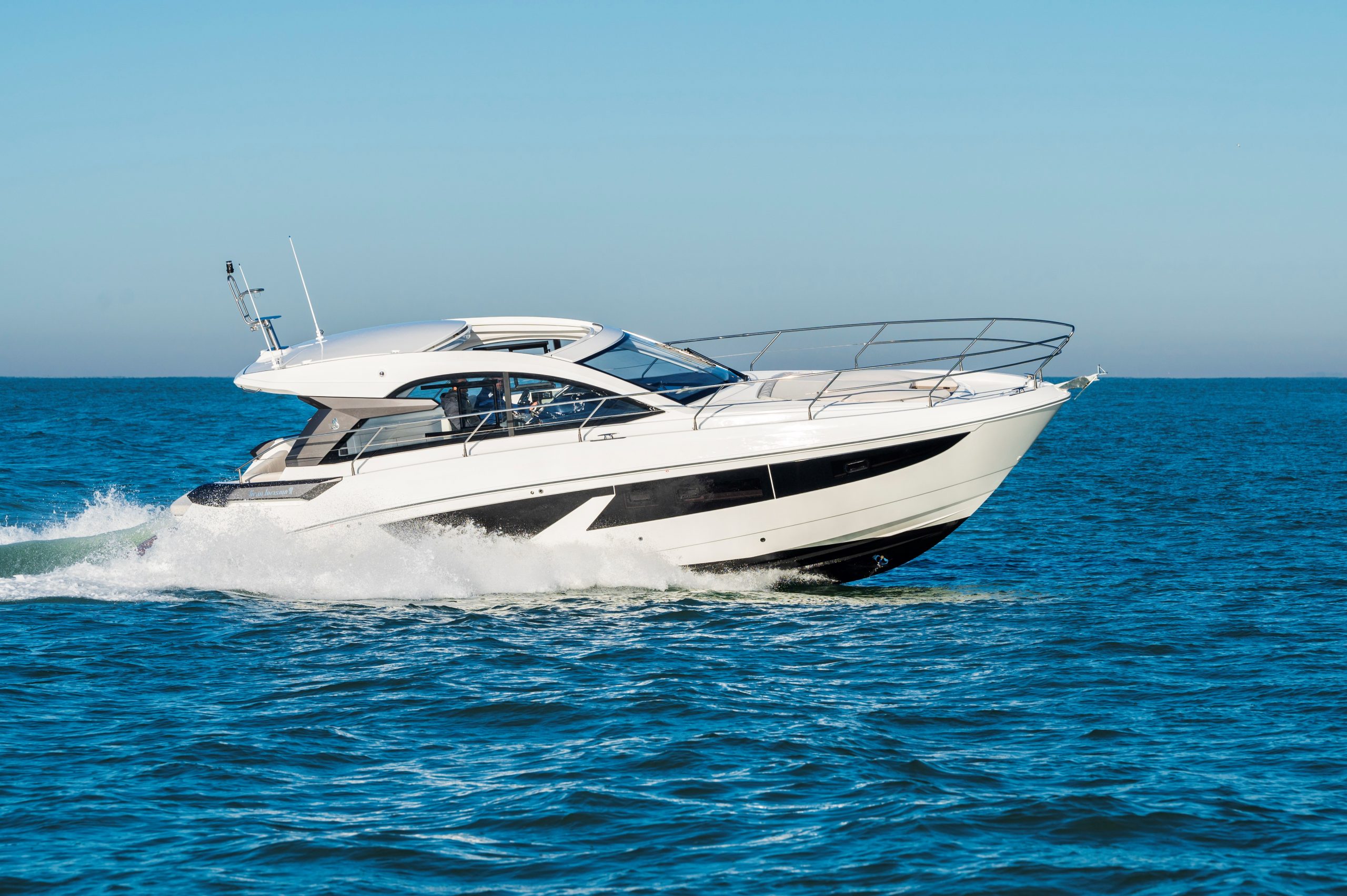 Best New Cabin Cruiser Boats For 2022
These stand-out cabin cruisers will be top picks.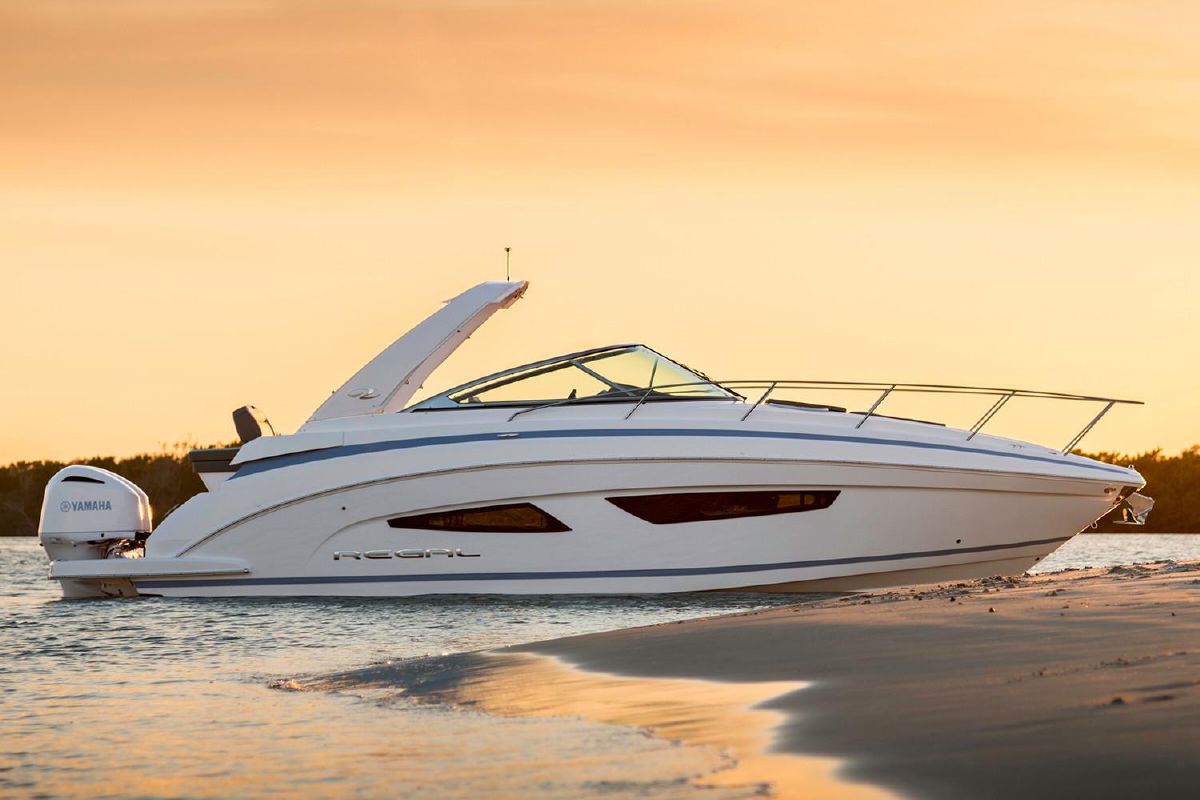 8 Best Express Boats of 2022
Category:
Express Cruisers
8 pedigree express cruising yachts that stand out from the crowd.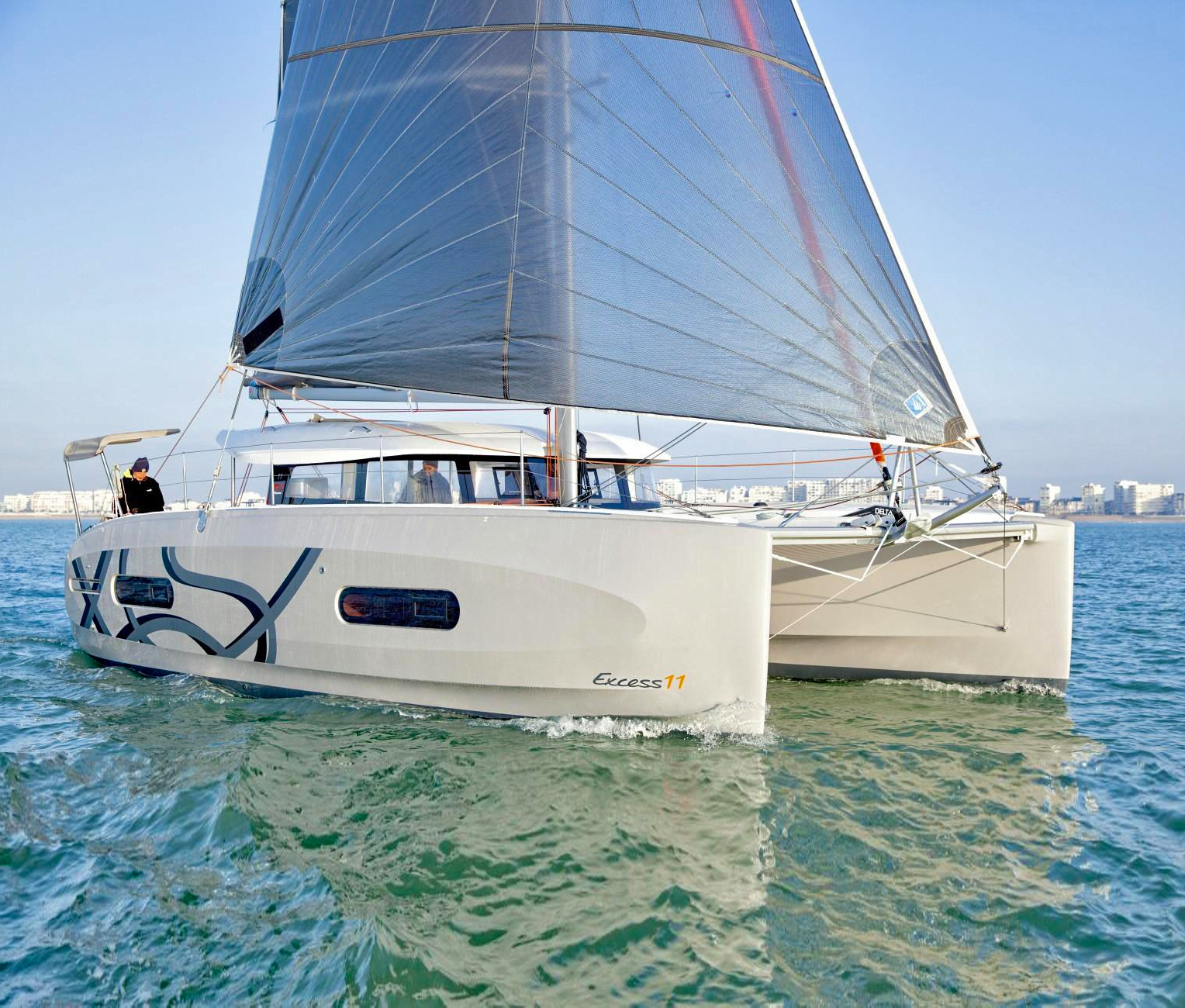 Best Liveaboard Boats Under 600K
Ready to move aboard? Check out these top live-aboard boats for under 600K.