The holidays can be some of the best times to celebrate aboard your boat with friends and family. With New Year's festivities just around the corner, take a moment to prepare yourself and your boat so you can pull off a fun and safe outing that will make memories and start 2023 off right.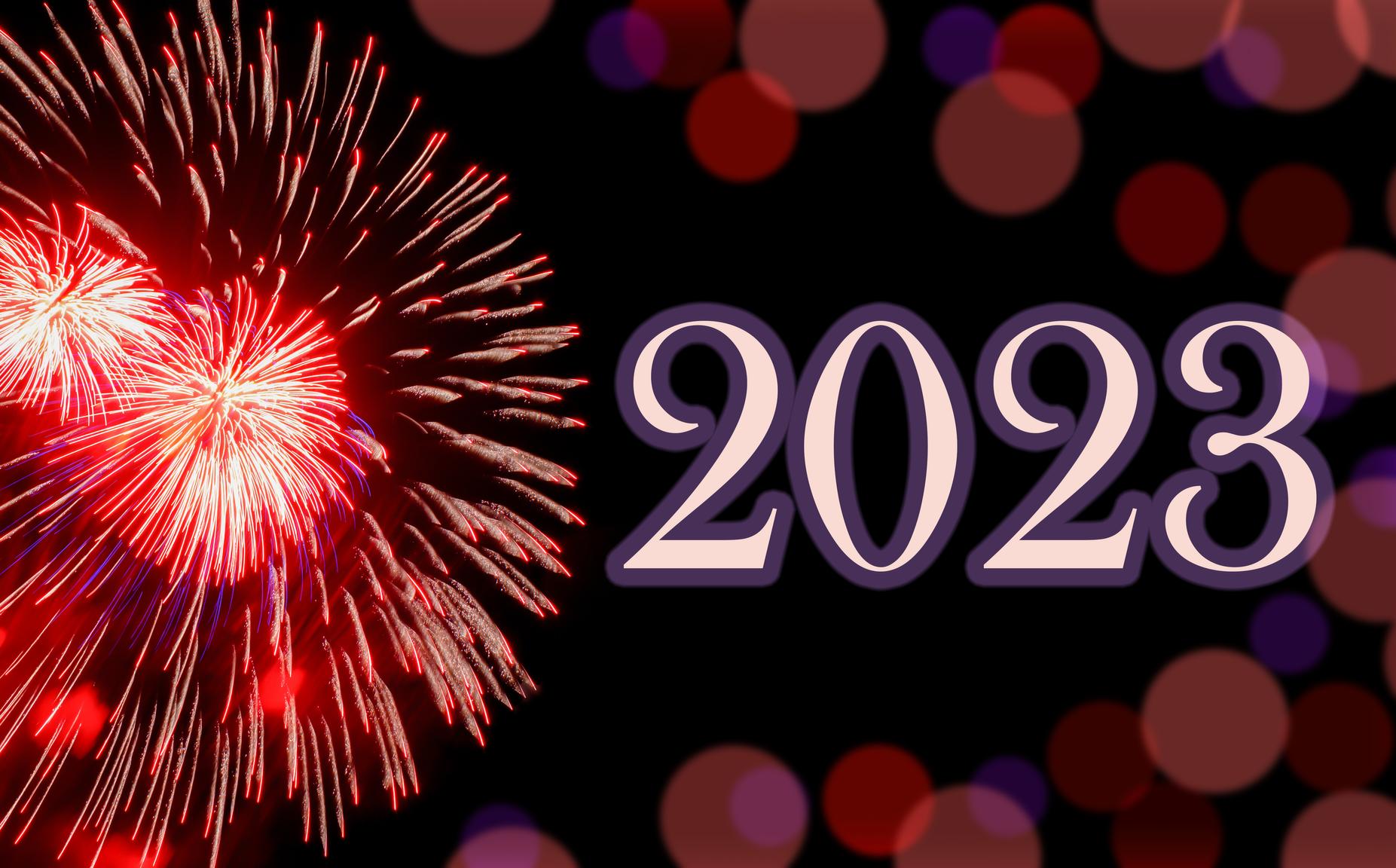 Prepare the boat – Take a few hours to make sure your boat is ready. Run through all the systems to avoid on-the-water surprisers. Start the engine, check your electronics and VHF radio, ensure you have enough fuel and lay eyes on safety equipment including personal flotation devices (PFDs), flares and fire extinguishers. If you plan to anchor, check your ground tackle and windlass. If you'll be launching off a trailer, get the boat in the water well before the first guests arrive.
Set the guest list – Limit the number of people you'll have aboard. Start with your boat builder's recommended maximum load limit and whittle down your guest list. Lots of people will want to join you but in this case, it's not "the more the merrier". On small boats, make sure everyone has a seat. On larger ones, keep it to a number you feel you can safely keep an eye on which isn't easy, especially in the dark.
Set expectations – Once you know who will be aboard, let them know what to expect including what to wear and what to bring. Communicate where you'll be going and for how long. No detail is too small including where to park, what shoes to wear and whether or not they can bring a friend.
Set time parameters – Have a hard start and stop to your cruise. You'll need a schedule if you're heading out to see fireworks or participate in a boat parade so let everyone know that late guests won't be accommodated. Don't rush the outing and watch speed limits. Don't change plans on the fly – if you set a time for the party to end, stick to it because little good happens in the wee hours after a party.
Set a watch – Awareness is key when boating but when it's a nighttime excursion with lots of people and alcohol, it's doubly important to keep an eye out for where you're going, what other boats or obstacles are around, and what your guests (who may be getting tipsy) are doing. Visibility will be limited and it may be foggy or the waterways may be crowded. Keep bright lights to a minimum around the driver to preserve night vision and take a 360 glance around often. You may need help with watchkeeping since you'll be busy so enlist one or two responsible friends as mates.
Avoid a BUI – A designated driver is at least as important when boating as it is when driving a car. Boating under the influence (BUI) is much the same as a DUI so plan to stay sober because the captain is responsible for the safety of the vessel as well as all aboard. Plan to drink in moderation if at all and make sure your helpers do the same.
Use extra precaution around fireworks – If you plan to watch fireworks from your deck, whether anchored or under way, take extra care. Don't situate the boat under the fall out of any debris, especially any hot embers that could start a fire aboard. Check that your fire extinguishers are ready to use and accessible and show your guests where they're kept and how to use them. Don't use or launch any fireworks (including sparklers) aboard. Don't set off flares as fireworks – the Coast Guard frowns on the use of safety pyrotechnics for entertainment. Finally, remember that people looking up aren't looking around so keep an eye out for other boats coming too close even if you're anchored.
Bring extra gear – No matter how well you communicate with your guests beforehand, plan on some of them not being prepared. Bring extra warm clothes and blankets even if you live somewhere tropical because it gets cold on the water at night. Have a lifejacket for everyone aboard (including kids). Make sure the PFDs are readily accessible and that everyone knows where they're kept.
Have a restroom plan – If your boat has a head (toilet), make sure it's clean and in good working order. Teach guests to use it when they come aboard. If your small boat doesn't have facilities, scope out comfort stops near where you plan to cruise for the evening.
Don't forget about seasickness – Motion sickness can strike anyone especially if they're cold, drinking alcohol or become disoriented in the dark. Most people will try to hide their discomfort so take a survey often and don't forget to check the head where people may try to take refuge – which is the worst place to be when seasick. Keep in mind that alcohol and seasickness medicine may not mix well and caution your guests about potential interactions.
Think through scenarios – Run through some possible situations in your head and set a course of action in case of a medical emergency, a fire aboard, a loss of propulsion, a collision or an unruly guest. Ten minutes of planning for the unanticipated can make a real emergency go much more smoothly.
Enlist help for the end of the evening – Whether returning to a slip or the launch ramp, make sure you'll have help at the end of the night. Who will help you tie up, load the boat on a trailer, clean up and take the trash off? You may even need help managing guests who can't manage themselves so enlist helpers because it's too much to take on by yourself.
Ringing in the new year on a boat is special. Take the time to plan the scope of the outing and prepare for contingencies so that your big celebration isn't exciting for all the wrong reasons. Then, let the merriment begin.
Editor's note: Image via Pond5
Related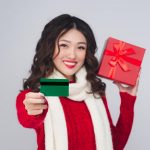 Online Gift Cards And Last Minute Gift Ideas For Boaters
A few quick, last minute ideas for the boater or boat owner in your life.
Best Sailing Watches To Wear On A Yacht: Waterproof Timepieces
Nate Cantalupo selects the best ten luxury marine watches suited to yachting and boating.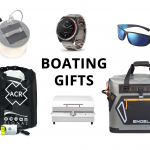 10 Top Gift Ideas For Boaters For 2022 Holidays
Thoughtful gift ideas for boaters and yacht owners this holiday season.