Featured Articles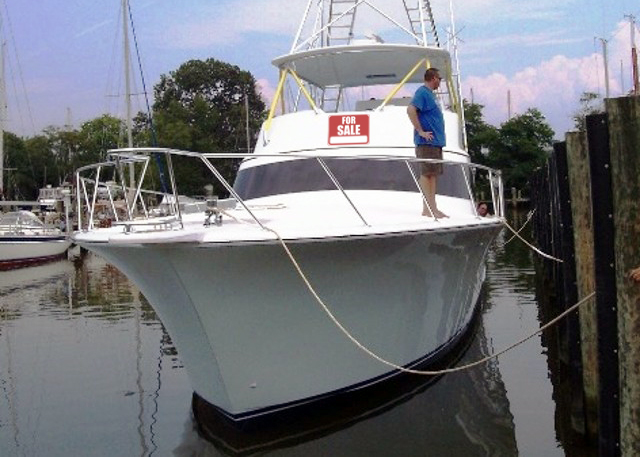 The idea of becoming a professional yacht broker is one that appeals to many, but how do you go about...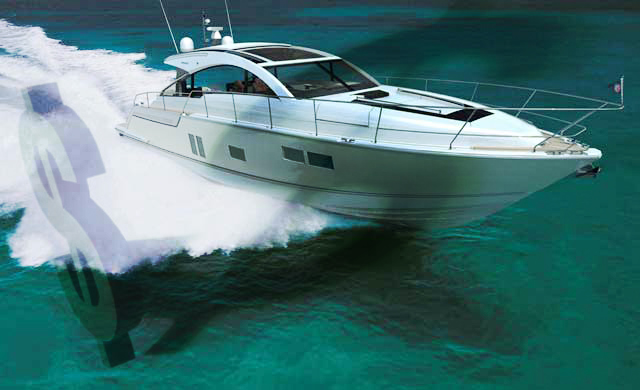 Buying a yacht is only the beginning expense; here's what you need to know about the cost of owning...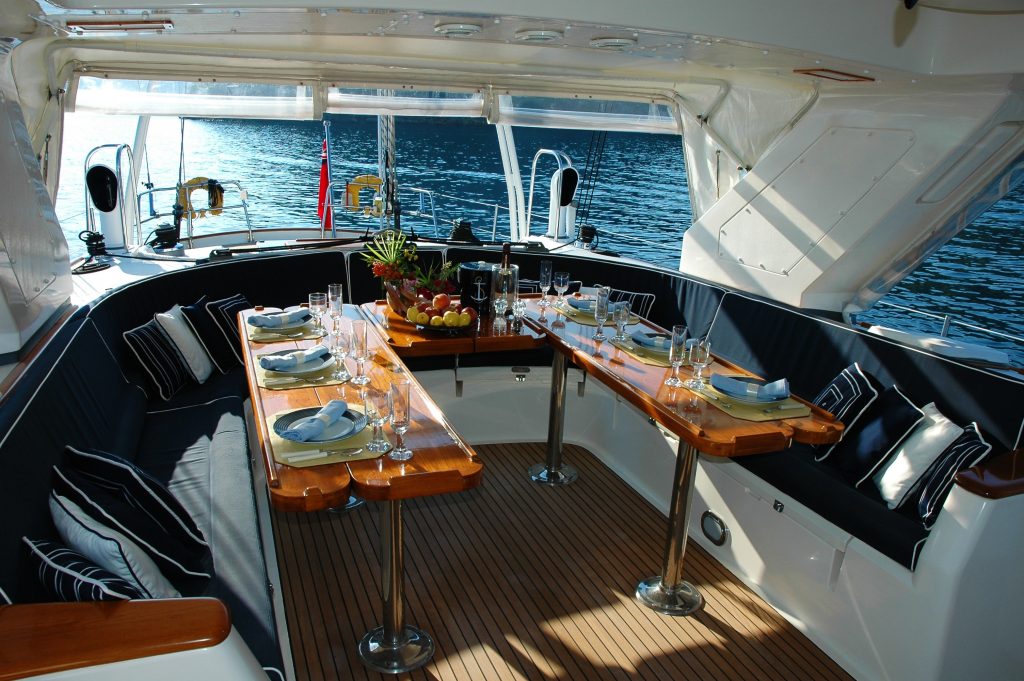 Long-range provisioning ideas to spice up the flavor department in your galley
Lower weight, better fuel efficiency, ease of operation, stability and safety have led to a recent upswing...
Here Comes The Sun Superyacht by Amels Holland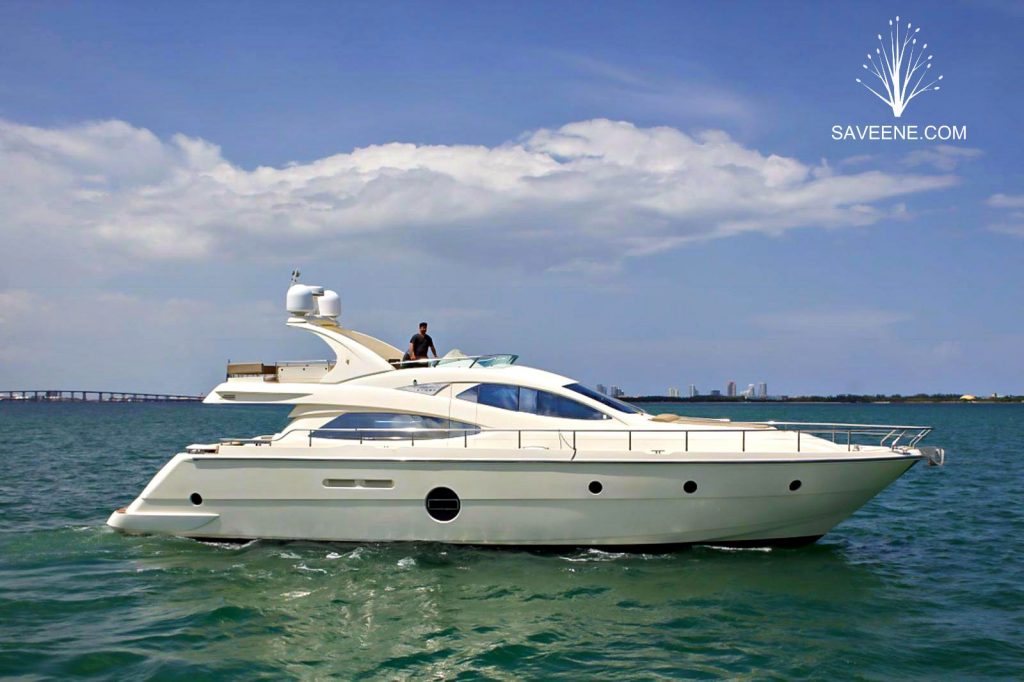 Saveene
, a fractional yacht ownership company in Lantana, Florida offers their owners the unique opportunity to hold equity via stake holding in the actual company. As the owner of multiple yachts and luxury assets, the company offers its equity holders private use of their luxury vessels via a convenient back-office, online booking system. When they arrive at the docks, they are treated as the actual yacht owner, with the owner's guests seeing Saveene as merely the on-site management company taking care of the boat. Guests will enjoy a seamless, private experience with full access and without any interference from anyone. Saveene can even coordinate having personal items onboard for the co-owner when they arrive.
What Are The Benefits of a Yacht Share?
"Many people do not understand the benefits of Fractional Yacht Ownership yet," said Andrea Zecevic, CEO of Saveene. "Yachts make sense owning if they can be monetized and used daily, not sitting still in a marina. Fractional yacht ownership works because your yacht is always in motion, creating revenue and reducing your capital expenditure." Co-owners with Saveene have the option of purchasing anywhere from 10% up to 90% per fraction and get their own title and certificate of ownership. A variety of on-the-water activities are included with ownership - from water toys and watersports, to learning to sail and dock with your own private boat captain. International cruises to the Bahamas and Mexico are available as route options and owners get full access to all of the marina's facilities. Further benefits include a discount on gas, concierge service, linen and towel cleaning service, private club house, tax write-off, hurricane plans, cleaning and more.
How Much Does Boat Co-Ownership Cost?
As an example, Saveene charges $149,950 for co-ownership of a 64 foot Aicon Flybridge yacht. That price includes a crew of three to operate the vessel, with accomodations for up to eight guests on a motor yacht that is perfectly suited for taking longer trips to the Bahamas or through the Florida intercoastal waterways (ICW). The company also has smaller fully-equipped yachts available for less, including a 34-foot Sea Ray Sundancer and a 37-foot Carver Mariner. So, if you thought yacht ownership was out of your reach, you may want to reconsider and take a closer look at fractional yacht ownership as a viable, reasonable and lower-cost alternative to purchasing a yacht on your own./>
"Fractional yacht ownership works because your yacht is always in motion, creating revenue and reducing...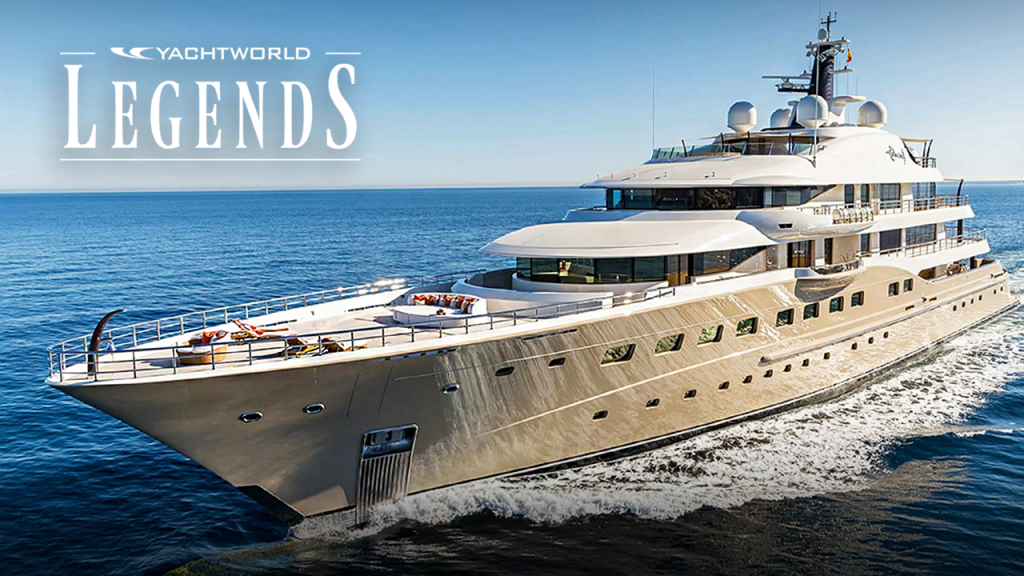 />
Extraordinary yachts that provoke excitement, curiosity and fascination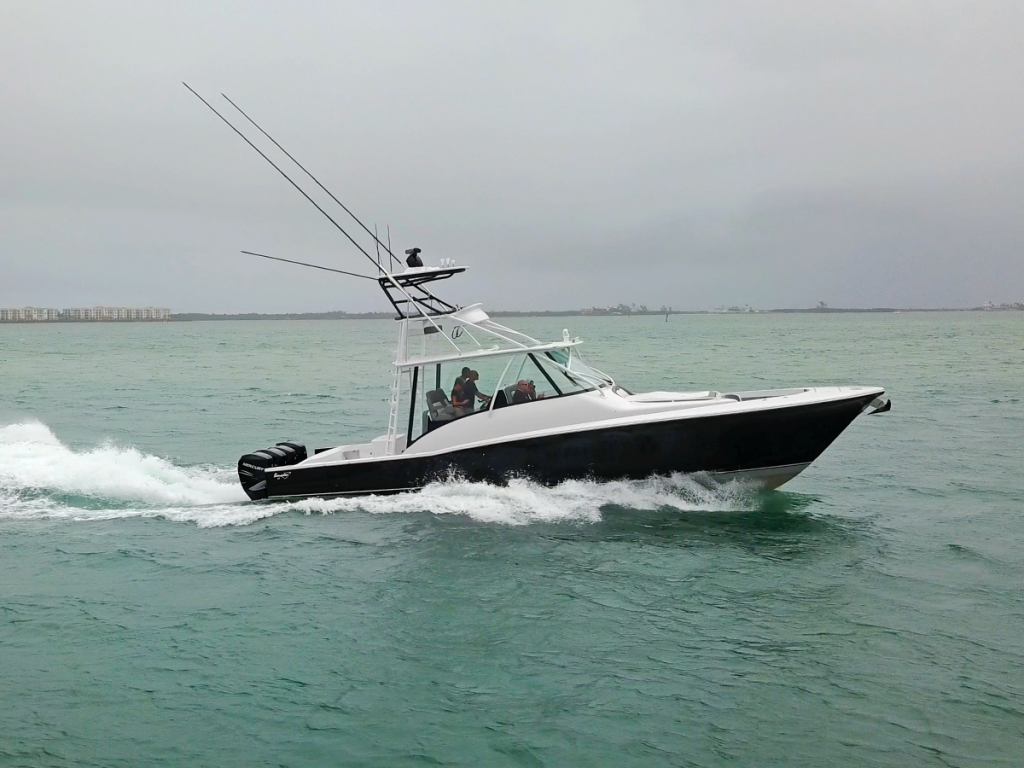 The Bonadeo 45' Express Walkaround bridges the gap between the popular performance center consoles...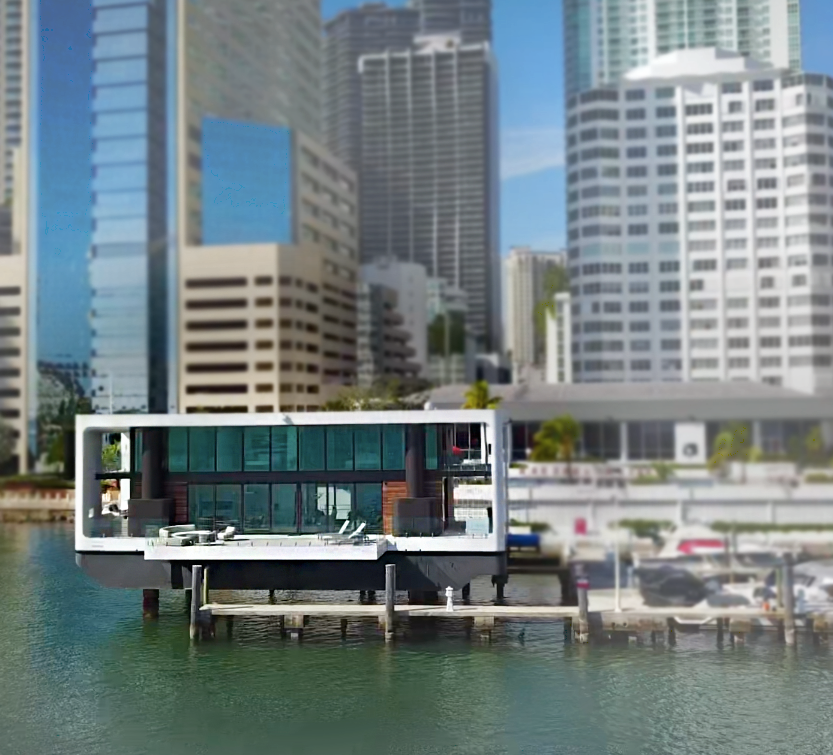 Arkup 75. Photo by Nate Cantalupo
A Fully Solar-Powered Yacht
Is this a house? Yes. Is this a yacht? Yes. "It's the world's first fully solar-powered livable yacht," Marius tells us. Quite remarkable, the Arkup 75 is fully self-sustaining for both power and water - a truly off-grid paradise. Arkup's founders were motivated by a concern for the environment, climate change and sea-level rise around the world. They felt Miami would be an ideal place to launch an innovative new platform for sustainable living. So they founded the Arkup company with the belief that this visionary product, designed with renewable tech, would be an inspiration to future generations. The Arkup 75 showcases how to live with the water while being independent with drinking water and energy. Imagine an immense two story penthouse with stunning horizon views from every room that can also motor itself around to new locations whenever your heart desires. Robustly built, this floating villa plants itself wherever it's parked. "[It has] four 40 ft-long steel spuds and hydraulic jack-up system that allow the vessel to be anchored and completely stable in up to 20-25ft of water." - ARKUP It's this transformational function that allows the House Yacht to be worry free when it comes to storms. The biggest worry for waterfront property owners is usually flooding from hurricanes and sea level surge. The Arkup House Yacht quite literally rises above that challenge so that flooding is not a concern, able to raise itself high above the water. It also features floor-to-ceiling stackable impact windows (by PGTi) which provide stunning panoramic views and simultaneously protect against high winds and hurricane conditions.
/>
Hop aboard the Arkup 75 - a next generation, fully solar-electric, sustainable house yacht.