Featured Articles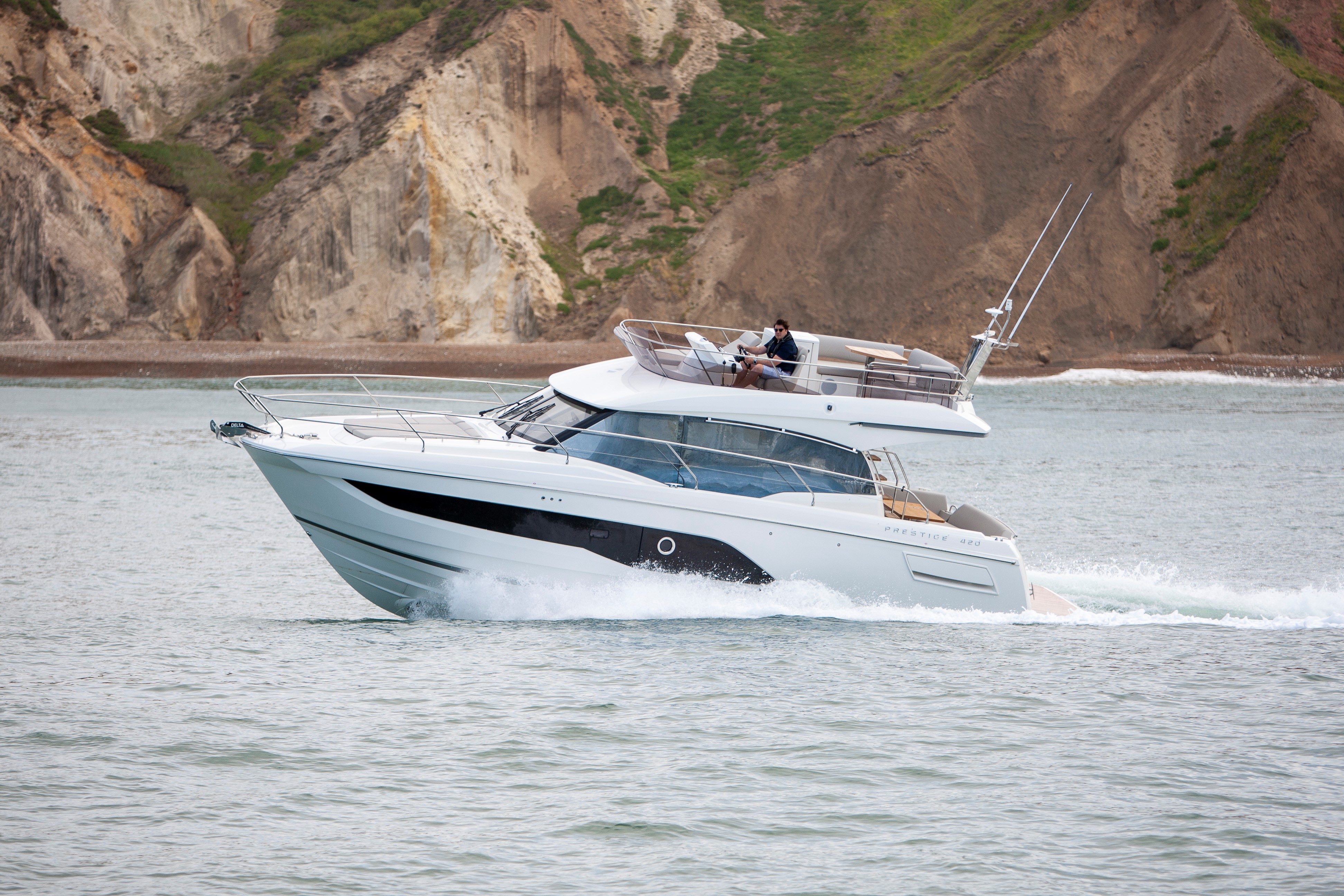 Lenny Rudlow walks us through the Prestige 420 Yacht. Is a smaller yachts the way forward?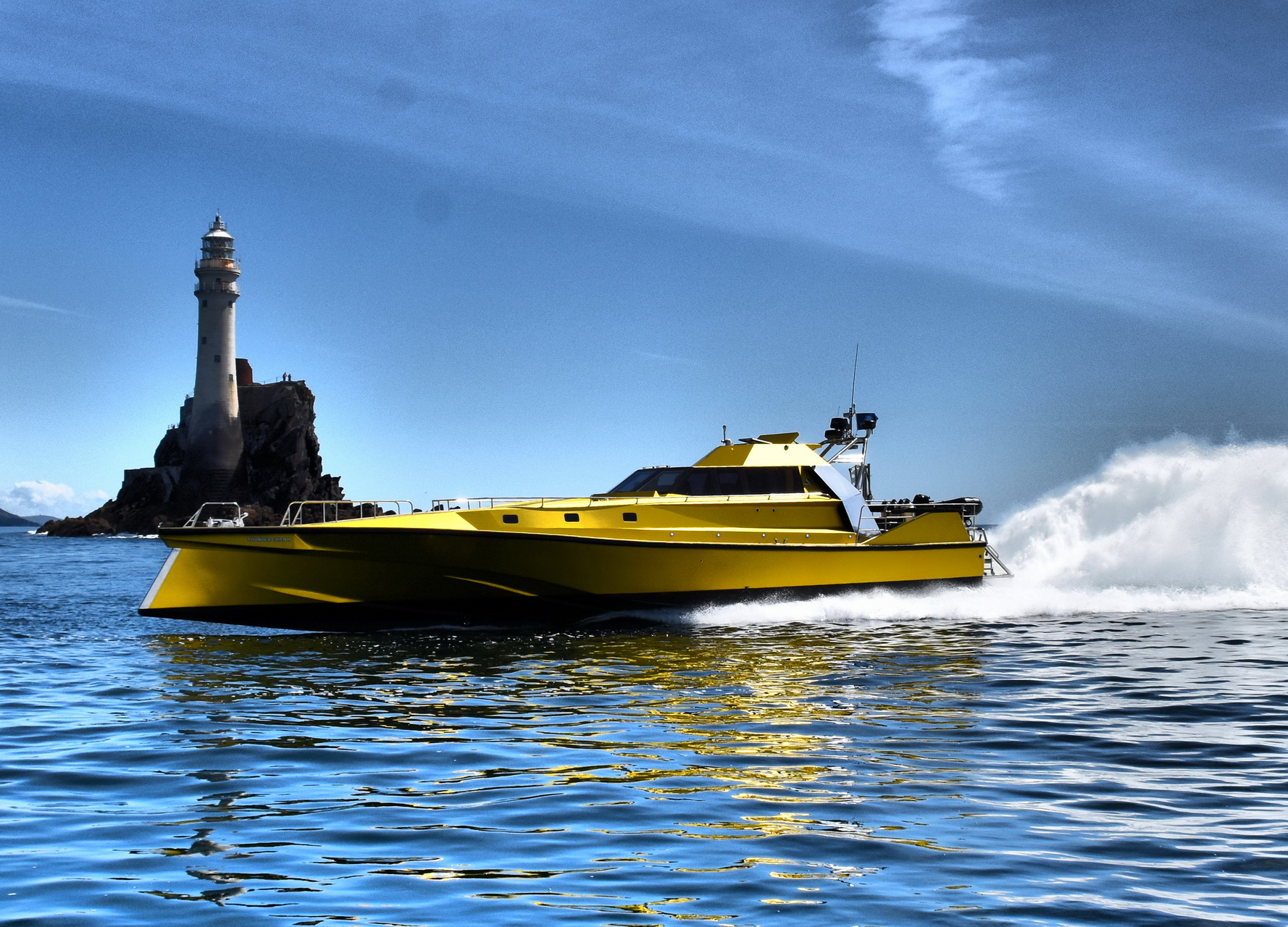 Safehaven boats are the pinnacle of speed and safety. 55 knts? No problem. A storm at sea? No problem....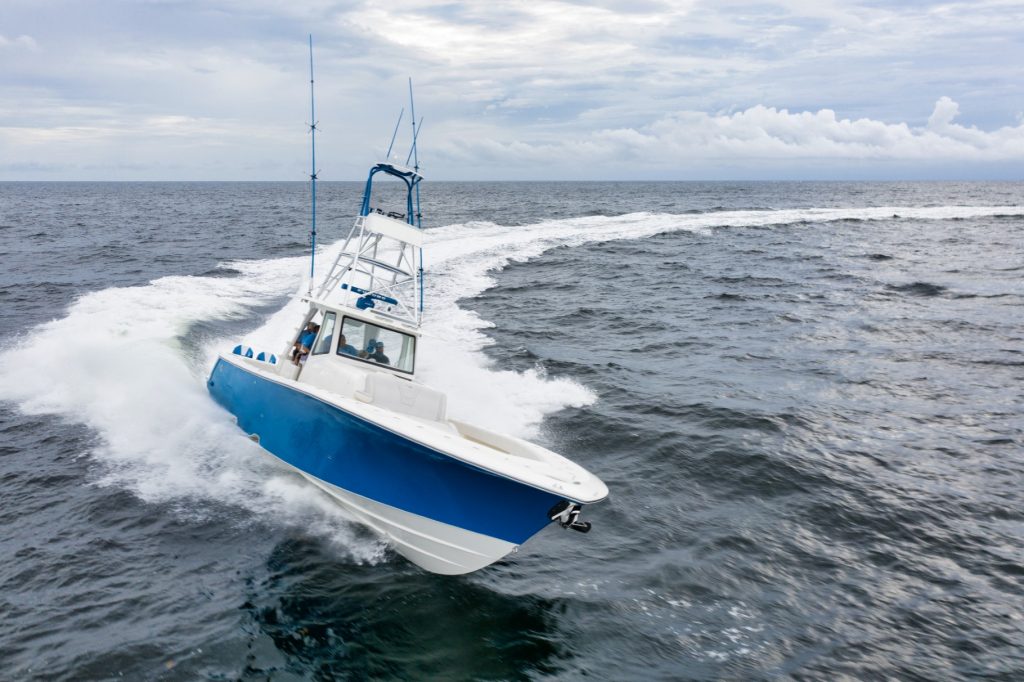 The SeaVee 450Z is a fishing boat built to take on the sea and the family.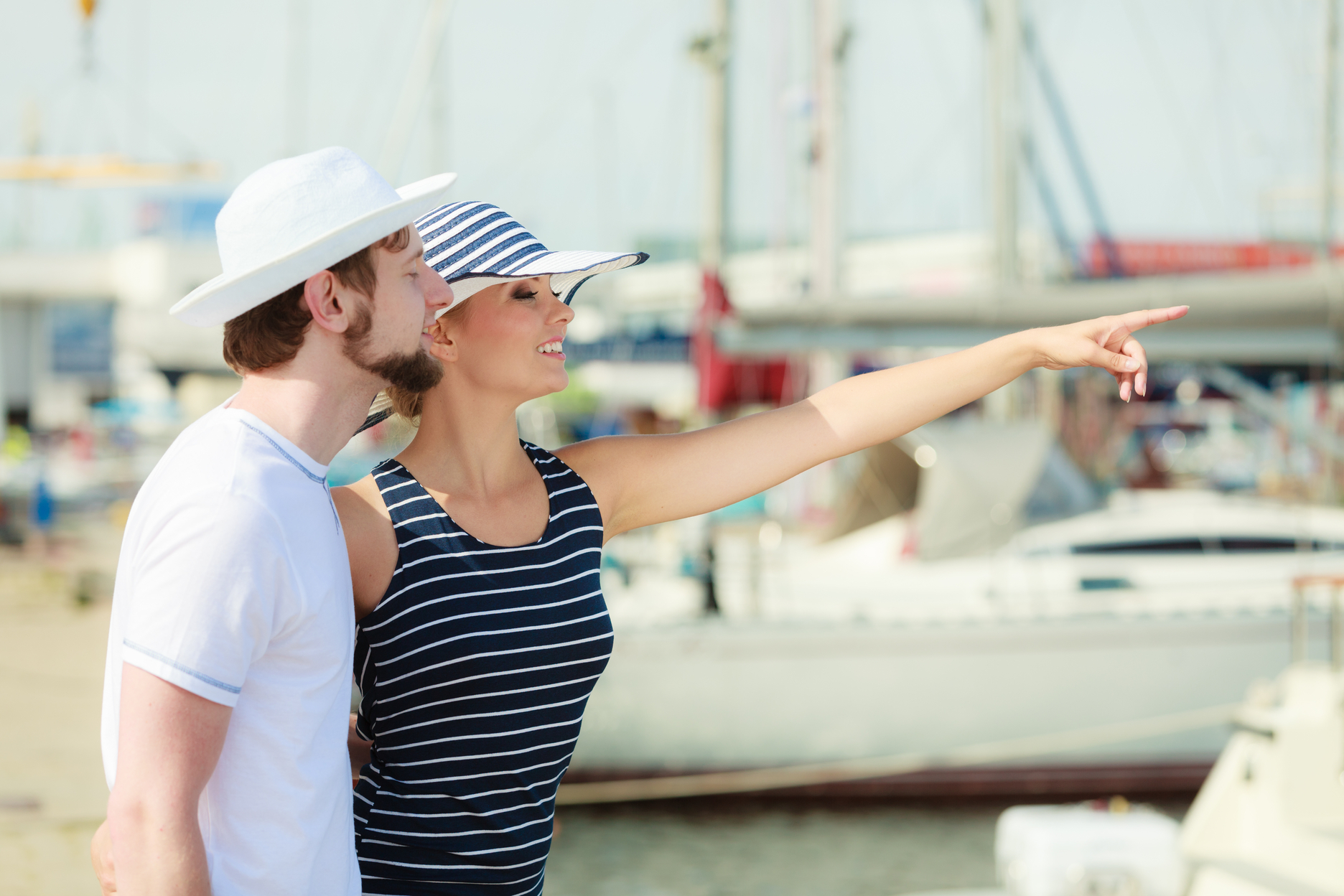 YachtWorld provides you with three quick tips for boat buying.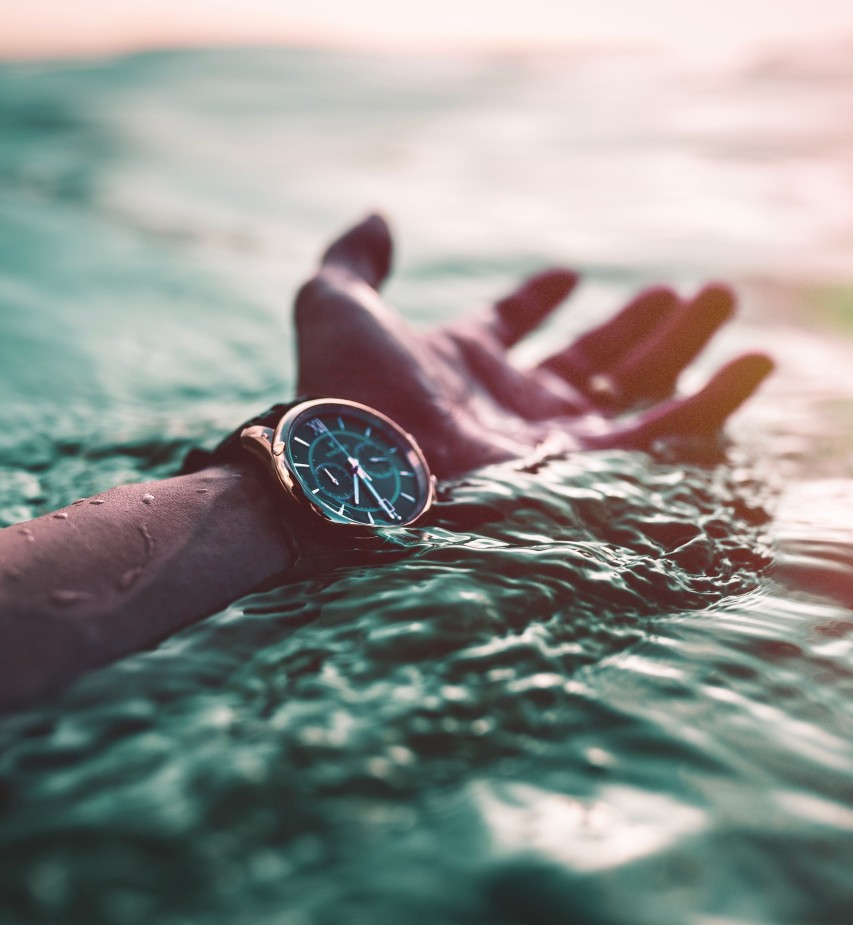 Nate Cantalupo selects the best ten luxury marine watches suited to yachting.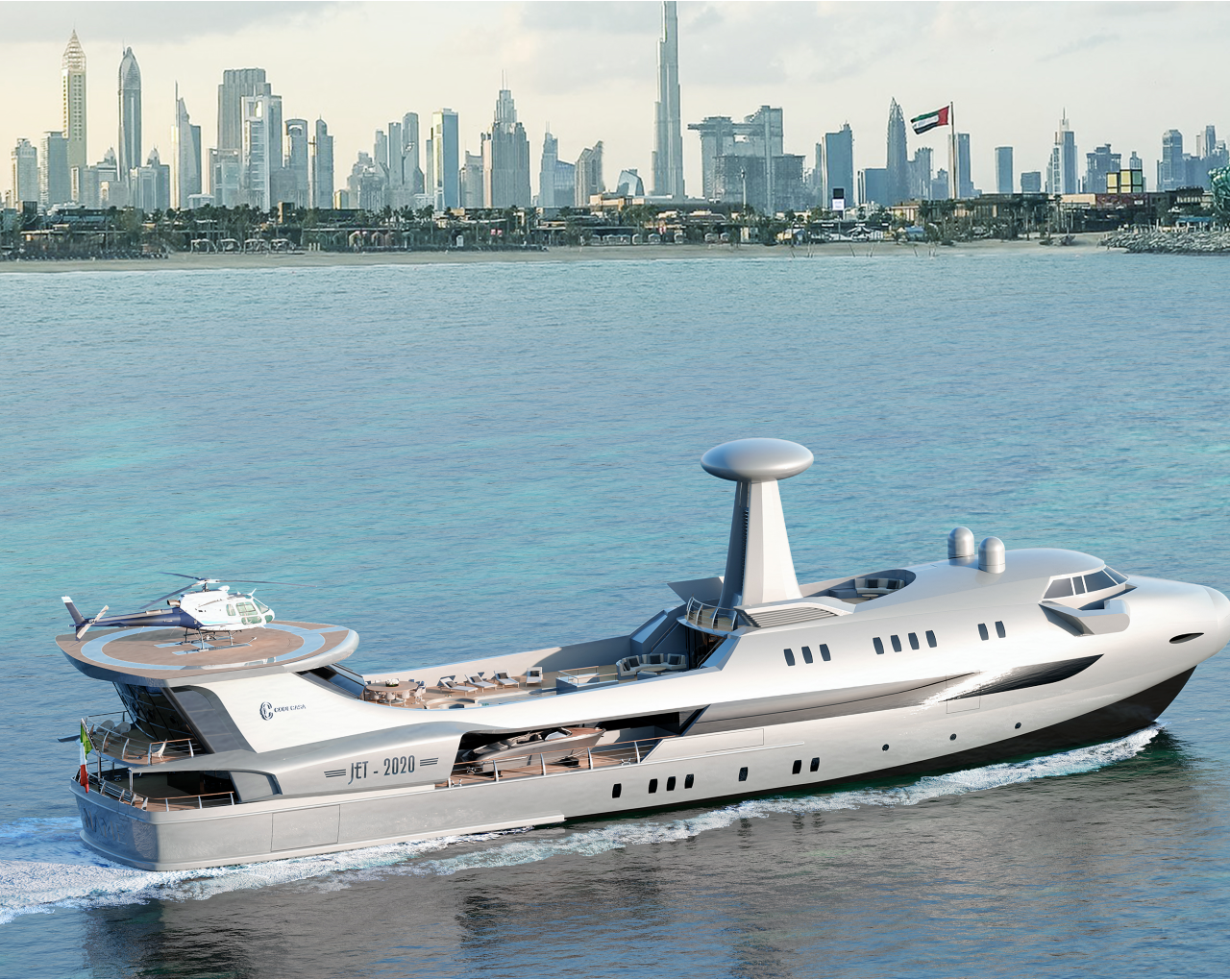 Nate Cantalupo takes at look at the best unique yacht concepts of 2020.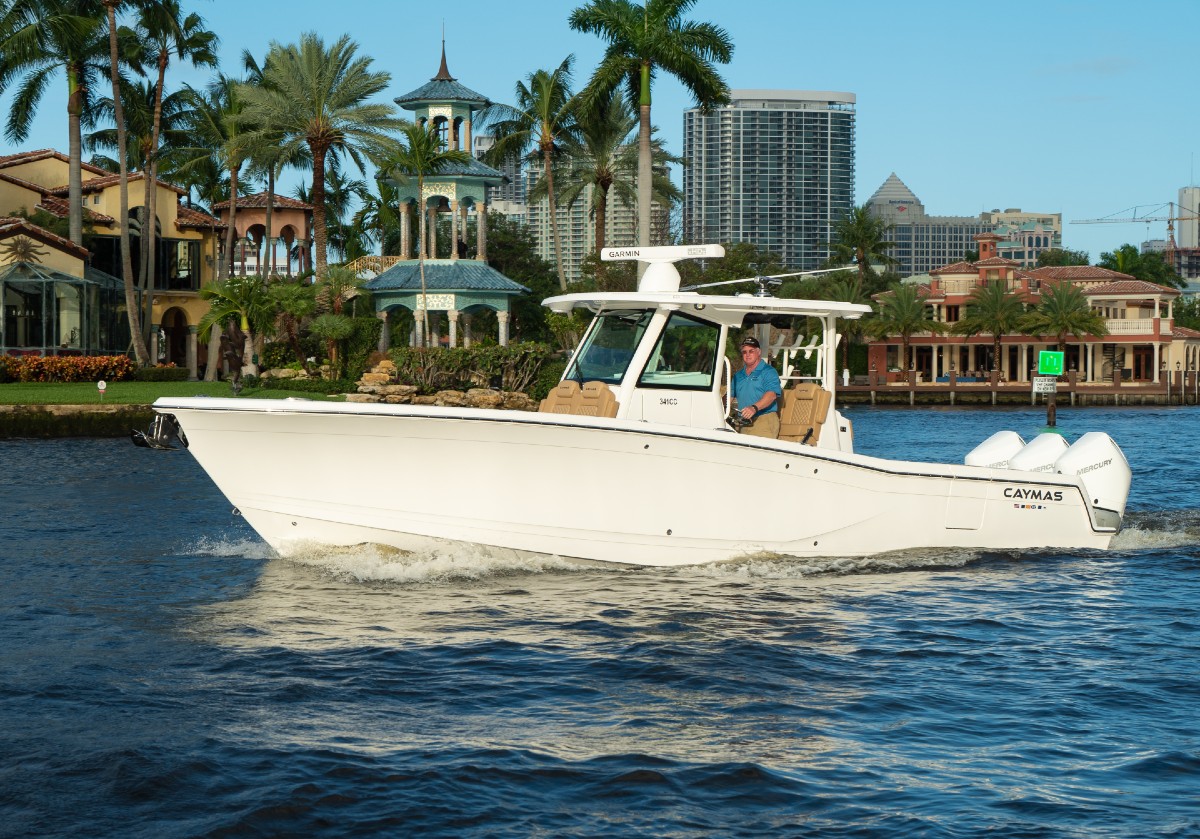 Five contenders for the greatest sportfishing yachts in 2020.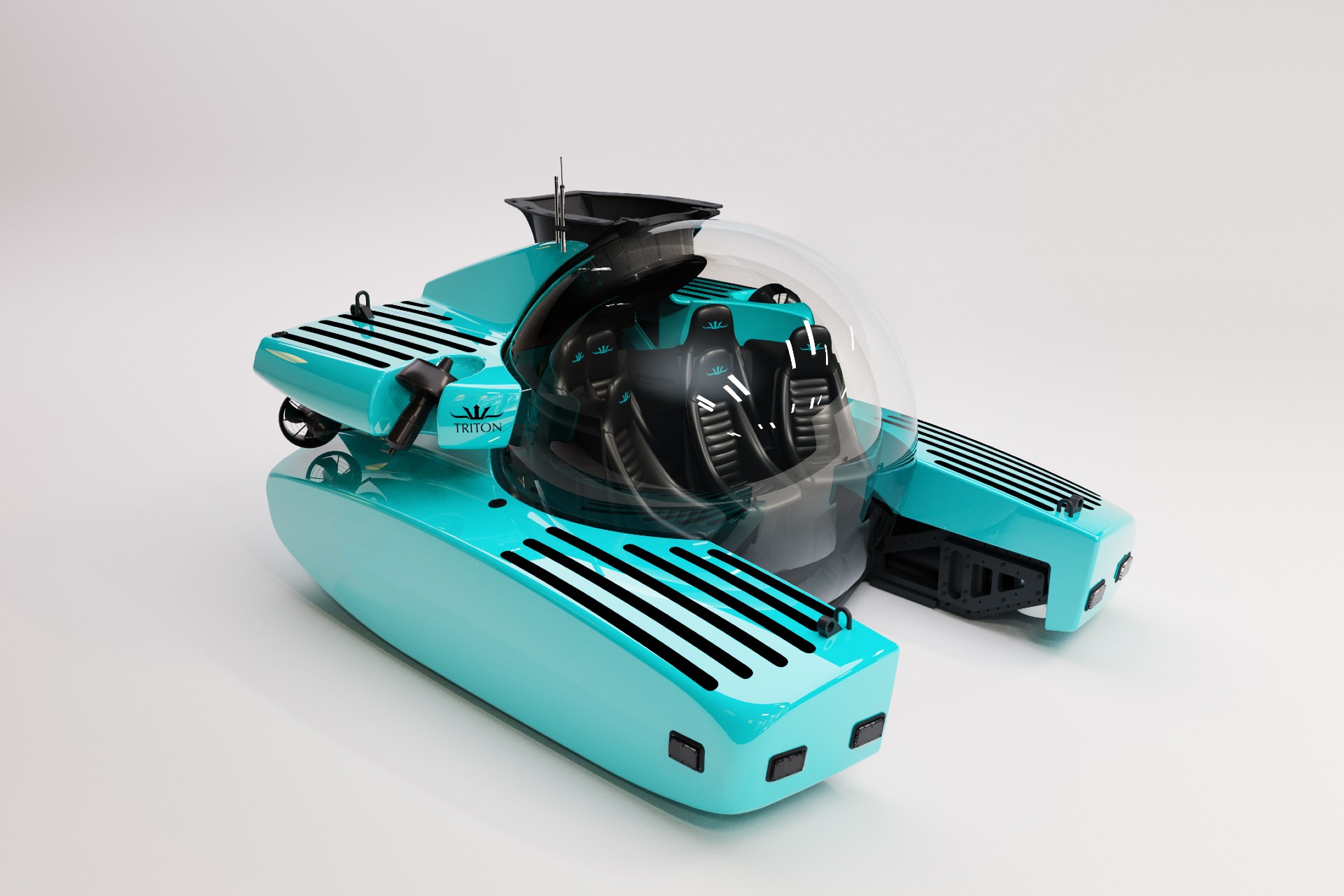 YachtWorld takes a look at the debut of Triton's six-person submarine.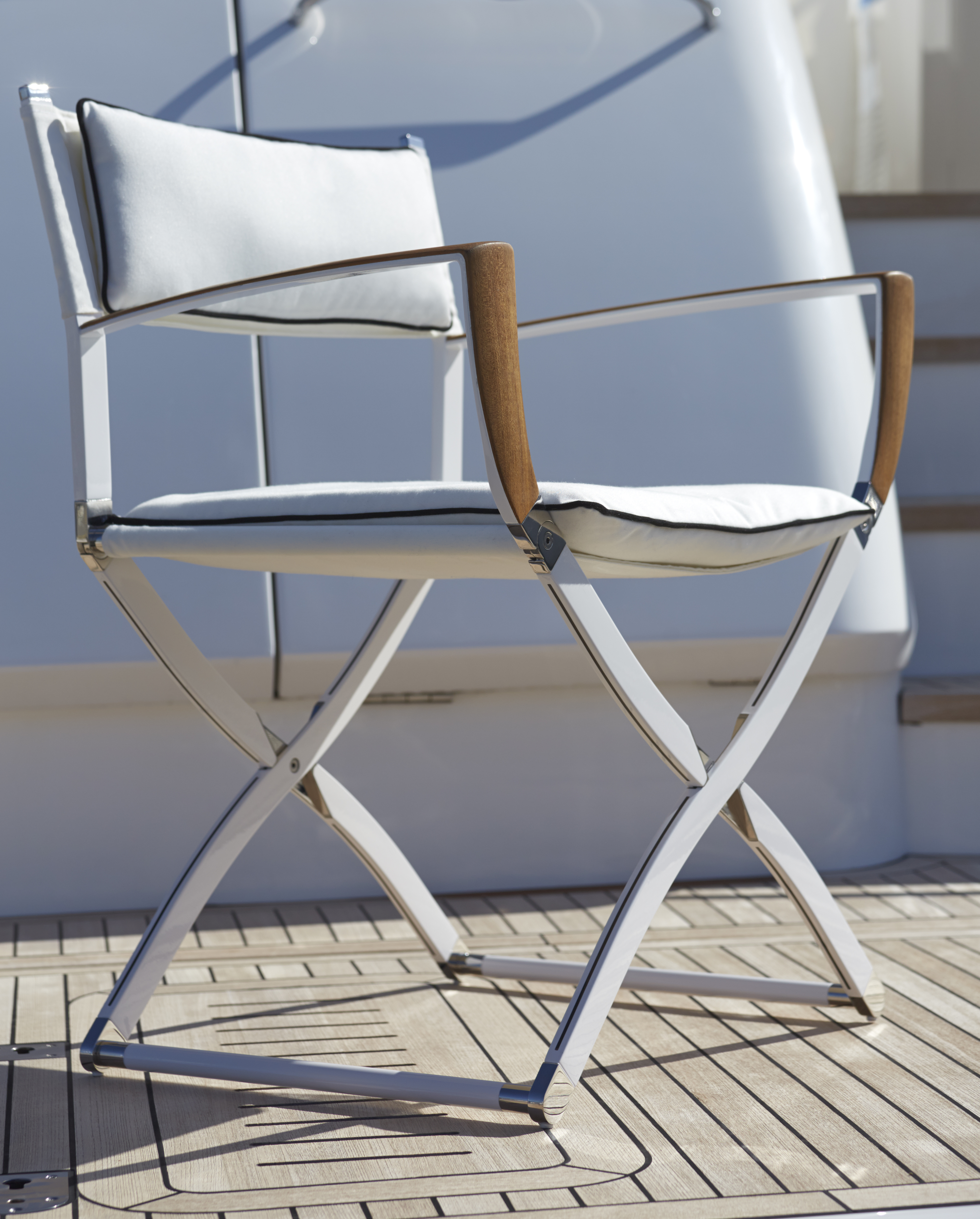 Innovation and trends in cushioning and materials for boat seats.