Featured Articles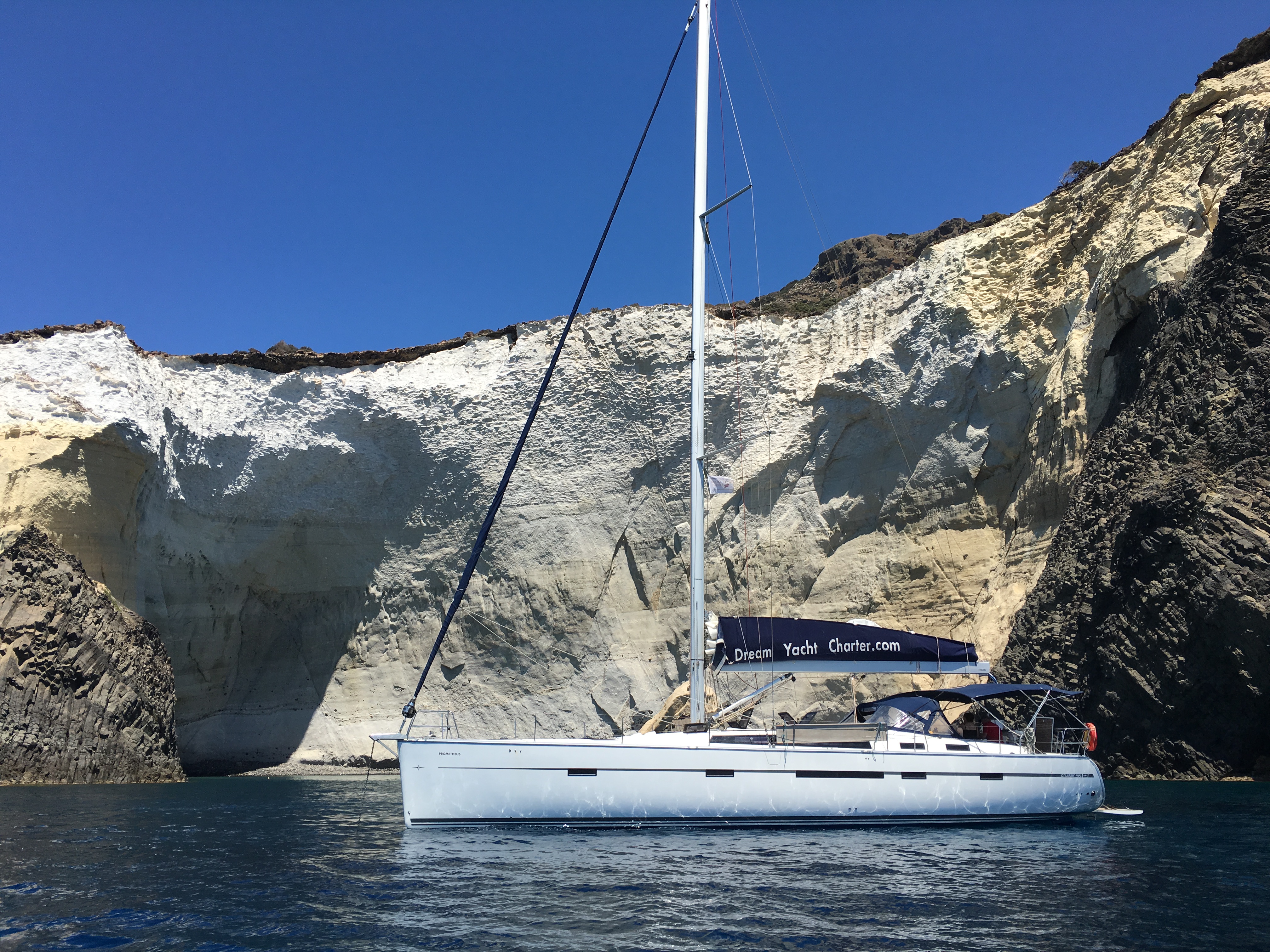 Zuzana Prochazka reports on her cruise around the Greek Islands, namely Milos Island, a Greek gem set...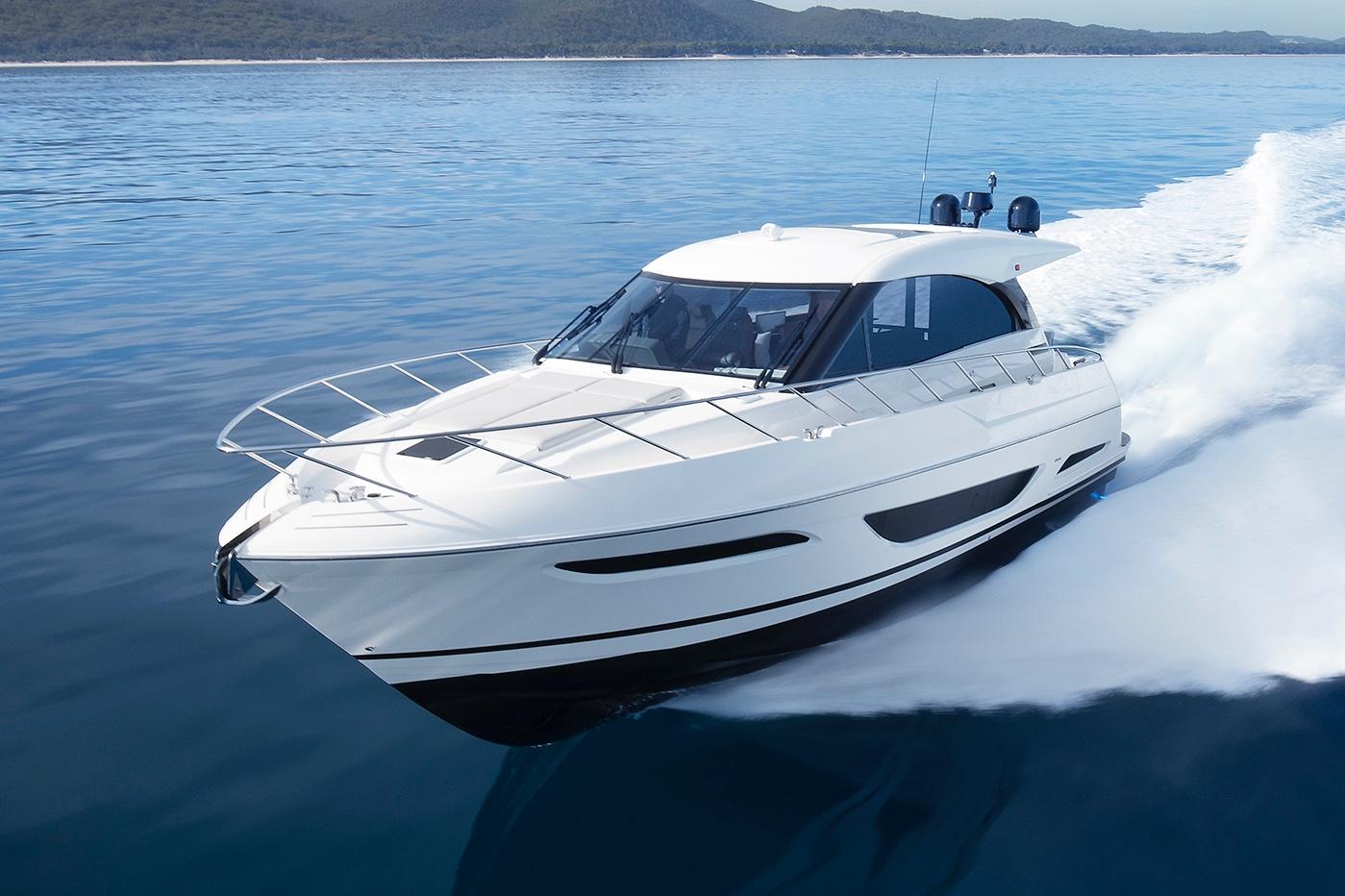 A deep dive into all the different types of yachts, from pocket yachts to superyachts and everything...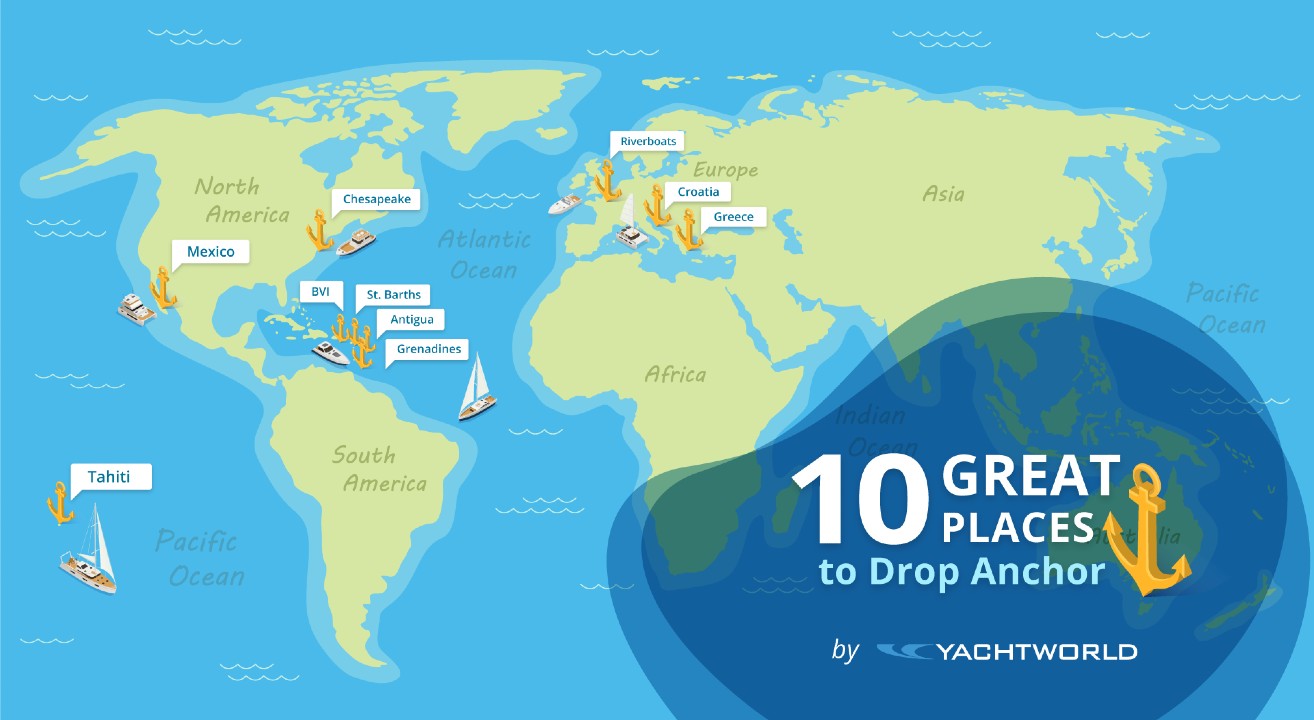 Zuzana Prochazka provides insights into ten great places to drop anchor.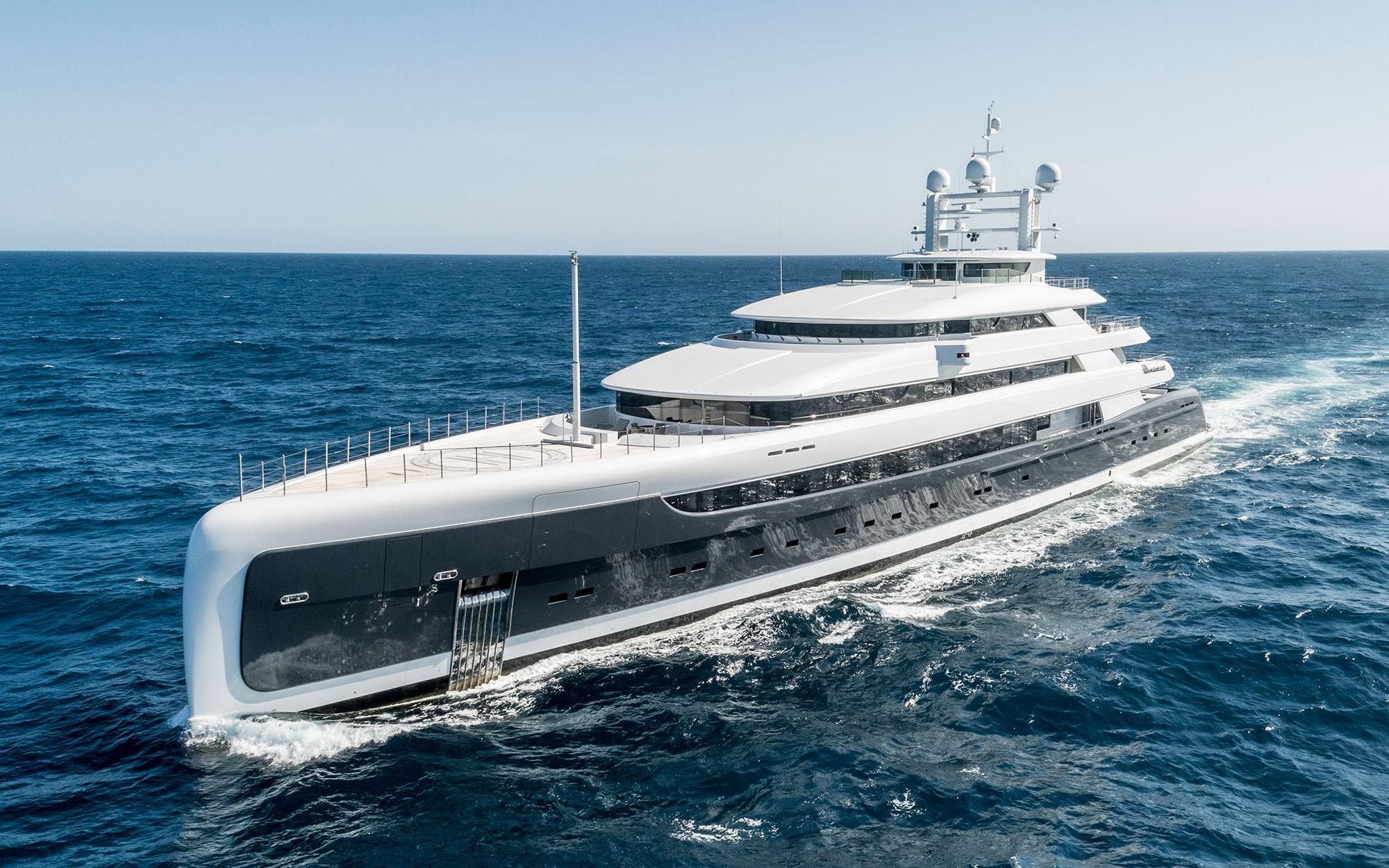 The top five most expensive yachts for sale in the world today.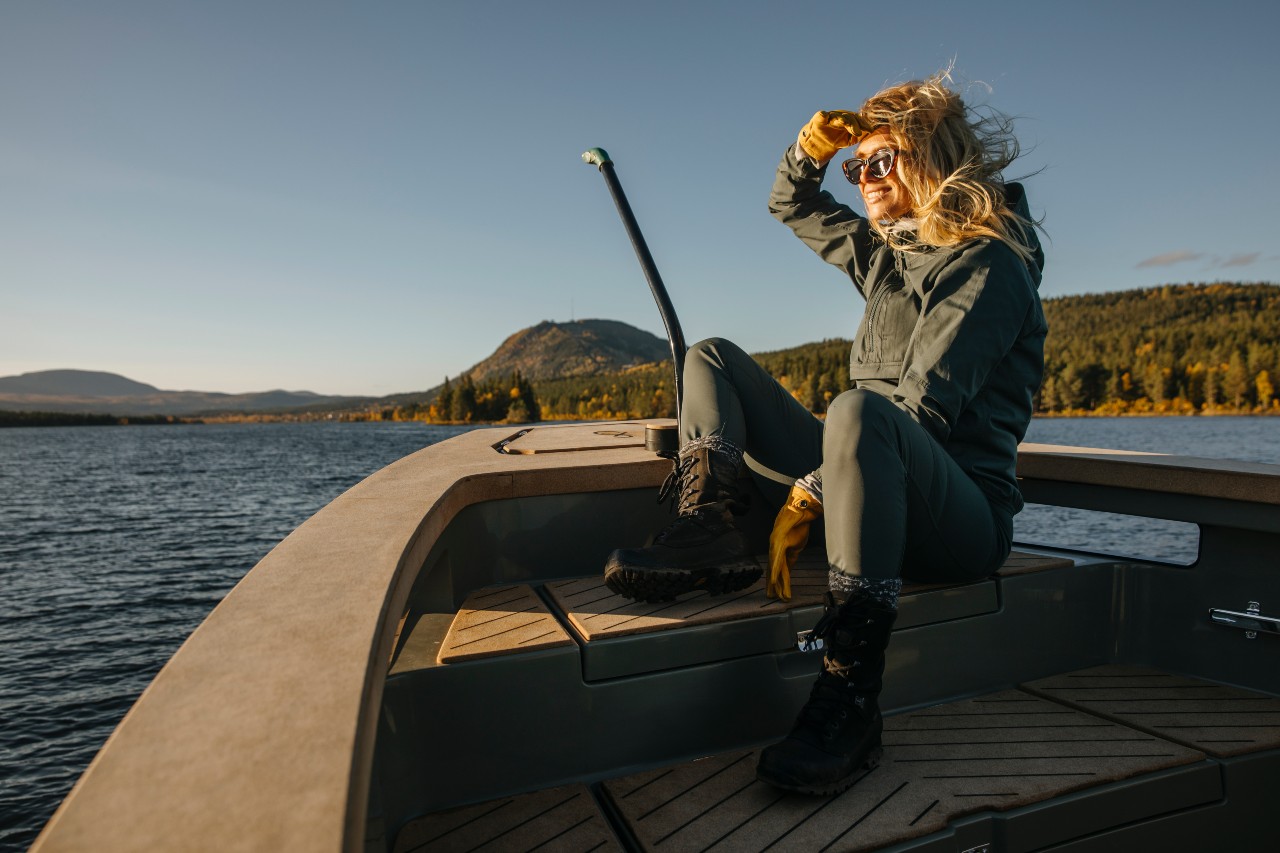 How smart can an electric boat be? YachtWorld talks to game changing X Shore CEO Jenny Keisu.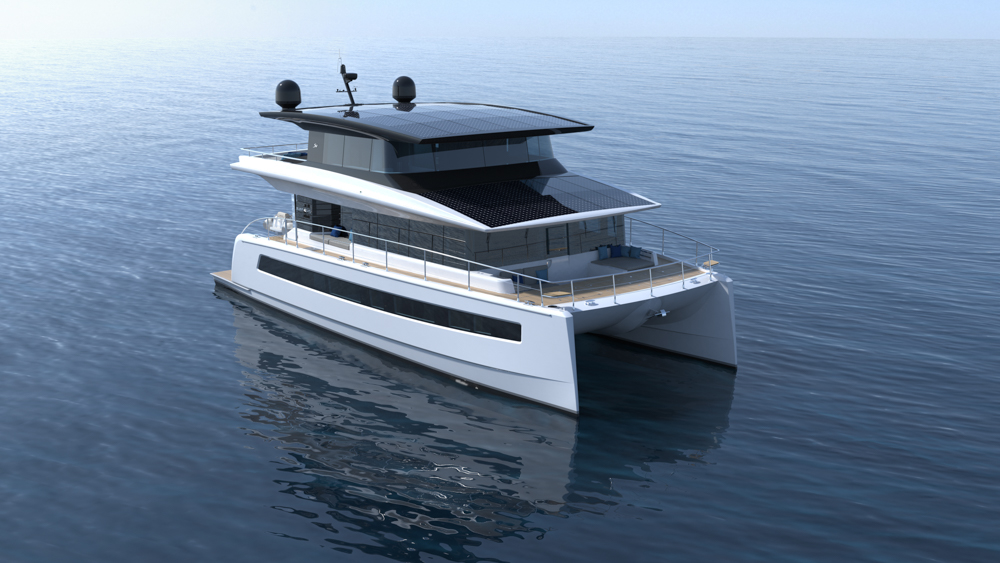 Emma Coady talks to Franz Boese about the launch of the all new SILENT 62 3-deck.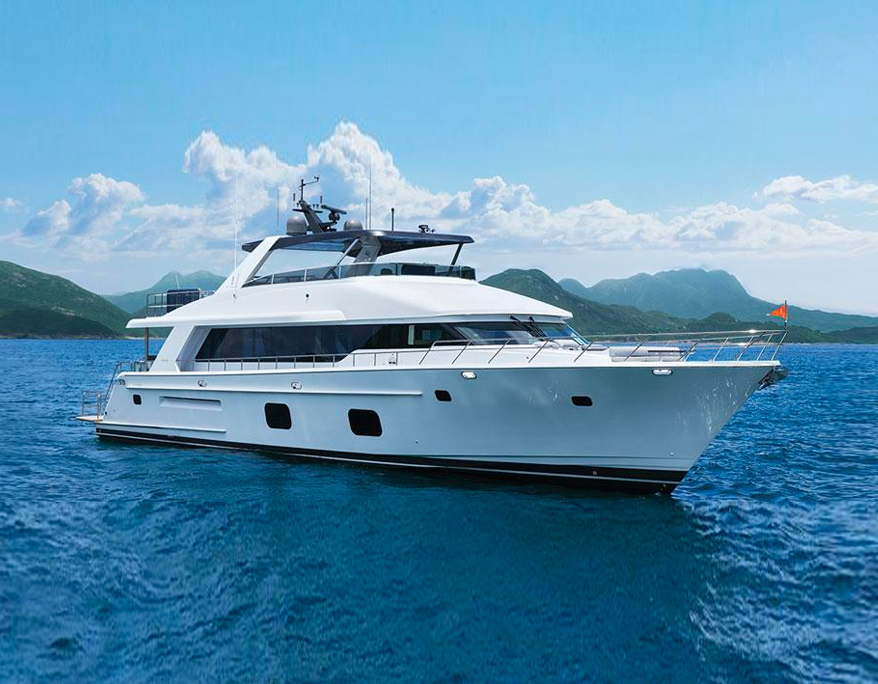 An in-depth walkthrough video review of a 2021 CLB88 motor yacht by CL Yachts.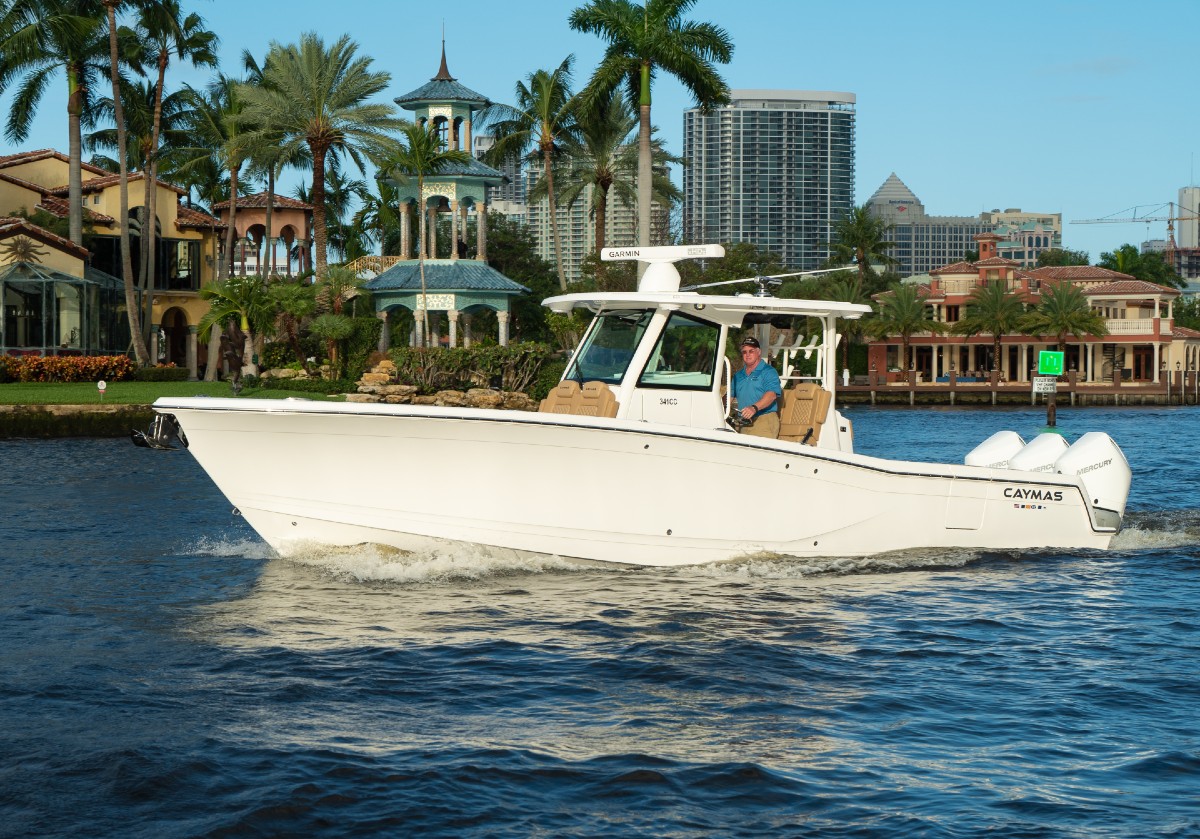 Six contenders for the greatest sportfishing yachts in 2021 and beyond.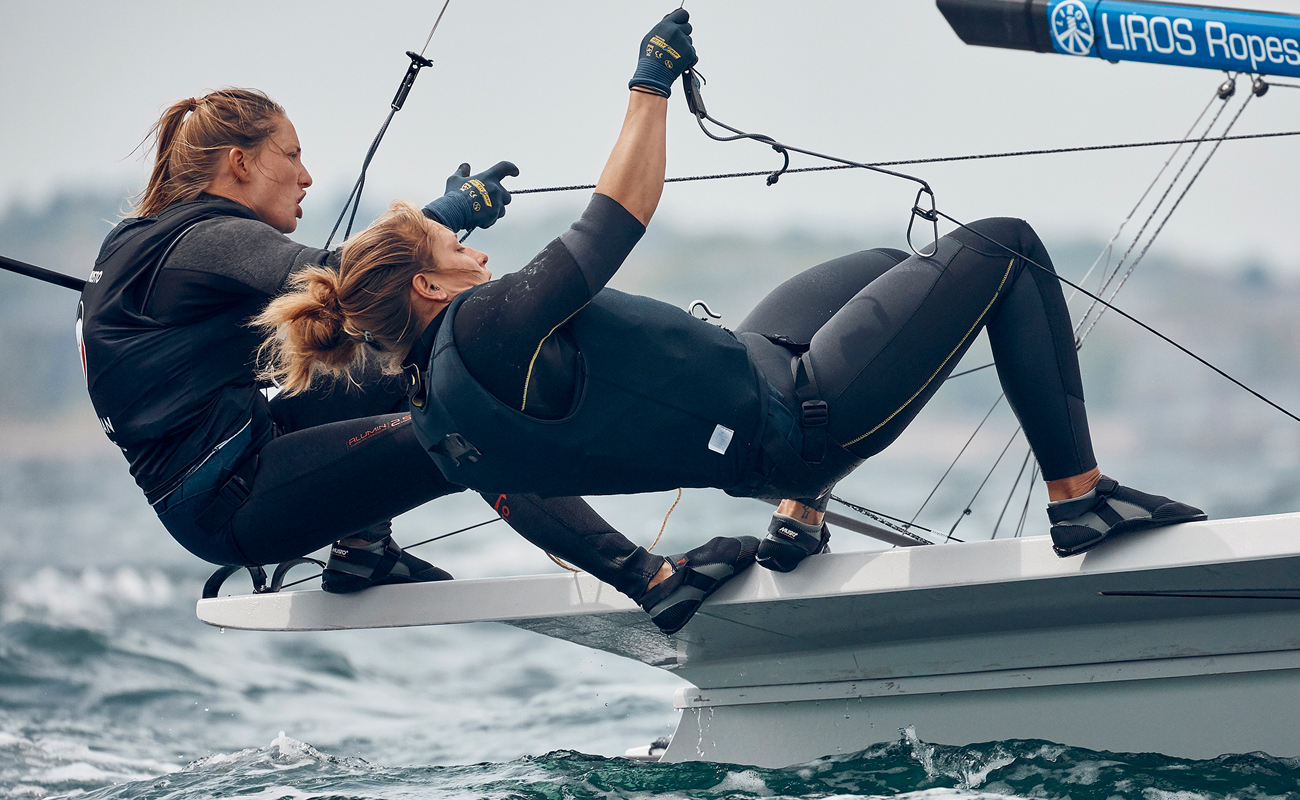 YachtWorld speaks to British sailor Dee Caffari MBE about the growing presence of women in sailing.