Featured Articles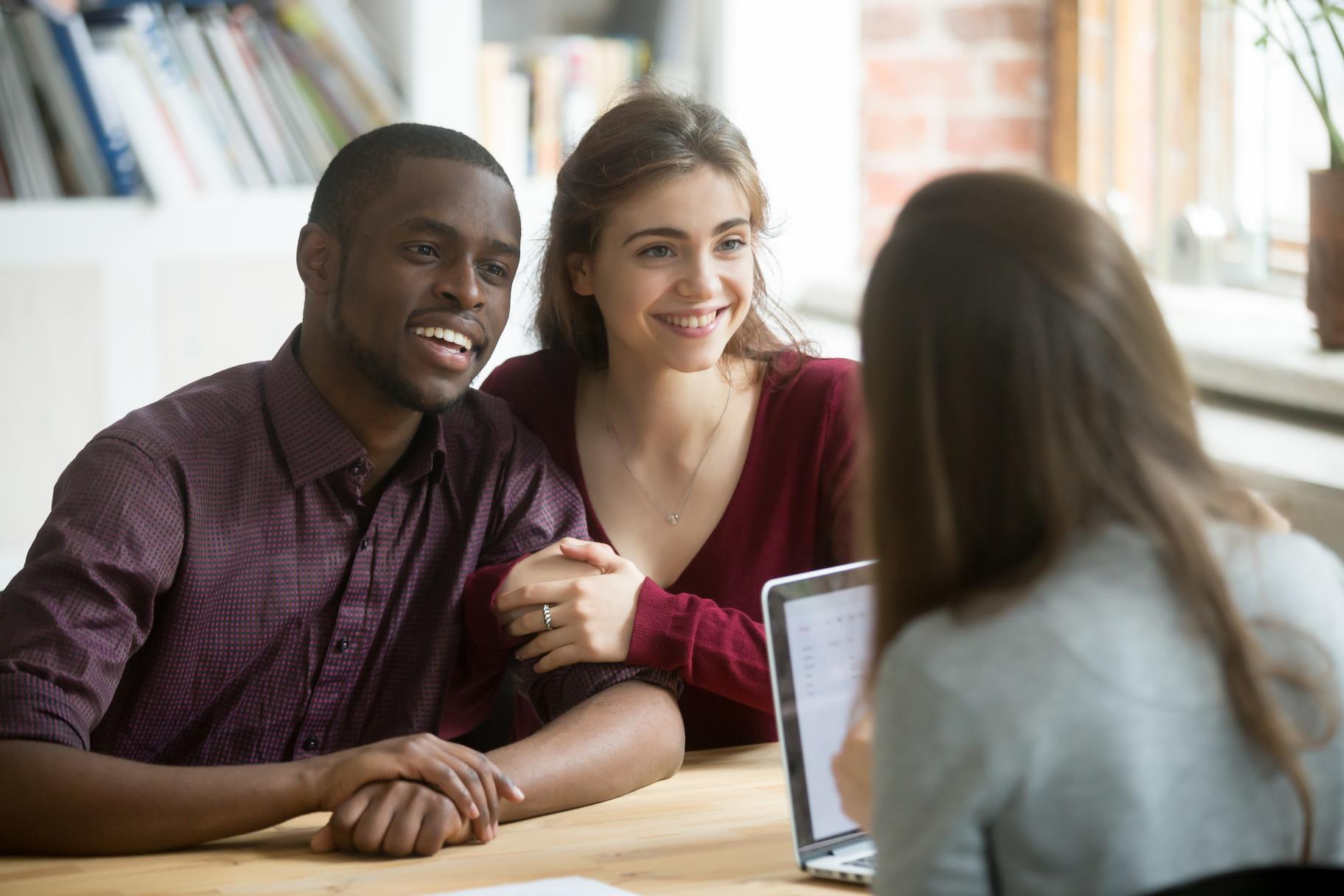 How credit, liquidity and debt-to-income ratio play a role in financing a boat or yacht purchase.

Find out how much the Flying Fox superyacht costs, and whether Jeff Bezos is the owner of the luxurious...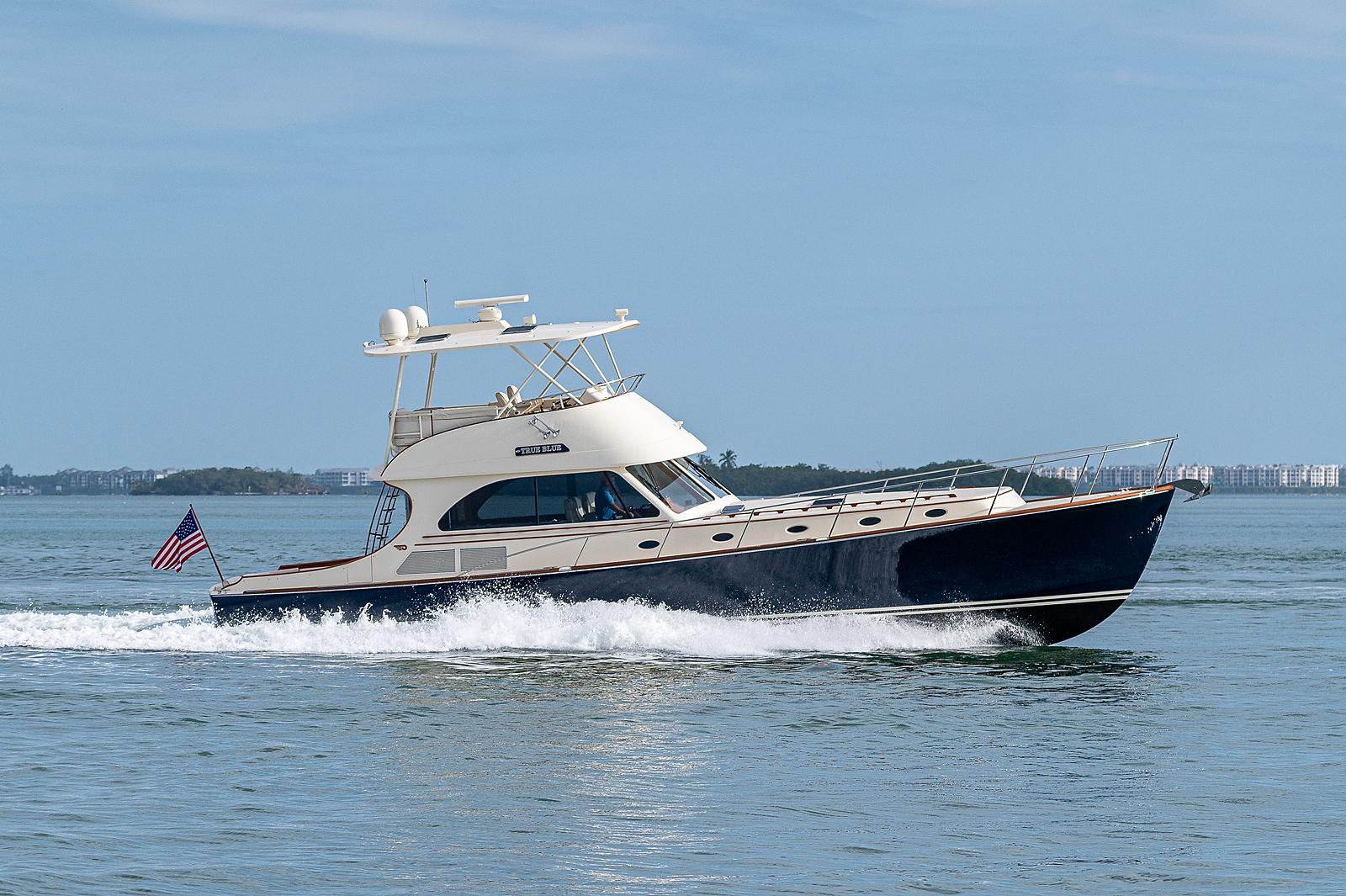 If you want to access small ports and islands, finding the best shallow draft yacht is a must.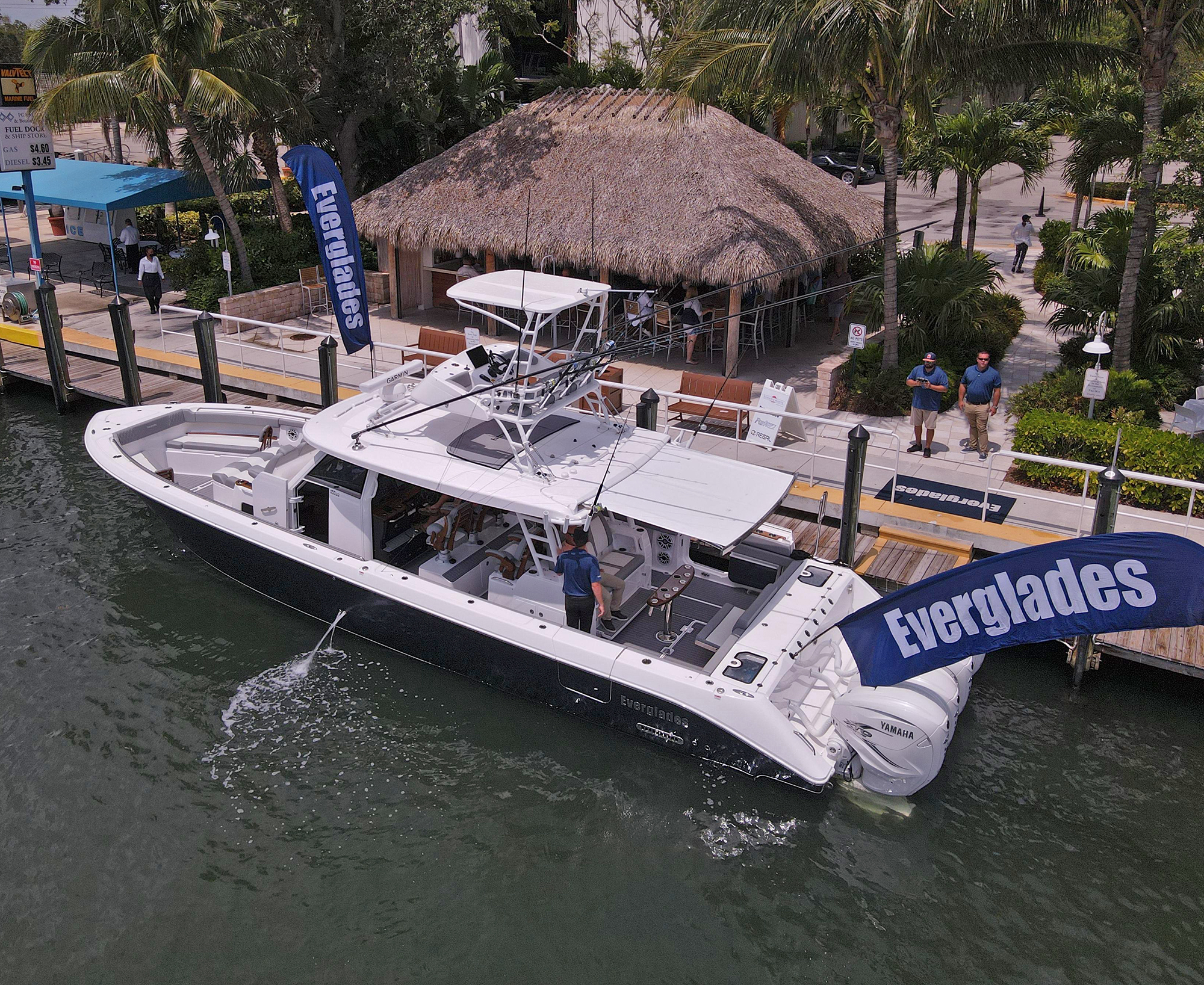 The new flagship center console from Everglades is a feature-packed, fishing machine.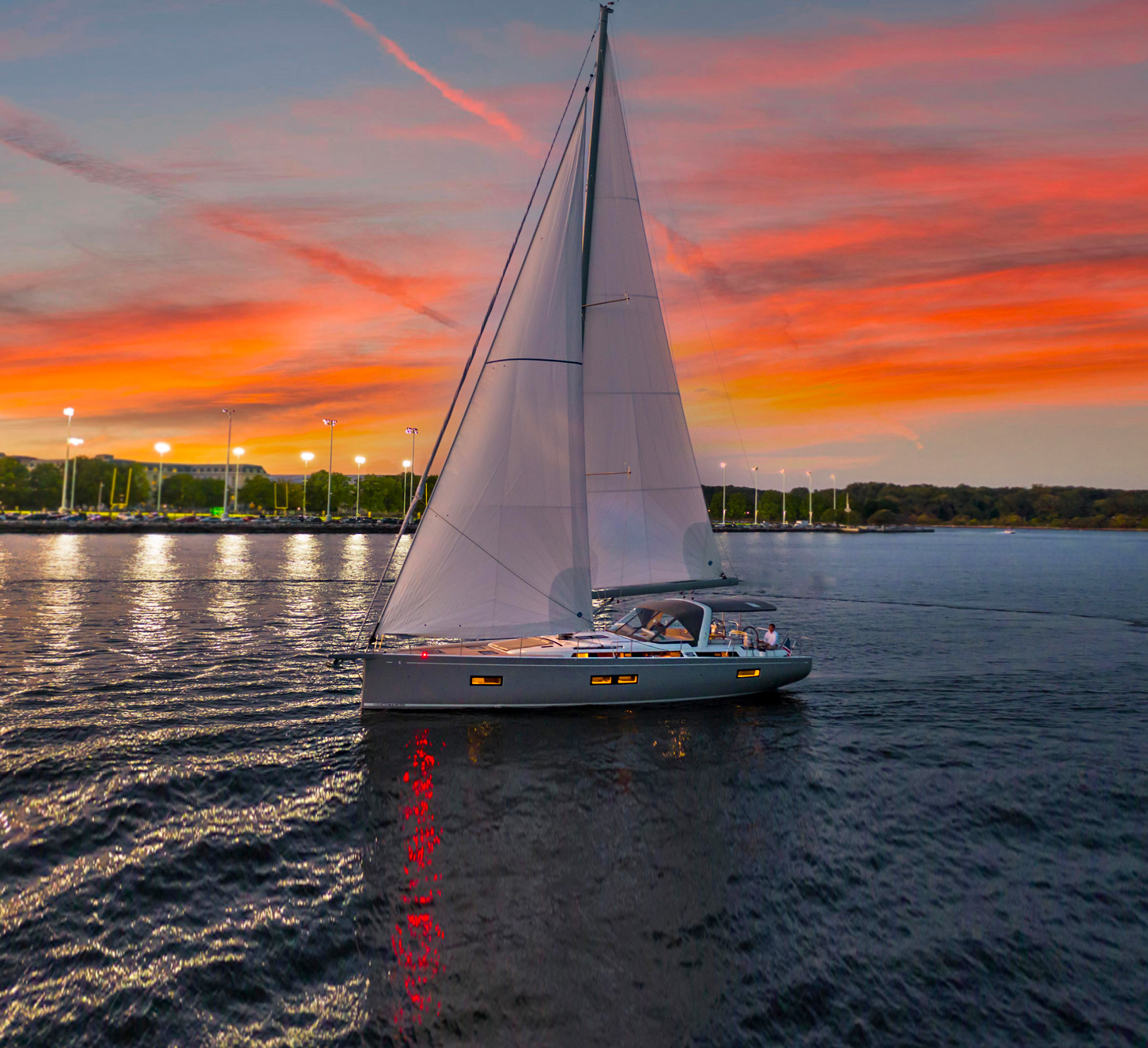 Fast cruising and easy living, this cruiser sails like a race boat with posh living.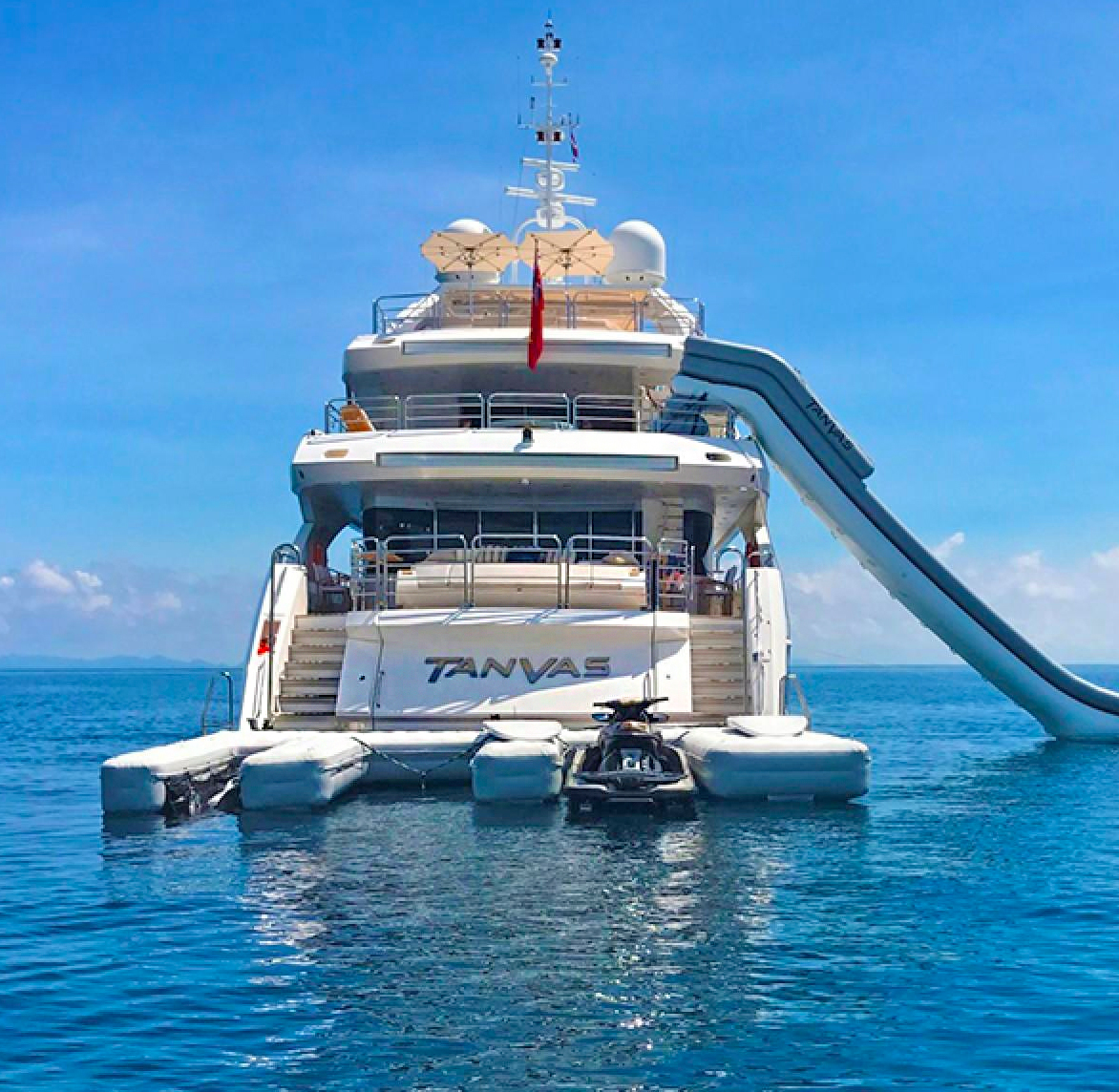 Top tips to help boat buyers to name their yacht. 'What's in a name? That which we call a rose by any...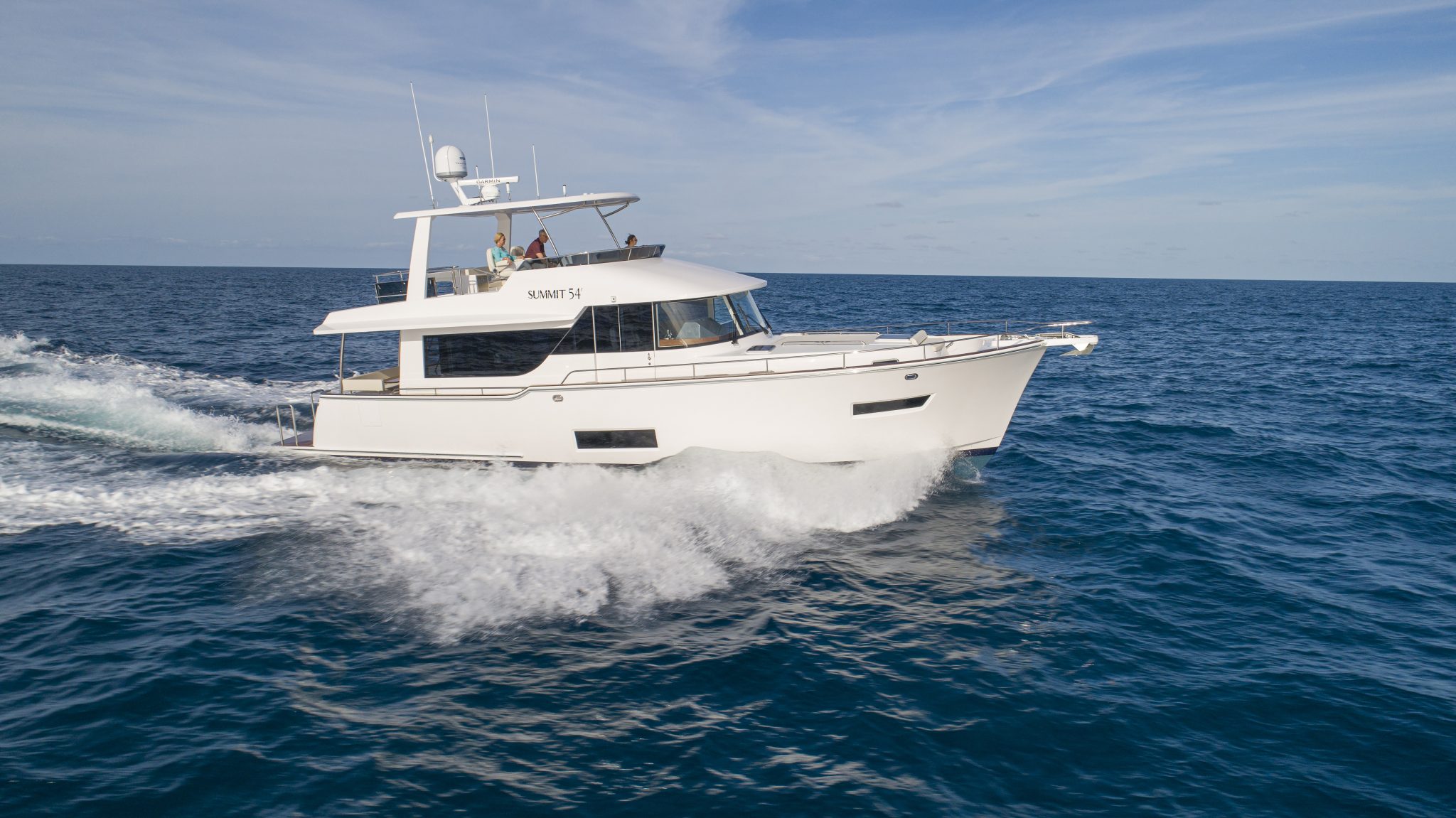 The Summit 54 built by Kadey-Krogen is a longe-range, fast trawler with chic and inviting features.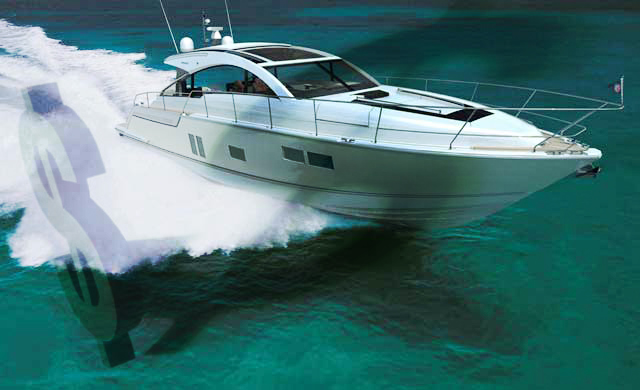 Buying a yacht is only the beginning expense; here's what you need to know about the cost of owning...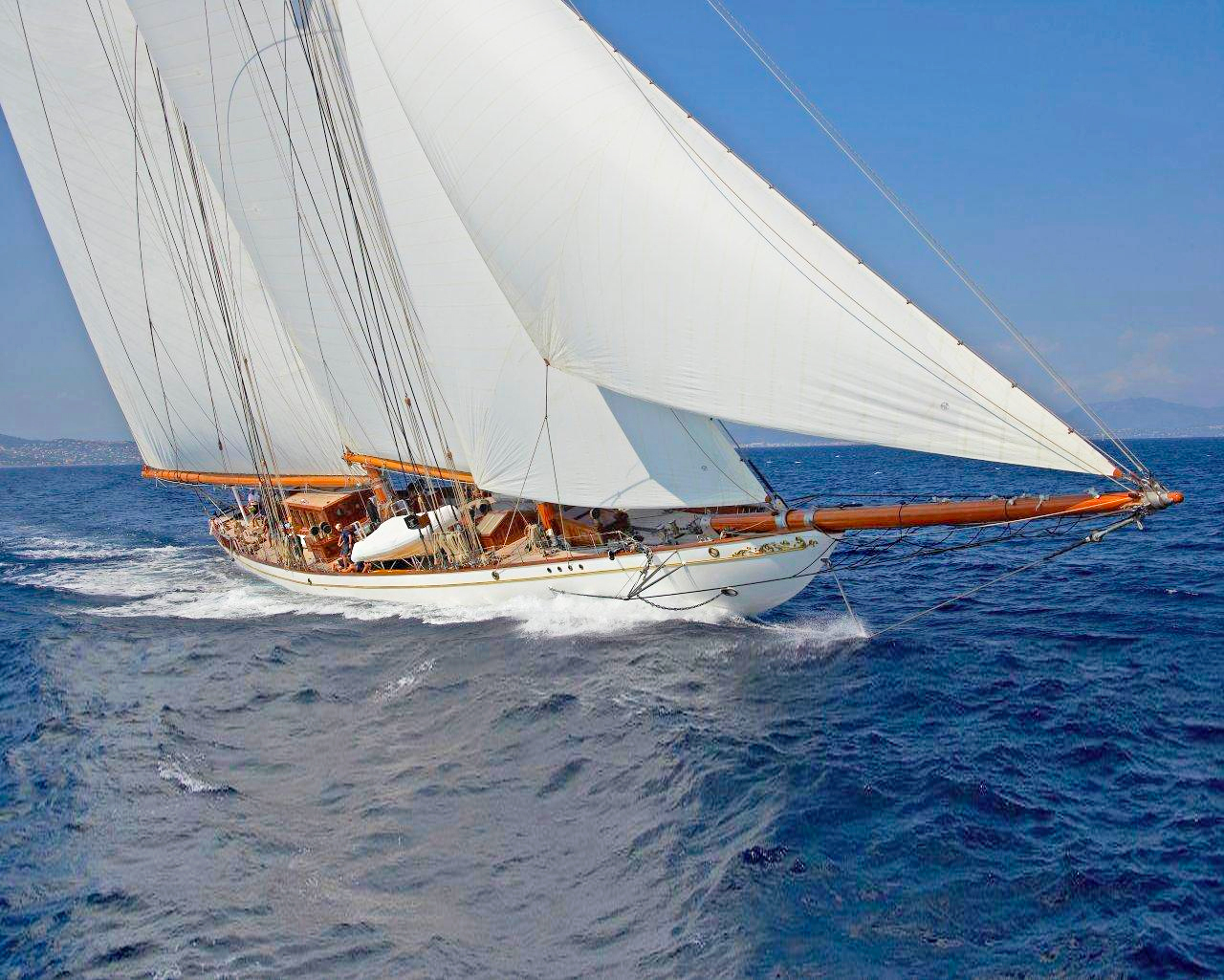 Experienced sailboat owner and captain Heather Francis provides valuable insights for buyers.