Featured Articles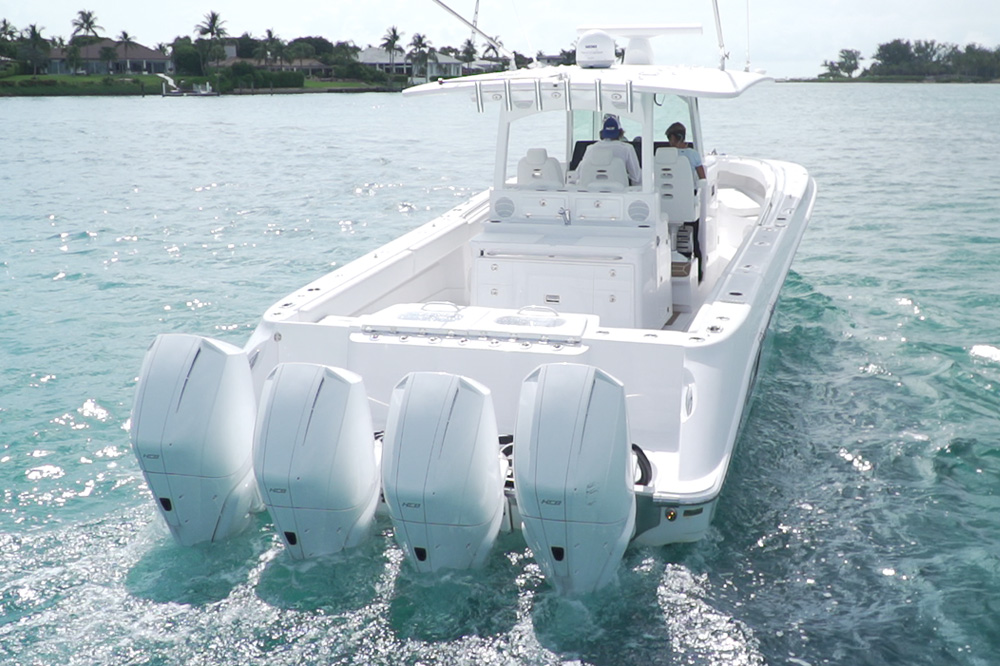 Marilyn DeMartini and Anthony Paglia from HCB sea trial an HCB Siesta 42.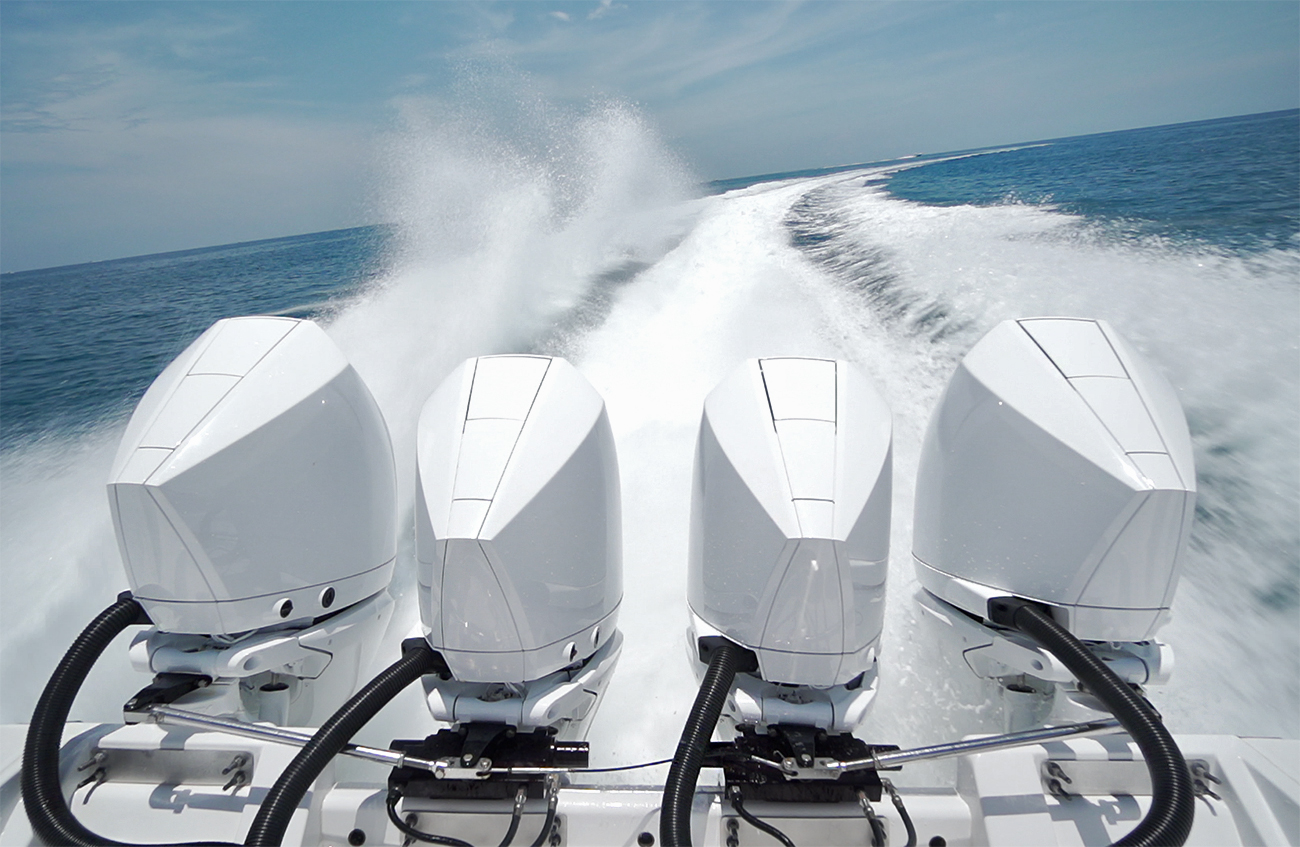 Marilyn DeMartini delves into Mercury Racing's new V-8 450R outboard engines.
Zuzana Prochazka gives tips for managing water, power, waste and fuel on a charter.
Don't leave the dock without these important, essential pre-charter check-outs.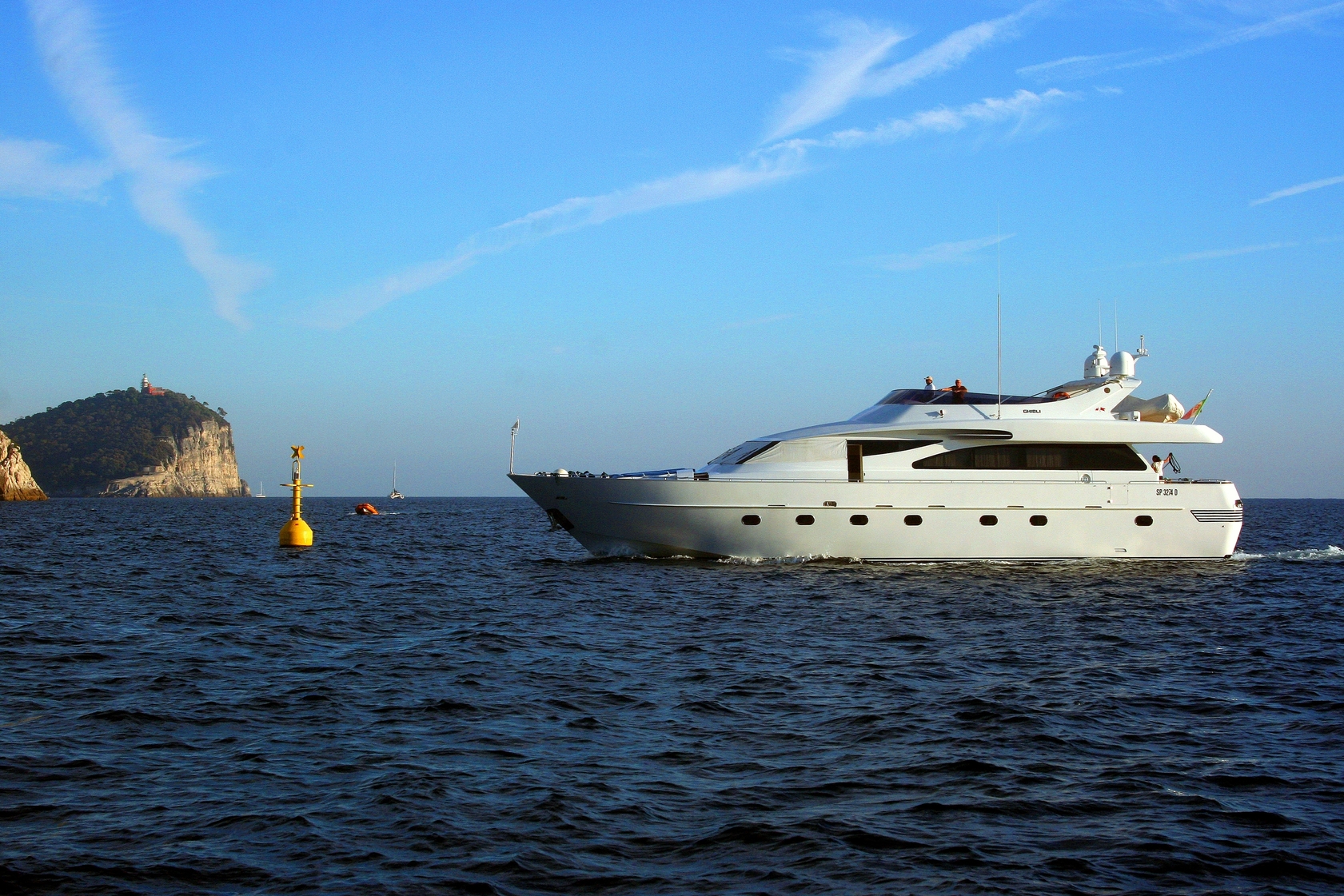 Dial down the stress of getting a charter together before slipping the dock lines off.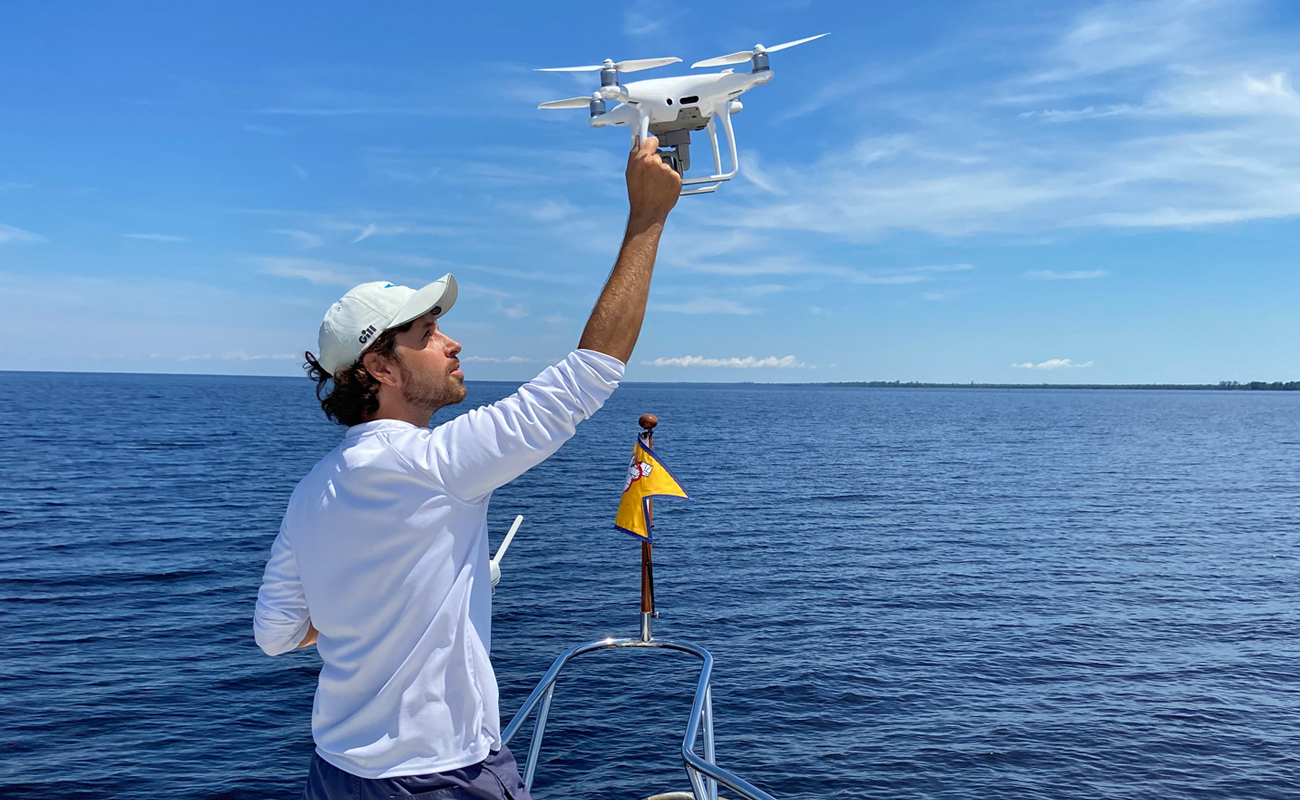 Jennifer Burkett interviews video producers to learn the secrets of filming on the water.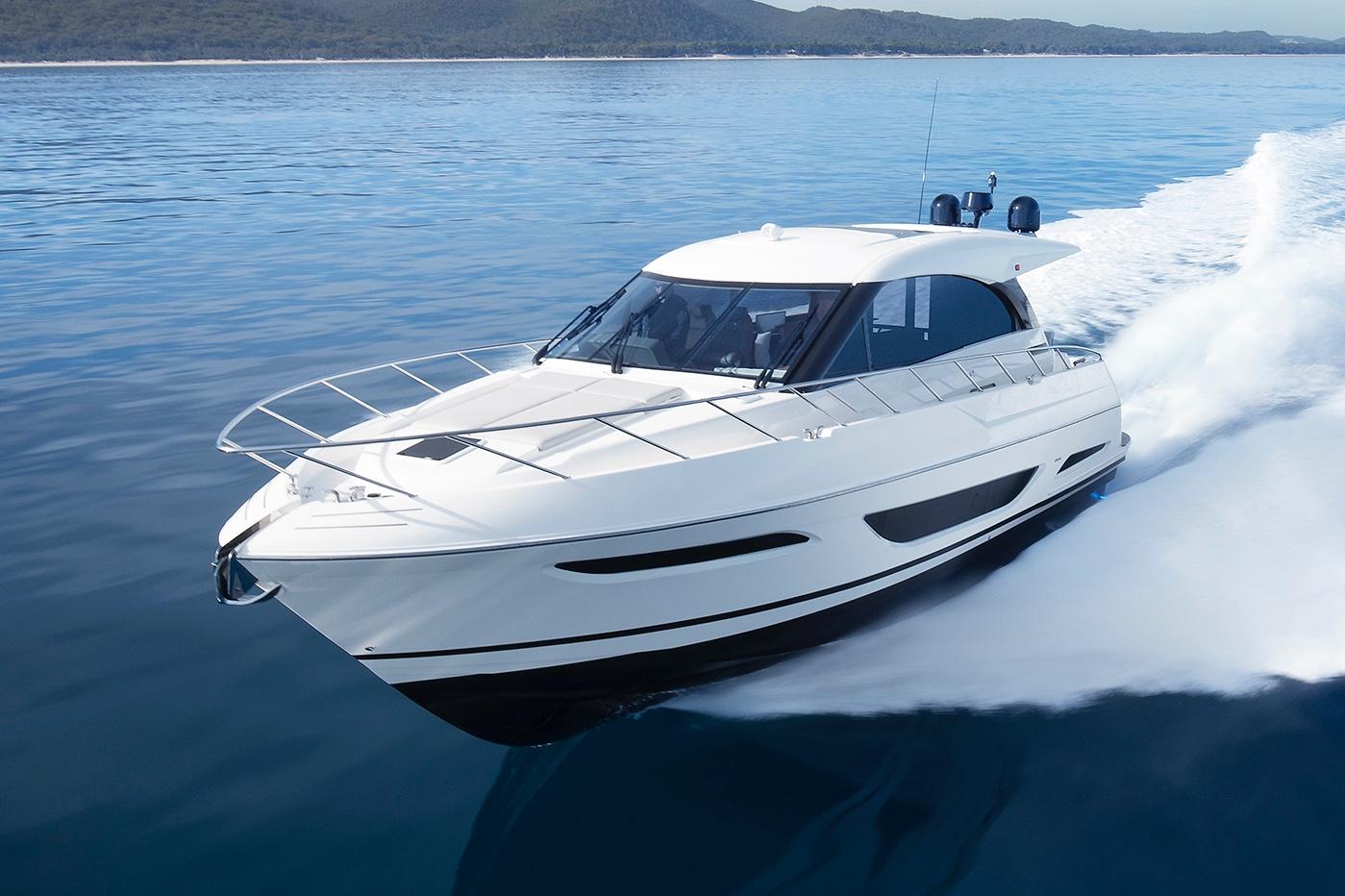 A deep dive into all the different types of yachts, from pocket yachts to superyachts and everything...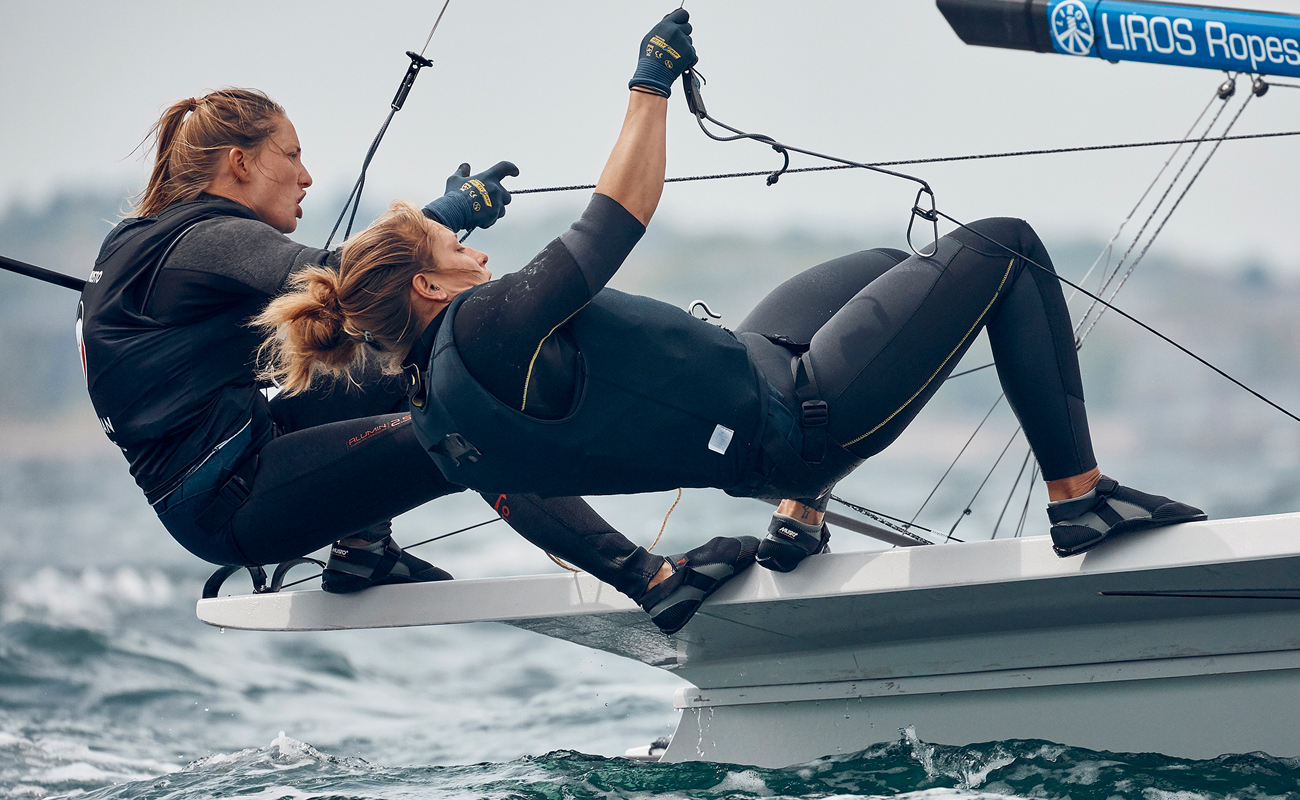 YachtWorld speaks to British sailor Dee Caffari MBE about the growing presence of women in sailing and...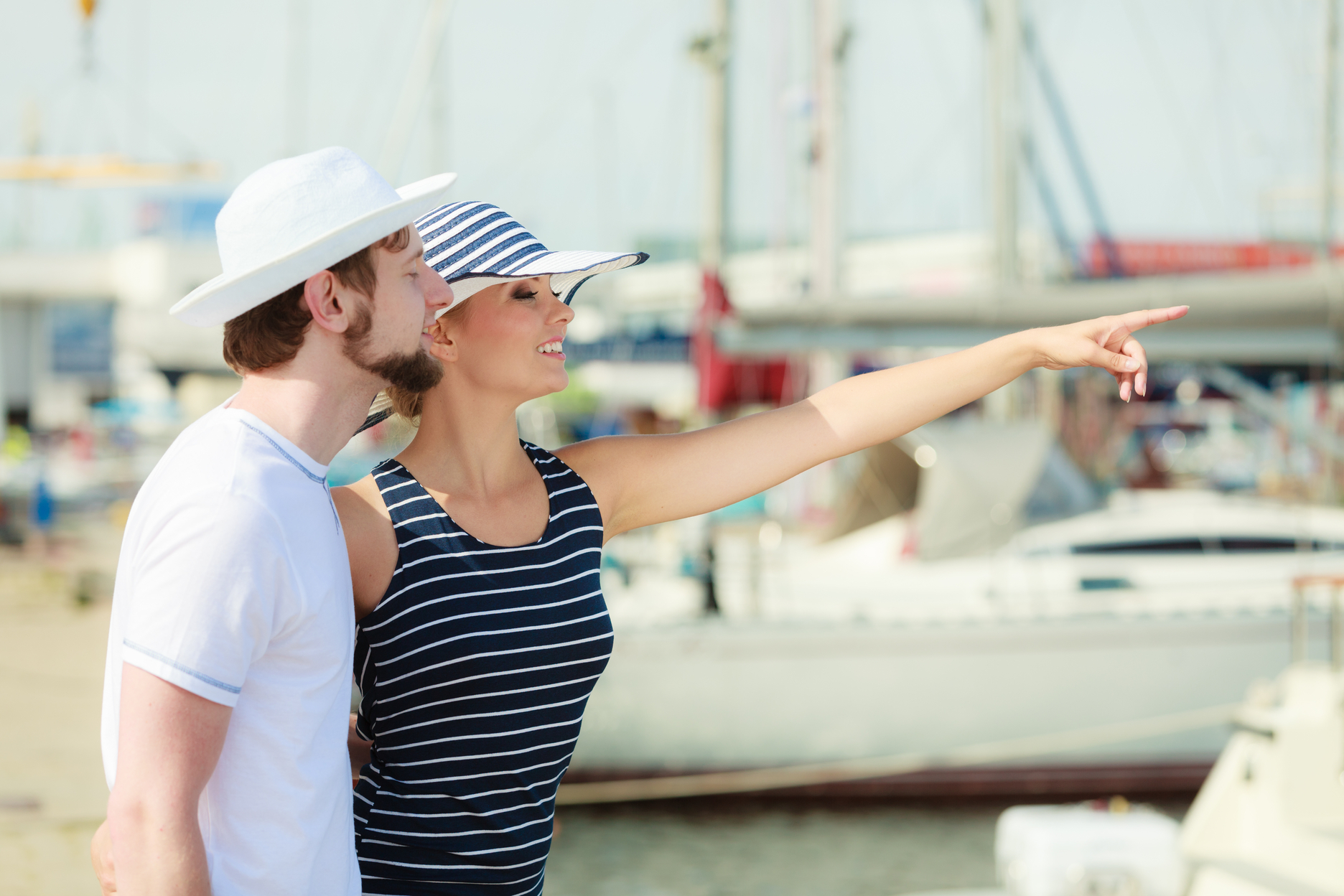 Lenny Rudow helps you discover how to find the right marina for your yacht or boat.