Featured Articles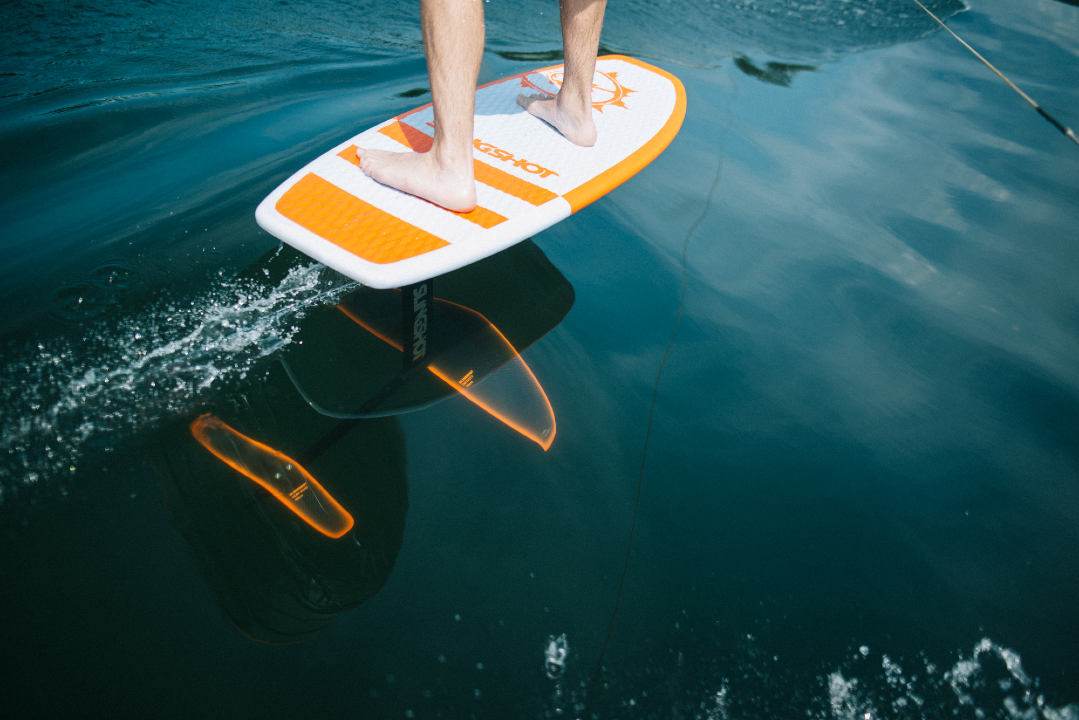 Emma Coady discusses the best eco-toys and tenders to thrash around the ocean.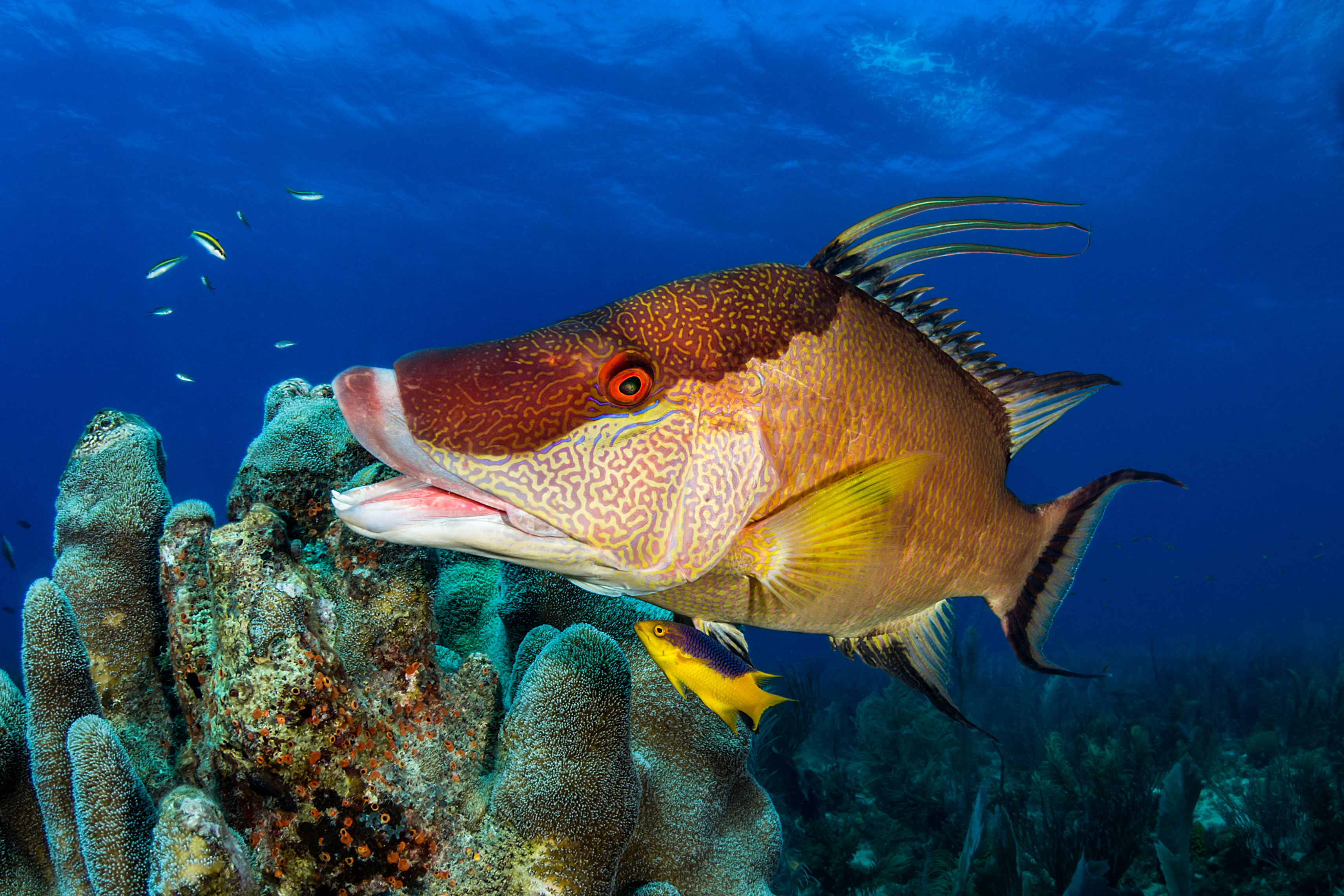 YachtWorld's Thunberg-esque best practice guide provides you with tips on how to mitigate damage to...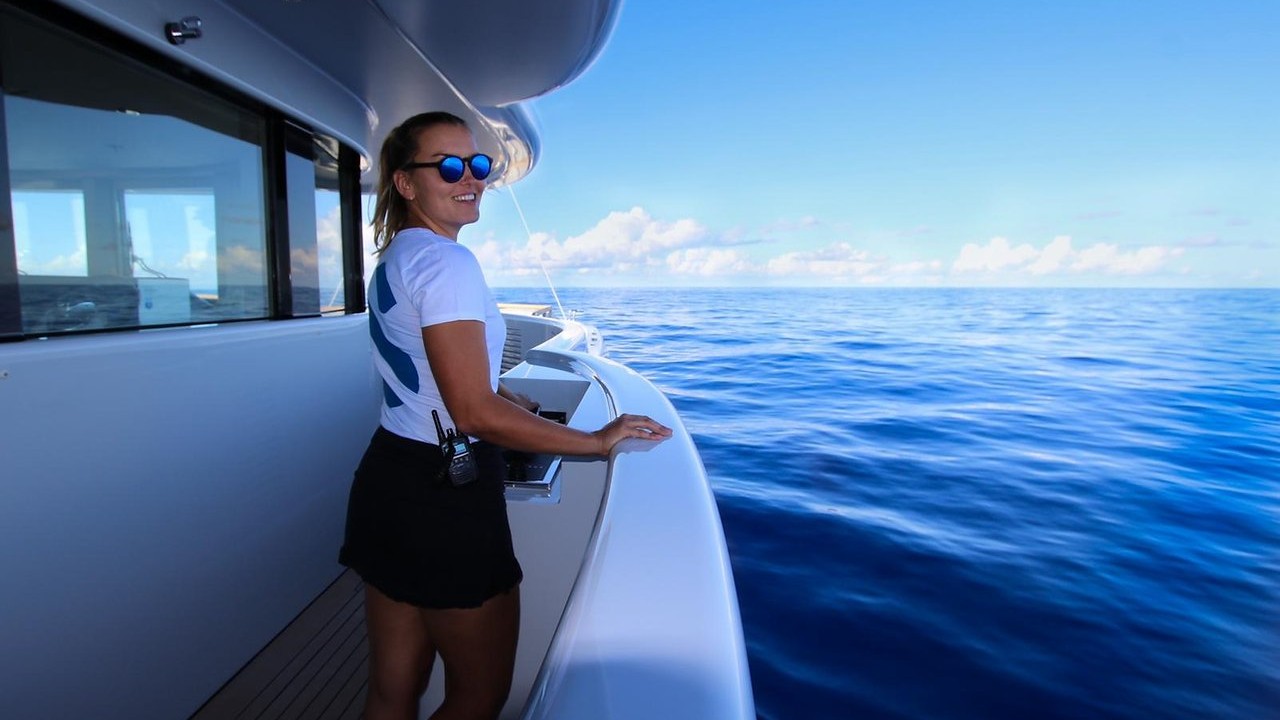 YachtWorld talks to Jenny Mathews, founder of She of the Sea, a campaign to promote diversity in the...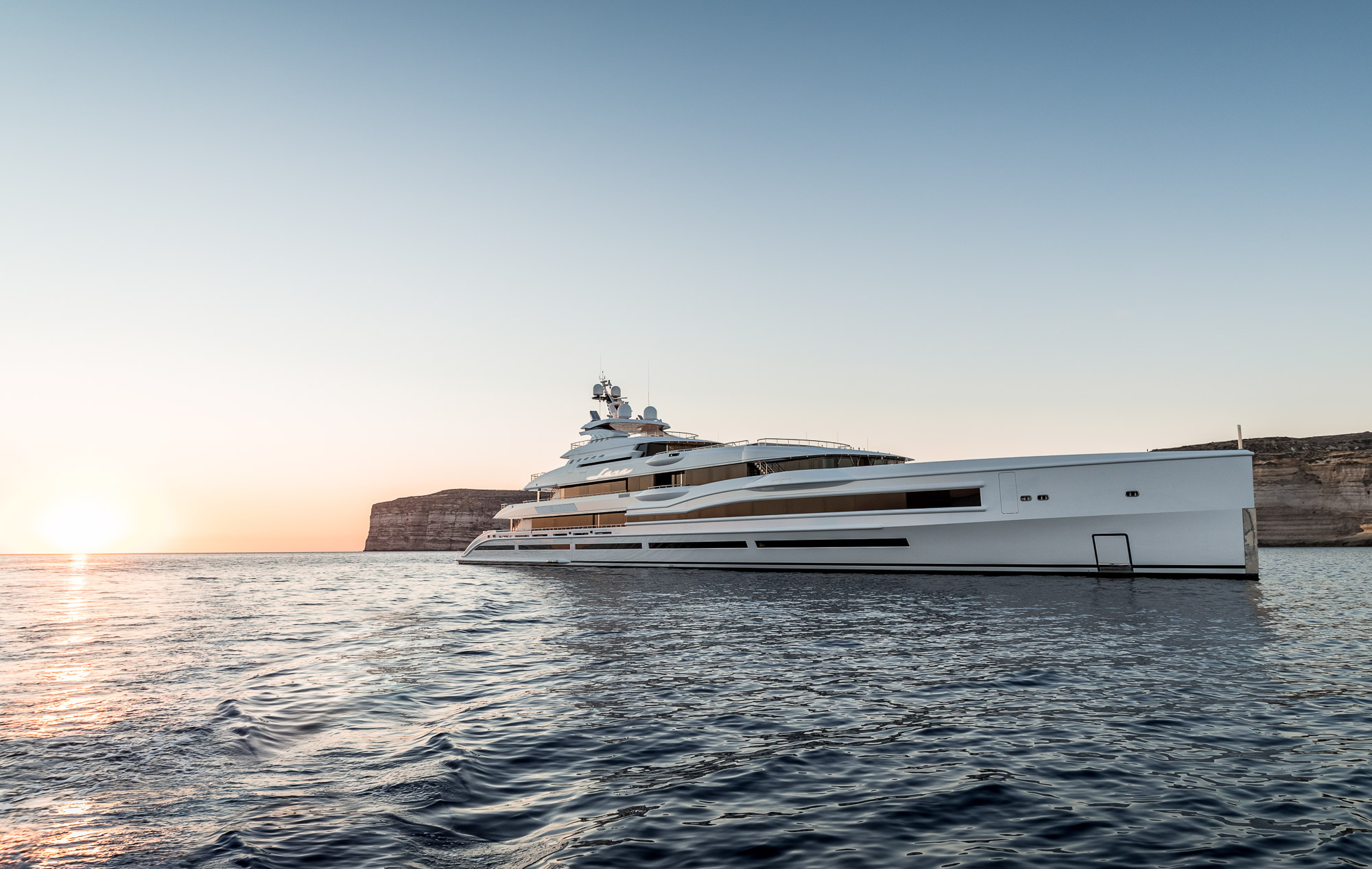 YachtWorld takes a look at LANA. The Italian Supermodel of Giga-Yachts.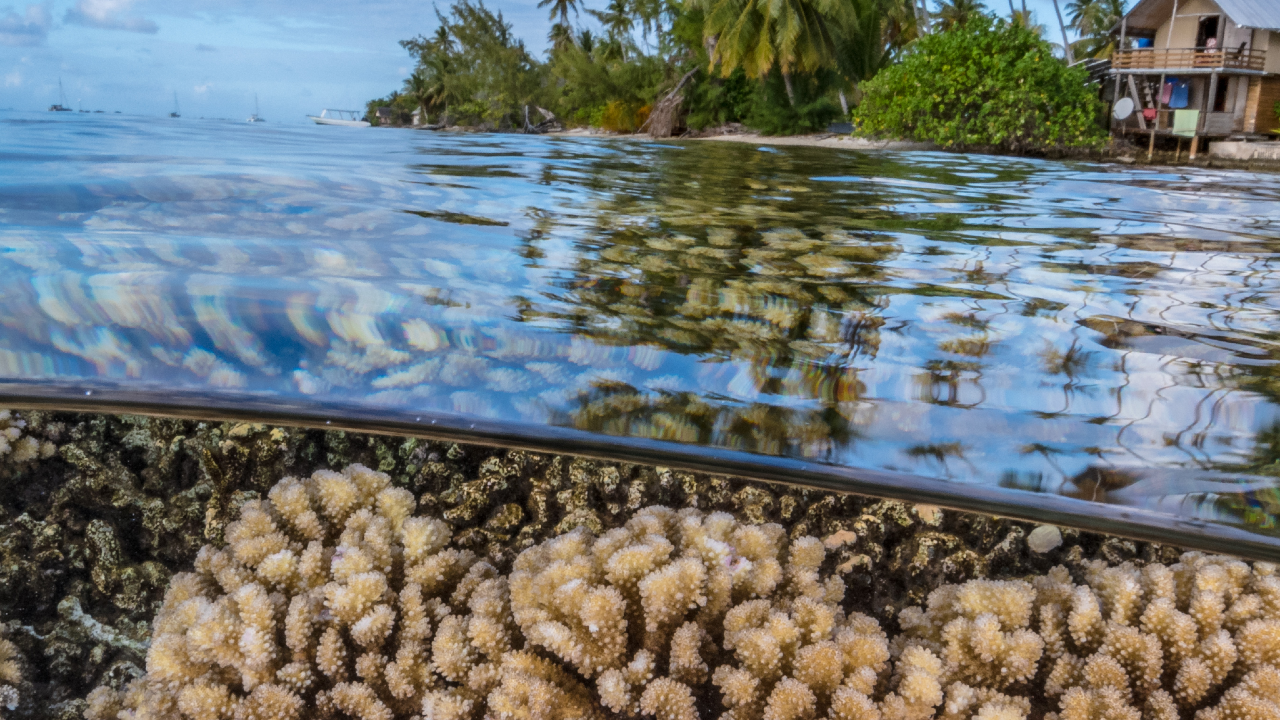 Find out how you can use your yacht to facilitate scientific research.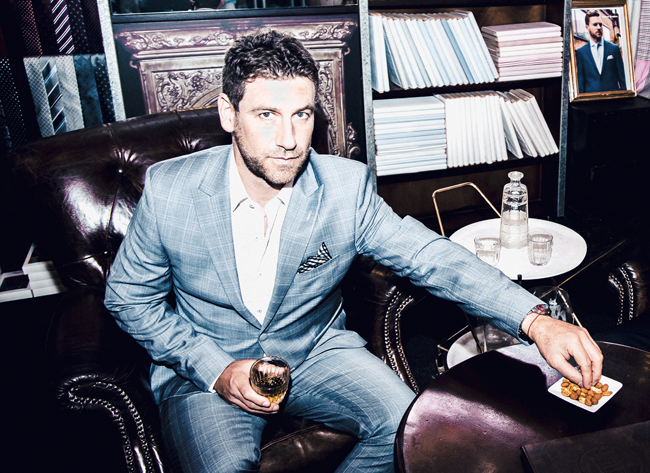 YachtWorld talks to new boat owner Anton Marmot about how the pandemic helped him discover a new hobby....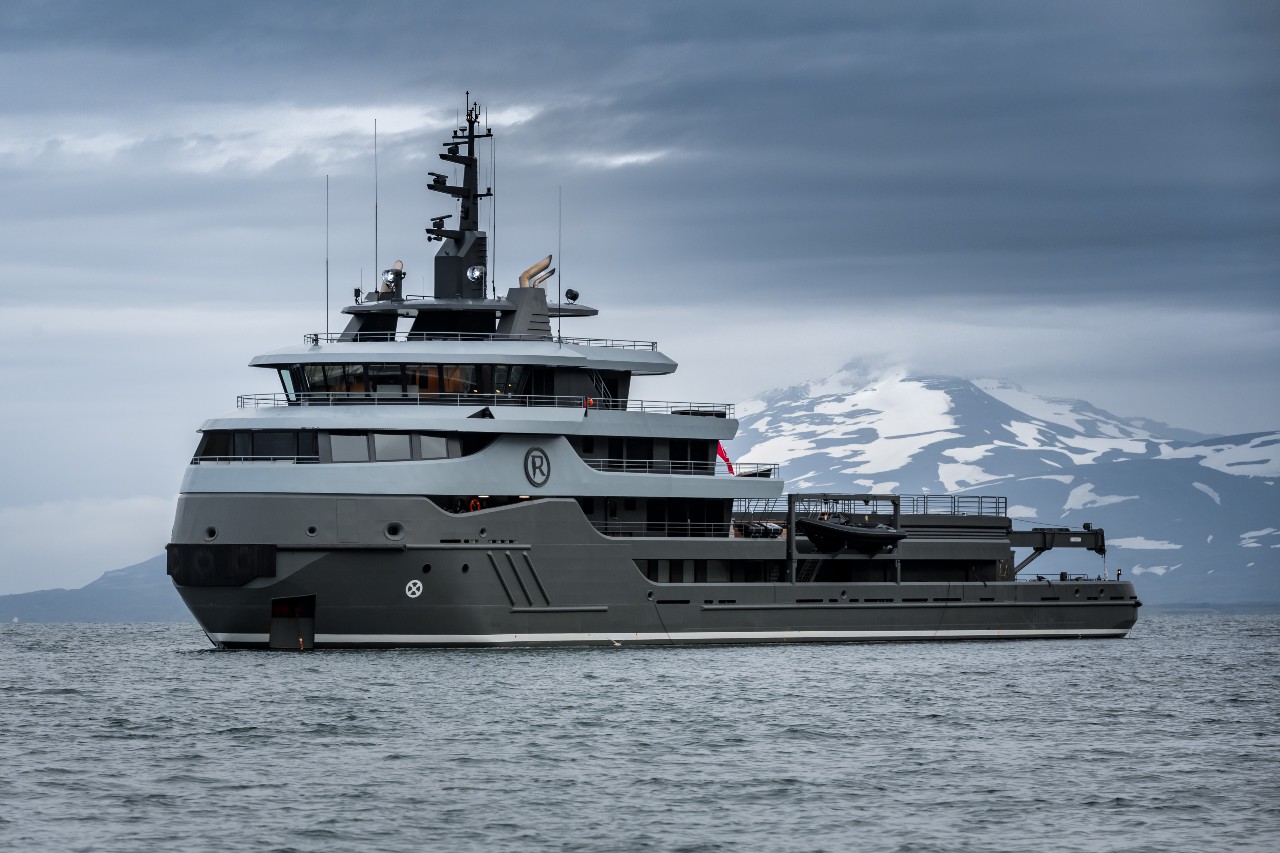 Emma Coady takes a look at Ragnar, an ice-breaking vessel with charm and elegance.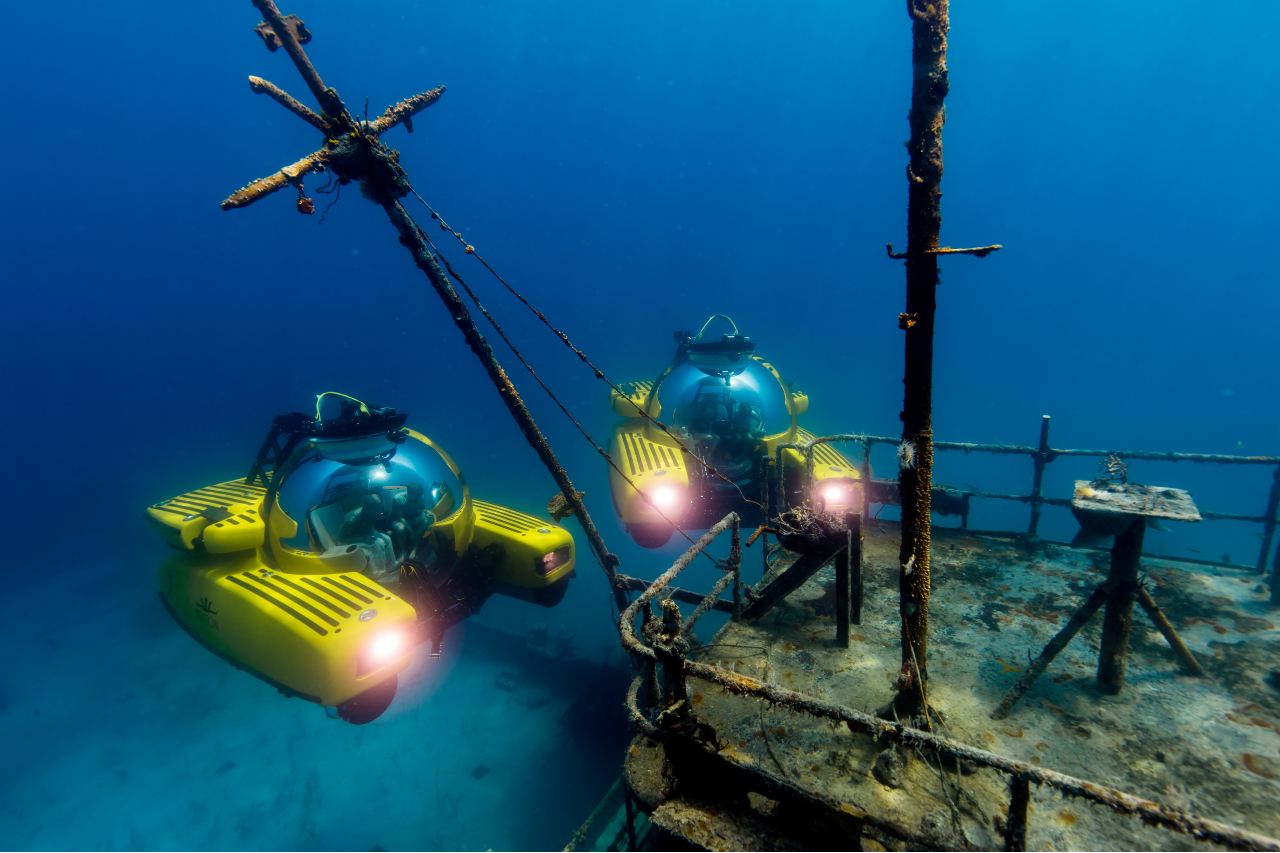 Yachtworld cherry picks the best submarines most suited to yachts.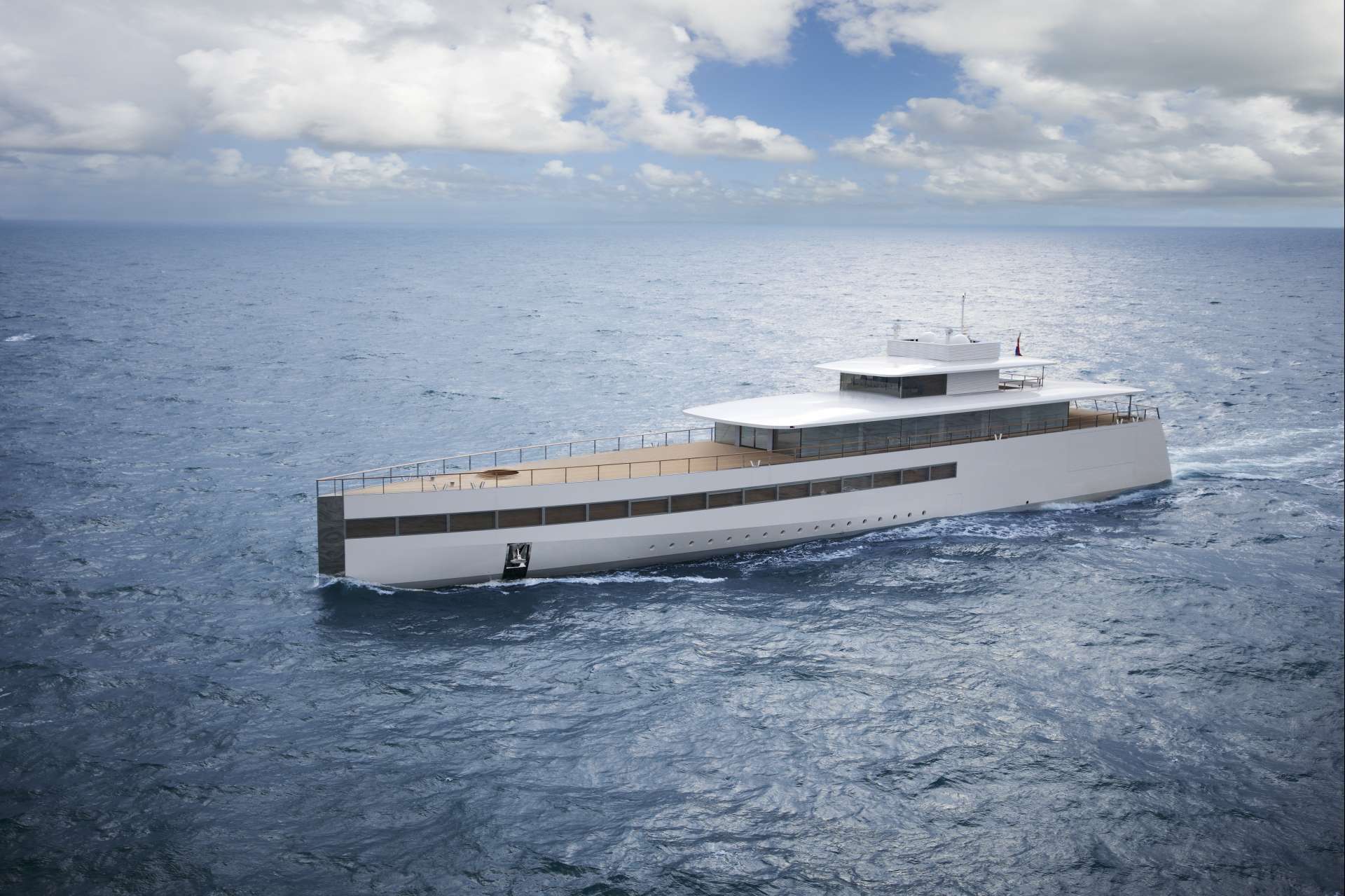 Emma Coady takes a look at the most prominent celebrity iceberg-sized yachts of 2020.