Featured Articles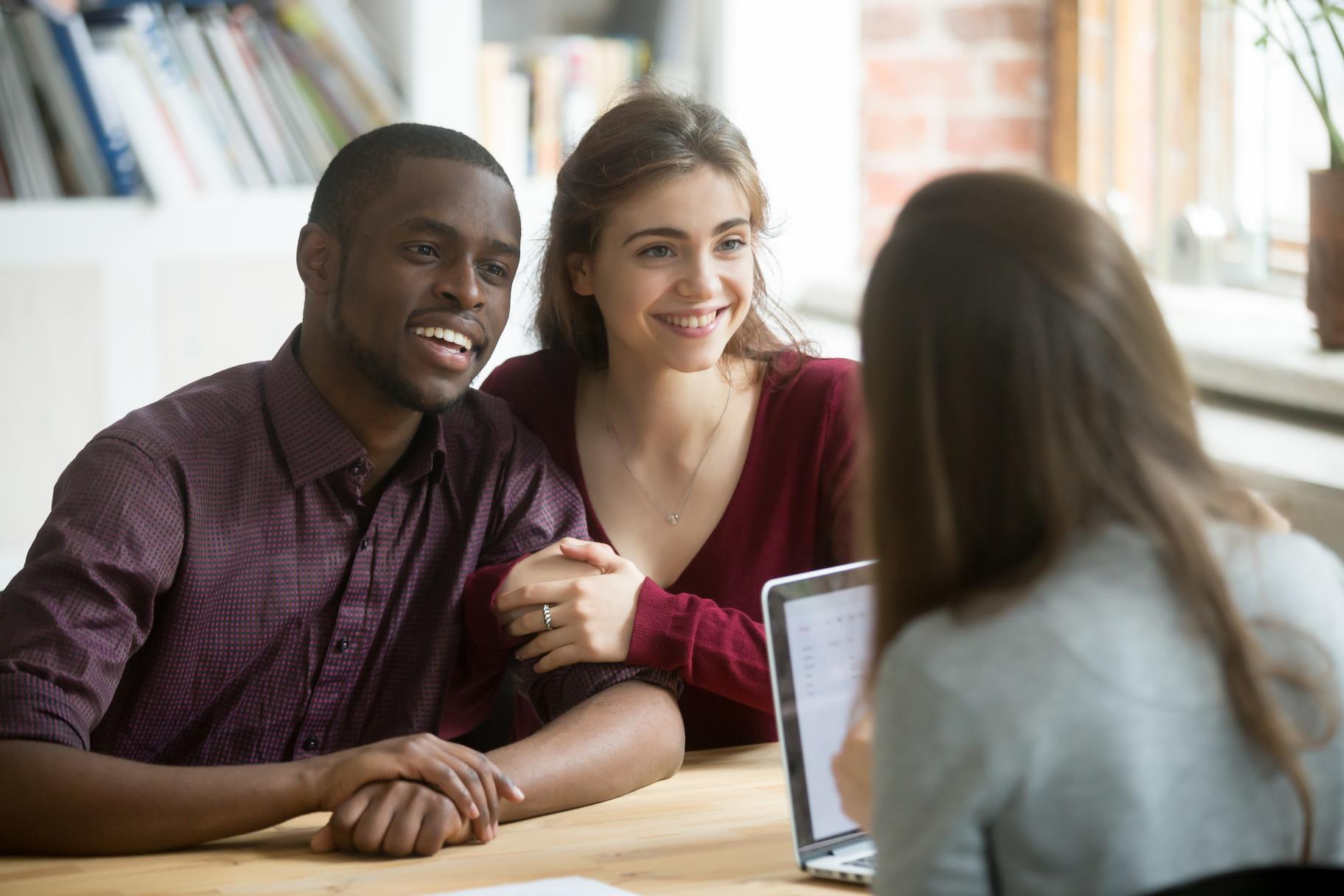 How credit, liquidity and debt-to-income ratio play a role in financing a boat or yacht purchase.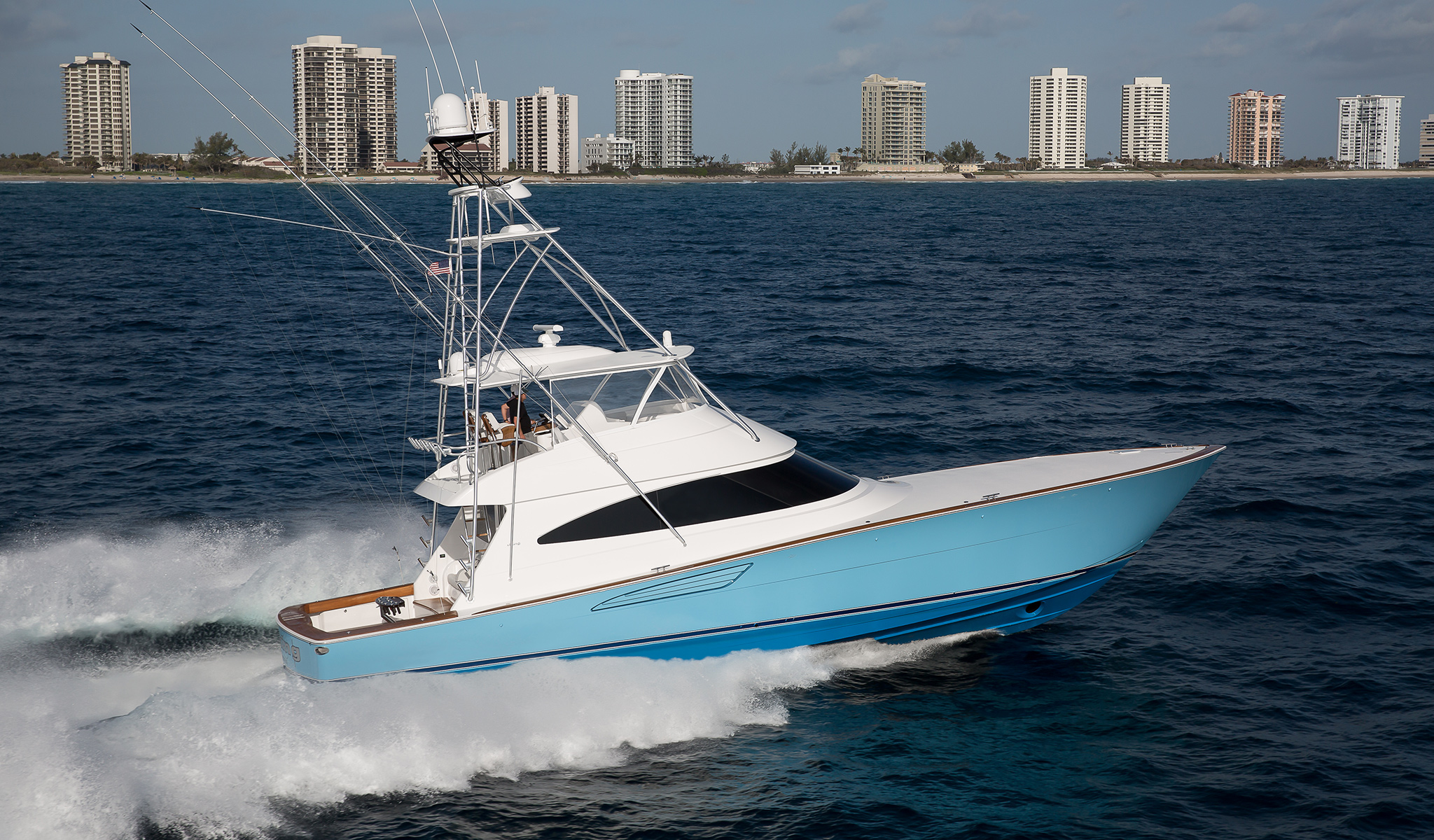 Multiple new venues will showcase hundreds of new boats and gear at MIBS 2022.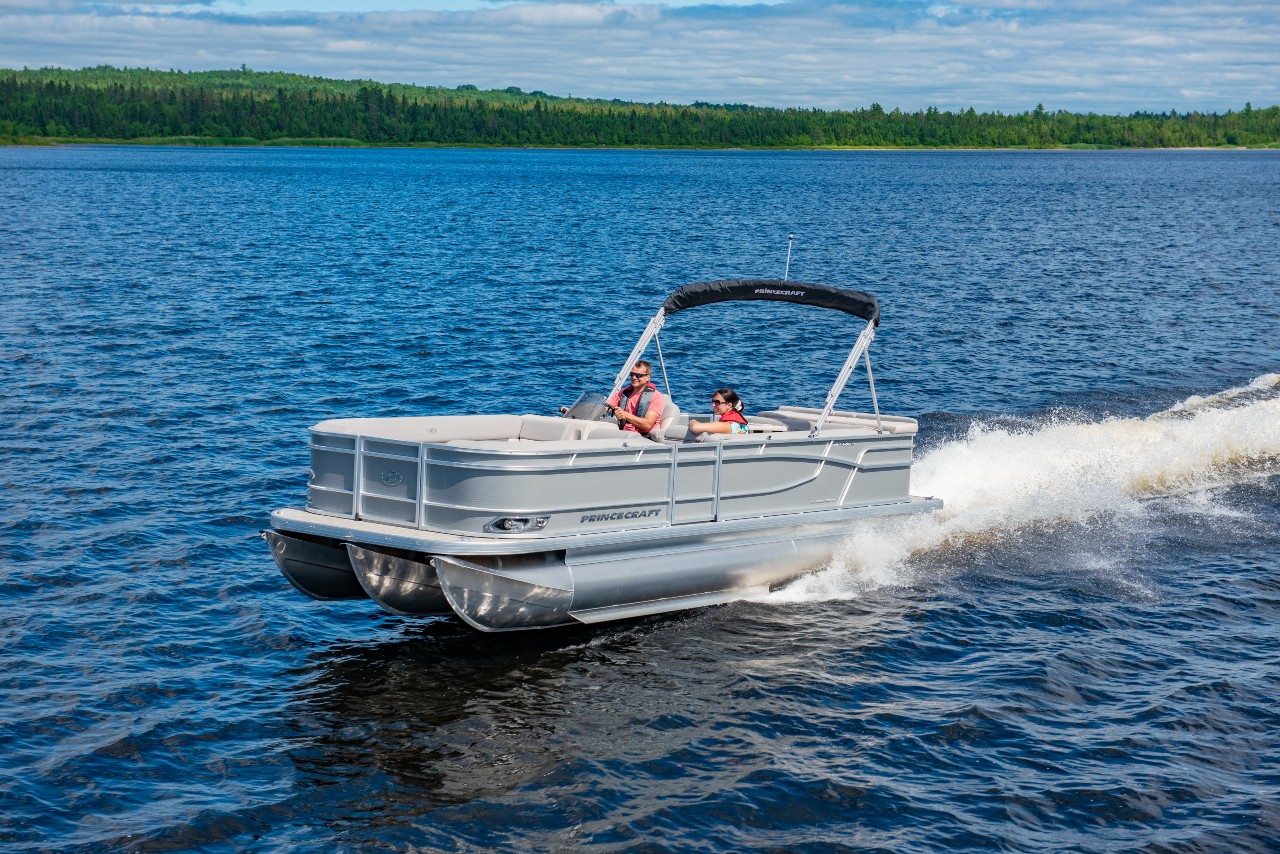 Everything you need to know about pontoon boats from design, construction to layout.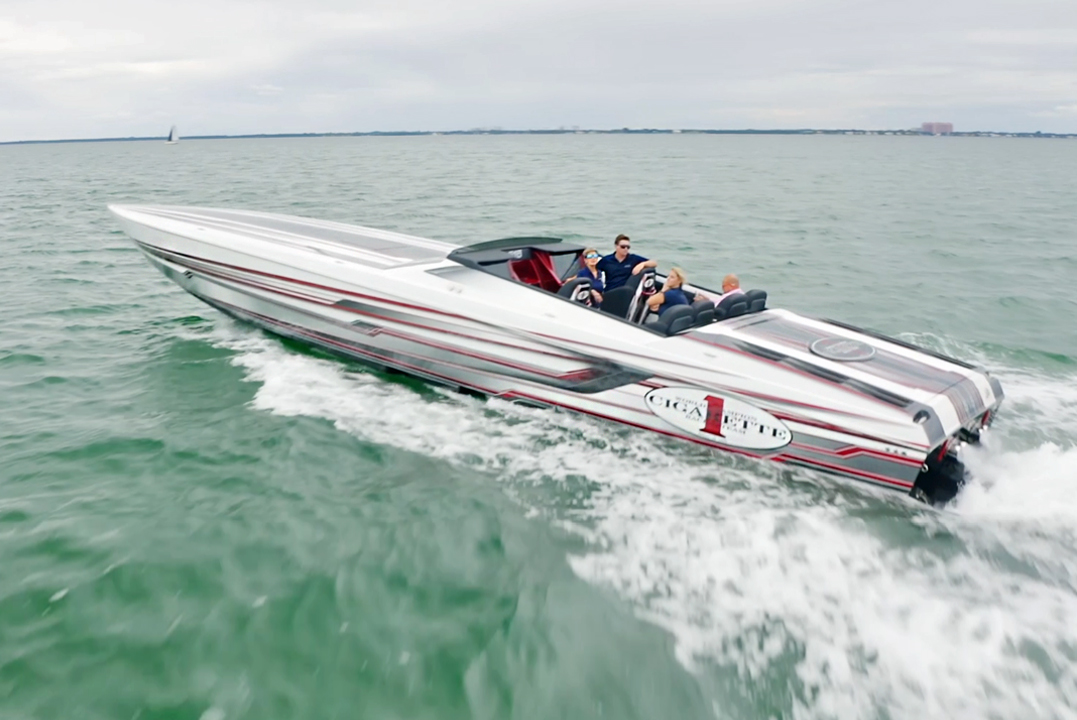 Marilyn DeMartini reviews Cigarette Racing Teams's flagship 515 high performance boat.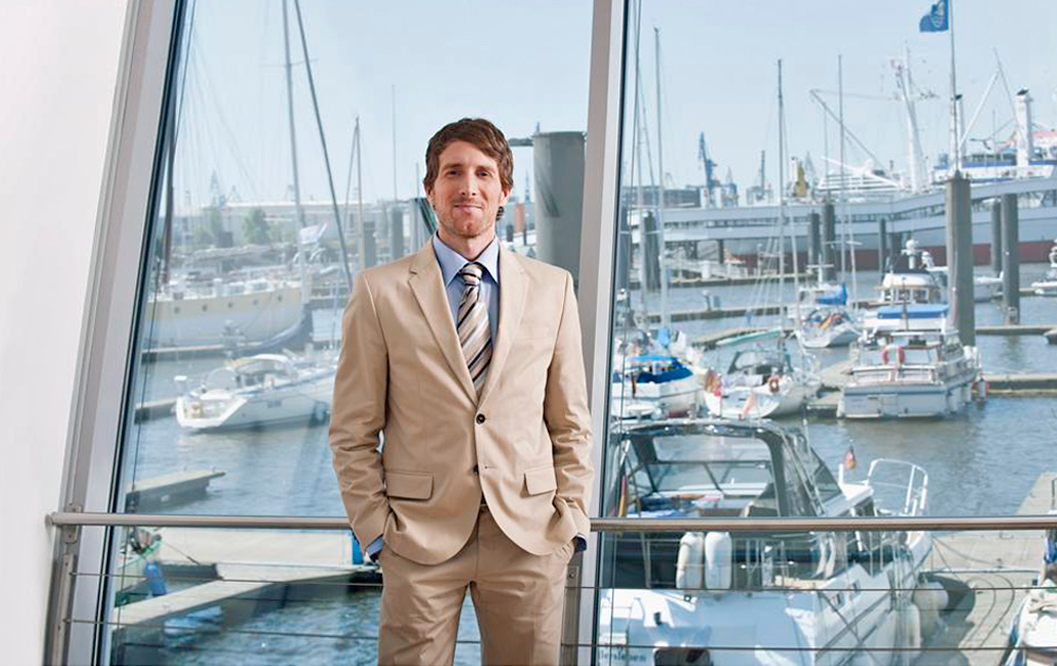 A primer on starting a new career as a yacht broker in the marine industry.
Lazzarini Design Studio has unveiled their Ferrari-inspired design.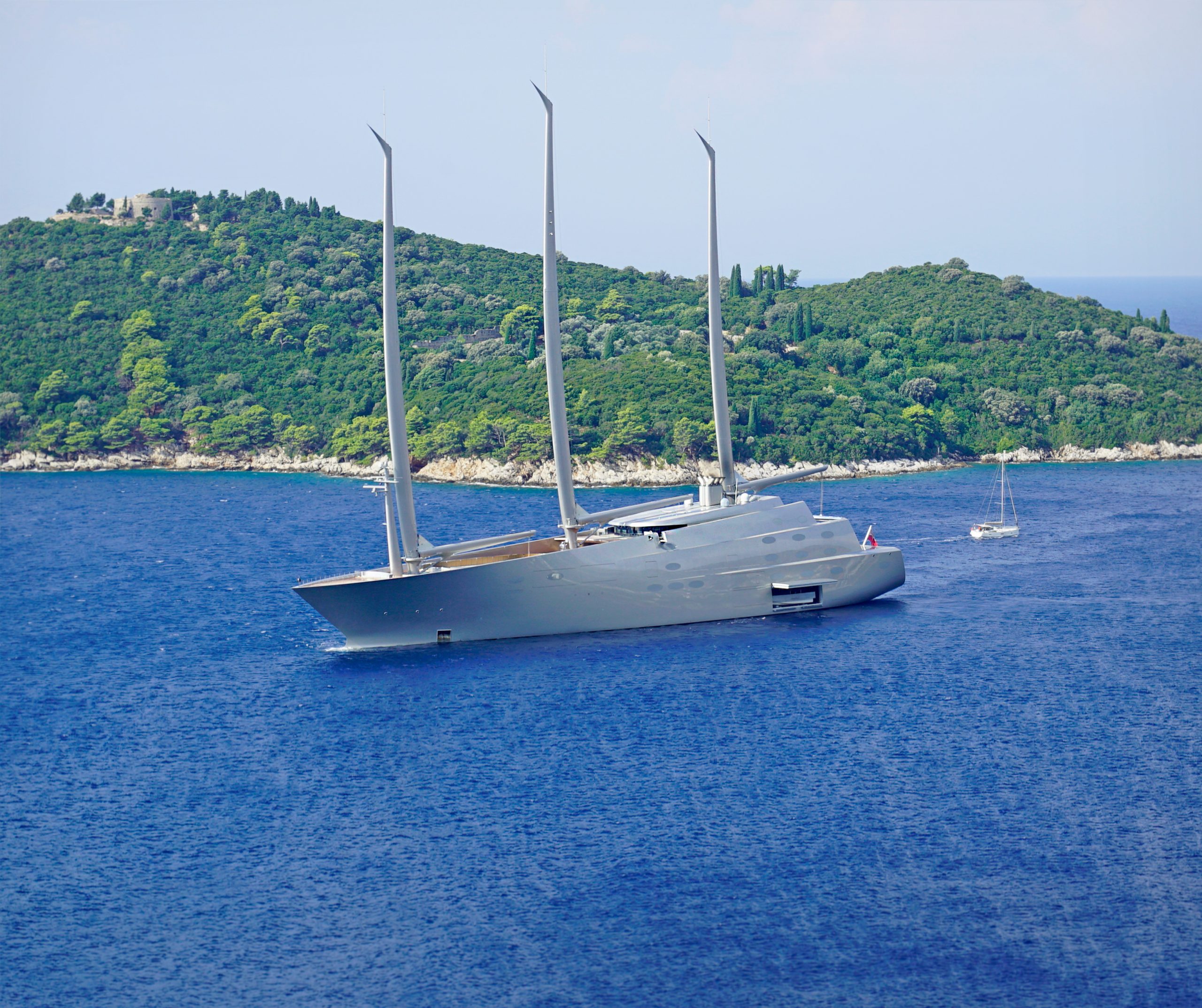 The largest sailboats in the world in 2022, in order by size from largest to smallest.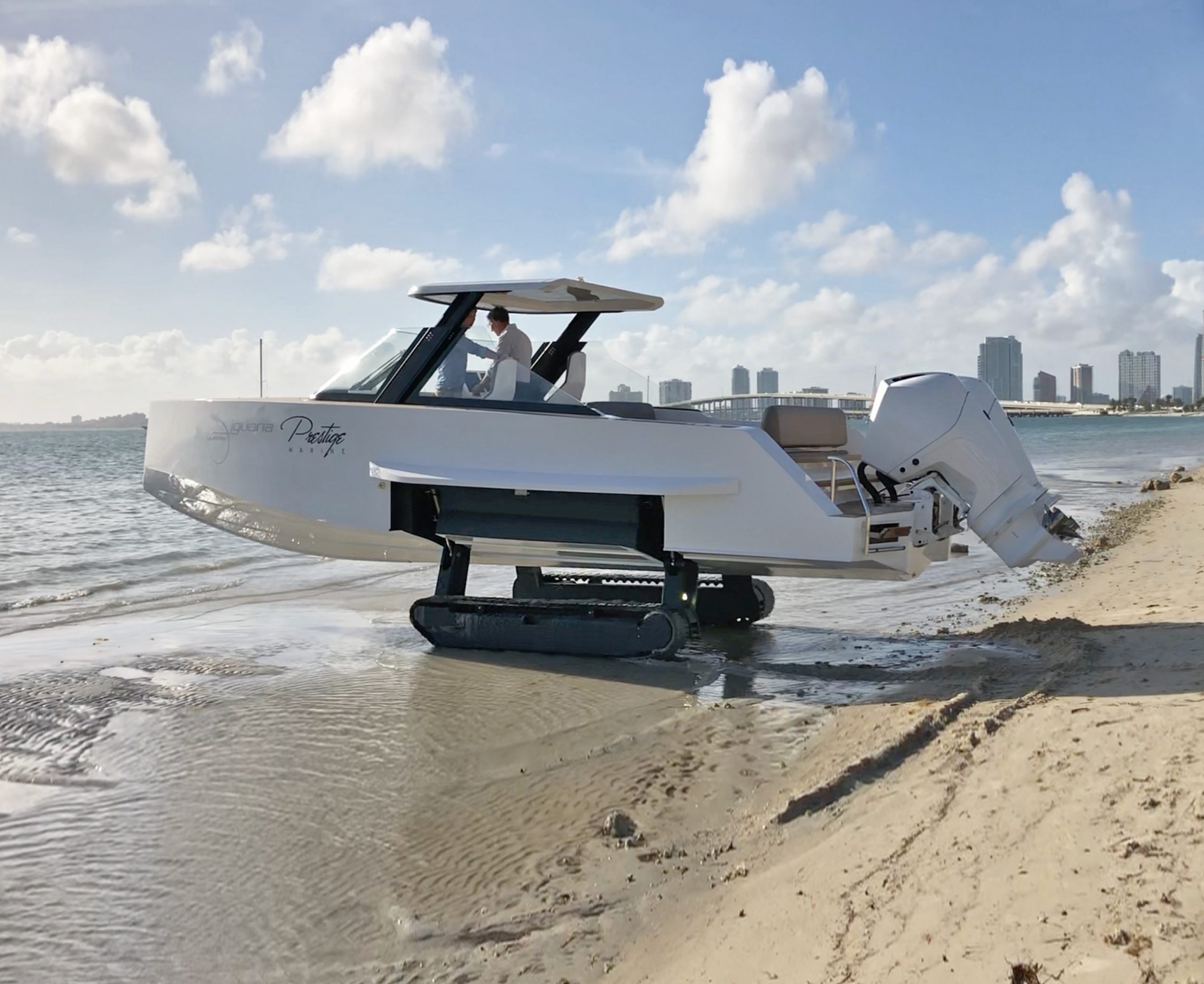 Want to enjoy the best of both land and sea in 2022? Here's a roundup worth checking out.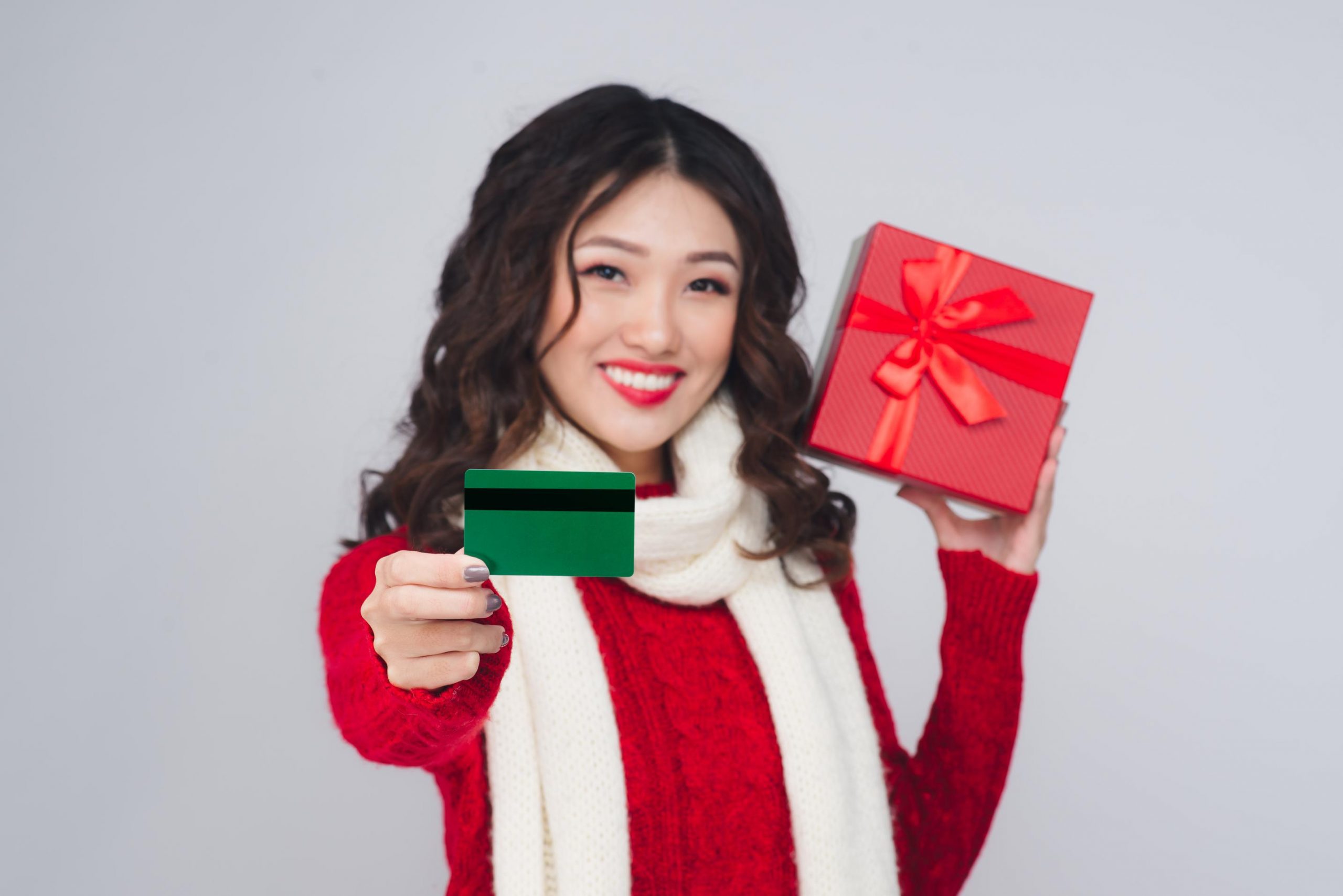 A few quick, last minute ideas for the boater or boat owner in your life.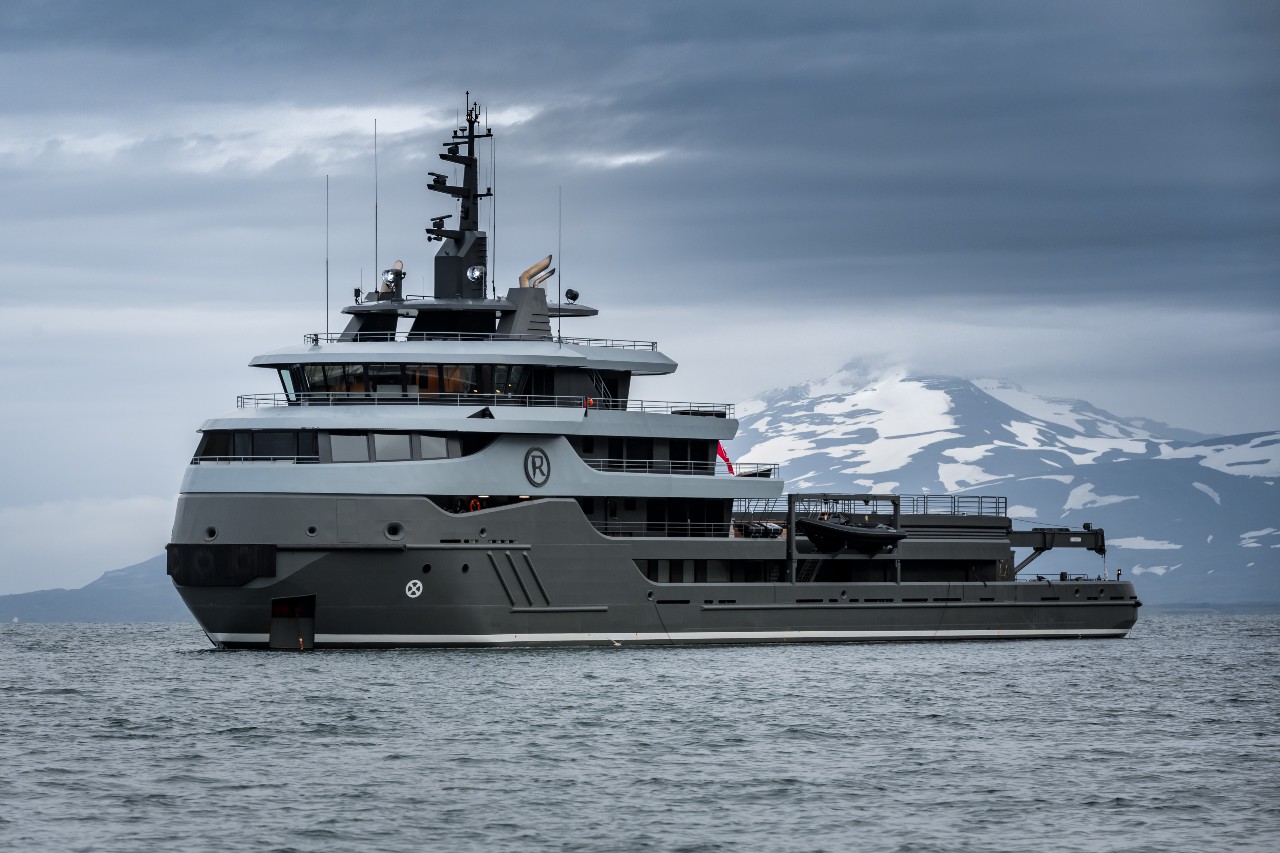 This is no ordinary charter yacht. Let's take a closer look at Ragnar, an ice-breaking vessel with charm...