Featured Articles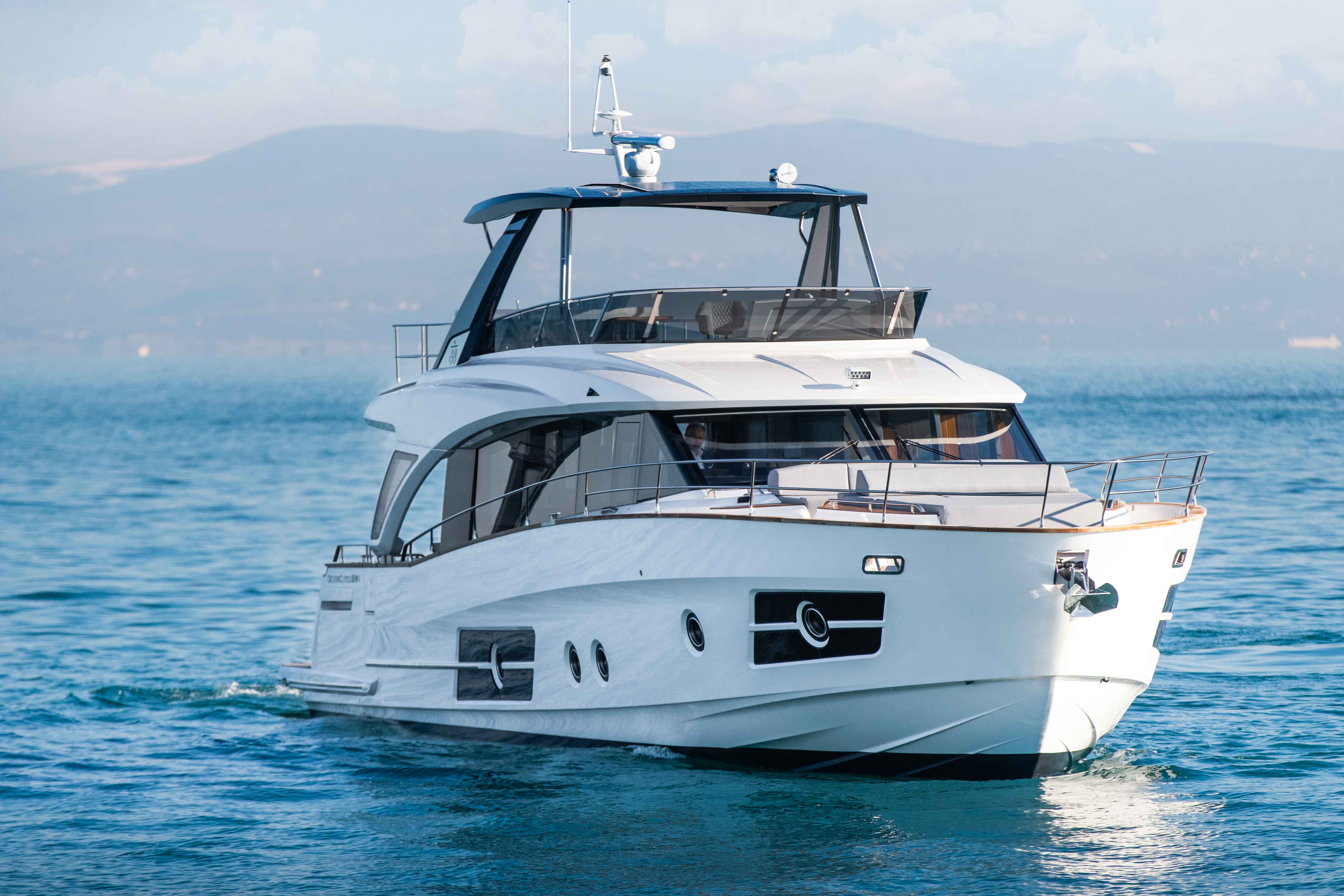 Introducing the new Ocean Class 68 Diesel-Electric Hybrid Yacht to North America.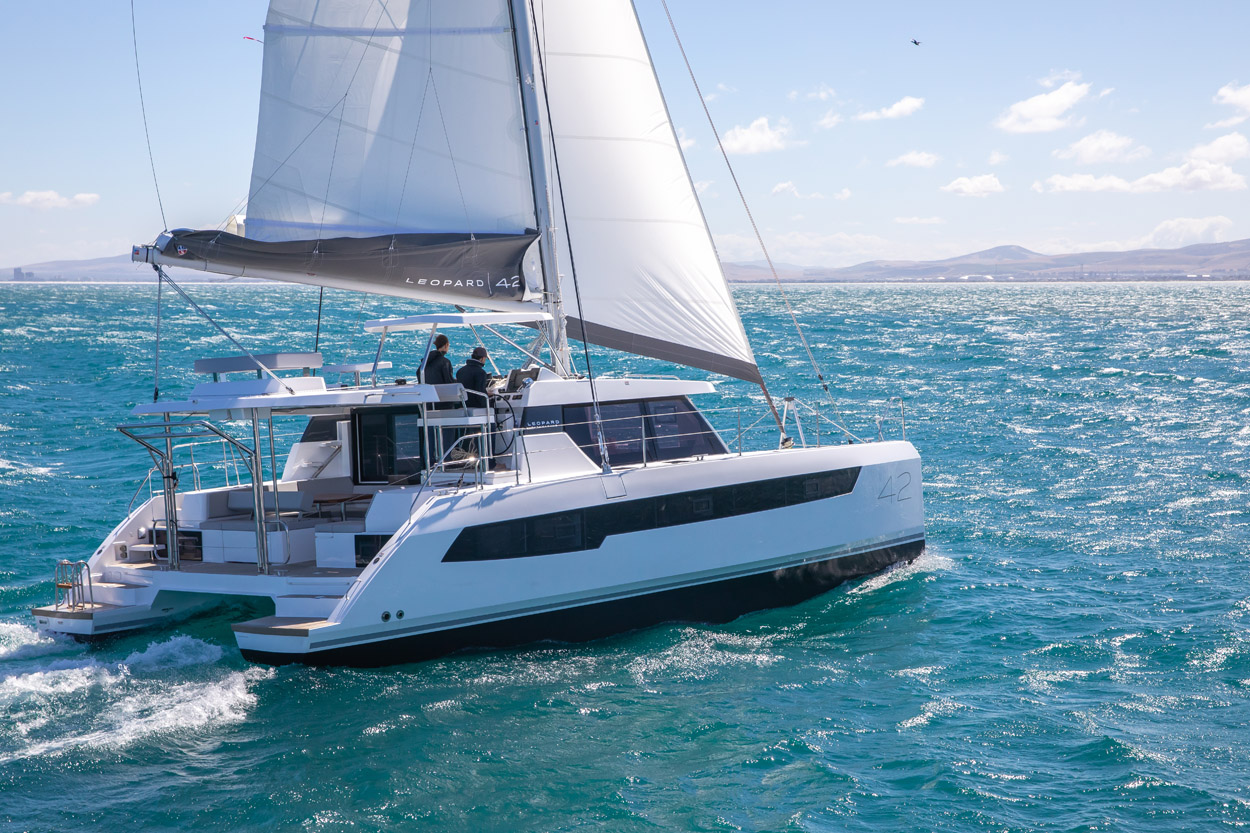 A catamaran that hits the sweet spot for both private owners and charter groups.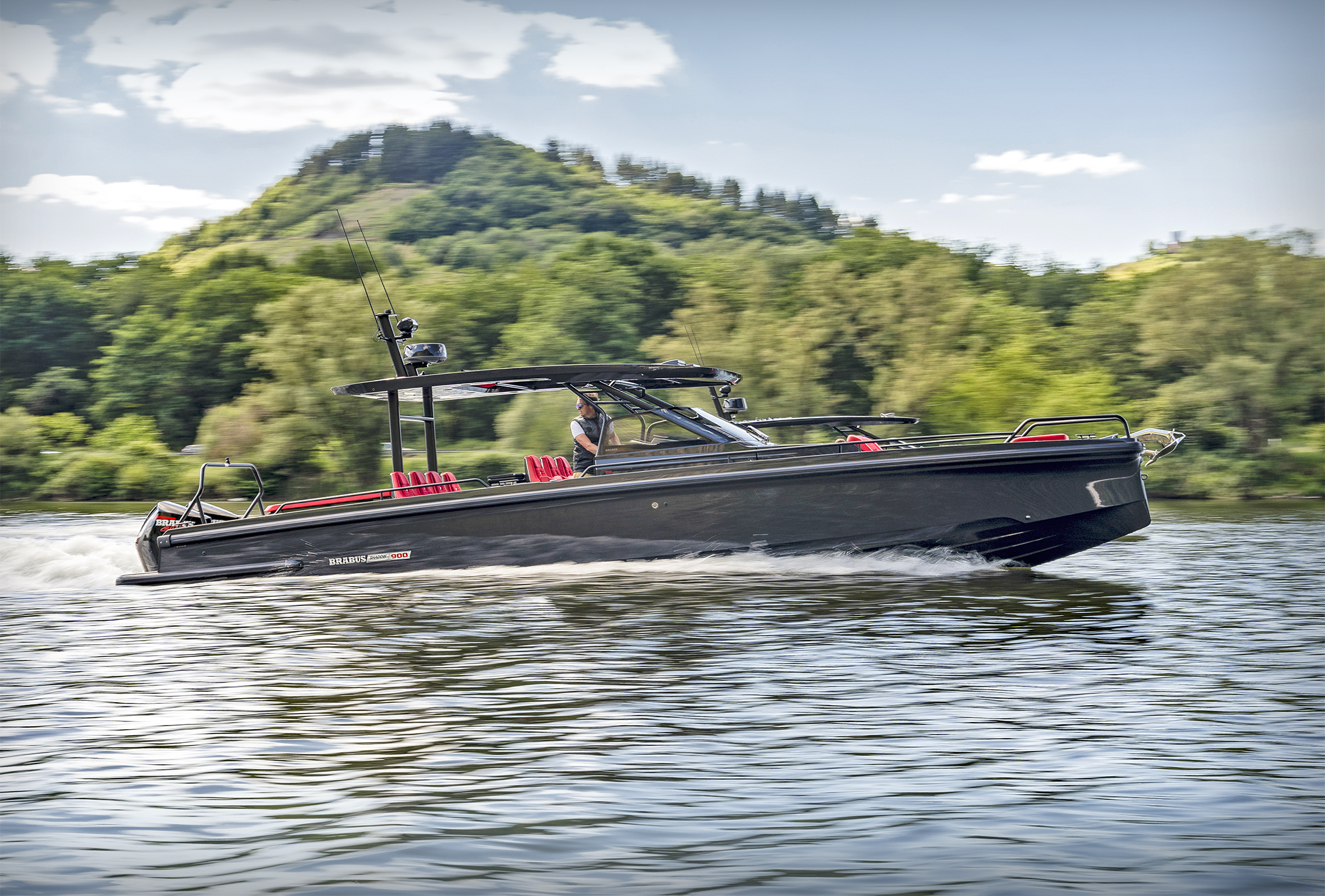 Axopar Boats and luxury car manufacturer BRABUS teamed up to build the cutting-edge Brabus Shadow 900...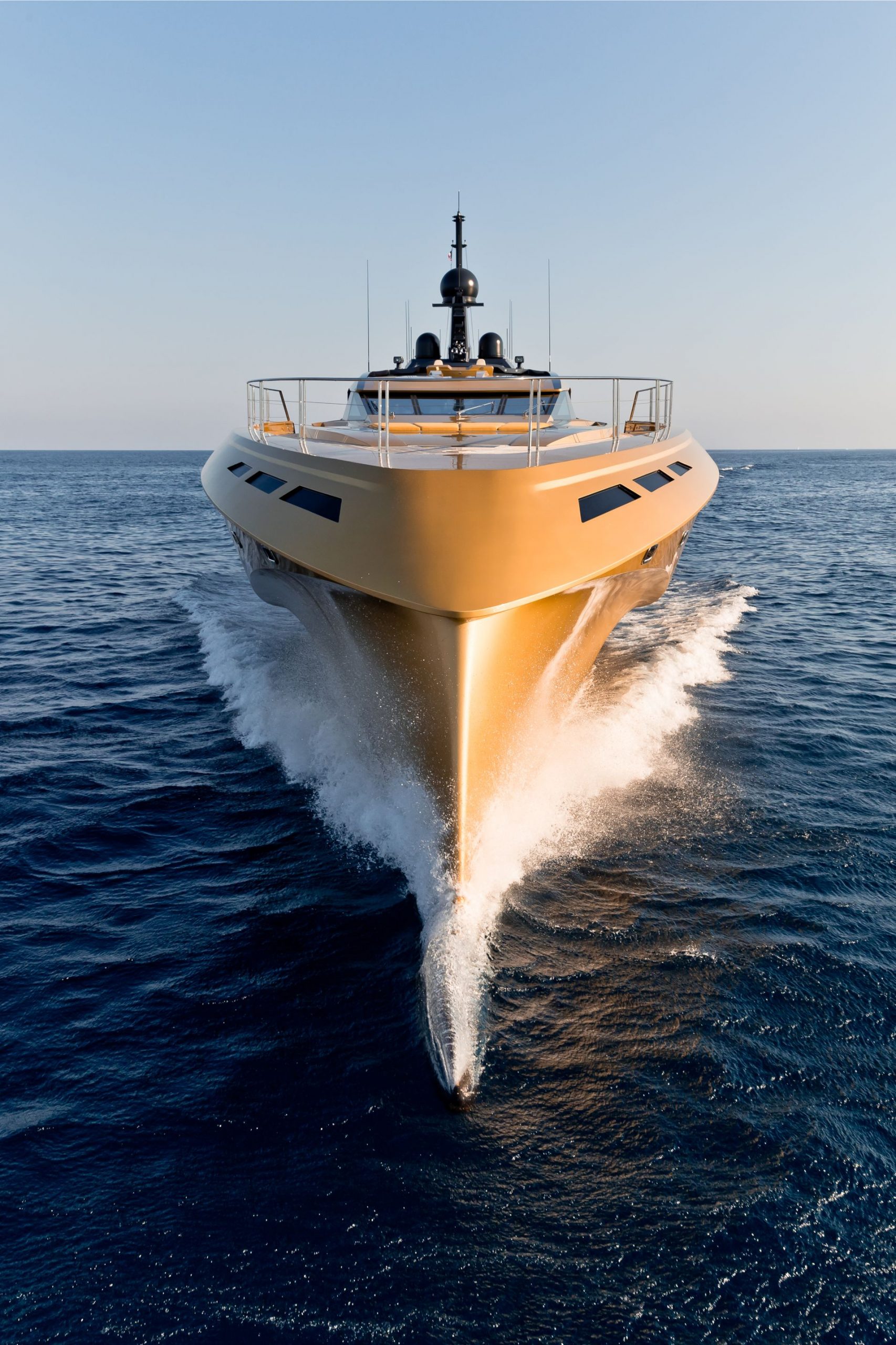 Emma Coady takes a look at two stunning superyachts that will leave you drooling.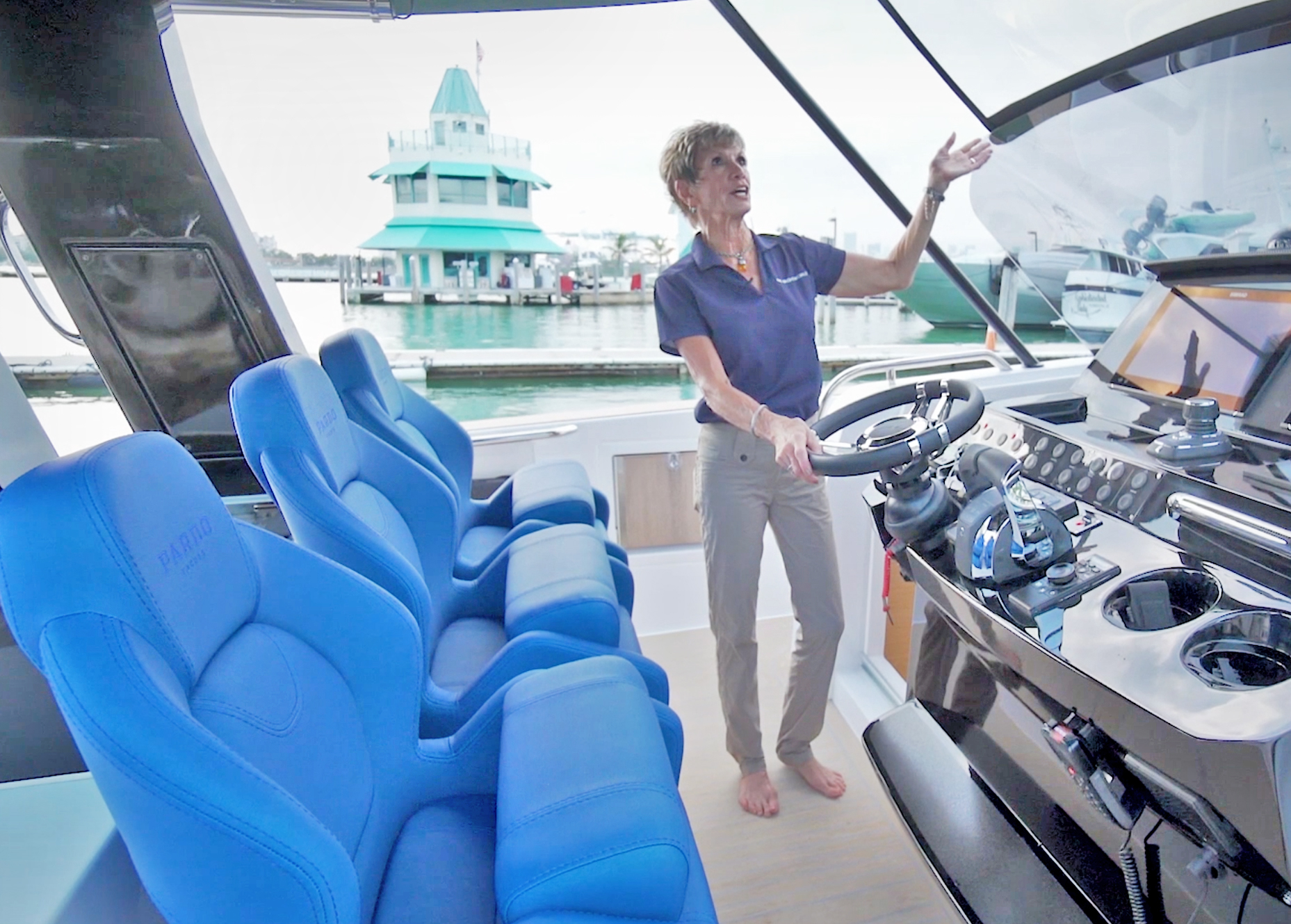 The new Pardo 38 marks another addition to Pardo Yachts' lineup of elegant walkaround cruisers.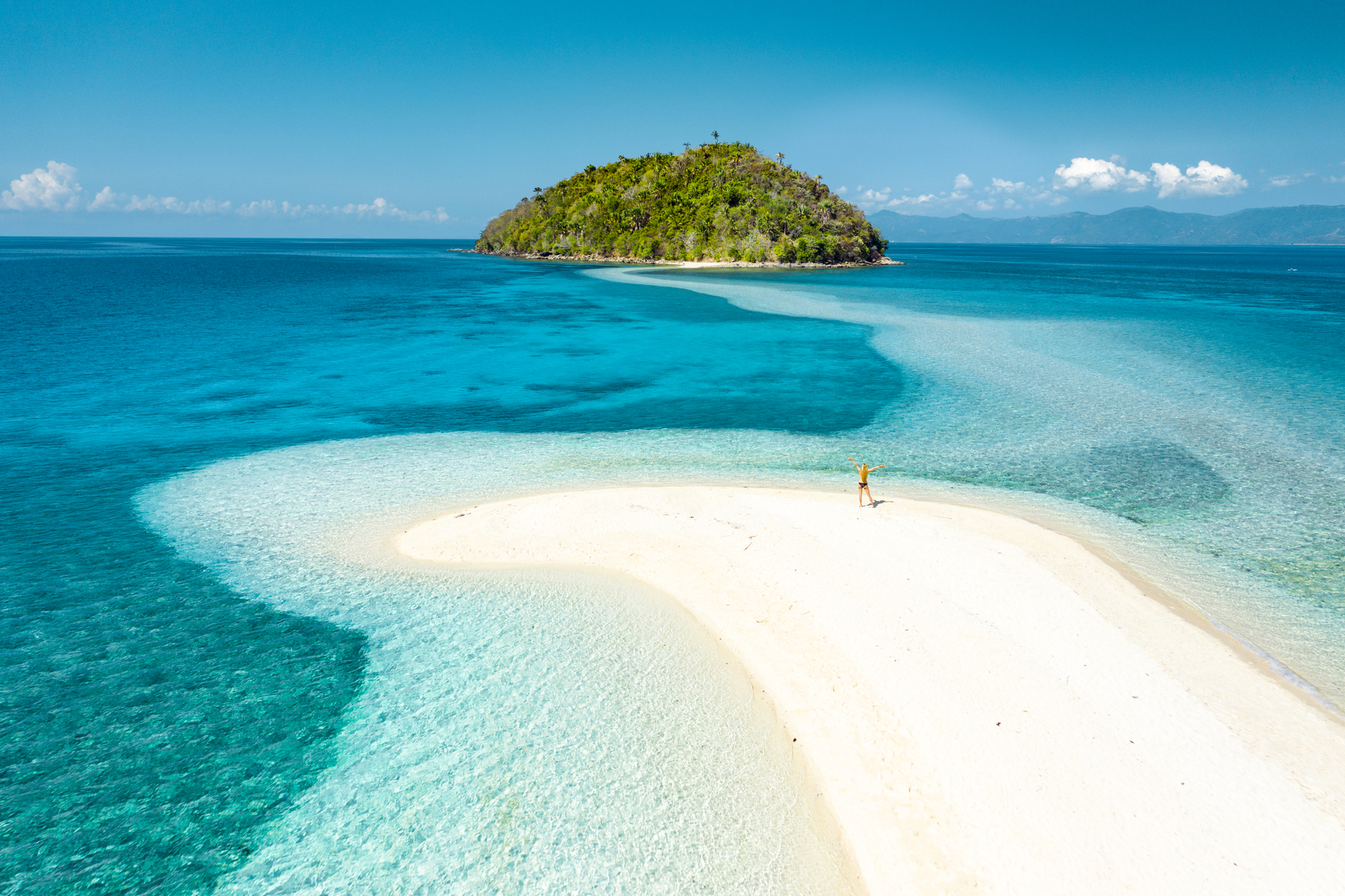 The Philippines boasts over 7,100 islands, making it a diverse and exciting yachting destination.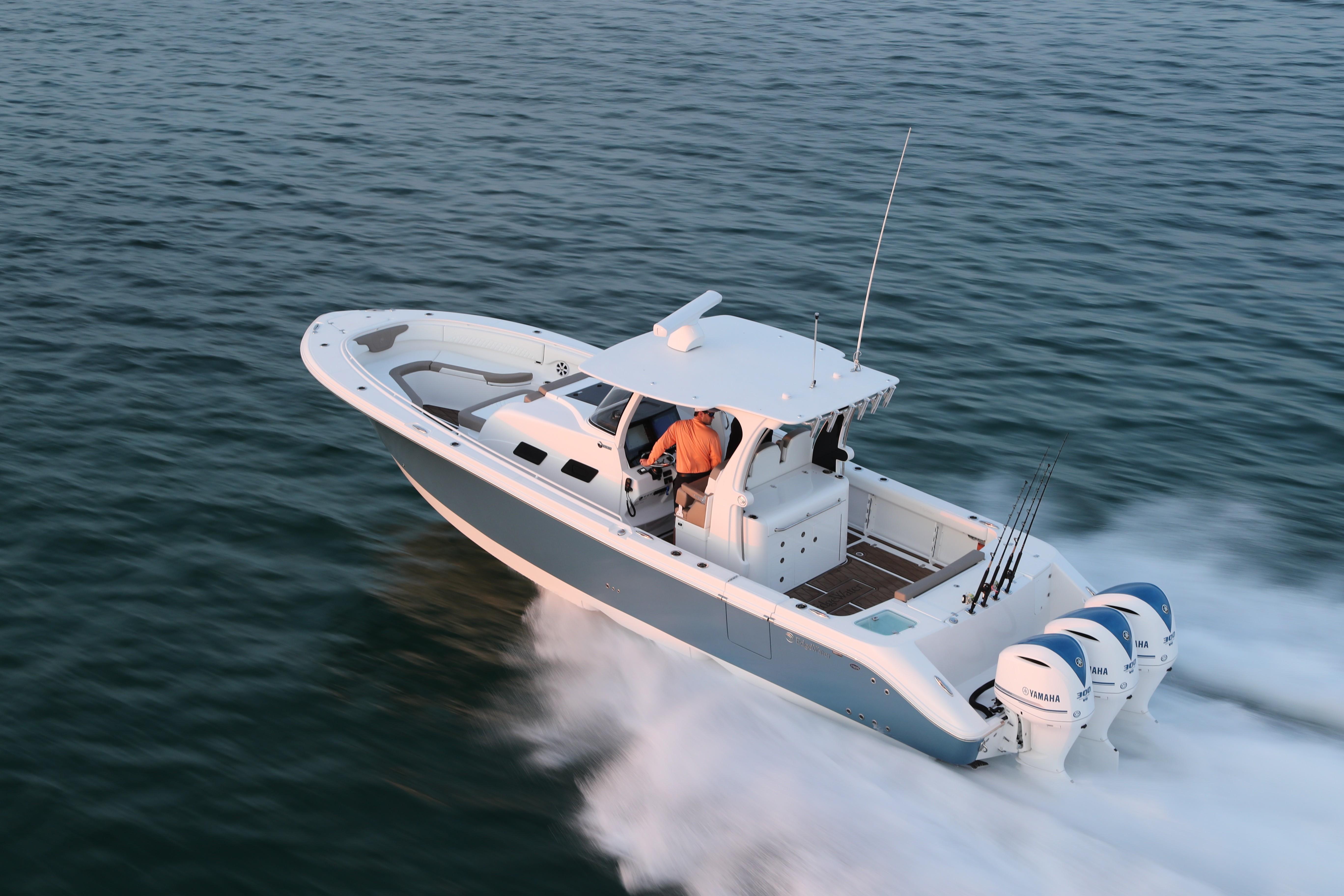 Lenny Rudow does a full walkthrough of the 2021 Edgewater 370 center console boat.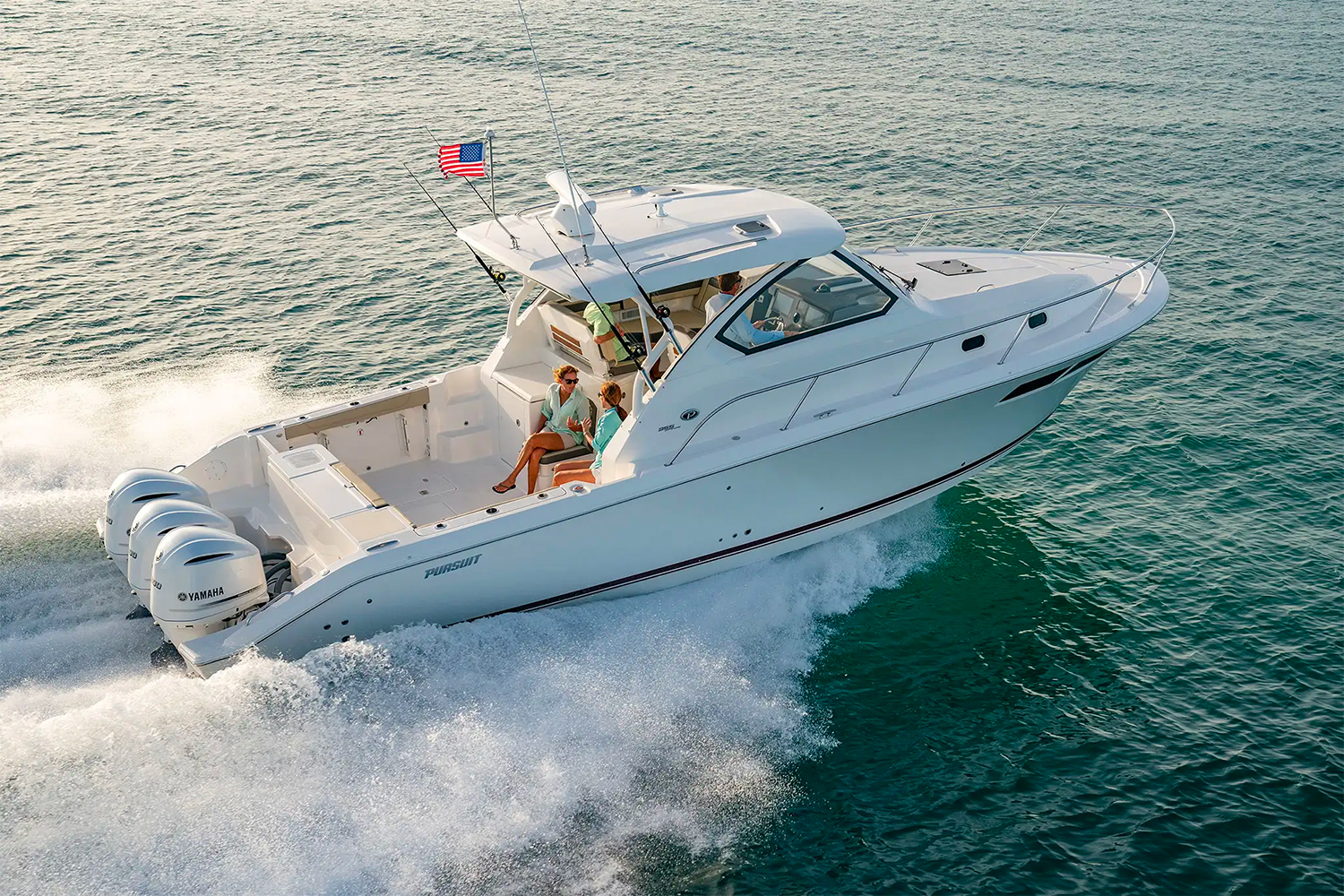 Lenny Rudow reviews a 2021 Pursuit OS 355 fishing yacht - a great express-style cabin cruiser fishing...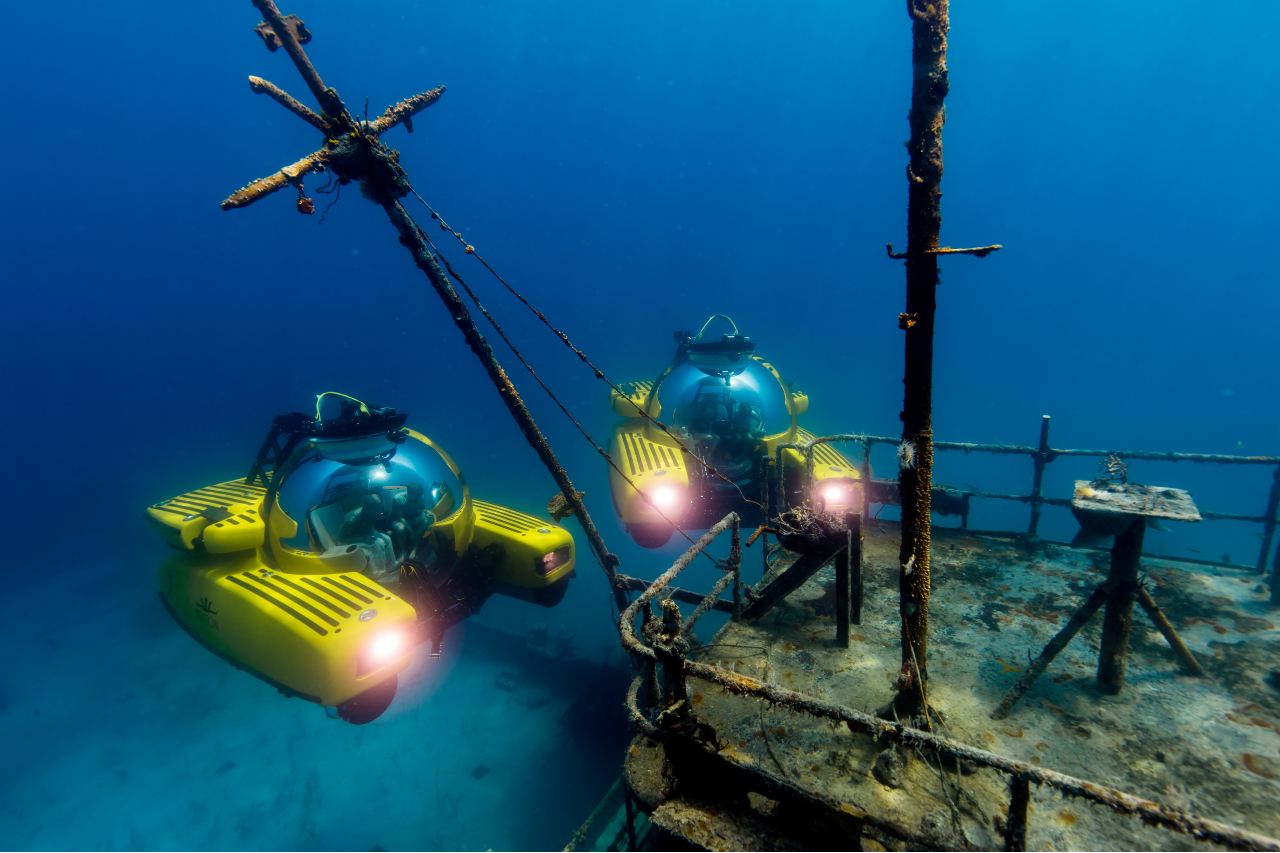 Yachtworld cherry picks the best submarines most suited to yachts.