Featured Articles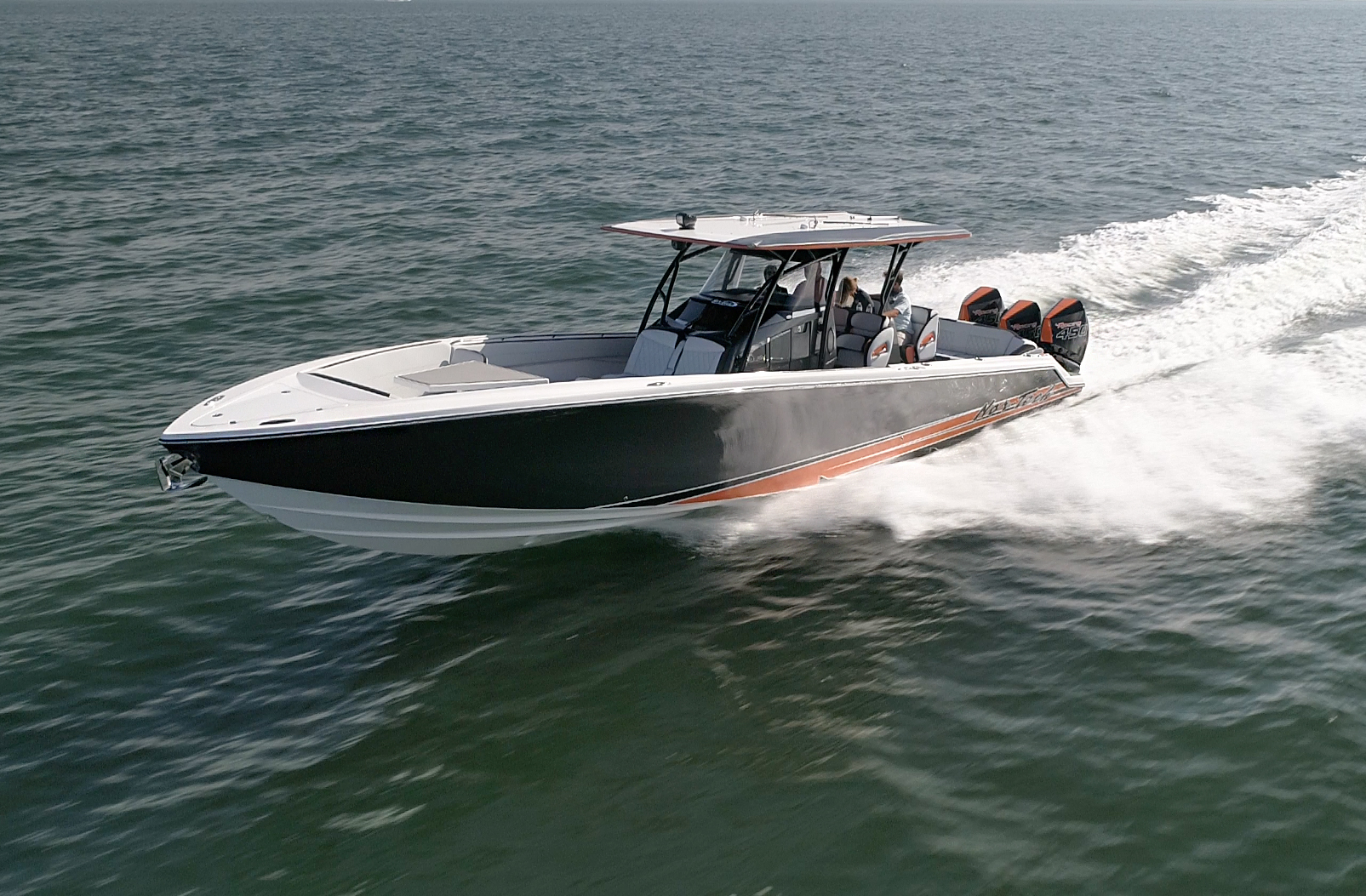 Fabricio Cordoba's Nor-Tech 390 Sport with triple Mercury Racing 450R engines is not his first boat,...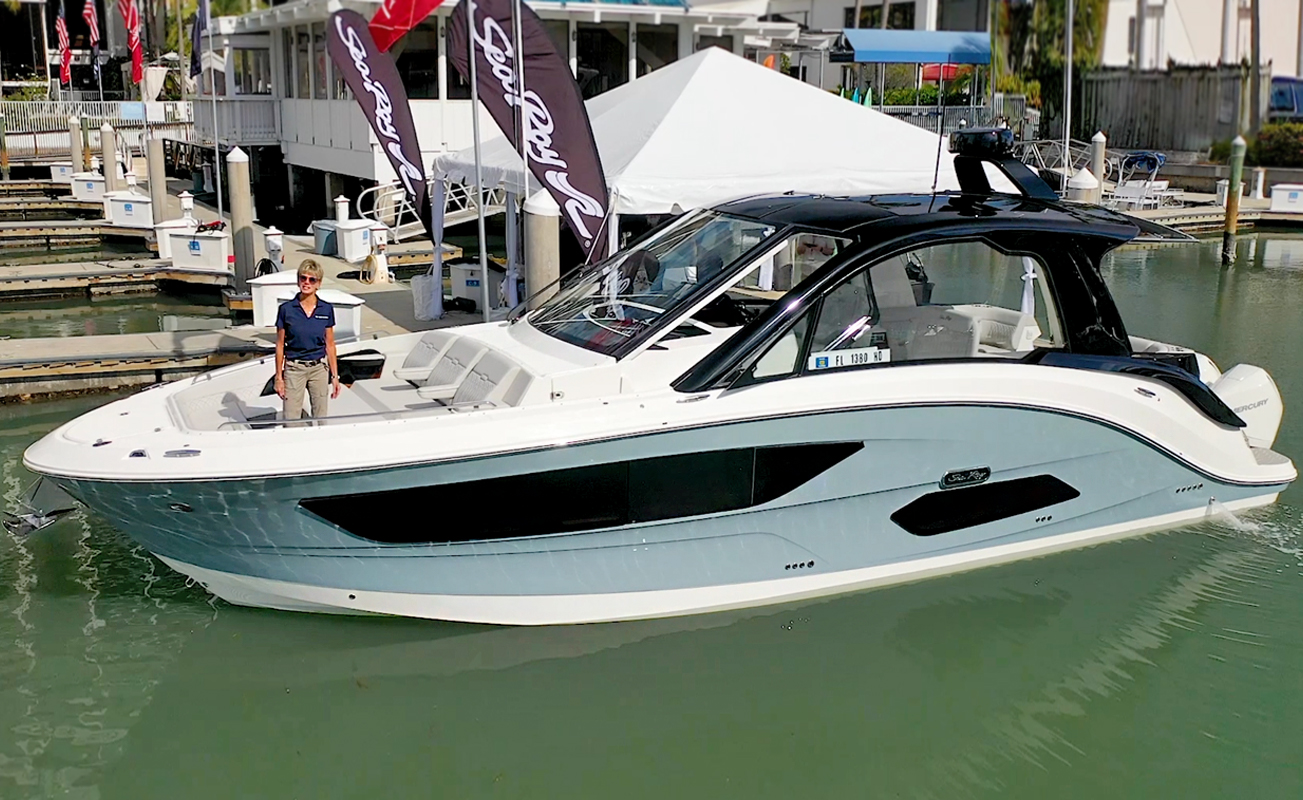 Marilyn DeMartini and Ryan McVinney explore the new Sea Ray Sundancer 370 hybrid boat.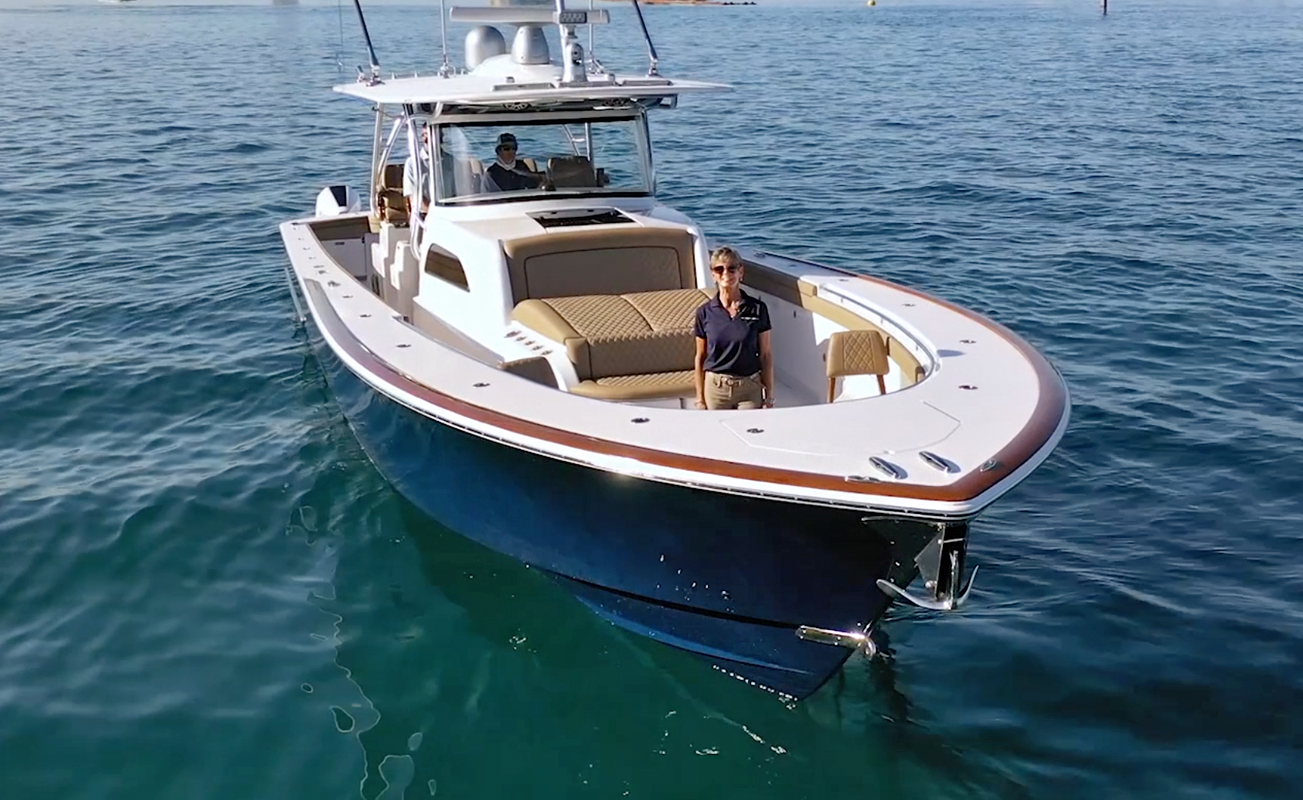 Marilyn DeMartini walks through the newest Valhalla V-46 center console boat from Viking.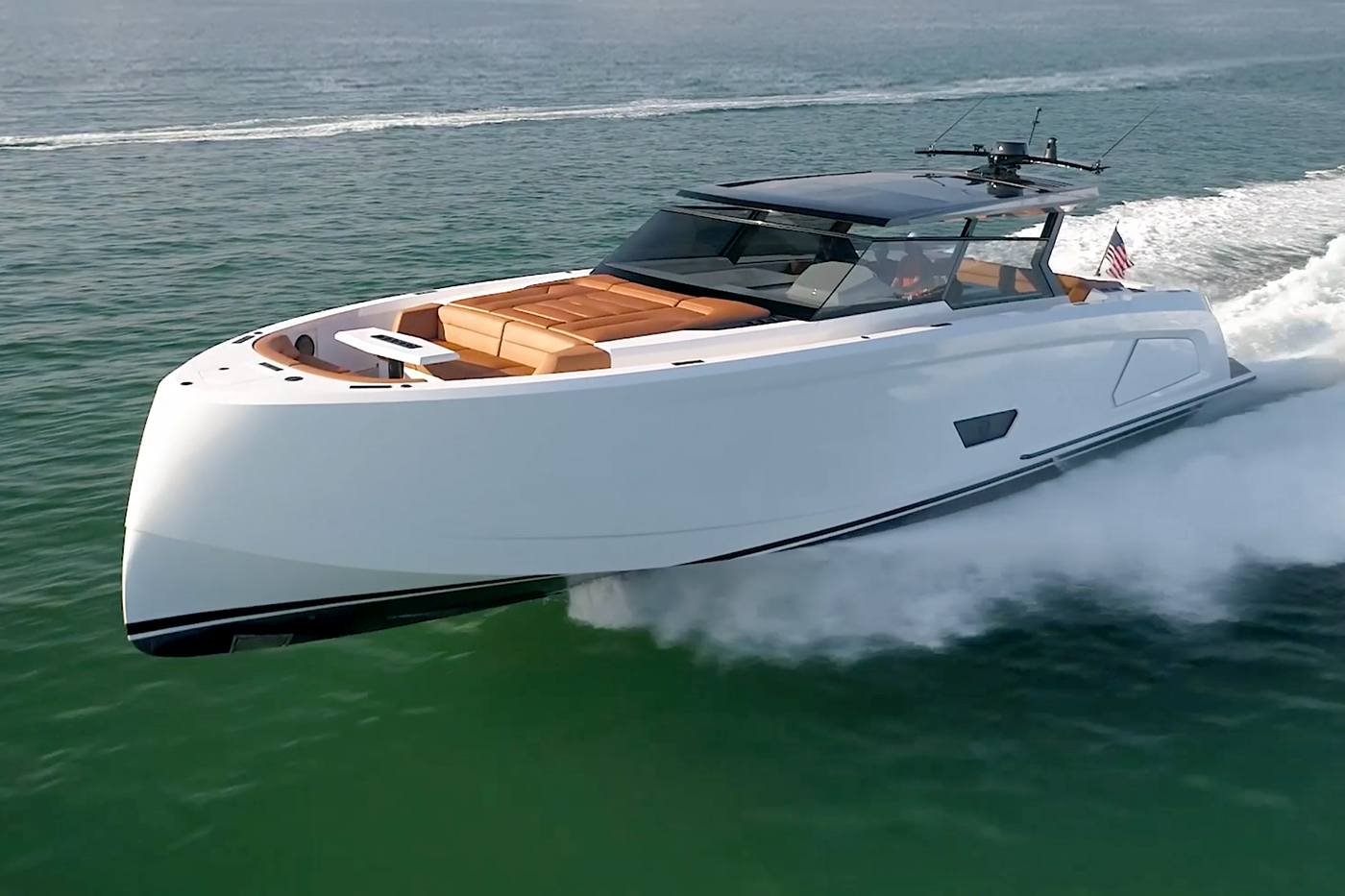 Marilyn DeMartini reviews the Vanquish VQ58 motoryacht - a pure power machine!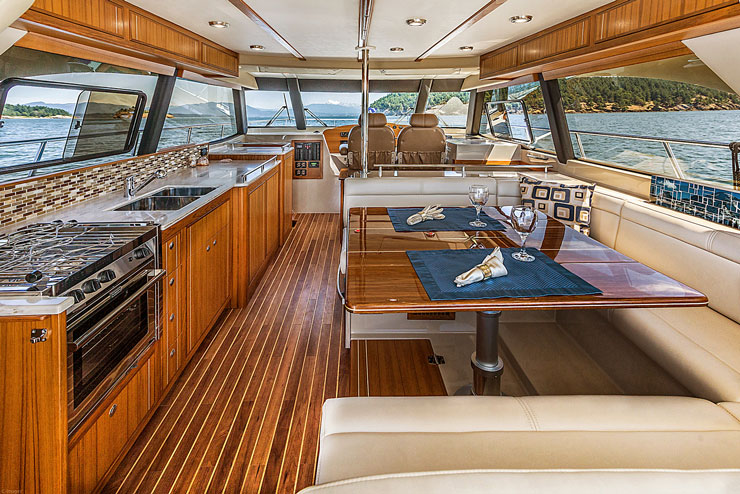 Boat and yacht galleys and home kitchens are both used for preparing meals, but the similarities end...
Zuzana Prochazaka tells you all you need to know about cruising in Southern California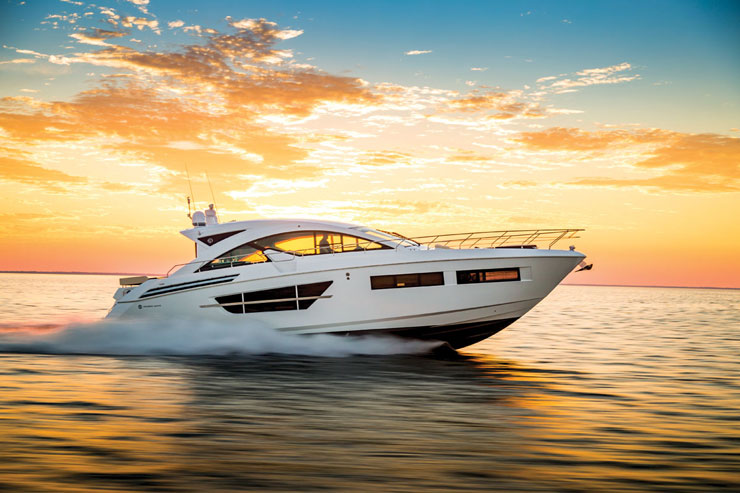 Zuzana Prochazka highlights the benefits of a pocket cruisers for new boat owners.
Emma Coady takes a look at REV Ocean's Research Vessel, which addresses global issues addressing ocean...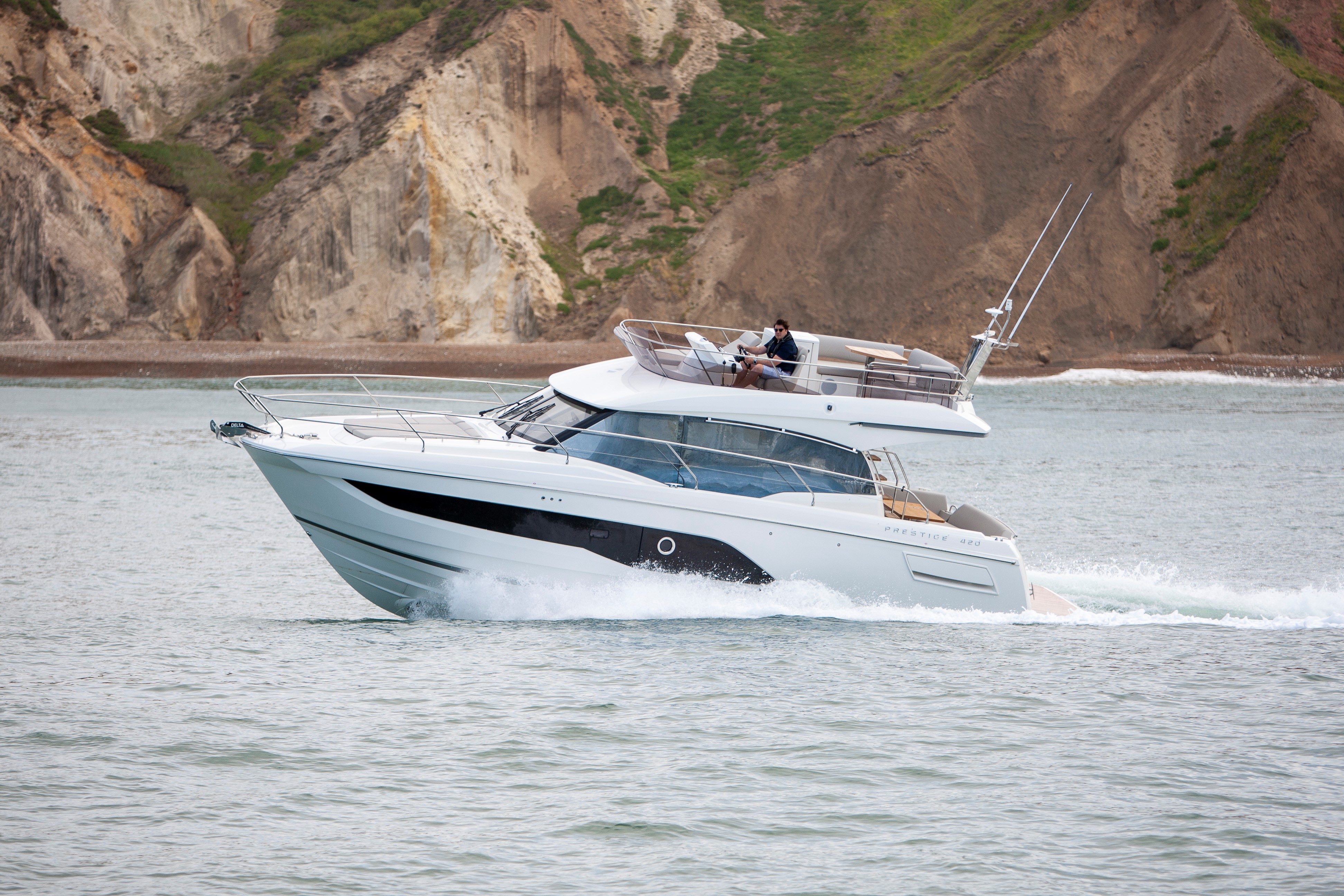 Lenny Rudow walks us through the Prestige 420 Yacht, pondering the advantages of a smaller yacht.