Luxury Yachts, Superyachts, Advice & Trends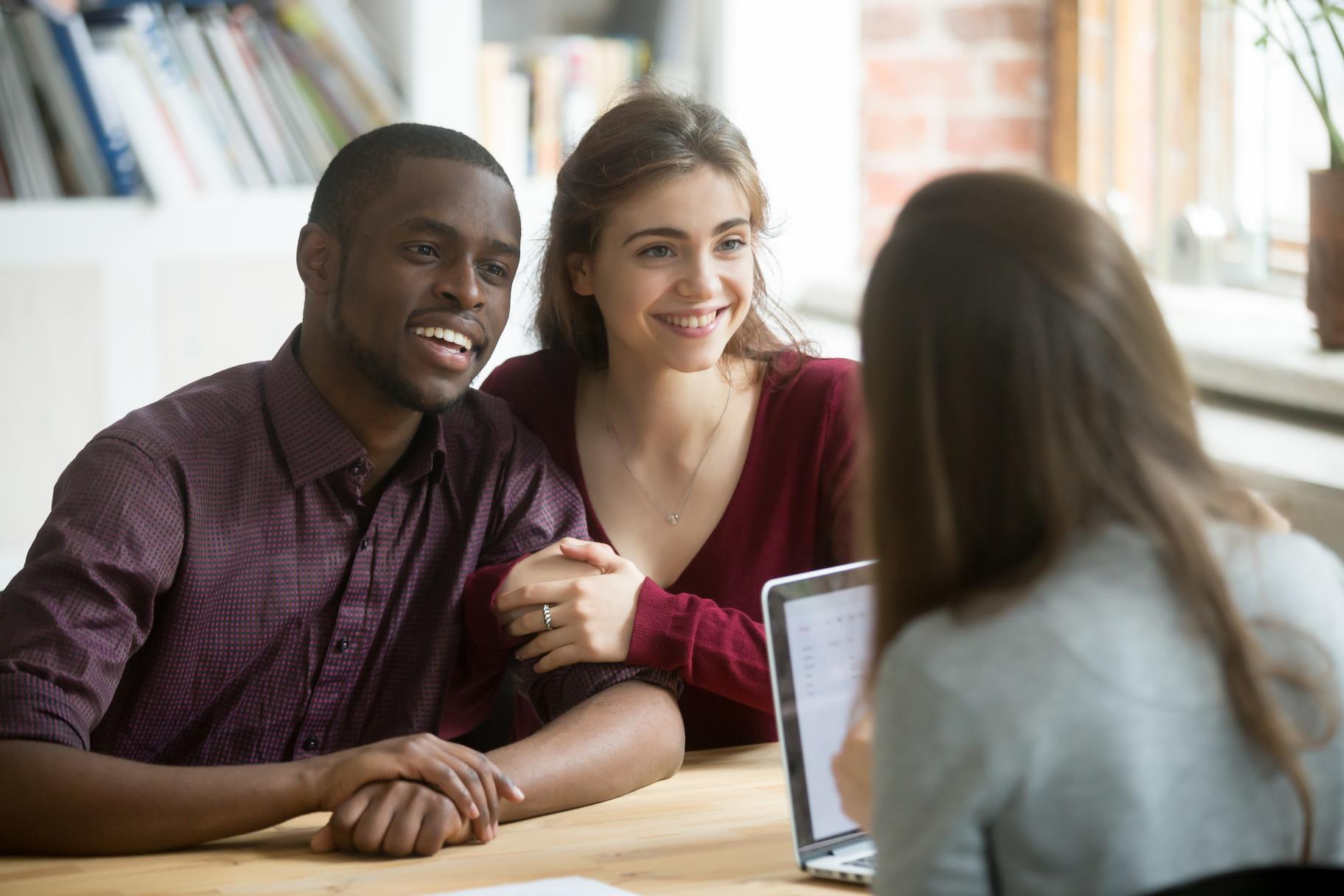 How credit, liquidity and debt-to-income ratio play a role in financing a boat or yacht purchase.
Cala de San Pedro, a secret location in the Med, a summer retreat by naturist hippies.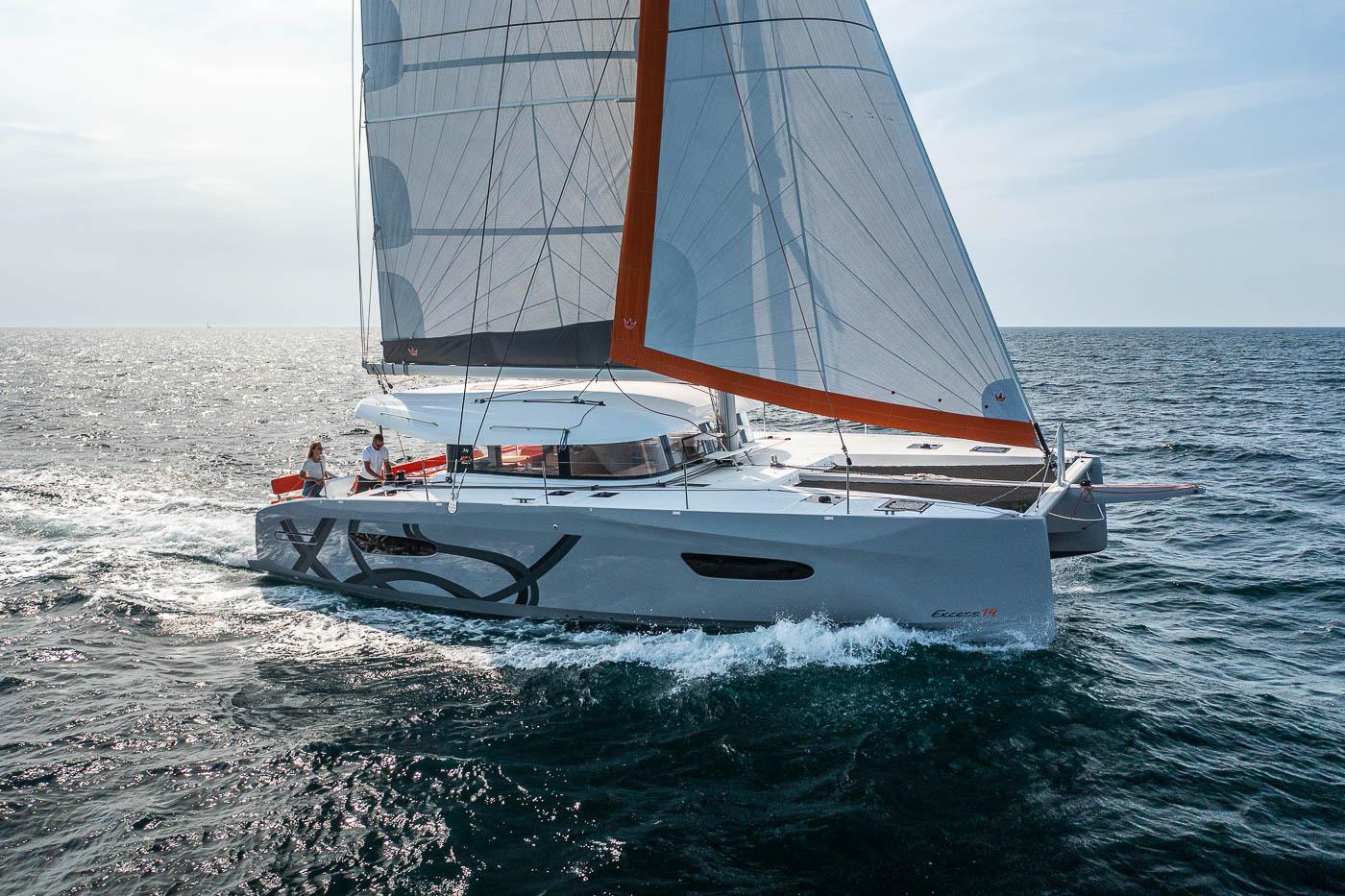 Zuzana Prochazka says the Excess 14 is sailing cat that's turning heads.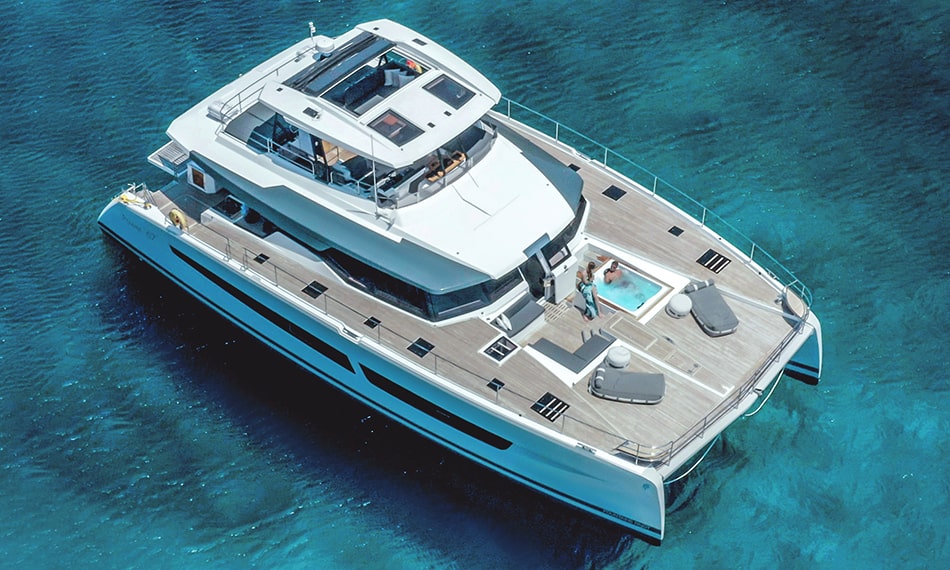 A new flagship for the French builder's powercat line, reviewed by Zuzana Prochazka.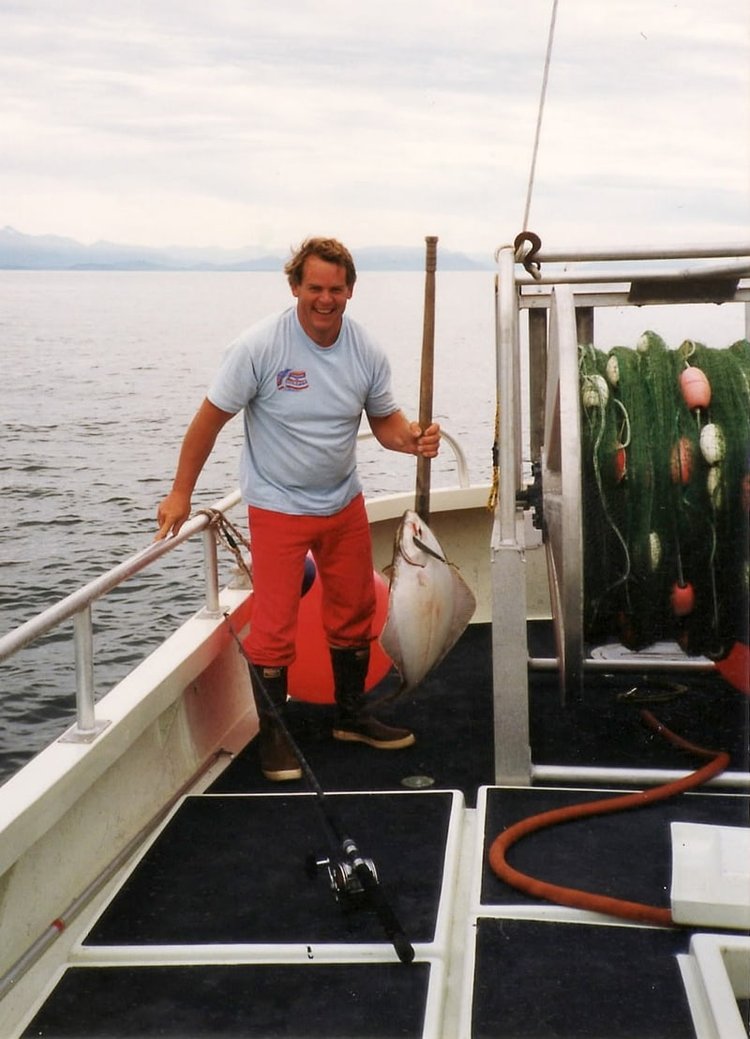 A detailed history of iconic fishing boat builder Lindell Yachts.
A full walkthrough of Ocean Alexander's new 32E superyacht.
Five stunning yachts at this year's Palm Beach Boat Show.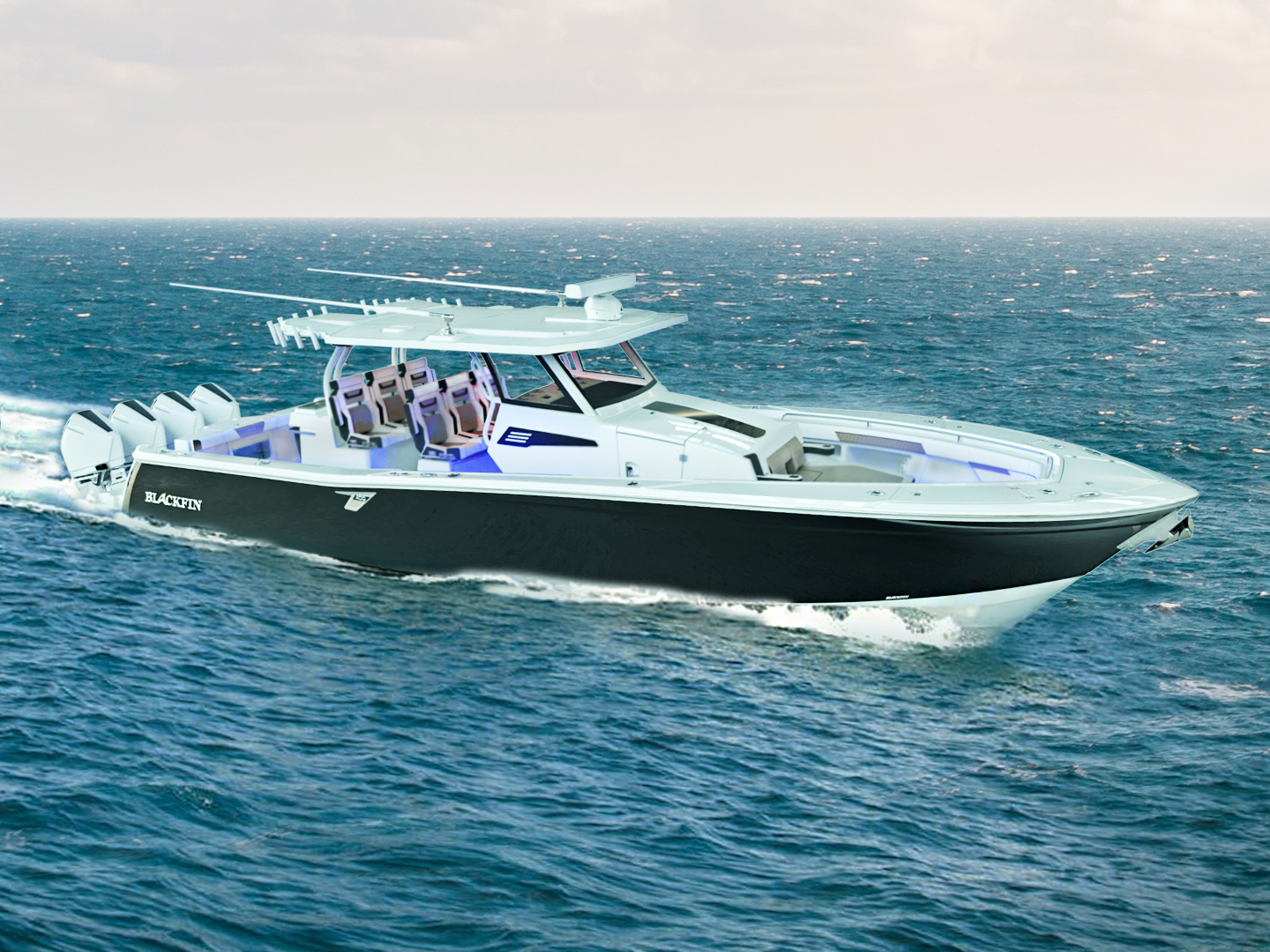 YachtWorld takes an in-depth look at the new 400CC from Blackfin.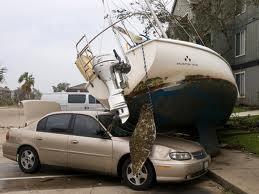 A comprehensive guide covering everything you need to know about boat insurance.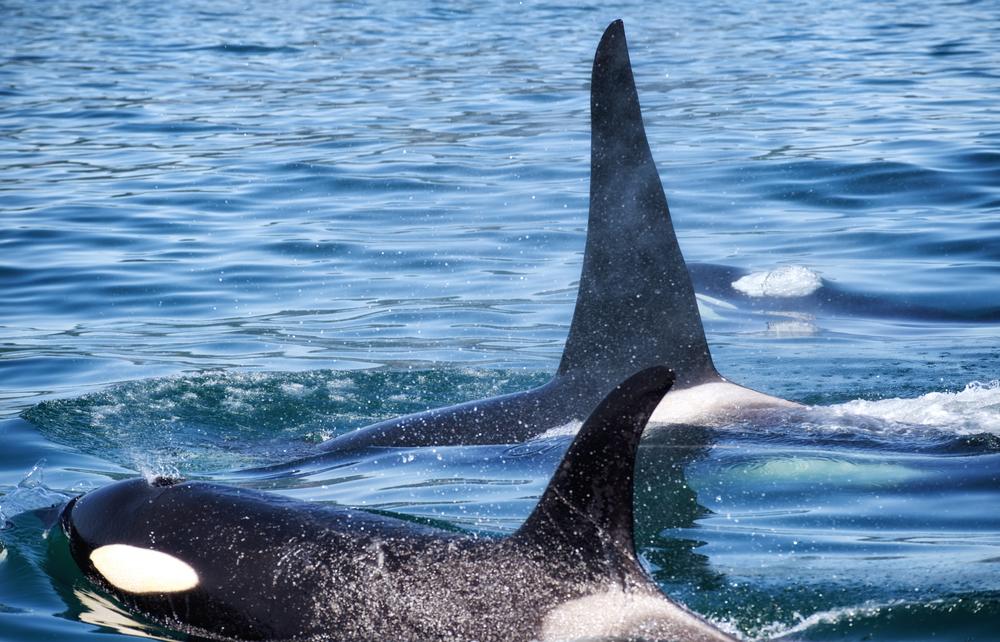 Imagine sailing solo, chased by a a pod of orca whales.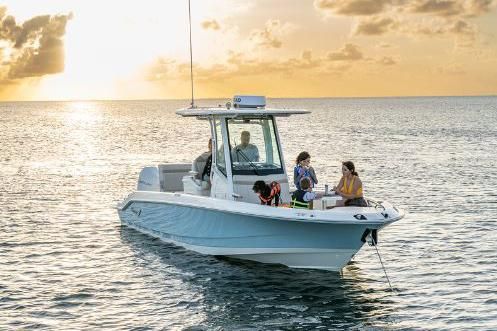 With ski-and-fish boats you can have your cake and eat it. Satisfy multiple family needs at once.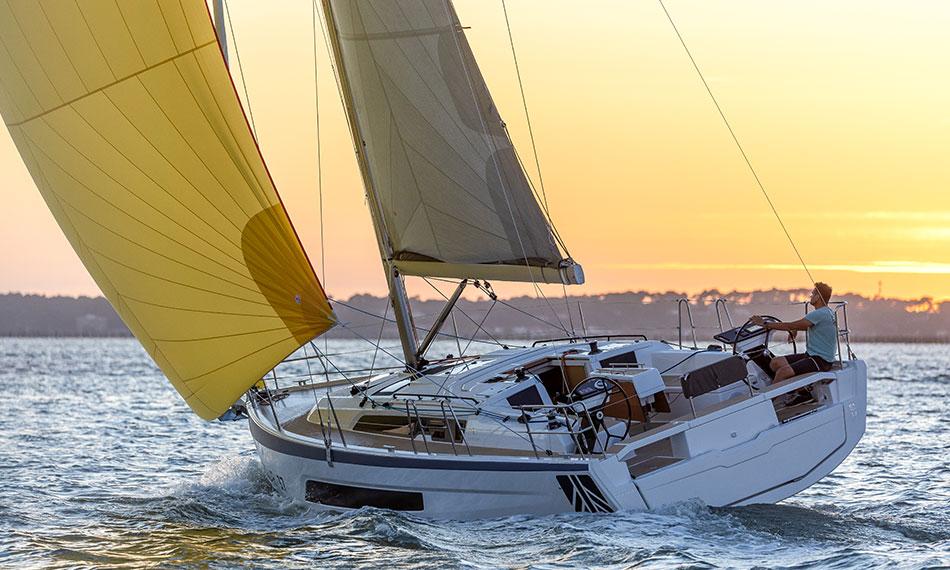 Captain Zuzana Prochazka reviews the new Dufour 37, a small boat that feels and sails "big".