Luxury Yachts, Superyachts, Advice & Trends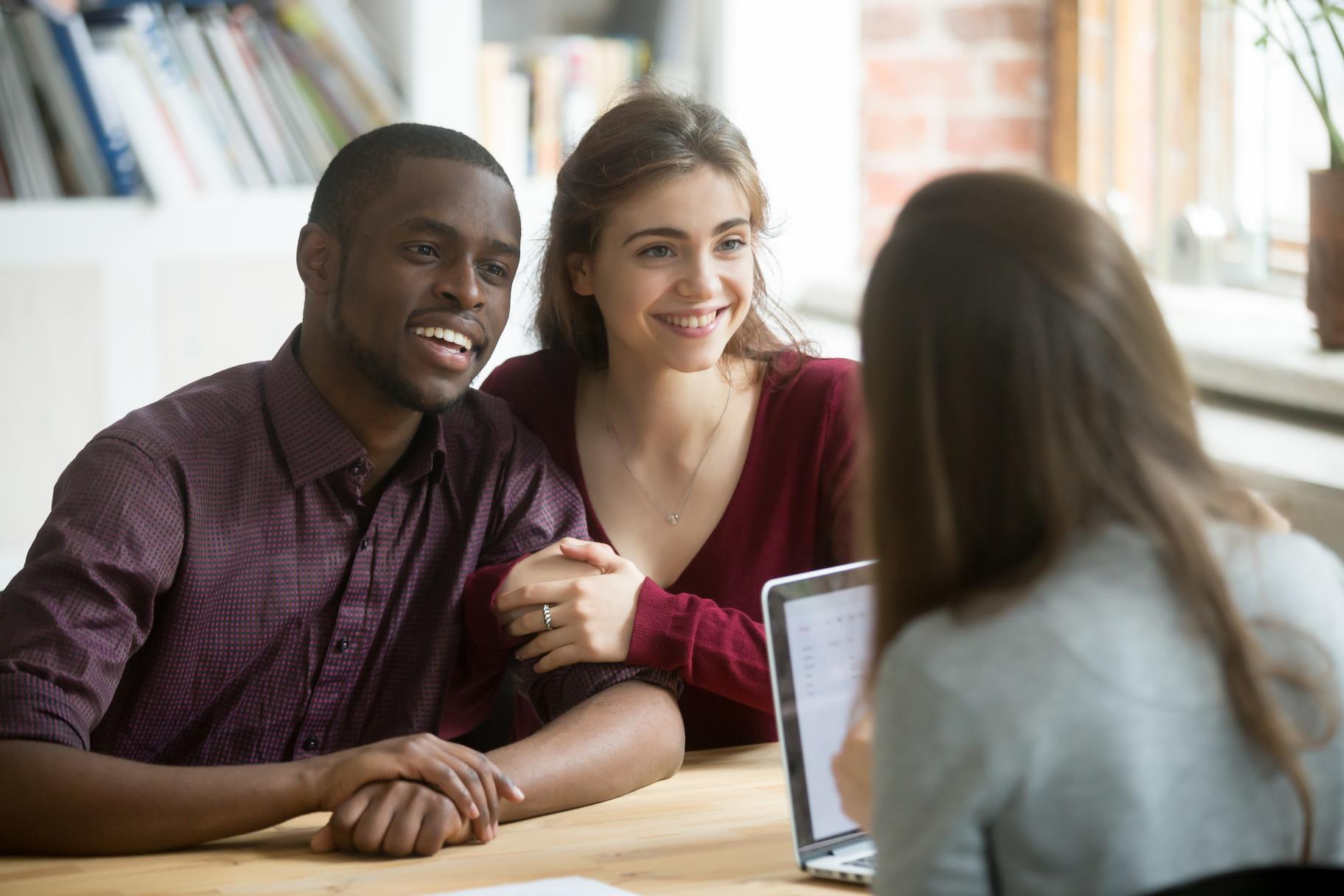 How credit, liquidity and debt-to-income ratio play a role in financing a boat or yacht purchase.
A brand new superyacht concept released at MYS22. Take a tour around the striking vessel.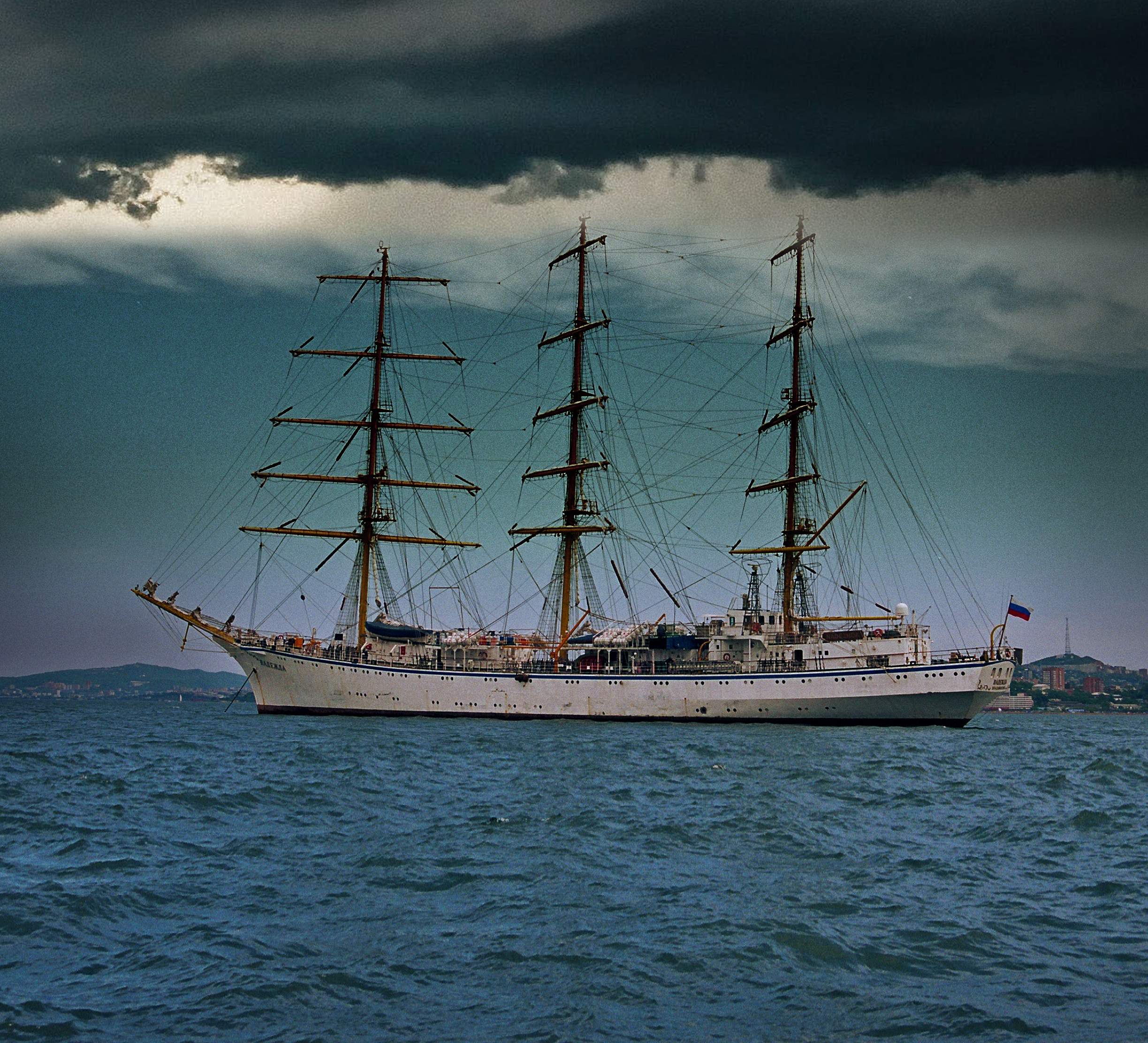 Get your boat ready for hurricane season with these tips from Captain Heather Francis.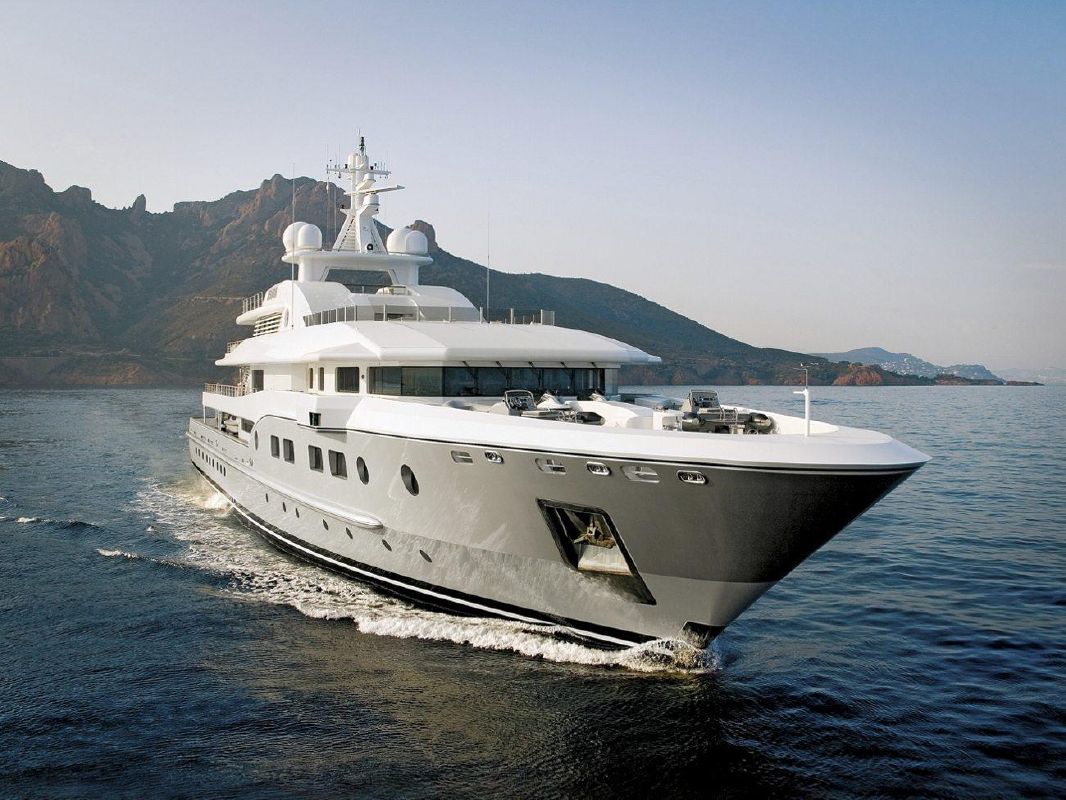 Join hosts Ryan McViinney and Emma Coady as they tour around Kogo.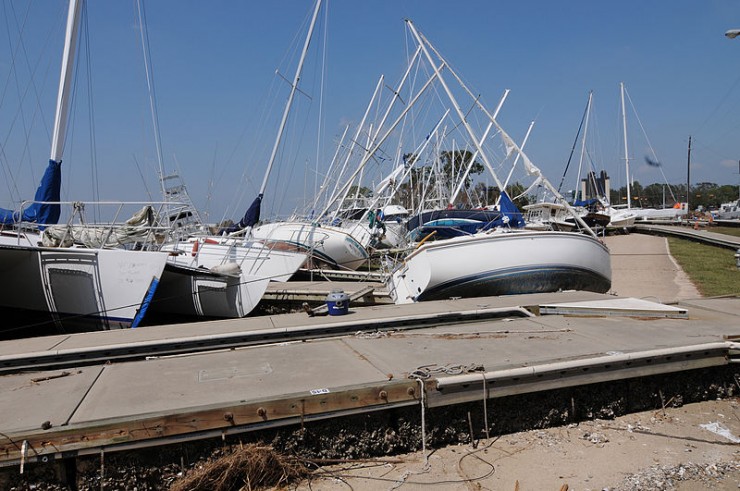 What kind of yacht or boat insurance is best for your needs? Learn the basics.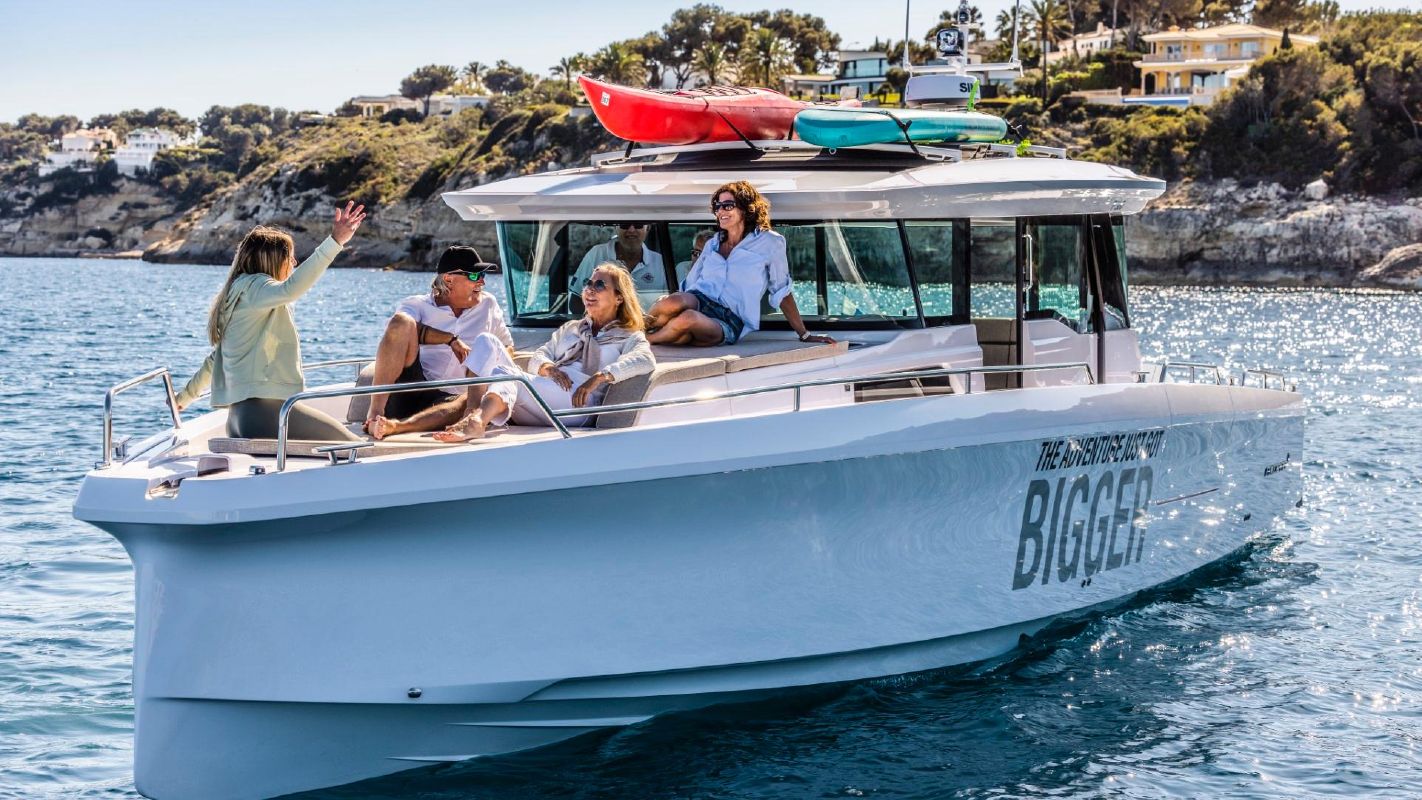 Are you looking for a sporty 45-footer to take you boating all year round?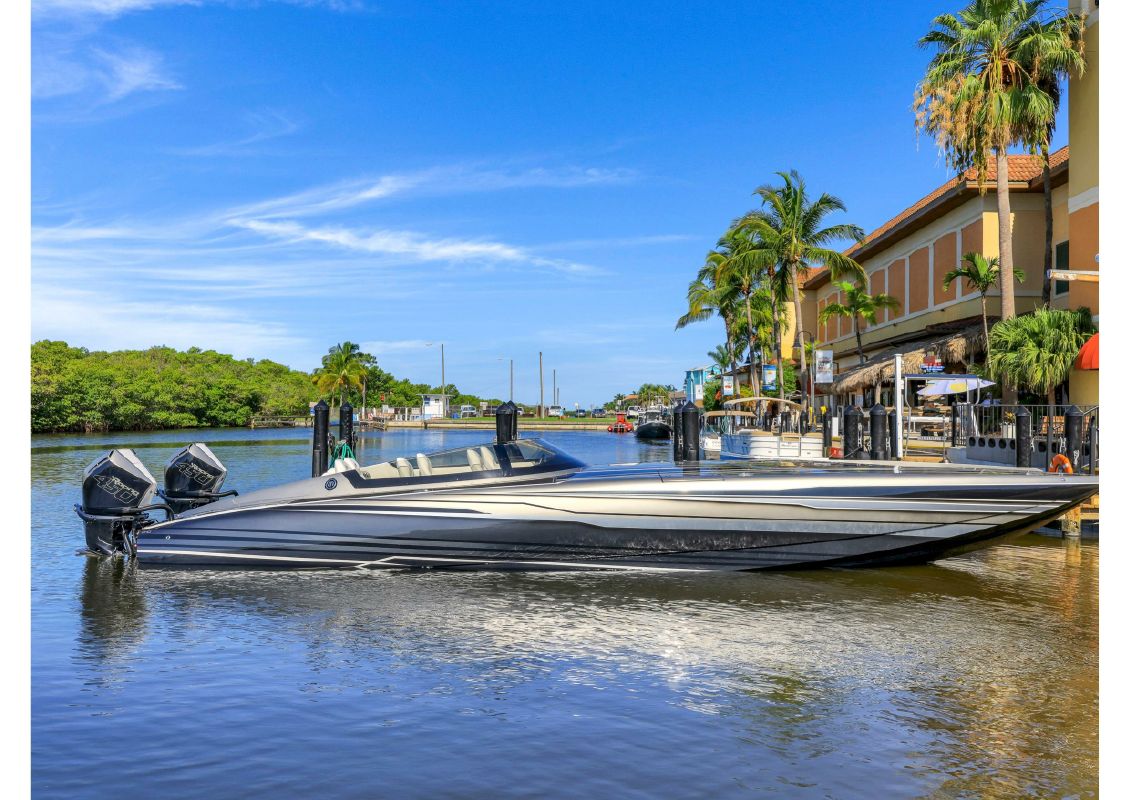 Mystic Powerboats CEO John Cosker gives fans a behind-scenes-look at the custom builder's facilities...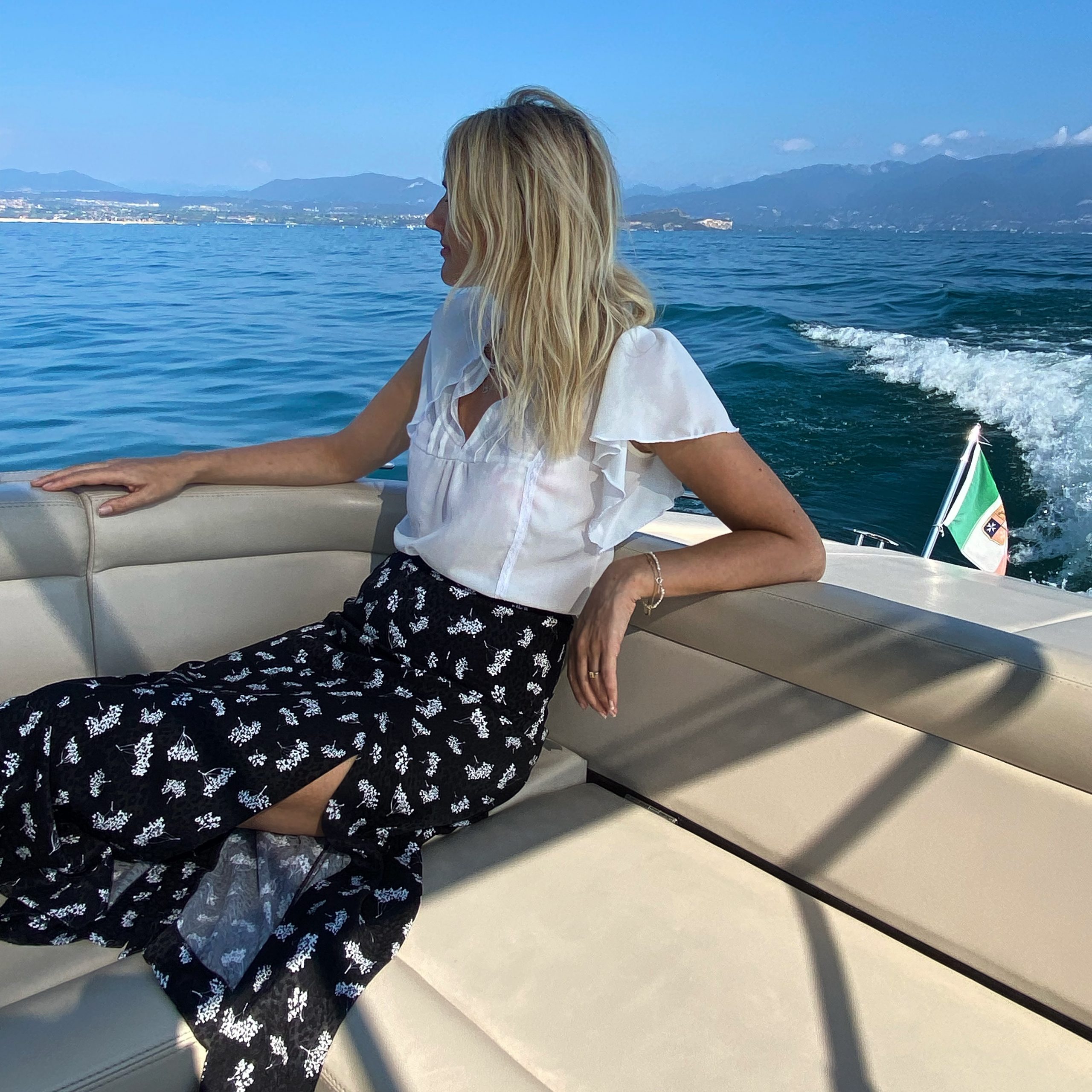 Emma Coady cruises round the largest lake in Italy on a luxury boat.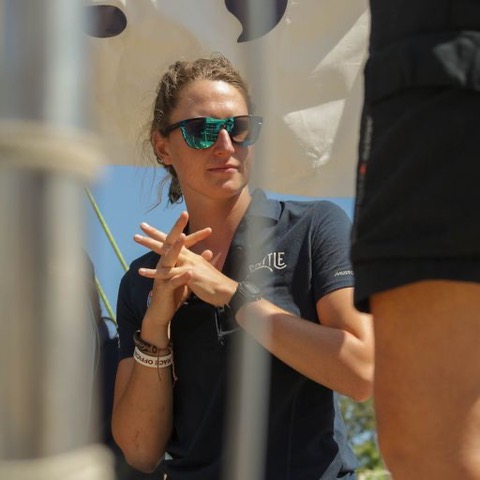 Professional Sailor Hannah Brewis shares her top tips on bluewater cruising under sail.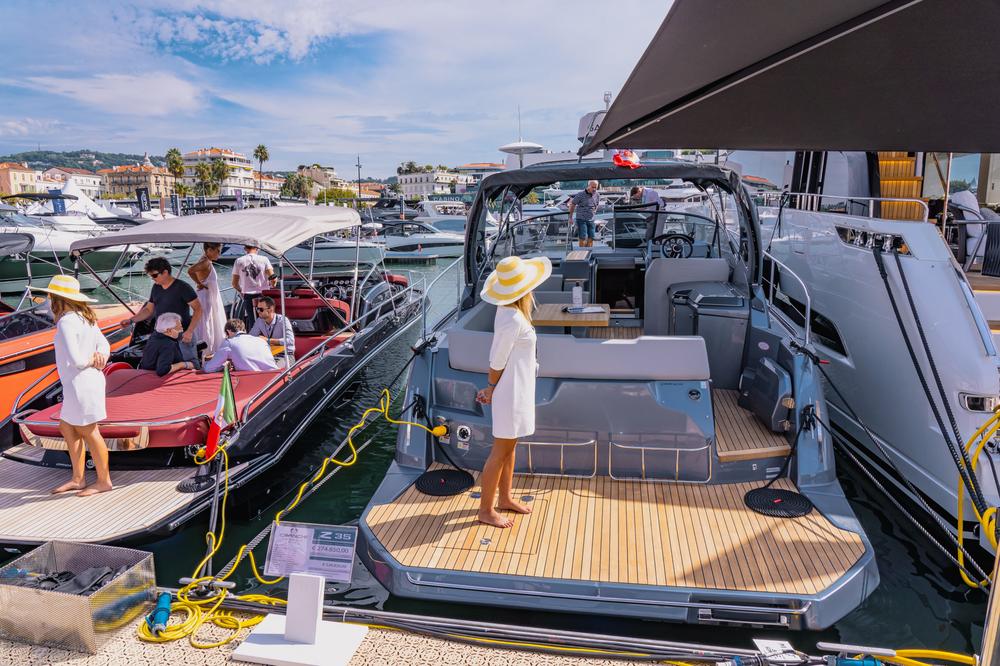 Meet the major boat builders in the motorboat industry who made their public debuts at the festival.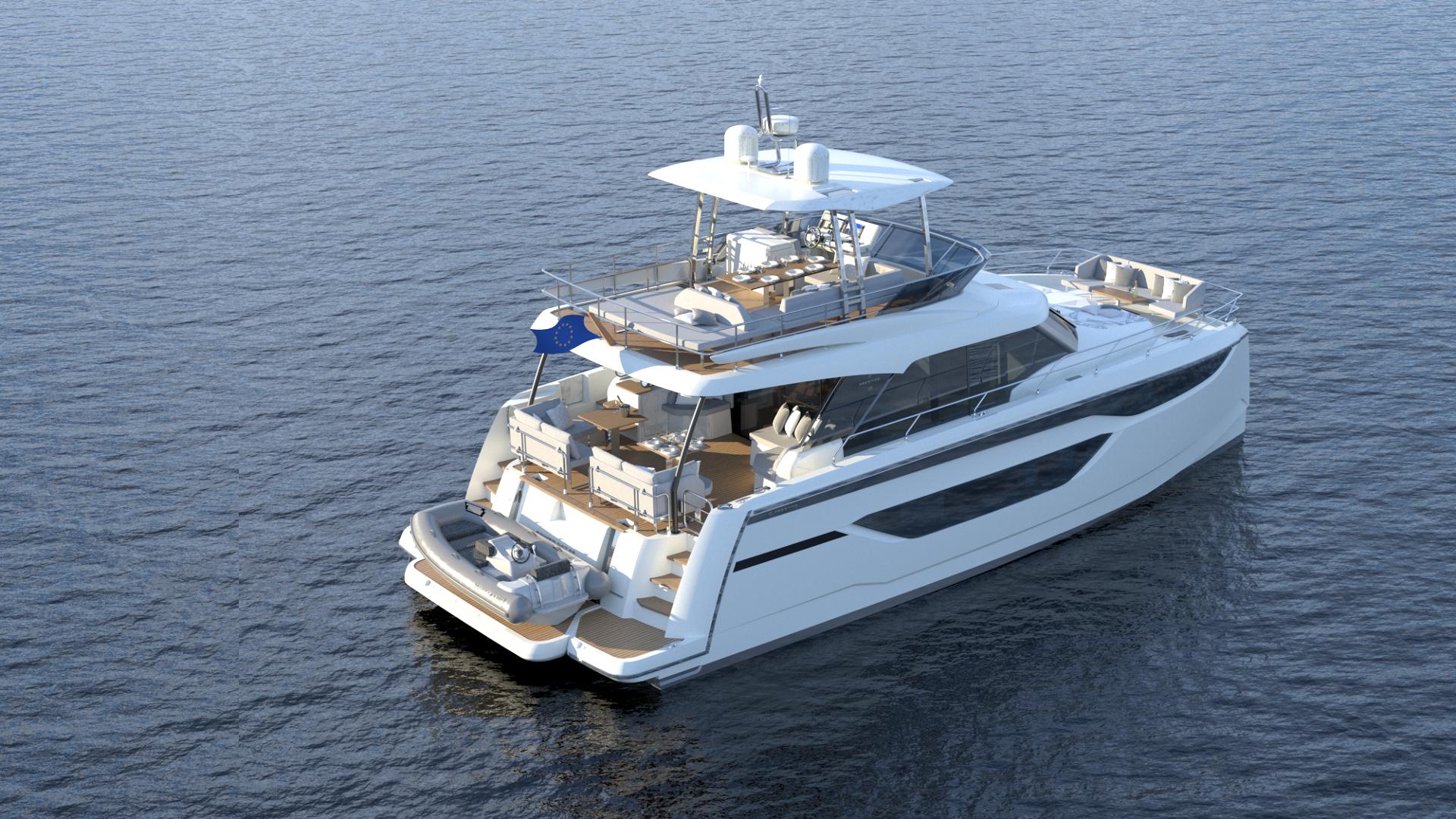 Here's another sneak peek of six new power and sail designs.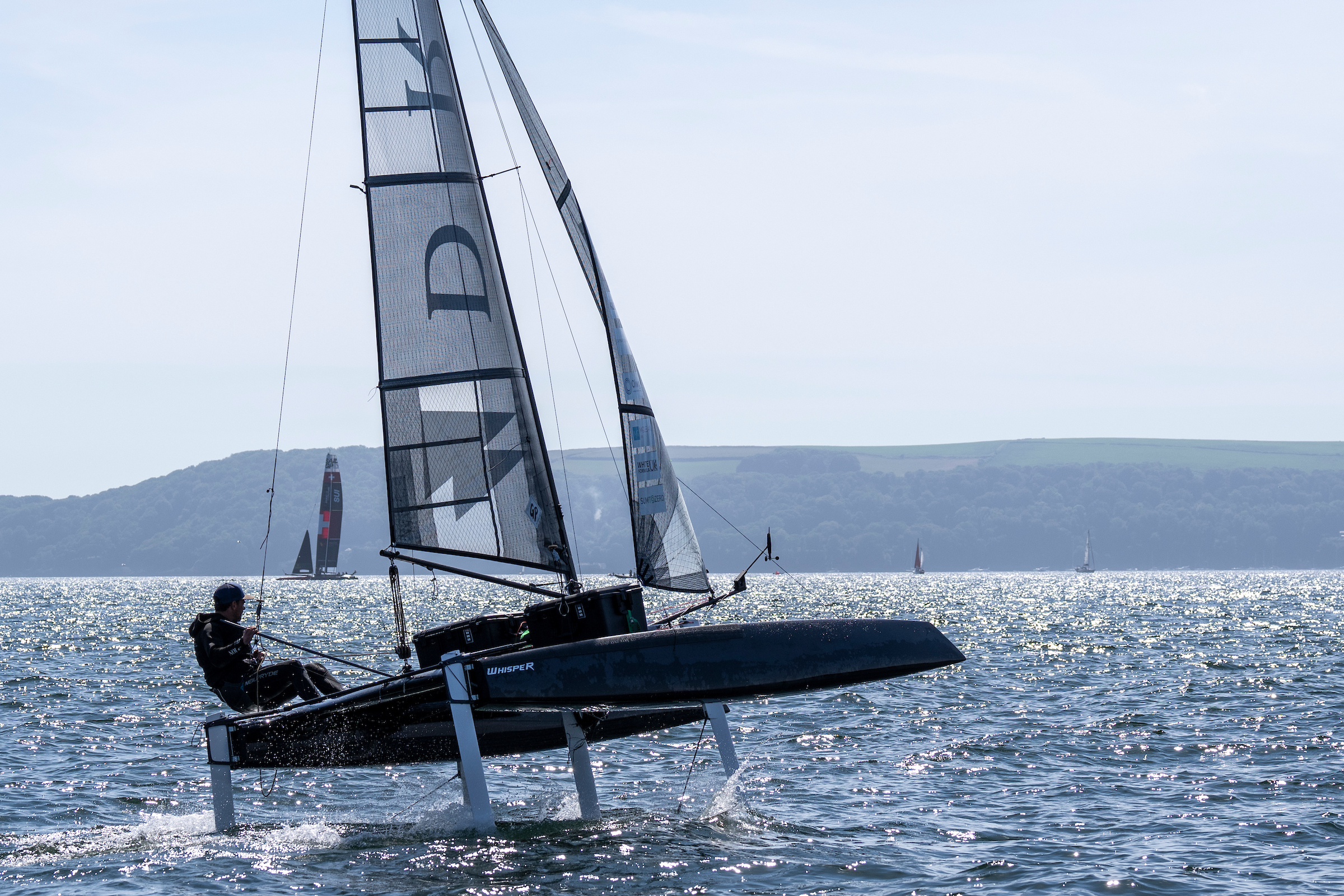 Drift Energy's hydrogen-powered yacht propels the marine industry into a clean-energy future.