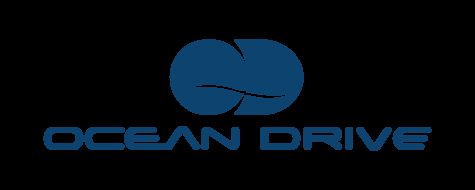 Welcome to Ocean Drive
Founded in 1999 and based in Golfe Juan, South of France, OCEAN DRIVE is the exclusive importer in France of CANTIERI DI BAIA, renowned for producing Convertible Fast Open Yachts from 43' to 78', and PEARL MOTORYACHTS, a UK-based shipyard specialising in luxury Flybridge yachts starting from 50'. OCEAN DRIVE also represents MONDO MARINE, based in Savona, Italy and is ideally placed geographically to closely follow the construction of Mega Yachts starting from 30 meters.
Apart from New Yacht Sales, OCEAN DRIVE prides itself on providing a brokerage service of carefully selected pre-owned yachts between 40' & 100'.
---
Crée en 1999 et basé à Golfe-Juan, OCEAN DRIVE est l'importateur exclusif pour la France des chantiers navals CANTIERI DI BAIA, renommé pour ses Opens rapides et convertible de 43' à 78' et PEARL MOTORYACHTS, chantier britannique spécialisé dans la conception de luxueux motor yachts « flybridge » à partir de 50'. Egalement agent pour le chantier MONDOMARINE, basé à Savona en Italie, OCEAN DRIVE prend en charge et assure le suivi de construction de « Méga yachts » de plus de 30 mètres.
Outre la vente de bateau neuf, OCEAN DRIVE met à votre disposition, un service de vente d'occasion « Brokerage », proposant des unités de 40' à plus de 100', rigoureusement sélectionnées.
---