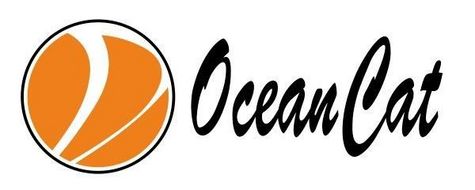 Welcome To Ocean Cat
Oceancat Is nowadays the most veteran representative of Lagoon catamaranes in the south of Europe. In addition to his strong specialisation in the world of the multicascos of crucero and the charter represent mark leaders in monocascos CNB Yachts and Jeanneau.

Numerous are the armadores that nowadays sail by the world with our ships, our pride is to have known listen them and advise them so that his dream turn into reality. Oceancat, his team and his numerous partners by the world ensure the follow-up and assistance of a lot of armadores.

---