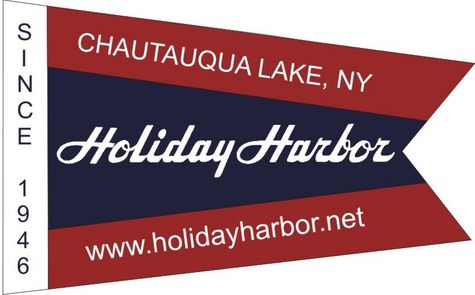 Wolcotts 1969 Century Coronado Restoration Project
Here we will show a restoration of a 1669 Century Coronado. We will be doing a complete refinish of the hull sides.Also all the chrome will be re-chromed. A new original fabric interior.We will also be installing a new custom teak swim shelf.When she is finished she will be a fiber classic cruising the waters of Chautauqua Lake !!

We now have the complete interior removed. The engine will be all detailed and tuned. We will also be replacing all the plywood decking with marine grade plywood before re-carpeting and reinstalling the new interior.

Here we are preping the hull for paint. The boat had been painted at some time. We will remove all this paint before we prime and repaint.

Now we are ready for paint. All finished sanded with 320. All washed and tacked off for dust and lets put the paint to her and make it shine !!

Now all fresh paint. She came out perfect ! The bottom is also now all painted. We are now installing the teak swim shelf. The chrome is all out for re-chroming. The interior is all ordered up and the project continues on.