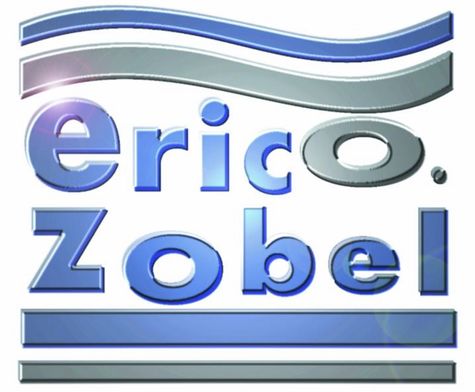 Welcome to Eric Zobel
One of the marinas with more tradition in the Barcelona coast, Port d' Aiguadolc, is the plant of one of the most prestigious nautical companies of Spain. With more than 35 years in the sector and a dedication customers 365 days a year, it is honored to be able to offer you all the services that a lover of the sea may be required.

Our main goal is to make all facilities so you can enjoy your leisure and sport preferred with the highest possible level. To do this we have one of the best infrastructures in which you will find all the services that your boat needs. Also have a consolidated service Brokerage (purchase and sale of vessels) and the distribution of the most prestigious brands on the market today.

We rapidly manage the sale of your boat, thanks to our infrastructure, meeting its objectives effectively.
We have an advertising support continued in most prestigious nautical publications.
We maintain and deliver the vessel to the purchaser in optimal conditions.

Crafted by hand in Australia, Maritimo is inspired by a lifelong passion for performance, build integrity and innovative design that stands the test of time. With a heritage steeped in offshore racing, engineering excellence and reliability are paramount. A fine balance of advanced hull design, generous fuel capacities and precision weight distribution results in a smooth, responsive and effortless driving experience, superior seaworthiness and unrivalled performance. Influenced by the Australian lifestyle and beautiful coastlines, admire the space, the light and attention to detail, which combine to create the ultimate sanctuary for enjoyment, relaxation and freedom.

Featured Boat
52' Maritimo X50
2020 Call for Price

The new Maritimo X50 is a world-class leader in performance, speed, cruising capability and fuel economy. The exterior has been designed with careful consideration to drag reduction, creating maximum efficiency from the hull profile and allowing the X50 to reach speeds around 36 knots.