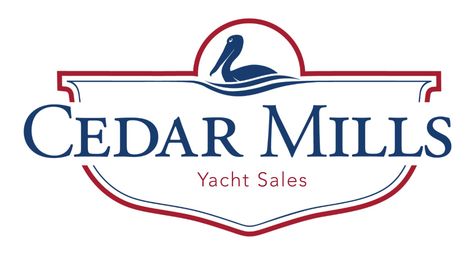 Buyer's Resource
Want Smooth Sailing Ahead? Let us take care of the work!



Cedar Mills Yacht Sales has the experience, dedication, and knowledge to ensure your search for that special vessel will be a pleasant process. Our team specializes in finding the right boat for you.

We utilize our many years of experience, wide variety of contacts and much more to help you make informed decisions throughout the process of finding your new boat. We not only will assist you with finding the boat of your dreams, we also can help with choosing a Surveyor, finding the right financing, even with finding insurance.

We constantly evaluate current market conditions allowing us to accurately determine the value of the vessel you've considered purchasing. We will be there for you through the entire buying process and beyond.

Best of all we offer these services to you at no charge. That's right, you pay nothing. So why wait, put us to work finding the boat that is right for you.

If you have looked at our listed boats for sale and still would like to look more, try the search below. If you see something here you would like additional information about please let us know.