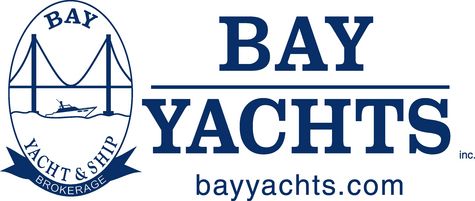 MOLD, MILDEW & BACTERIA KILLER!



Bay Yachts, Inc. is proud to be a new retailer for Kanberra Gel. I was introduced to the product at a broker meeting in San Diego, took some back to my boat and was amazed at how well it killed mold, mildew and odors! Please visit the Kanberra web site at www.kanberragel.com to learn how effective the product is and how to use it. We have priced our product to complete with Amazon, so that we are highly competitive!
Here are the prices for the most popular items:
2oz $17.99
4oz $29.99
8oz $45.99
All items are plus tax and shipping method of your choice.

Please call Marc on his cell at 209.298.3747 for additional info or to place your order.

Bay Yachts, Inc.
Bay Yachts, Inc.
106 W. Brannan Island Road
Isleton, CA 95641, United States
Tel 916.491.9128
Fax 619.474.5504
Email Us

Bay Yachts, Inc. San Diego
3201 Marina Way Ste. 101
National City, CA 91950, United States
Tel 619-474-5500
Fax 619-474-5504
Email Us

http://bayyachts.net
---