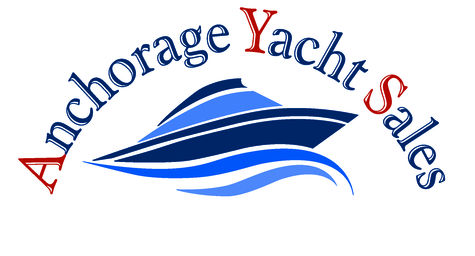 Welcome to Anchorage Yacht Sales
Our Mission Statement:To meet and exceed the buyer's or seller's expectations by honesty and hard work.
Anchorage Yacht Sales is a full service yacht brokerage firm located on Lake Macatawa in Holland Michigan. We have over 40 years combined experience in power and sailing, handling all aspects of BUYING, SELLING, or OWNING a boat- including a world circumnavigation! Most importantly...we at Anchorage Yacht Sales are boaters just like you! We share your passion of boating and make it our business to make the process of buying and selling more enjoyable and trouble free!
Anchorage Yacht Sales can offer you:
An experienced & courteous full time staff
Our unique ability to take TRADES as a brokerage firm
Excluding Tidewater Center Consoles, we only sell pre-owned boats, no competing with new boat lines
Extensive advertising including personal representation and global market exposure for your boat
An "on-water" location that is open year round
Bank financing and insurance resources
Comprehensive boat handling instruction
Yacht delivery and logistics for your purchase
At Anchorage Yacht Sales, we strive to save you time and money, to spare you mistakes and inconvenience, and to ensure that the day you buy your boat and the day you sell it are, indeed, the two happiest days of your life!
CALL FOR MORE INFORMATION 616-399-6304