2013 Hunter Rendezvous Registration
The 2013 Hunter Rendezvous will be held at Telegraph Harbour Marina, Thetis Island on May 31 to June 2nd 2013. Please visit our new website to register.
2012 Hunter Rendezvous
The 2012 Hunter Rendezvous was, once again, a spectacular success—a very memorable event, enjoyed by all! We love spending time with our customers and giving them the opportunity to meet other Hunter owners. From the entertaining, informative seminars and wonderful pig and lamb roast to the blind dinghy race and the weekend was one to remember. Below are a few of the hundreds of photos taken over the weekend.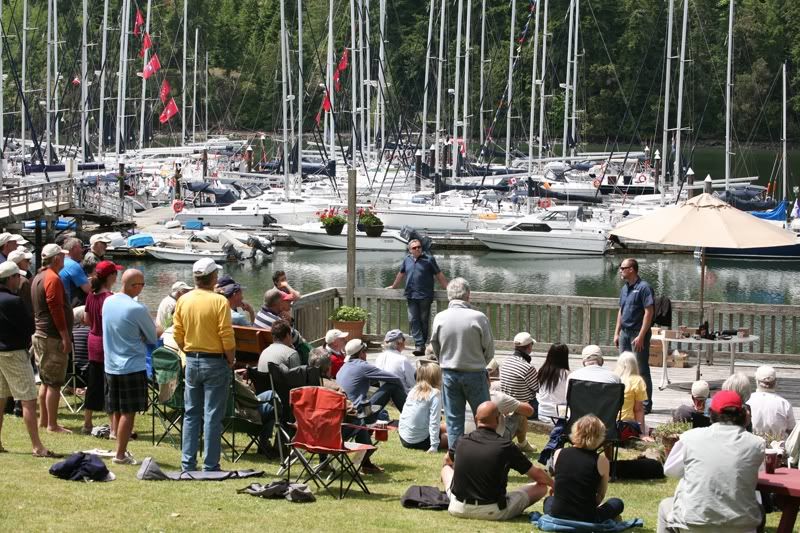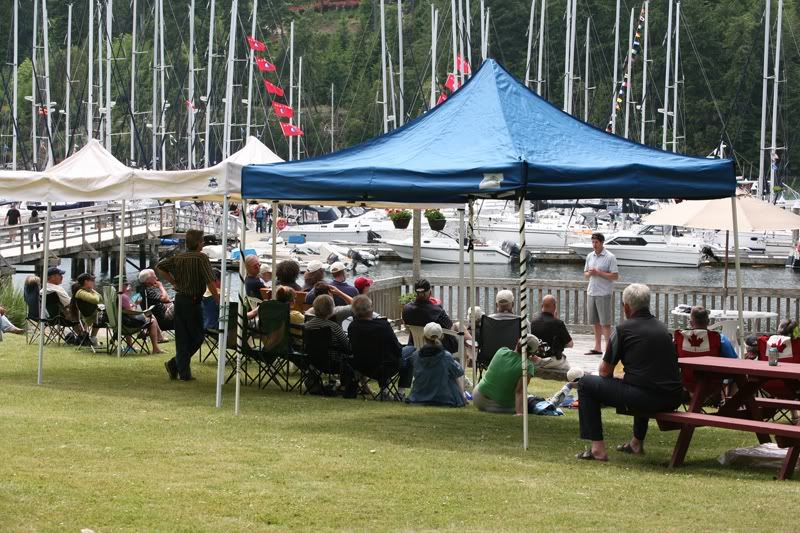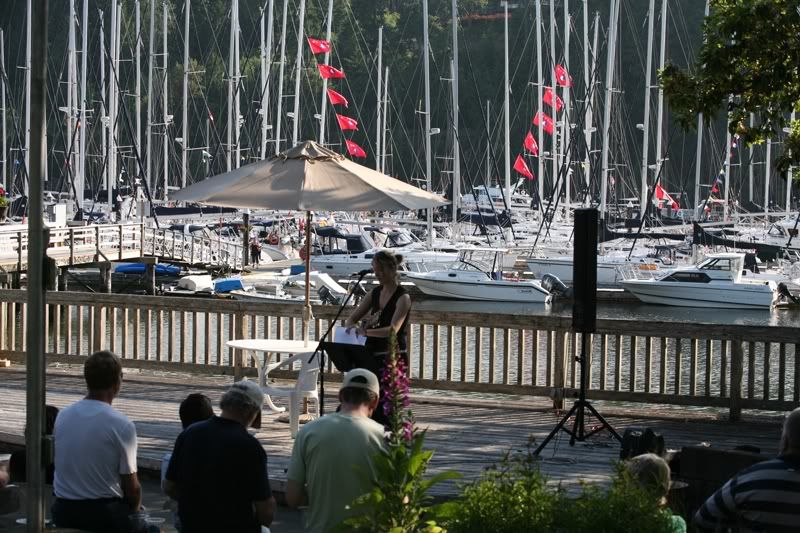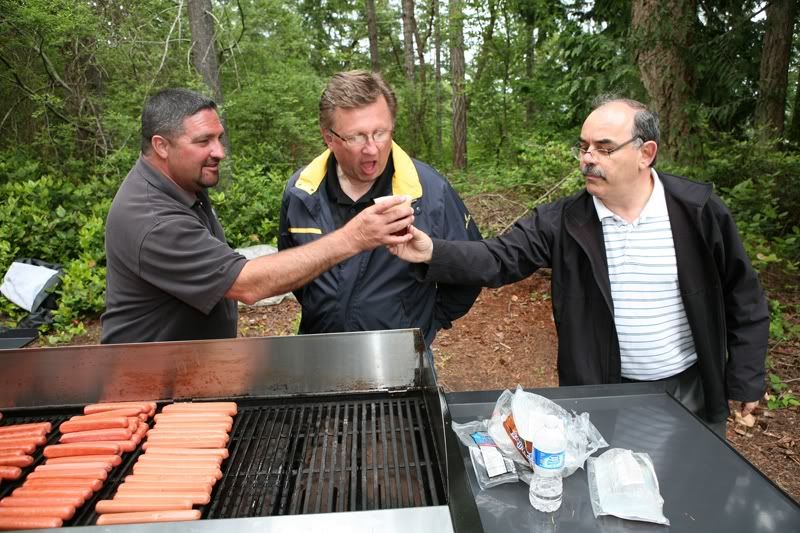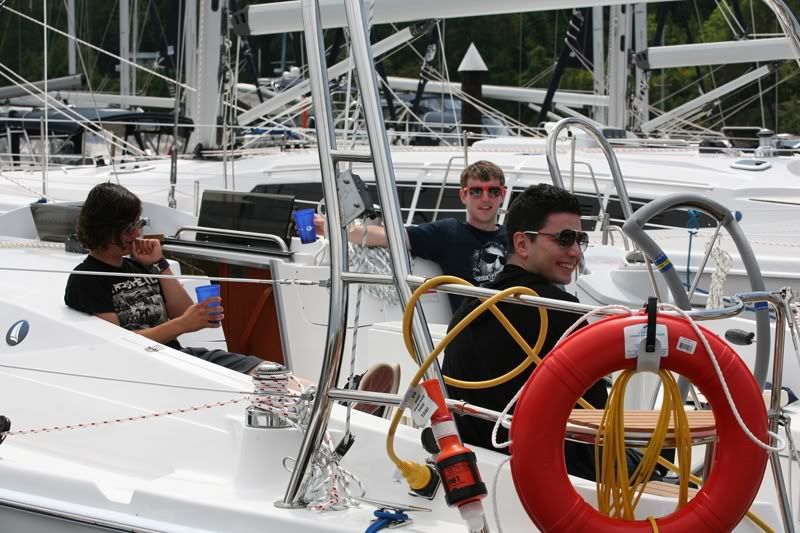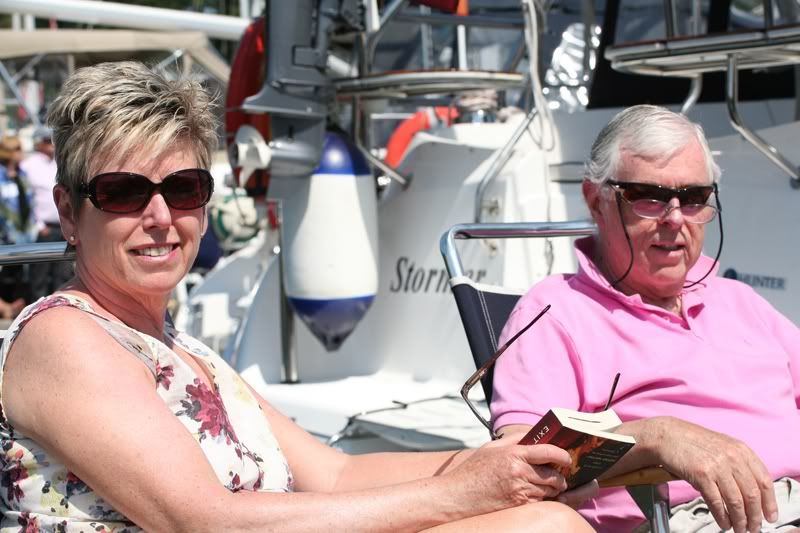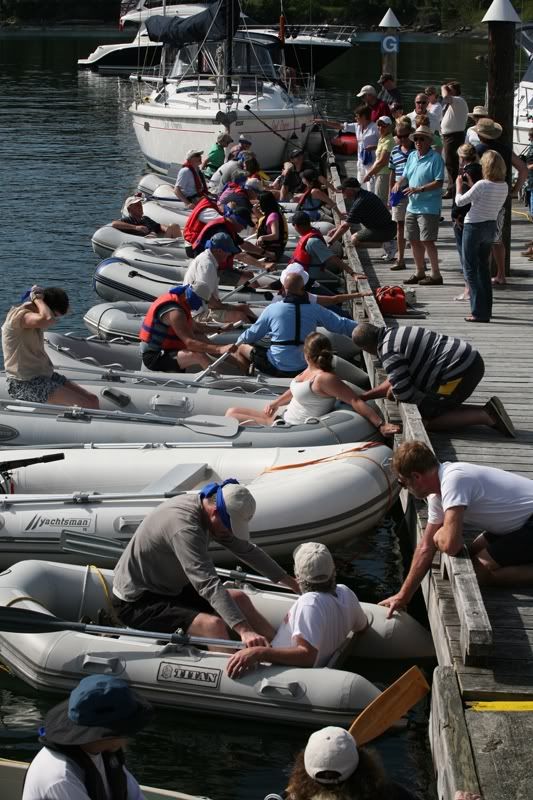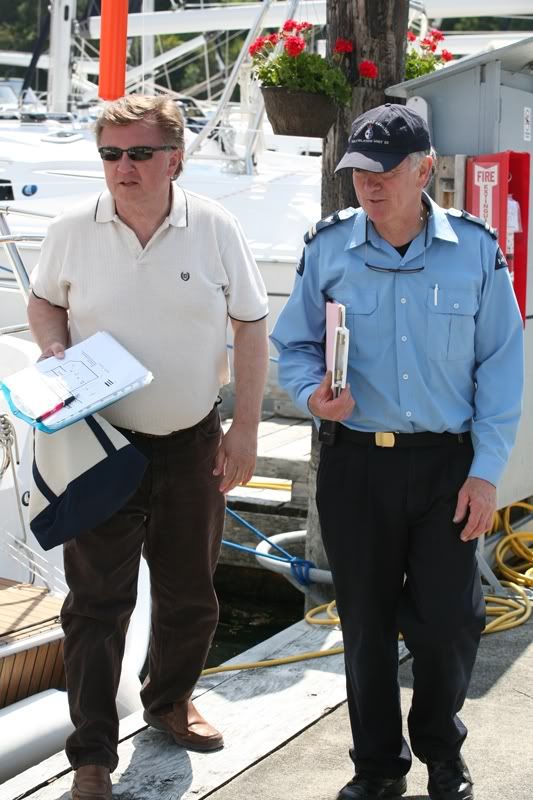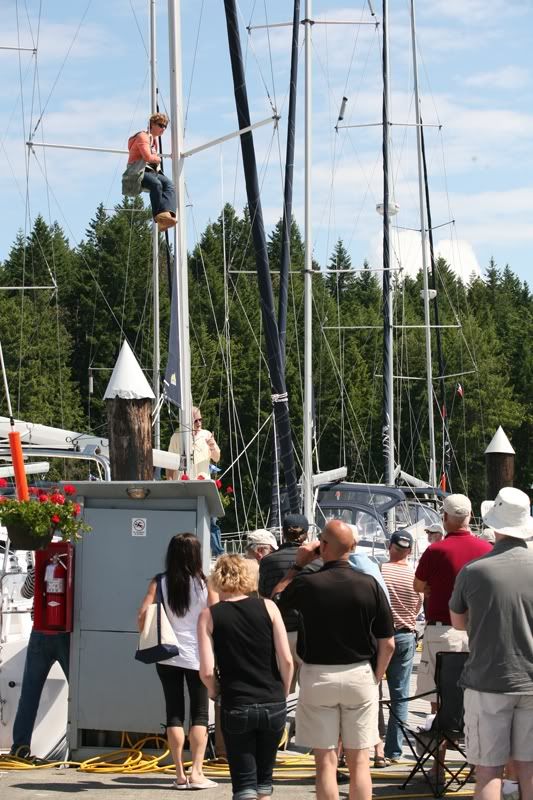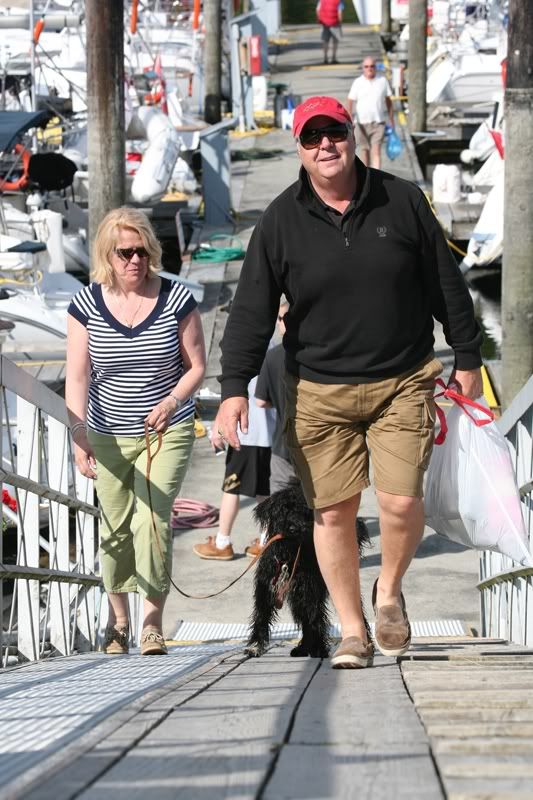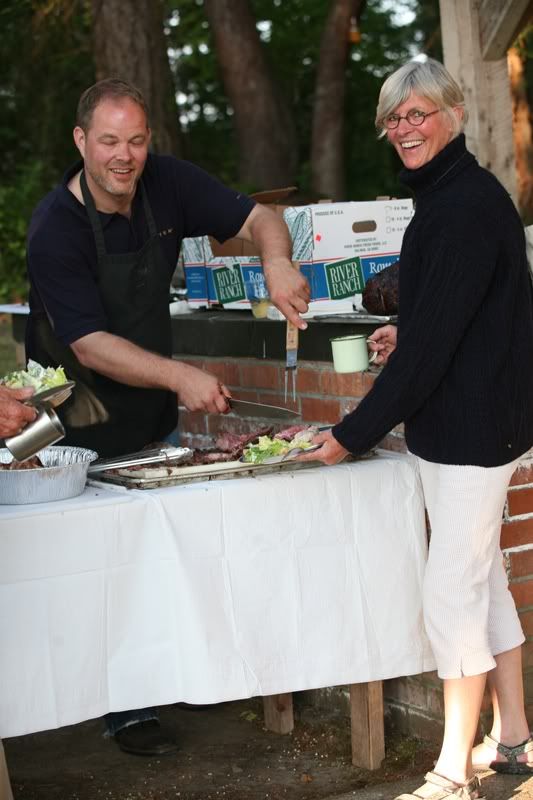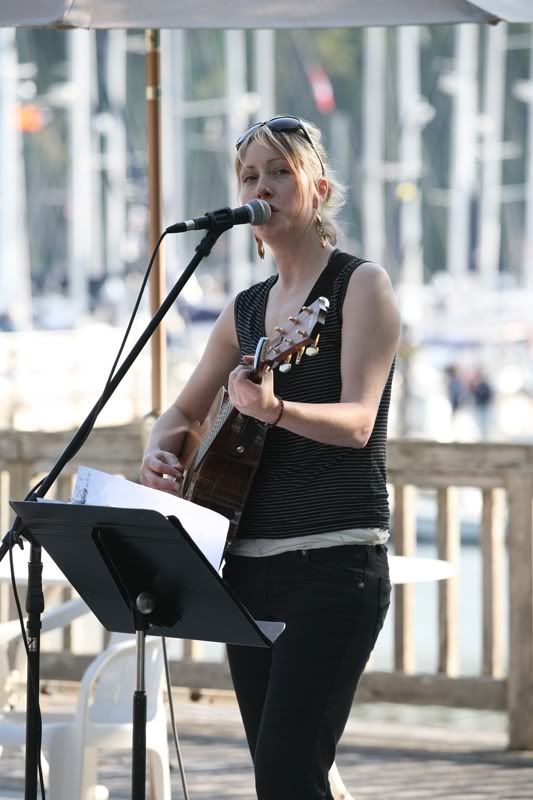 In order to make the Hunter Rendezvous possible, we rely on seminar speakers and sponsors. We would like to thank those who led seminars and participated in this year's Rendezvous. Special thanks to the Canadian Coast Guard whose presence throughout the day Saturday was much appreciated and their courtesy boat inspections were extremely helpful to our Hunter owners.
Specialty Yachts would like to thank the following sponsors for making the 2012 Hunter Rendezvous a tremendous success. As we do ourselves, we encourage our clients to support their efforts in any way they can.
Platinum Sponsors:



Gold Sponsors:

Roton Industries
Sperry Top-Sider
Granville Island Boat Yard
Bonnie Lee Charters.
Silver Sponsors:
Paynes Marine
Western Marine Company
Smart Plugs
International Paint LLC/Interlux.
Prize Contributors:
Abbotsford International Airshow
3M Canada
Abbotsford International Airshow
Canadian Yachting West Magazine
Hub International
Hunter Marine
Justin Stitches
Kits Inflatable
La Baguette
La Fabrica
MG Yacht Services
Petit Ami
Osborne Propellers
Pacific Yachting Magazine
Red Sky
Roton
Shakespeare
Stem to Stern Marine Service
Steveston Marine and Hardware
Superstition Boat Works