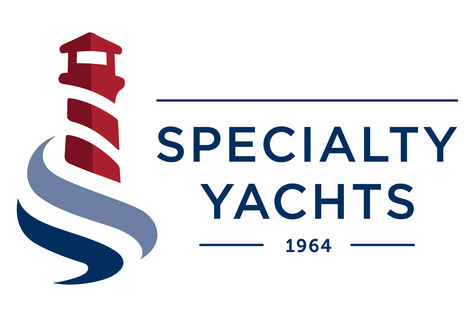 Notes from Service
Annual Maintenance Considerations
Bottom paint.
Hull wax.
Decks wax.
Zincs.
Underwater gear check – can be eyeballed when the vessel is hauled out for bottom paint.
Cutlass bearing check- Check when the vessel comes out of the water for bottom paint.
Rig check- consider LED navigation and anchor lights.
Rig Tune.
Furling systems clean bearings and grease.-Both sails need to be dropped to do this.
Professional sail check; both sails have to be removed for thorough check and repairs, if necessary.
Winches check clean grease and replace pawls if needed.
Windlass check and grease.
Engine Service. This should be done every 100 hours, or annually, (whichever comes first). Please note that at the 1000 hour service you should ensure elbows, injectors, valve clearance, coolant replacement etc are checked and replaced if need be.
Espar screen and glow plug check for forced air heaters.
Coolant replacement on Hydronic Espars at five years after install.
Fiberglass repairs or chips.
Flushing of tanks.
Fuel filtering for water or debris.
Battery checks and written reports; Load test, specific gravity, electrolyte levels.
Head, (on board toilet), gaskets and joker valve replacement.


Things to Think About
Take the opportunity to replace your prop with something that helps you attain a little more power and better fuel economy.
LED navigation lights: no heat, longer lasting, draw less power.
Digital Battery Monitors which display amps, voltage, usage, and capacity available to you all the time ~ remember amperage information is invaluable for managing your batteries well.
Ensure you have spares for important items: interior/exterior bulbs, fuses, pawls and springs, filters, impellors and belts, clamps, lines.
Check your tool kit is up to date. Email me for a recommended list.
Electric winch upgrade.
Electric furling foresail.
Water makers.
Dripless stuffing boxes.
Flir night vision.