2014 Hunter Rendezvous Registration
The 2014 Hunter Rendezvous will be held at Telegraph Harbour Marina, Thetis Island on June 5th to 8th, 2014. Please make your reservations on our new website today. Space will be limited. More details about this Specialty Yachts' special 50th Anniversary four day event will be sent out in November. Please call us if you have any questions. We will contact you after you sign up to confirm your reservation. We all look forward to seeing you there!
2013 Hunter Rendezvous
The 2013 Hunter Rendezvous was, once again, a spectacular success—a very memorable event, enjoyed by all! We love spending time with our customers and giving them the opportunity to meet other Hunter owners. From the entertaining, informative seminars and wonderful pig and lamb roast to the blind dinghy race and the weekend was one to remember. Below are a few of the hundreds of photos taken over the weekend.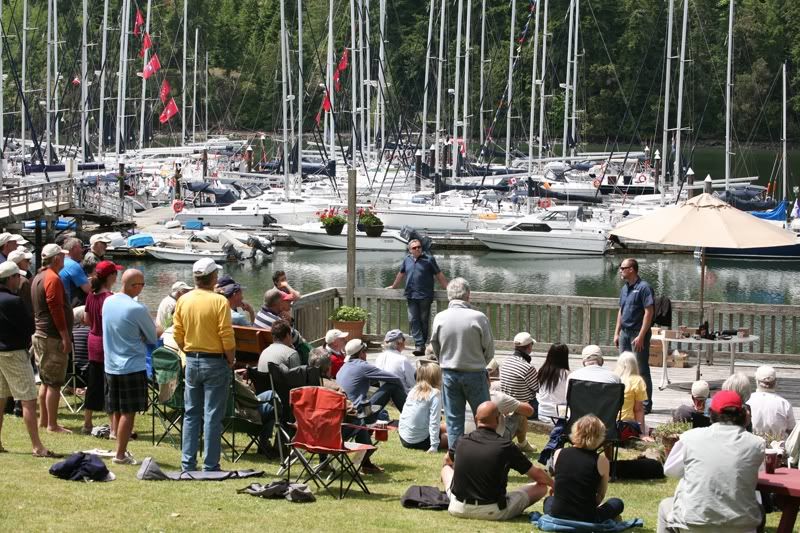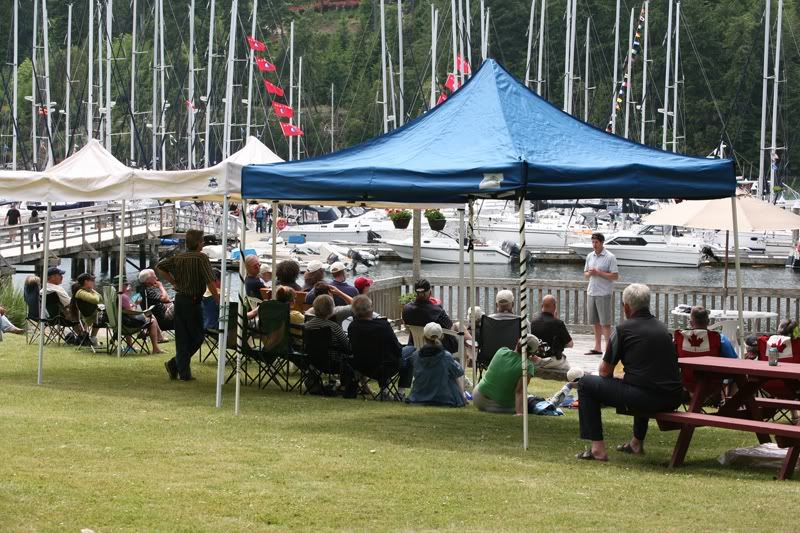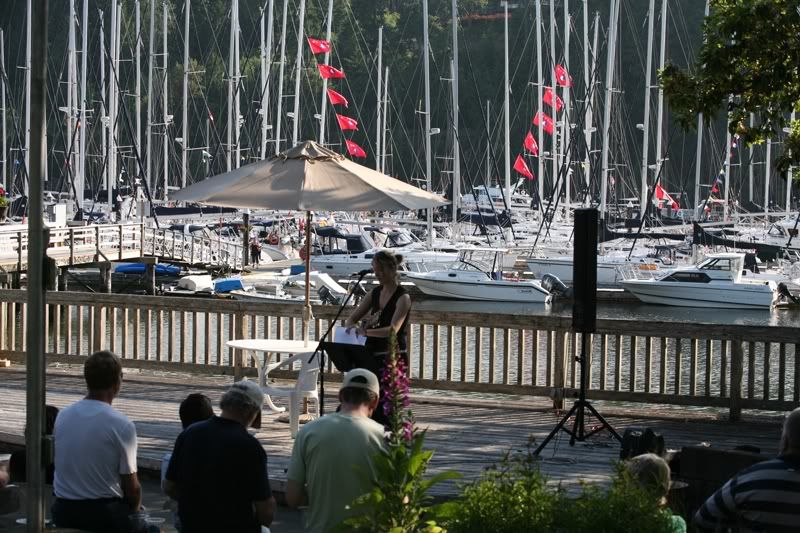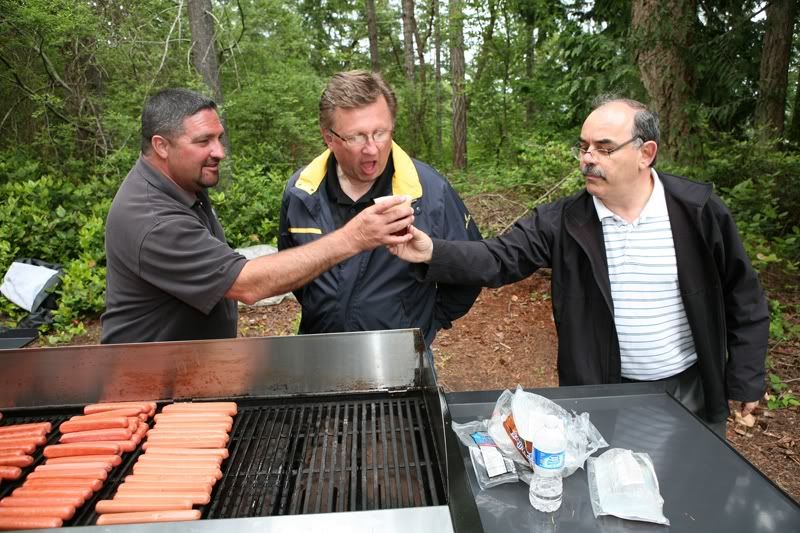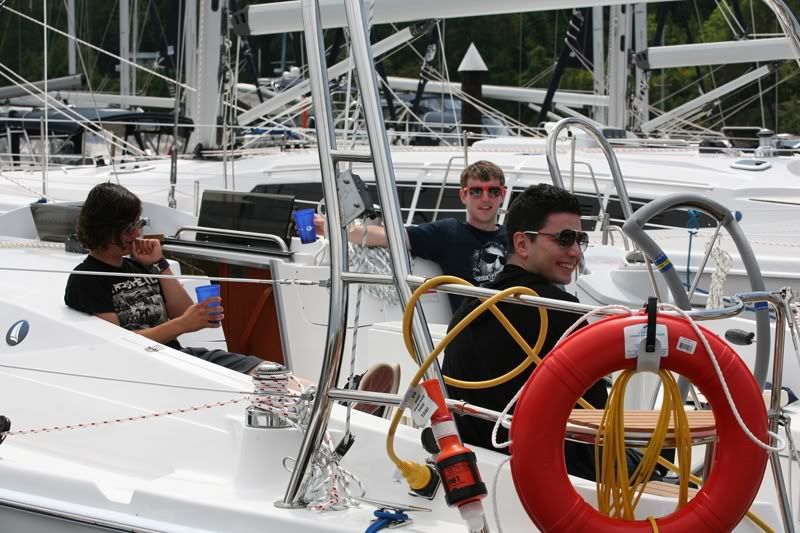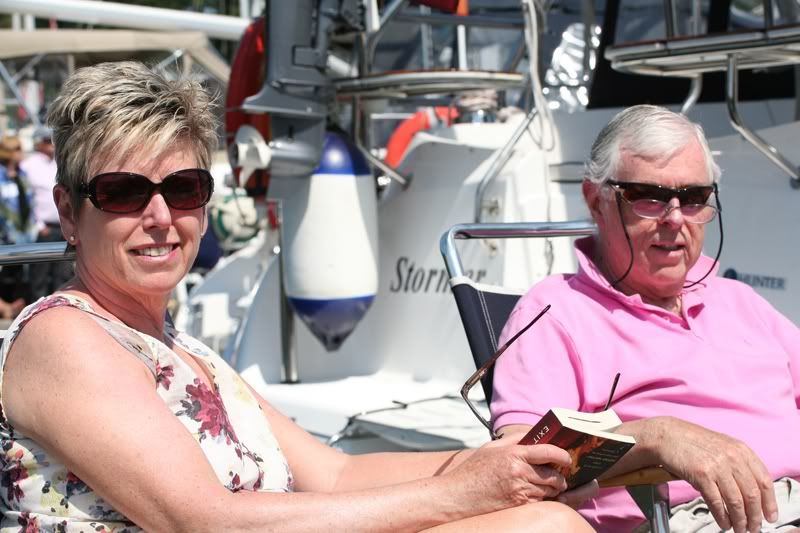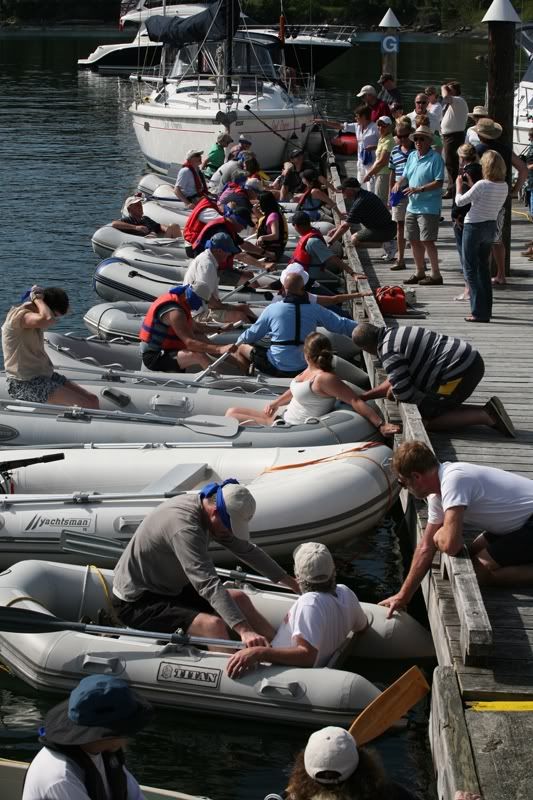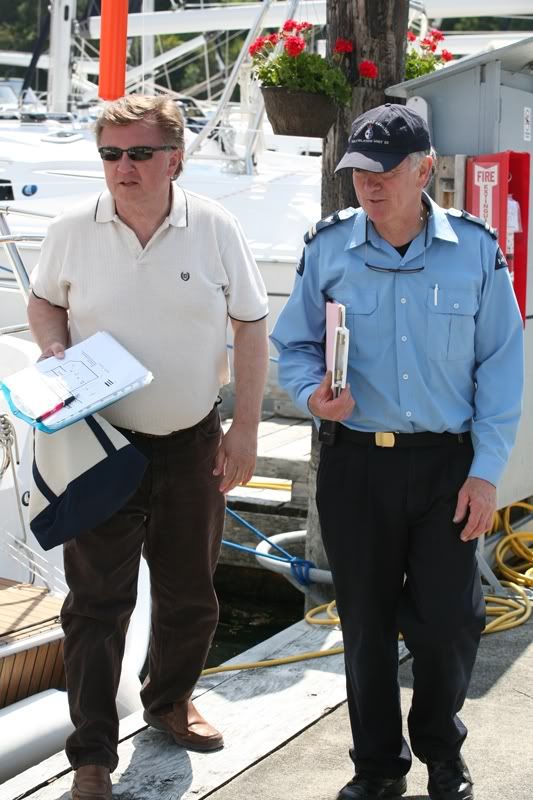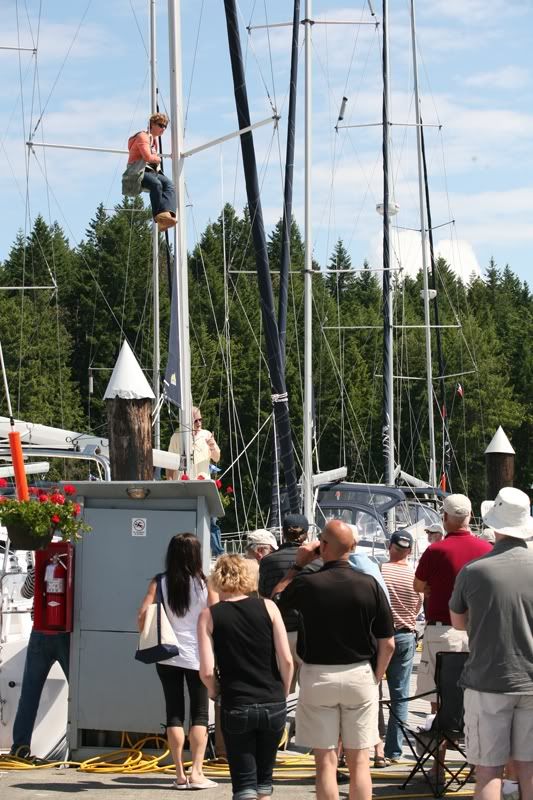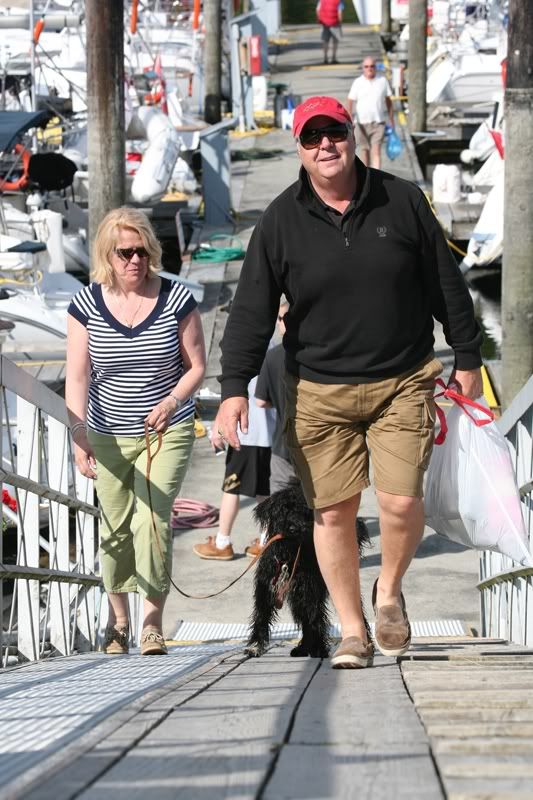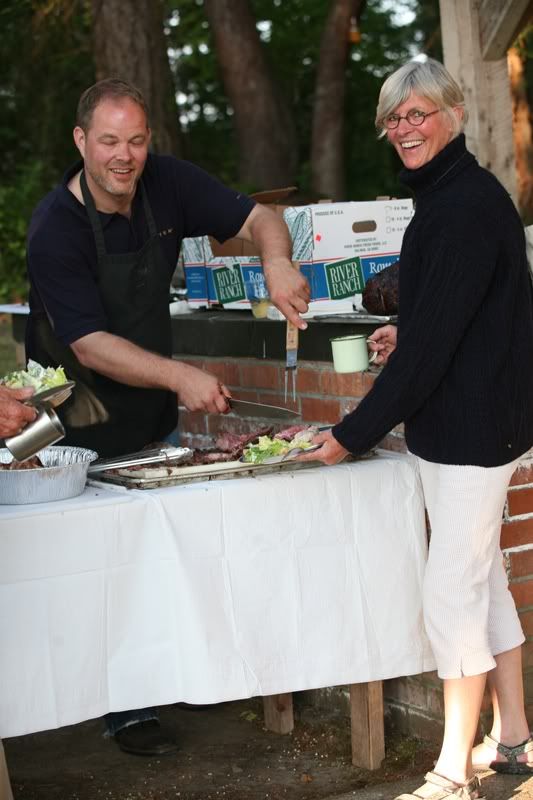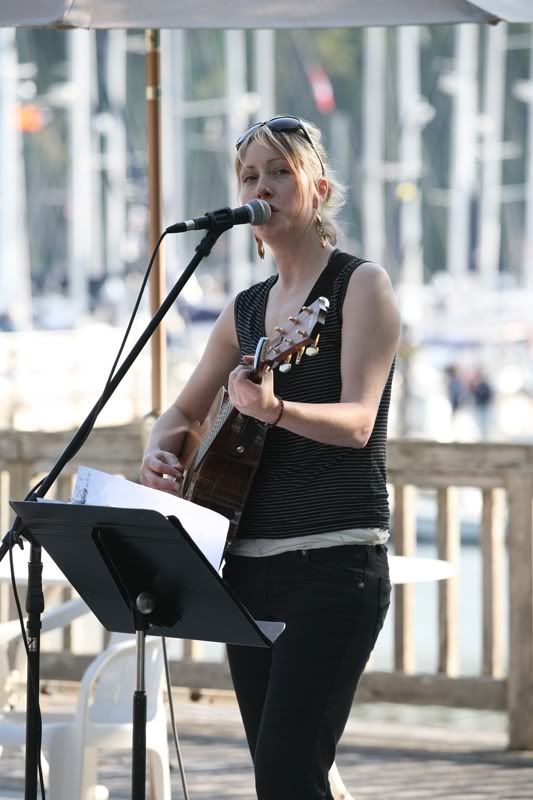 In order to make the Hunter Rendezvous possible, we rely on seminar speakers and sponsors. We would like to thank those who led seminars and participated in this year's Rendezvous. Special thanks to the Canadian Coast Guard whose presence throughout the day Saturday was much appreciated and their courtesy boat inspections were extremely helpful to our Hunter owners.
Specialty Yachts would like to thank the following sponsors for making the 2013 Hunter Rendezvous a tremendous success. As we do ourselves, we encourage our clients to support their efforts in any way they can.
Platinum Sponsors:



Gold Sponsors:
Cassells Insurance Canada Metal
Granville Island Boat Yard
Bronze Sponsors:
Foss Foams
Prize Contributors:

Dock Edge
Samson
Star Brite
HUB International
PYI INC.
Sudbury Boat Care
Osborne Propellers
International Paint LLC / Interlux
Davidsin Battery
Red Sky
Superstition Boat Works
Scandvik
Zee Medical Canada
Dometic USA - Marine Division

MG Yacht Services Bridges Restaurant
Maritim and Marketing Marina
Justin Stitches
Kits Inflatables
Stem to Stern Marine Service
Steveston Marine and Hardware
West Marine Supplies
Western Marine
Dr. LED
Roton
Pacific Yachting
Martyr
Petit Ami