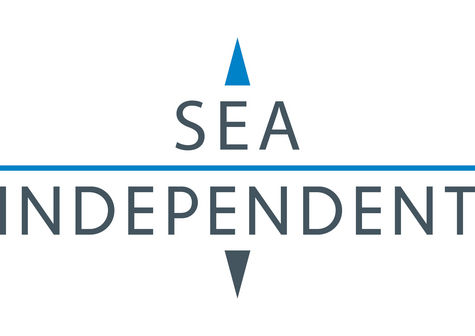 Welcome for Sea Independent BV
WE KEEP OUR SIGHTS SET ON THE HORIZON

Sea Independent is the specialist in yachtbrokerage of premium new and pre-owned sail and power yachts.

Particularly in the fourteen to fifty meters long range. Consisting of a worldwide network of thirty internationally certified yacht brokerage companies, Sea Independent has comprehensive in-house expertise and multi-faceted technical, financial and judicial knowledge. In all corners of the globe, you can be assured of the same high quality services offered because Sea Independent goes the extra mile to provide exclusive care and client attention. The maintenance level and technical qualities of all yachts bought or sold must be perfect. Not to mention the financial aspects that are carefully considered down to the very last detail also in terms of legal and international tax issues. The expertise at Sea Independent helps anchor your sailing pleasure.

---
Featured Boat
58' Burmester Yawl
1968 €145,000

Harmattan, hot, dry wind that blows from the north-east or east in the western Sahara and is strongest in late fall and winter (late November to mid-March). This sailing yacht is a classic Cruiser yacht in first class construction quality and excellent condition. Built on one of the best German shipyards, with the best materials. The boat has been maintained every year and has been exclusively in the hall every winter. It is one of the most famous yachts on the German coast. A ship which is known in every port in the Centre and represents a reasonable compromise on the subject, quality of life, also on long travel and good sportsmanship, if desired. She participated in many races successfully, but has never left the northern European waters. Therefore the hull is in a top condition.