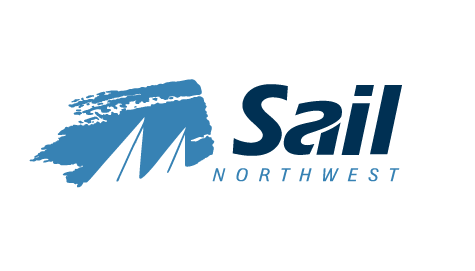 THE J/70 - In Stock & Ready for Sale



The new "baby J" is generating huge enthusiasm for a next-generation ramp-launchable keelboat. Fleet are building right and left around the world, J/70 is on-track to take the world by storm in 2014.

J/70 introduces a new dimension of fun, fast sailing in a stable, easy to own boat. A natural evolution of its J pedigree, the J/70's 22-foot long waterline with high aspect, all carbon rig provides spirited performance and stability that feels like a much larger boat upwind. Off-the-wind, J/70 will simply light-up the crew with a smile! Set the masthead a-sail and plane away in moderate breezes.