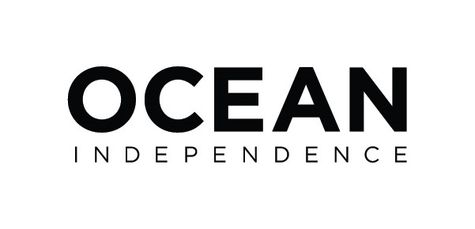 OCEAN Independence
Brokerage | Charter | New Construction | Consulting | Management

Very few pleasures in life compare to the absolute privacy, comfort and freedom of relaxing onboard a private yacht, not forgetting to mention the level of service and attention. Our role at OCEAN Independence is to deliver this experience to you with the maximum of care; using our extensive knowledge and expertise in all aspects of yachting to advise, consult and guide you every step of the way.

OCEAN Independence is the fastest growing company in yachting today. We have 16 offices in key locations. Our international team is dynamic and operates as a collective, sharing and pooling resources and knowledge. All our team members share our clients love of yachting and the sea. From our Master Mariners to those who simply sailed as children, our understanding of yachting has an unrivalled depth and breadth.



We are a full service yachting company, our areas of business in the field of super yachting include brokerage sale, purchase, charter, charter marketing, new construction (both sale and project supervision) and the technical and operational management of large yachts.


While our geographical reach is comprehensive and ever extending our local approach means we don't lose our regional identities or our ability to be there on the dockside for you as well as carrying the necessary influence internationally to ensure that things get done when they should.