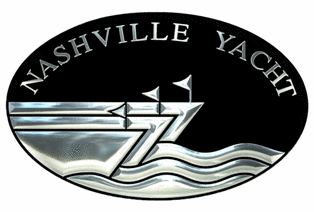 About David Benson CPYB







Business Philosophy

I believe it is critical for the broker chosen to facilitate such an important event to have experienced what the client is likely to experience. It is important that I know the boats and their suitability for their intended use. I need to be a good judge of condition, value, and future marketability. While I will always be learning, I have the experience, judgment, and integrity to guide my clients through a successful transaction and boating experience.


Resume

Education

Battle Ground Academy, Franklin, TN, 1976

BS University of Tennessee, Knoxville, 1980

Chapman School of Seamanship, four month course, Valedictorian, 1986

Industry Experience

Florida Licensed and Bonded Broker

Member YBAA, Yacht Brokers Association of America

Certified Professional Yacht Broker by the YBAA

1986 - 1988

First Mate MY "Pyewacket" - 81' Broward - Cruised New England waters including Boston, Nantucket, Martha's Vineyard,
Cape Cod, Long Island Sound, and New York Harbor.

First Mate MY "Alma" - 108' Feadship - Cruised from East coast of Florida to Grenada including the Bahamas, Virgins,
Indies, and Grenadines.

First Mate MY "Starlite" - 120' Broward. - Cruised Florida's East Coast and Keys.

1988-1990

Rock Harbor Marine. Brokerage Manager, Carver and Sea Ray Dealer.

1991-Present

Nashville Yacht Brokers - President. Successfully completed hundreds of brokerage sales. Completed deliveries throughout the US,
as well as Central America, and Canada.

Board of Directors of Cedar Creek Yacht Club 1996-2000, Commodore 1999 and 2008,
Board of Directors CCYC 2008-present.