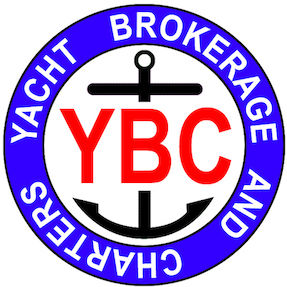 Welcome to Yacht Brokerage and Charters



The company YBC grew from it's inception in 2008 to become one of the most successful marine brokerage businesses in South East Asia. It's global client concepts were based upon the experience gained by Bob, and indeed by myself and other family members, over thousands of miles of full time sailing on the high seas and along the coasts of many countries. It's business creed was to provide a service that whilst thoroughly professional at all times was carried out with the understanding and personal attention to the needs of both buyers and sellers of marine craft. It had to be 'smooth sailing' for everybody.

This service to clients expanded to include the registration of vessels under the Langkawi International Yacht Registry, as well as the insurance needs of all boat owners. It developed even further to become a 'one stop shop' for clients wanting the refurbishment of boats in order to maximise their sale potential as well as the pre-sale or post-sale delivery of the vessels to locations of the owners choice.

---