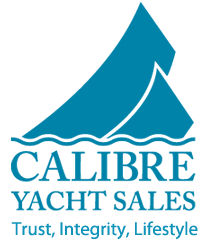 Boats Wanted



Richard is looking for a late model Beneteau 393.

Please contact him for more info.




Calling Hylass 44 owners.

If you are ready to sell, or know of someone who is, please contact Richard.






Jeff recently sold our Nordic Tug 42. He has other clients interested in the NT.If you are ready to sell your boat or know of someone who has a such a vessel, please call or email Jeff.








Contact Richard if you are interested in selling your American Tug, early 2000's.





Client is ready to buy a Tollycraft 43 MY with cockpit. He has a non blistered Uniflite 38.
In a perfect world the seller of the Tolly will take this in trade, but not a requirment of the purchase.

Please call Richard for details.





Client is a an experienced boater looking for a pristine GB42 EU 1995 or newer.

Please call Richard.




We are looking for a late 1990's model Sabre 34.

To know more about how to sell your boat through us, please contact Richard for details.