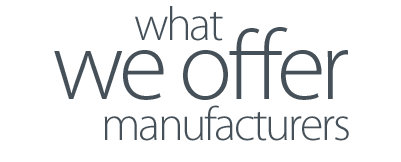 The OEM Net-Access program is designed especially for boat manufacturers to generate leads and build brand awareness. We are able to provide you with solutions for your brands and dealer networks.
New Boat Models: As an OEM client, your new boat models will appear in the general search of the world's largest marine websites. Each boat listing will link to your company website and can link to hosted videos, brochures, and other custom content.
Dealer Locator Mapping: Your complete dealer list will be loaded into the system so that the appropriate dealer is returned when someone uses our Dealer Locator.
Market Intelligence: Receive easy to read reports showing the performance of your brand and models on our websites. Not only will you see the interest around your different models, but you will also see how you stack up against your competitors.