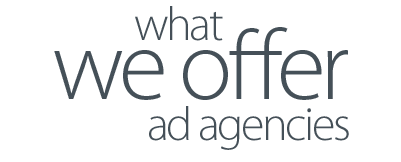 When you're looking to build awareness of a clients' brand, acquire new customers
or drive new sales, YachtWorld.com delivers the
highest and most measurable
results
to reach the
most affluent boat buyers
.
YachtWorld.com offers advertisers the opportunity to reach the well traveled,
affluent and influential buyer worldwide. Luxury and high-end niche market advertisers
achieve success on YachtWorld.com with targeted campaigns focused on specific
consumer demographics while highlighting brand awareness and showcase events.
YachtWorld.com serves all market segments within marine industry – whether targeting
coastal sailors and power boaters, luxury yacht buyers, long range cruisers, or sport-fishermen.
Advertisers on YachtWorld.com reach the global marine industry with a brand presence second to none.