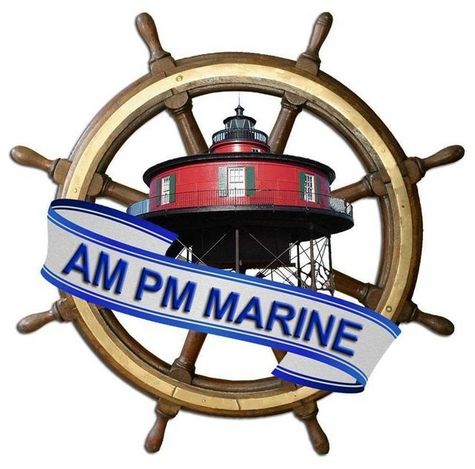 Welcome



Established in 1995 in Pasadena, Maryland, AM PM Marine is dedicated to giving their customers the best customer service and boating experience possible on the Chesapeake Bay.

A Commodore Dealer since 2004, AM PM was awarded Gold Commodore Club status for 2008 as the #1 dealer for Larson Boats in the World. But the one award of which we are most proud of is the Customer Service Award, which recognizes us as the number one dealer in the nation for service, holding a 97% CSI rating.

Our loyal Larson & Seaswirl customers have proven that we truly are number one by coming back again and again for sales and service. We hope to do same for our new Regal customers.

Whether your family enjoys cruising, fishing, skiing, wakeboarding, or just sitting back enjoying the views, come in and let us show you where the fun is. Welcome to the family!






The soul of a company can't be found on a sign on the front door or embedded in a tagline. It's found in the eyes of its people. Since its inception in 1969, Regal has remained family owned and operated by the Kuck family. Over its decorated history, Regal has developed an infectious culture that thrives on teamwork and a firm belief in a common cause, to build the world's best boats. This kind of determination cannot be overstated. Our need to contribute something of such great magnitude is paramount. We are dedicated to making boat owners around the world not just reach their destination, but be a part of an exceptionally better experience. Where other companies may put their faith in technology and systems, Regal places the responsibility squarely on the shoulders of those committed to your satisfaction, people whose zest for their profession is surpassed only by their passion for our owners. Our success begins and ends with a family — ours and yours.



Featured Boat
46' Regal 46 Sport Coupe
2011 US$ 529,999

The essence of the 46 Sport Coupe is great ideas, flawlessly executed. A full beam hardtop slides on command inviting in the best of open living. Canvas and zippers replaced with sliding windows and a glass door. Regal would like to invite you to explore how this award winning yacht conforms to your style, comfort and passion.